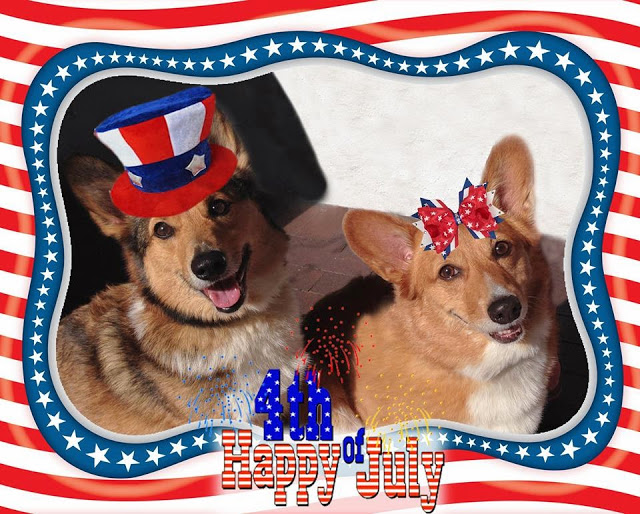 Max and Rosie Corgian
This Friday July 3rd, 2015, I will be running readers' 4th of July-themed Corgi photos on the blog. If you have one you'd like to send, e-mail it to thedailycorgi@gmail.com with "JULY 4" in the subject line.
I need to receive your photo(s) by 9 PM on Thursday, July 2nd, Eastern Time. Don't forget to include the name(s) of the dogs in the photos!
Time for Yankee Doodle Corgis, y'all!
If you liked this post, check out these!