Duncan and his Mom Hallgató Orsolya are inseparable. If you had a dog like this, you might be tied at the hip too! All else aside (and there a lot of "else"), look at that face. (That face!) Cardigan nobility, humor and sheer presence; Duncan's got it all. He is some kind of wonderful Welsh Corgi!
The official nitty gritty on this eight year-old gentleman? Duncan (HU JCH, INT CH Marrow A New Star At Melnroses) is the complete package: champion show dog (he's a dream boat), frisbee dog, agility dog, dancer dog and herder. He plays ball like nobody's business, and has won Veteran Class at Crufts too.
Well whoa! That's a lot of living for one short dog to get up to. Well done, Duncan! Corgi On!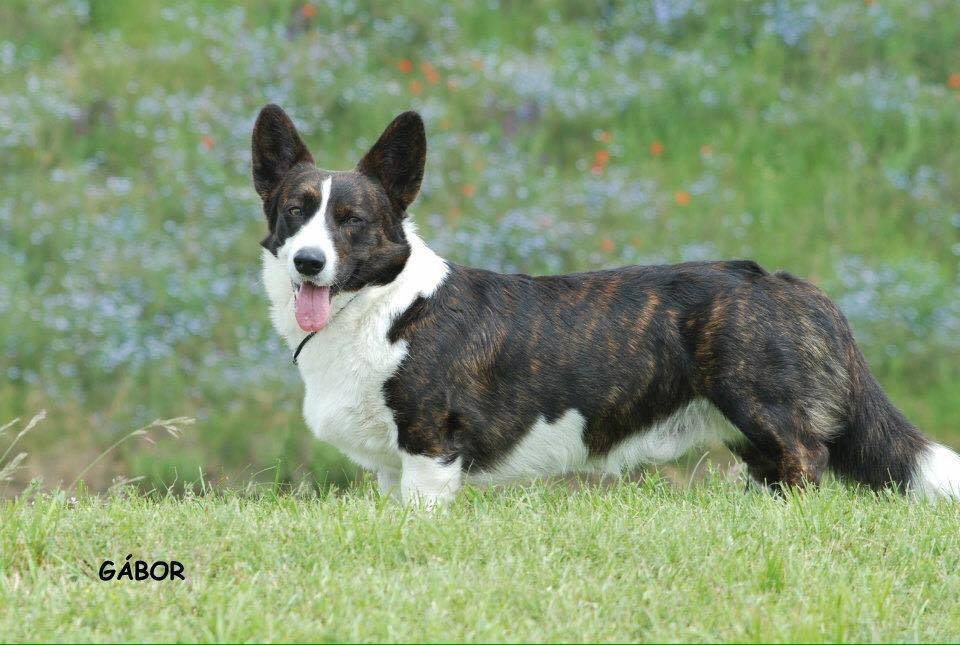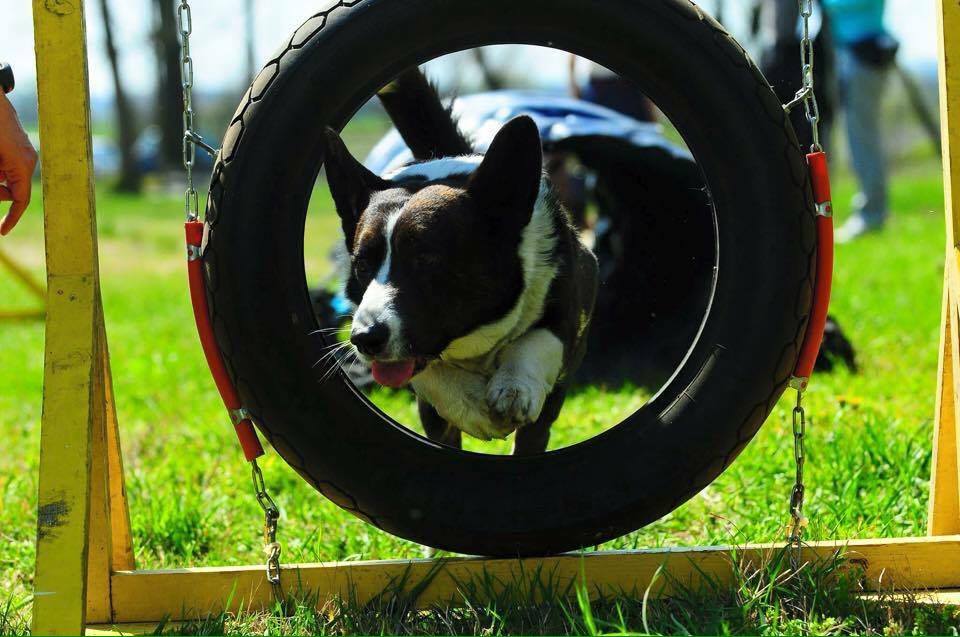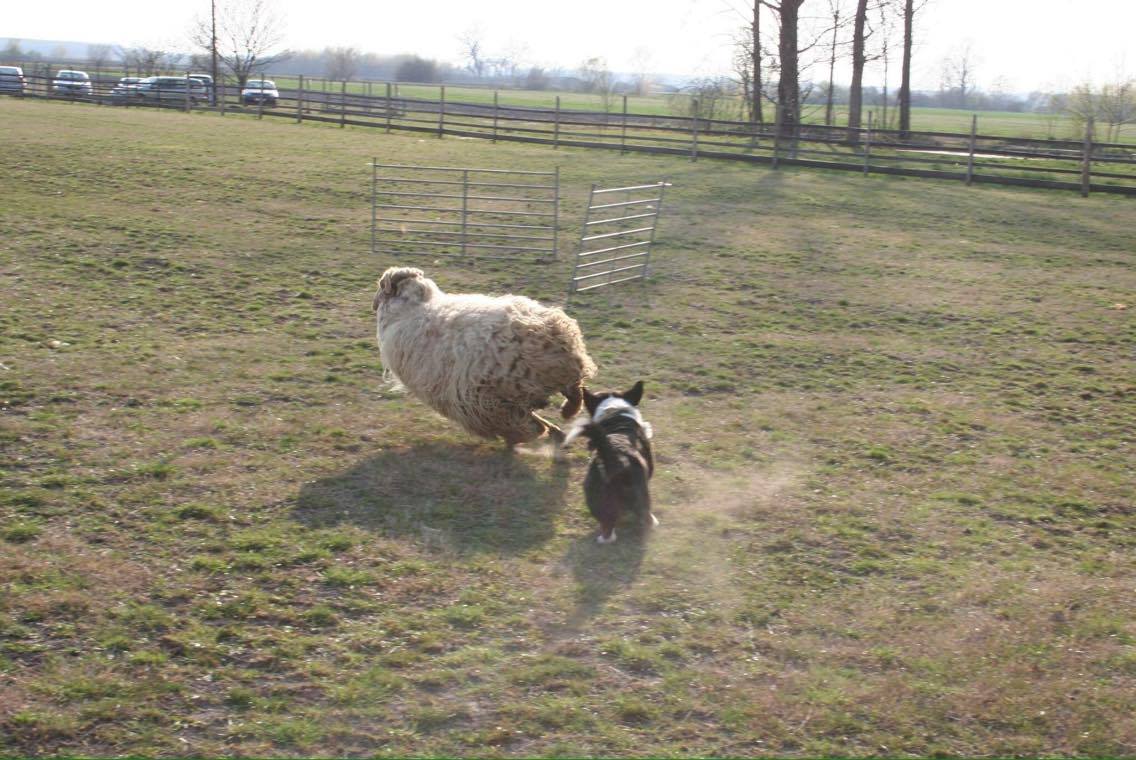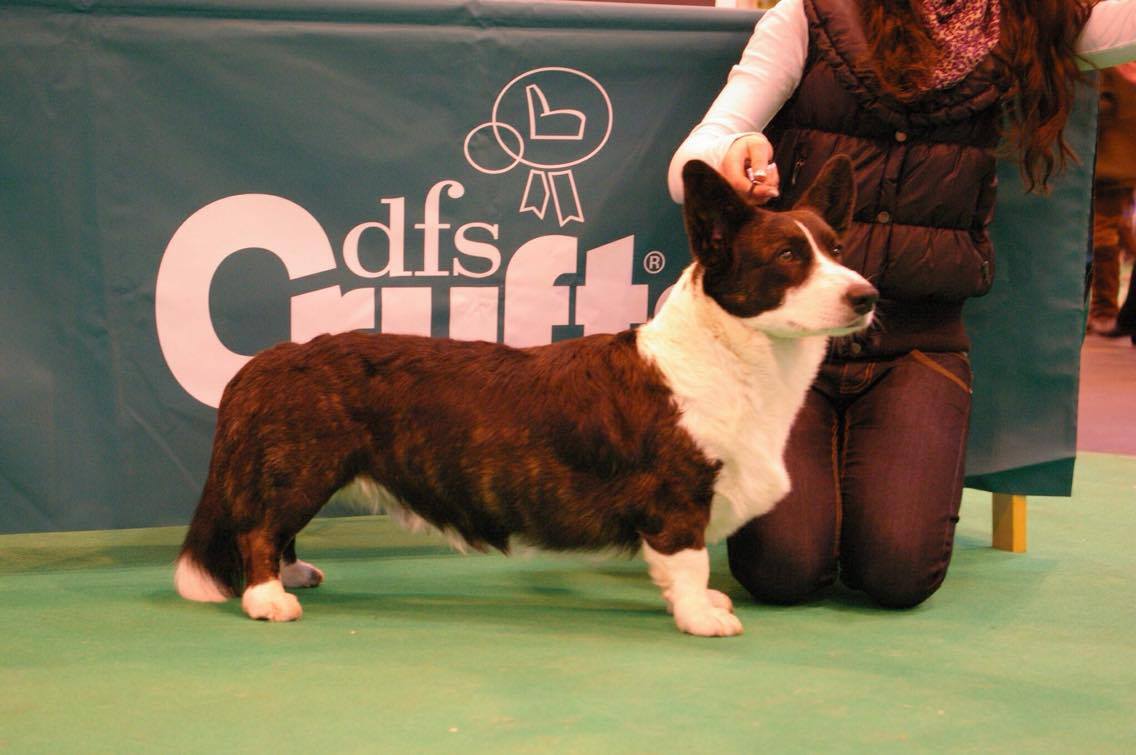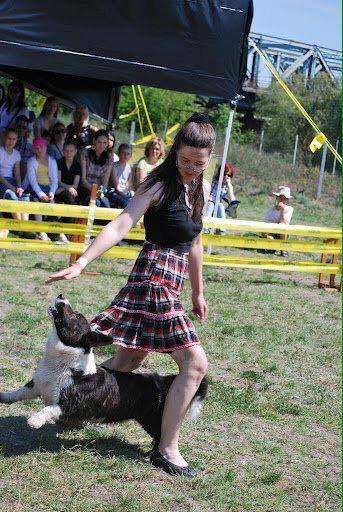 If you liked this post, check out these!