Full discosure, right up front. I love Bob Corgi.

Bob Corgi is:
Suave.
Spruce.
Dapper.
Handsome.
Noble.
And obviously well proportioned.
Now meet Lola: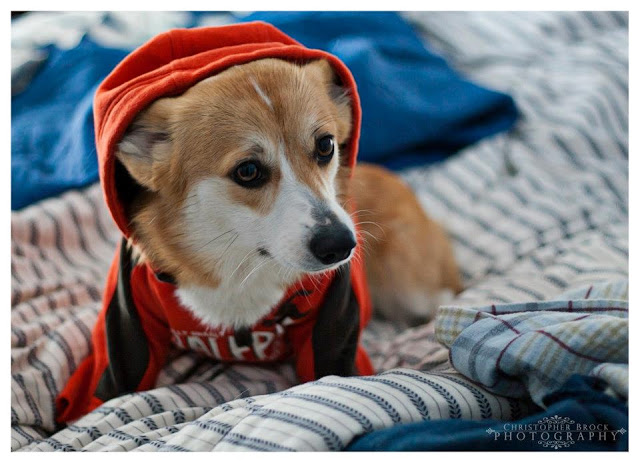 This bewitching bit of Corgi fluff lives with Bob. Under the same roof, side by side with the loaf of love and good humor that is Bob Corgi. So — am I jealous? What do YOU think?
Their first meeting. Oh brother. Cue the music.

Bob and Lola cavort and carry on, they rhumba and they roll, they gambol and go places. And they do it all together. What's a girl in love from afar to do?
Call out the big guns, THAT's what. Step side Lola, today I'm all about telling the world what Bob has done to advance the Corgification of the world. It's time to toot his horn, show his stuff, let the world in on just how fabulous a figure and magnificent a muse he's been.
Bob Corgi, be warned … today you're mine, all mine!
Aside from amassing fellow friends on his
popular facebook page
(which you can join if you're a Corgi with your own facebook account — though anybody can subscribe), the enchanting Bob Corgi inspires his Dad Chris's original and Corgiliciously creative designs.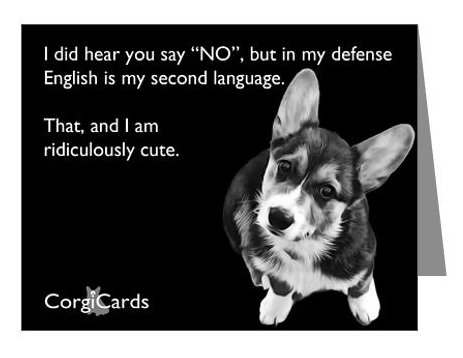 Stuff like this …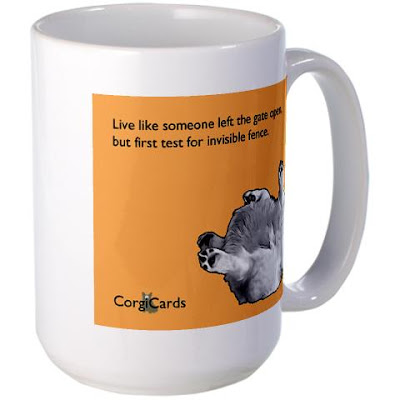 … and this …

… and this!
Yesiree, there are dozens of designs available in the
Obsessive Corgi Disorder shop
, many of them featuring favorite Corgi Nation faces on stuff like t-shirts, bumperstickers, notecards, mugs, magnets and mouse pads.
NIFTY, huh?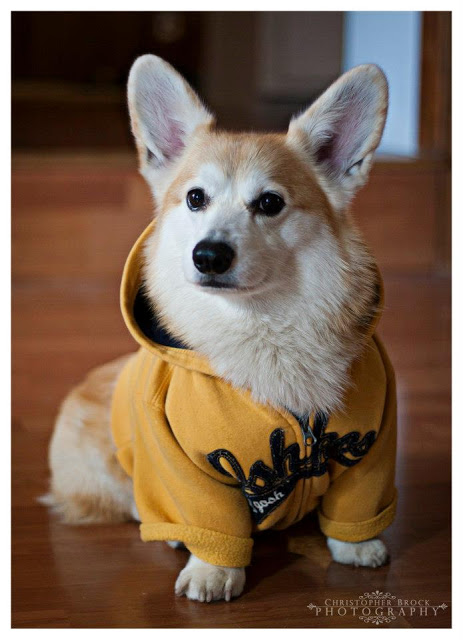 Wait, what's that, Bob? There's more? Fit-for-Corgis bandanas and sweatshirts? Mom gets in the act too, with the handmade Corgi themed goods in her
Everyday Art etsy shop
? And LOLA too?!?
(Sigh … no way can I compete with those pants.)
Bob Corgi, you may build an empire built on charisma …
… but never forget, my darling …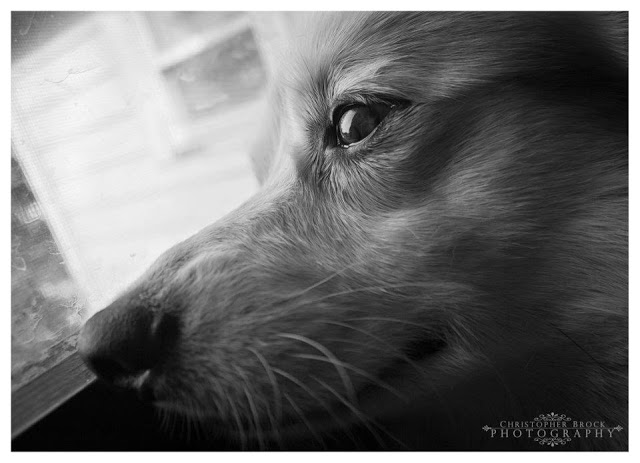 … you had ME at hello.




* * * * *


This post first appeared on The Daily Corgi on 2/17/2013.


The Thursday Adoptables Feature returns next week!




If you liked this post, check out these!