Can it already be the last long weekend in Summer? Where did all the time go?! Kids are back to school, nights are a little cooler (depending on where in the U.S. you are … hello Florida), and countless summer memories are tucked away for wistful warmth in winter.
The blog will be off on Monday for Labor Day, returning on Tuesday. I'll see you then.
In the meantime, my friends, Corgi On!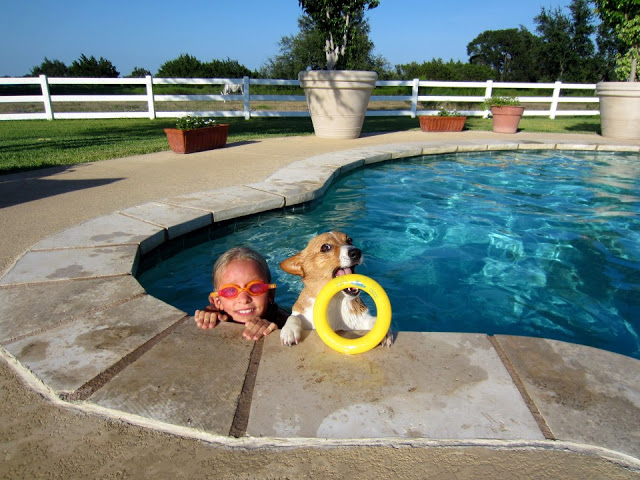 Lola and friend — thanks Robert K. for all this sweetness.
If you liked this post, check out these!