He's baaaack!
Jasper Islington, gentleman fluff of repute on Facebook, Tumblr and twitter, has done it again. With his Da Joe, he's gone and cranked out another baker's dozen of haikus to benefit Corgis in need. (As their editor, I saw them all. And together, we pronounced it good. Nay, GREAT!)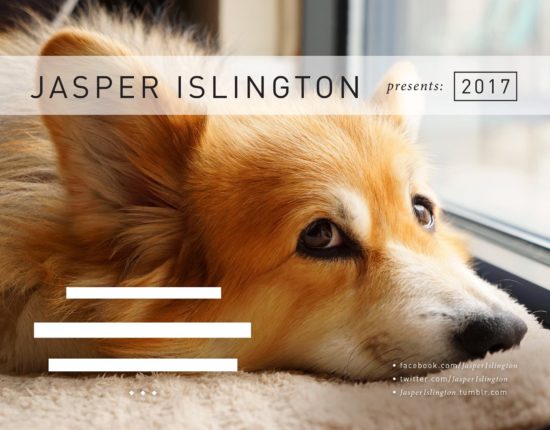 For the third year in a row, thirteen fresh faces and more haiku than you knew you needed in your life. Such a DEAL, I tell you! Paired with a fabbity photo of Jasper for each month of 2017 (and a bonus cover), Jasper's 2017 Calendar is yours for a song and  just $20.99 . The best part? 100% of the proceeds will go to CorgiAid, Inc. a registered 501(c)3 nonprofit organization founded to provide financial assistance to corgis and corgi mixes. They assist those who rescue dogs from shelters or other non-permanent homes, then foster them until a new home is found.
This year, there is one calendar size available: 11″x8.5″ (11″ x 17″ open) for $20.99. As before, the order processing, customer service and shipping will be completely handled by CafePress. International shipping IS available.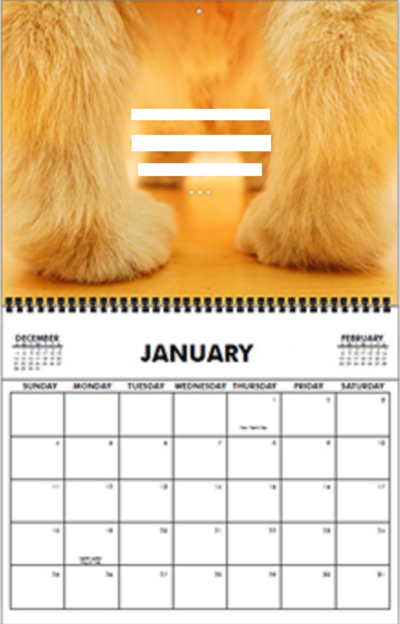 (The previews do not show the haiku bits, but trust me. They're good.)
IMPORTANT: Be sure to select January 2017 as the starting month for a full 2017 calendar when placing your order.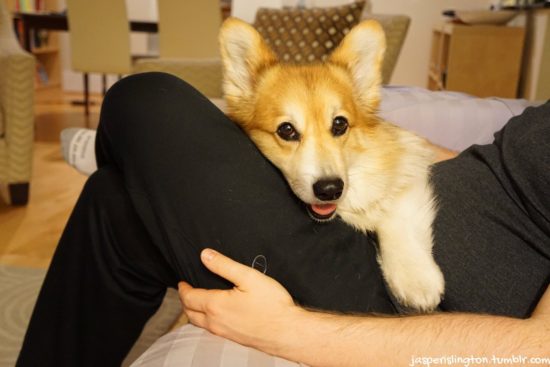 "My Da is my best friend. He is my life. I must master him as I must master my life. Without me, my Da is useless. Without my Da, I am useless."
(Jasper Islington has spoken).
Since 2014, Team Jasper has raised more than $9,000 for CorgiAid and CorgiPals with Jasper's haiku calendars, sock sales and one-off auctions. That's a lot of needy Corgis given second (and more) chances! This year, Team Jasper are looking for MASSIVE fundraising success for CorgiAid, surpassing last year's sales and getting as many dollars raised as possible for so many down on their luck Corgis.
Friends, please help make it happen by purchasing a calendar, and by sharing, reblogging and signal boosting this annual project of love. (Yes, love. I'm just going to call it what it is. It's a beautiful thing).
Now go forth and get your calendar on!
If you liked this post, check out these!