Corgis. Always so darned helpful!
A Corgi's work is never done. No ma'am it is not.
Oops. Missed a spot!
I got your sponge, right here. Now hand it over.
Turbo charged, for twice the clean!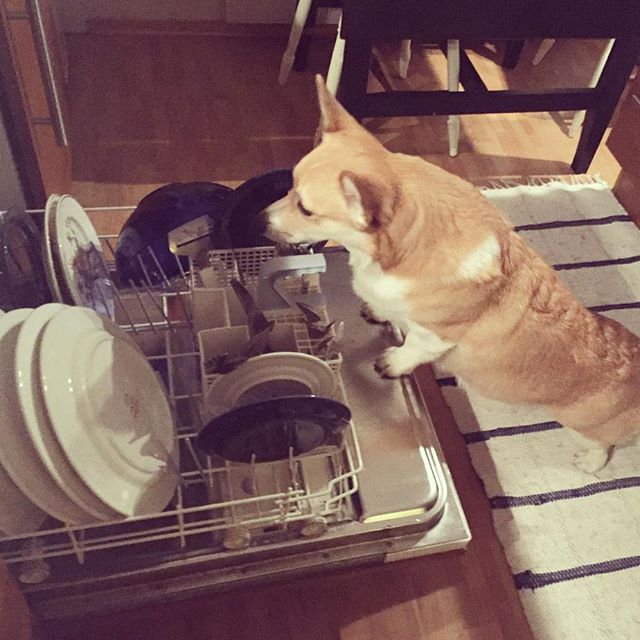 Too legit to quit.
Standby mode activated.
The pre-pre-pre-rinse cycle.
Crumb Squad, at your service! No morsel goes missing.
I SMELL CHEESE!
You say dirty dishes, I say leftovers. Puh-tayto-puh-tahto.
Uh, Houston? We have a problem.
If you liked this post, check out these!