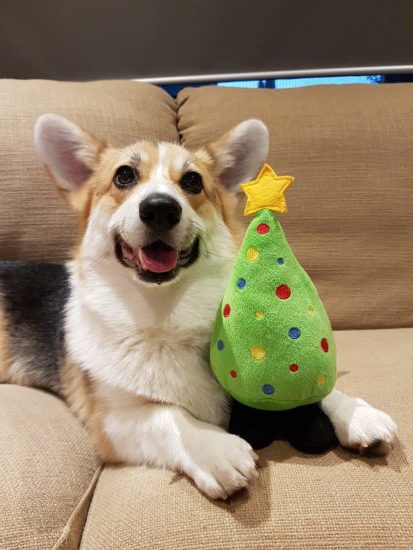 Ottie
Ah, the Christmas tree. So many of us observe the tradition of trimming a tree (or a bunch of plastic and and wood fashioned into a faux) in the season of light. Every member of the family can join in on the joy, though Corgis are usually relegated to supervisory and middle-management parts, owing to the legs.
(You know, the short legs. Shhhhhh. Don't tell them!)
As with everything else in the home, Corgis have eyes on it. And ears. And whatever sixth sense it is that makes them uncannily aware of things six rooms away. (Is there a word for that sense yet?) Their invisible antennae, possibly bigger than their ears, remain invisible to human eyeballs.
The day may never come when we finally apply the scientific method to this ancient, furry and enduring riddle. Sadly, we must live with that. It's part of their enigma. Love it or leave it, it's a package deal sweetheart!
They may not be tall enough to trim trees, but Corgis seem to enjoy them anyway. Properly supervised, humans can do a tolerable job of it, but If you muck it up, your resident low rider will let you know. Because the stumpy set are not shy about sharing everything there is to know about Their Opinions. Right?
Riiiiiiggghhht.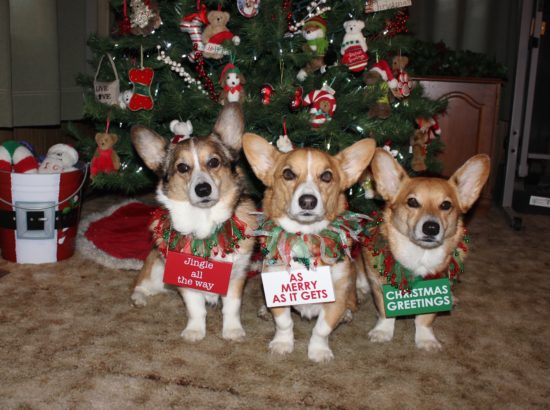 The Three Corgsketeers: Brodie, Hudson, Jammer
Bandit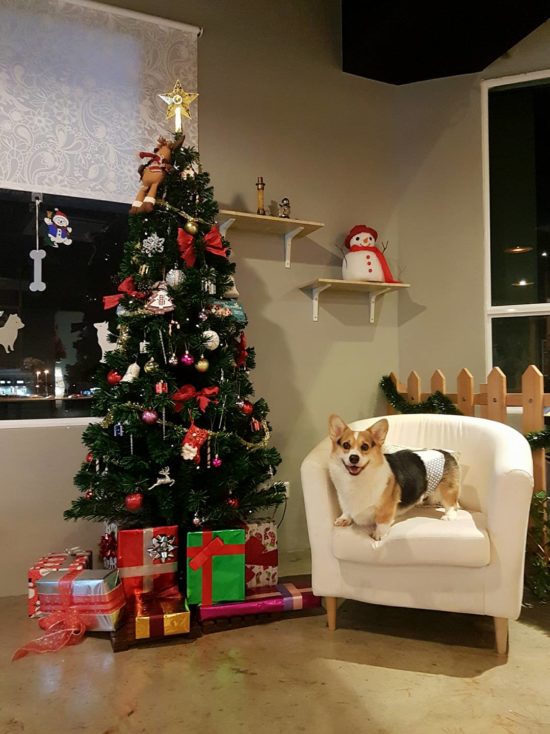 Dato The Corgi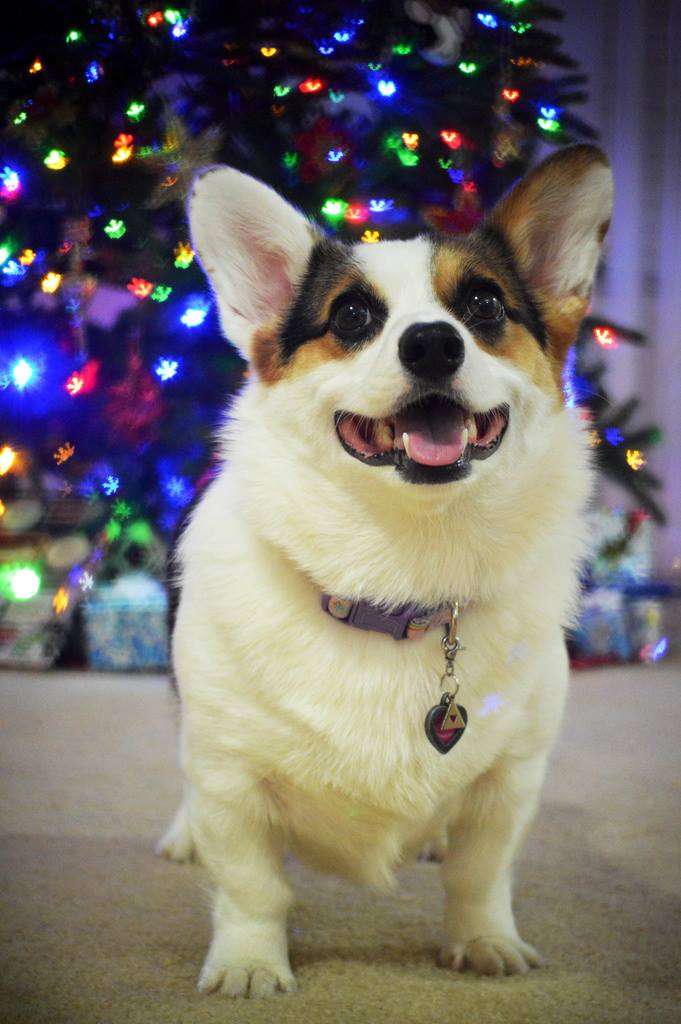 Zelda
Brer Rabbit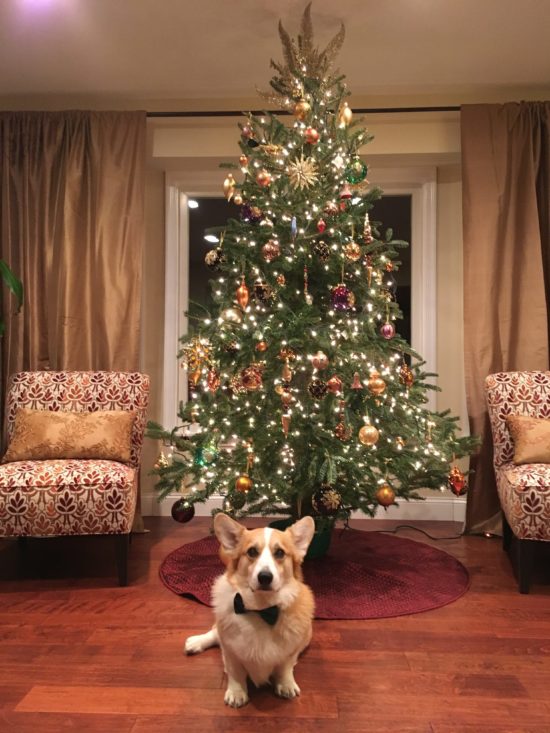 Henry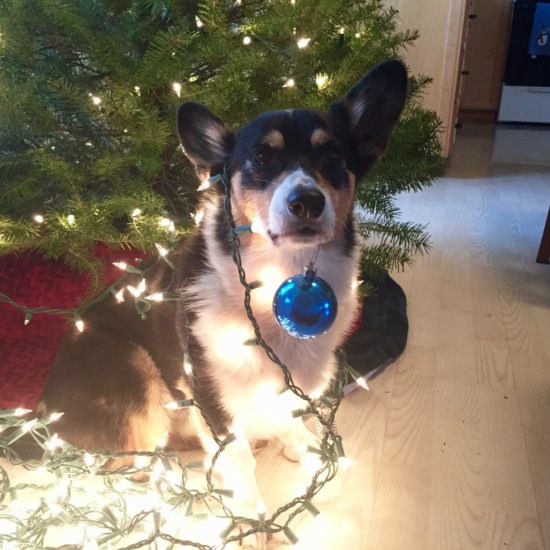 Franklin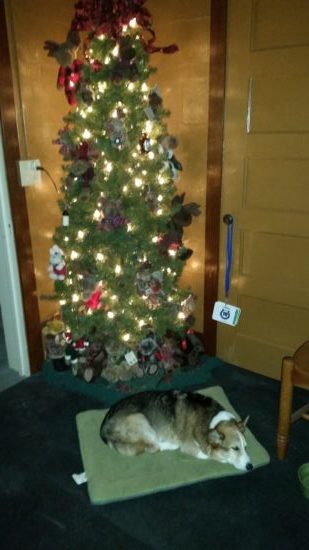 Bandit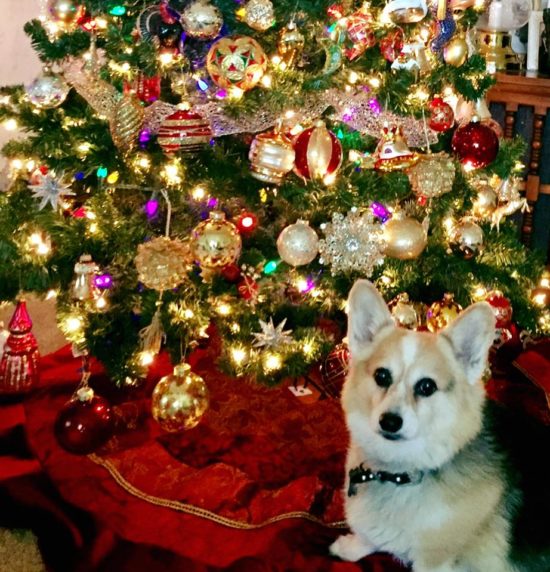 Kokomo, enjoying her Christmas at 14 1/2 years young!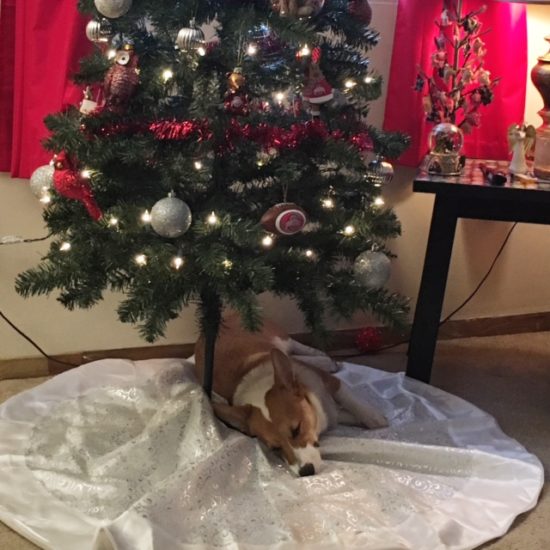 Louie