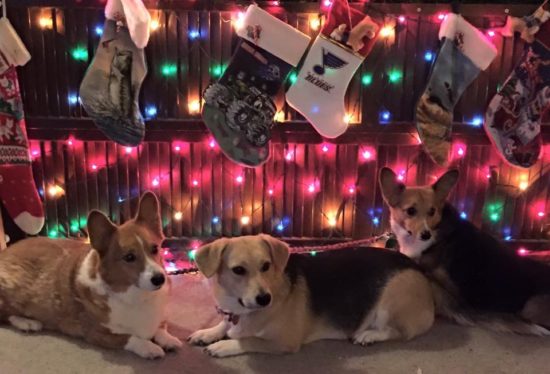 We Three Kings: Colby, Bella and Dorie
… and all through the house, the only creature stirring was a Corgi. (Or two. Or three). Waiting, watching, wondering …
Where is SANTA? And where oh where are his COOKIES?
And fresh carrots for the reindeer?
Because (shhhhh) there are hungry souls in that house of yours. Even if they ate half the fruitcake or the leg of the turkey that "fell off" the dinner table, they are about to perish.
Perish from a lack of cookies. And carrots!
Brothers and sisters, incline a merciful ear on this holiest of nights. You will hear their growling bellies.
Go feed your starving dogs.
It's Christmas Eve, 'fer goodness sake.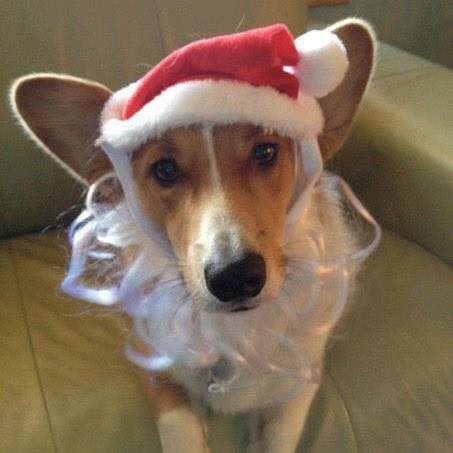 Edward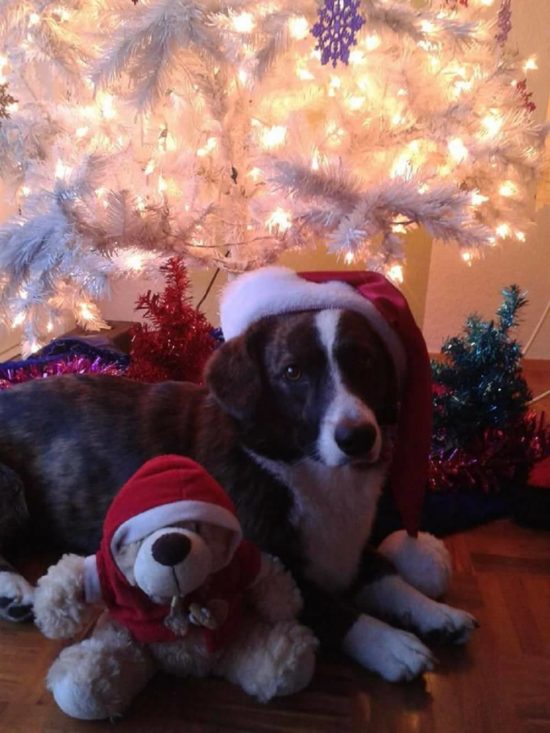 Bommel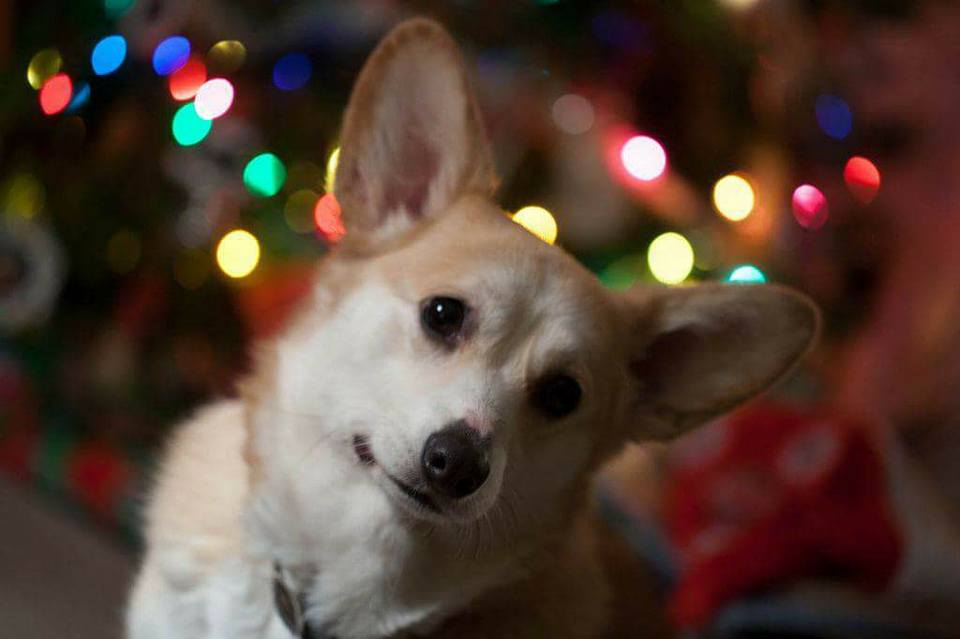 Taffy
For Fidgit, Santa Spotting is serious business. No time for giggles. Serious.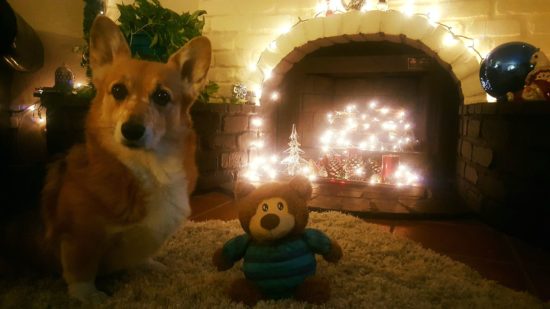 Bungie and her papa bear.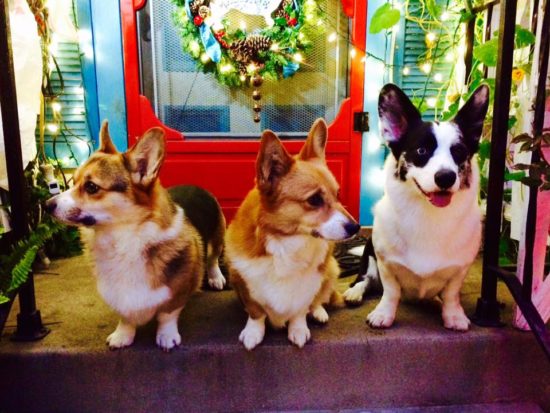 Oreo, Martini and Zelda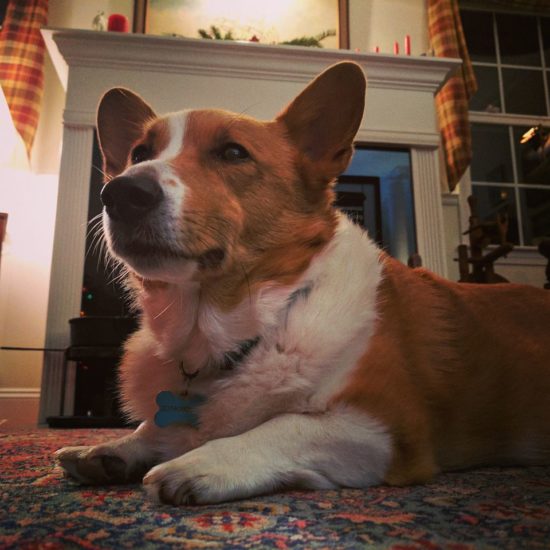 Prince Bean, Royal House of Webster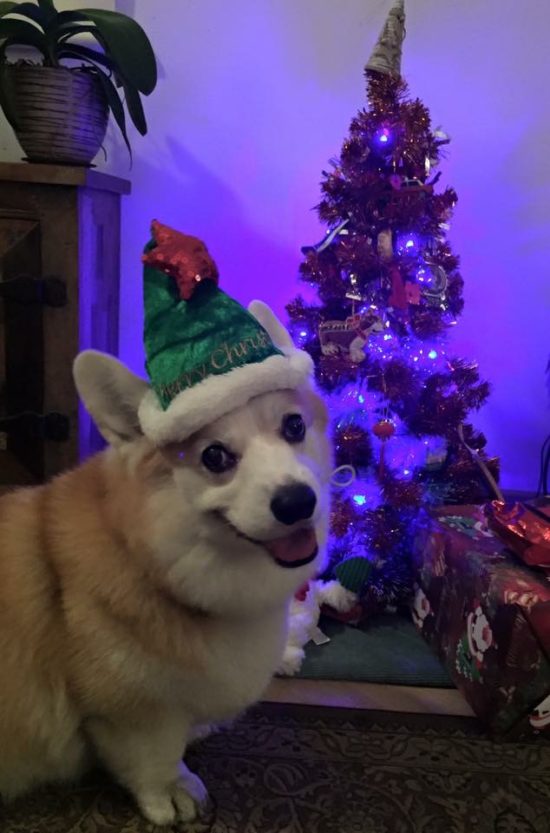 Murray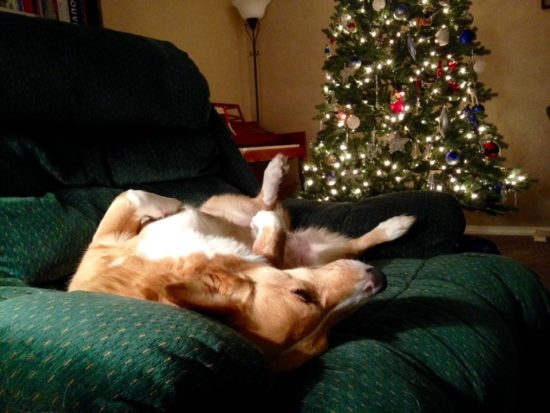 Chloe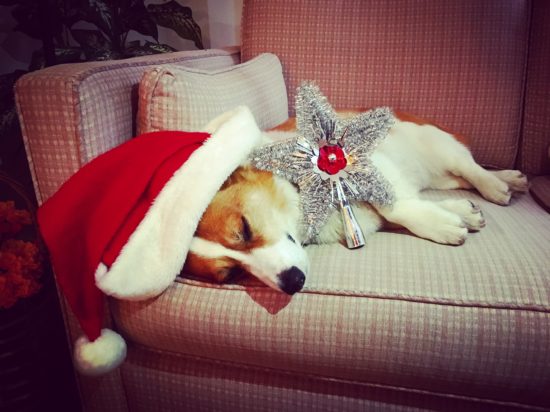 Good night, Beacon. Good night, Corgi Nation.
If you liked this post, check out these!