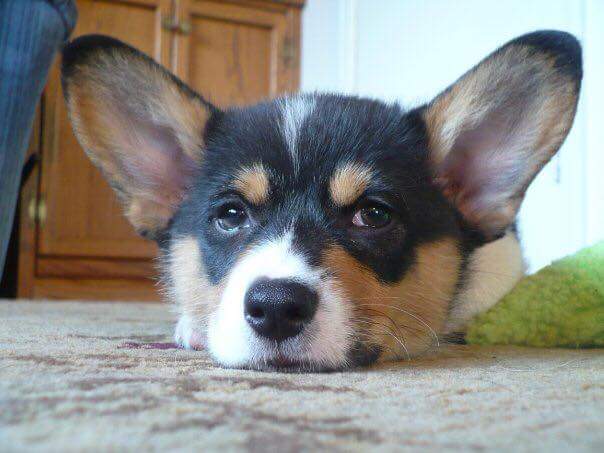 Franklin Looney
Yesterday was National Puppy Day. I harvested a nice little bumper crop of Corgi puppy pic submissions on the Daily Corgi Facebook page.
Here's to the ears and the shares!
Happy Friday, my Corgi-loving comrades.
Laurie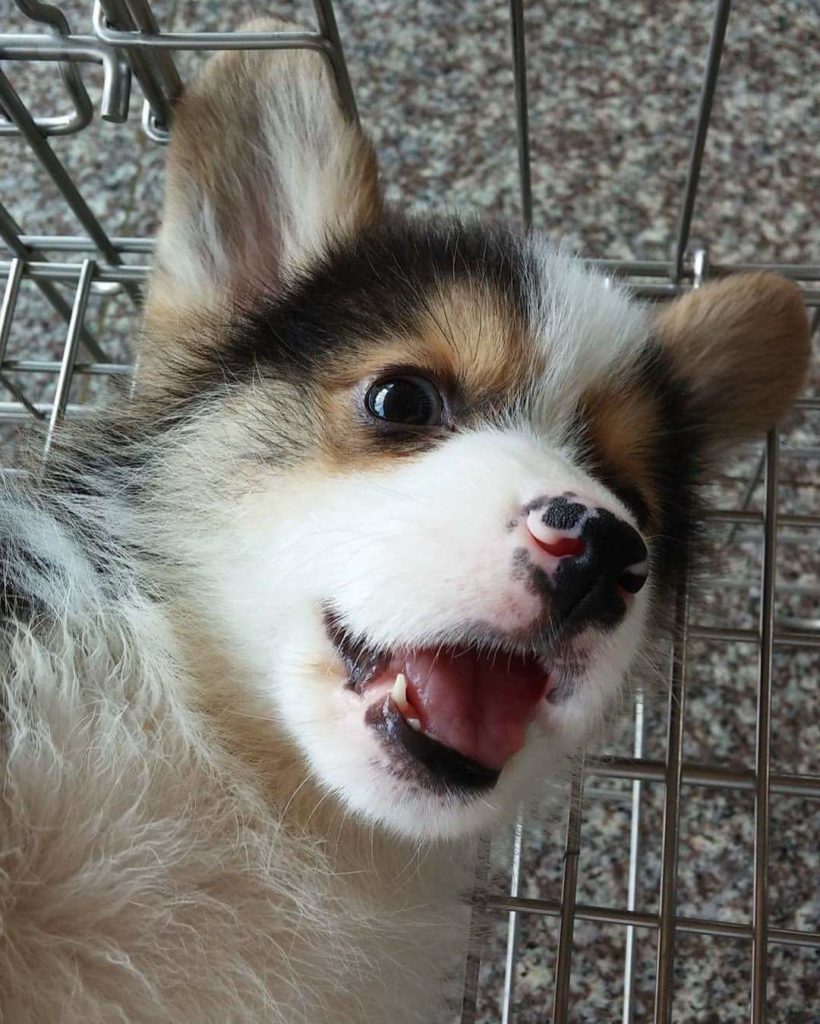 Rango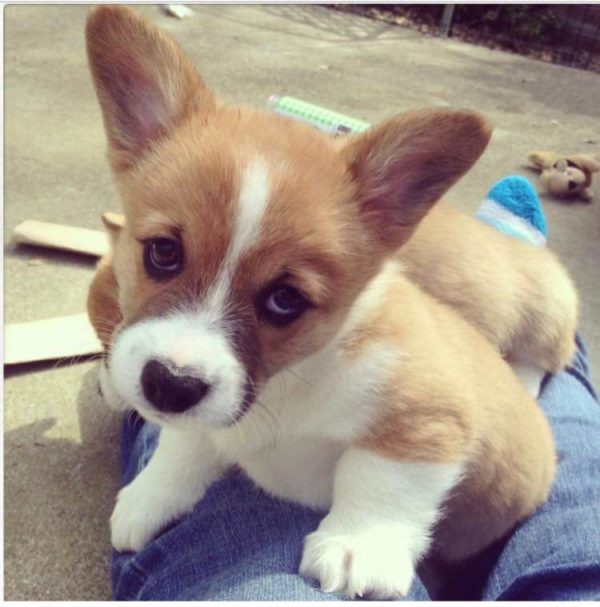 Morty (Mortimer J. Fox)
Eleven years later, Brodie is still the baby.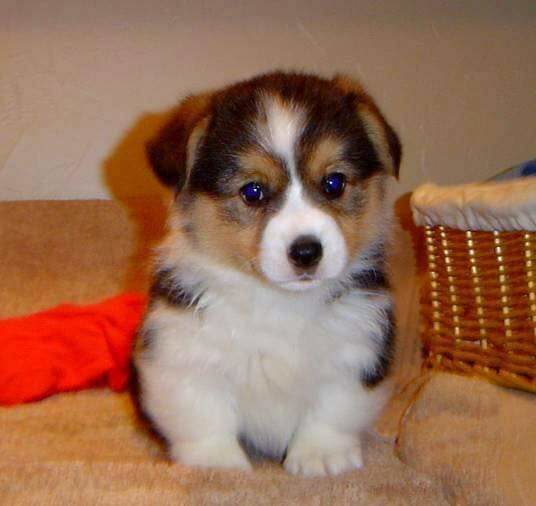 Crunchi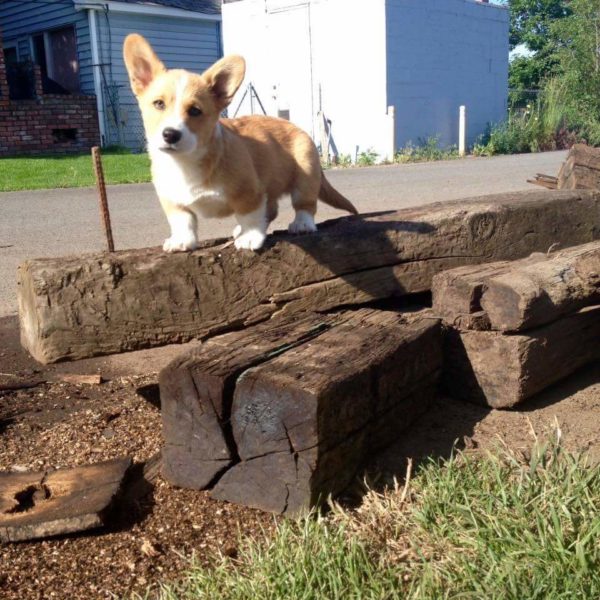 Extraordinary Larry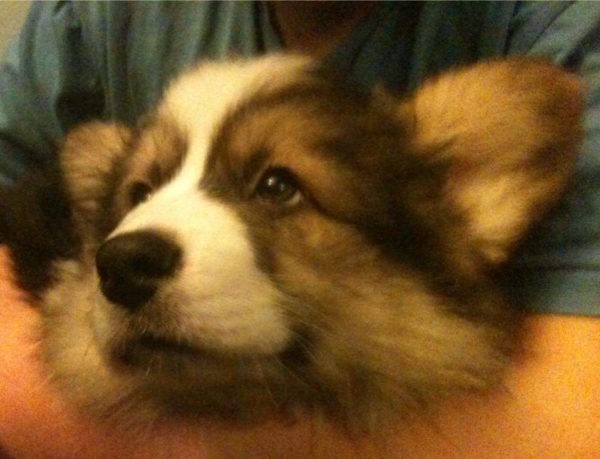 Gizmo The Very Fluffy Corgi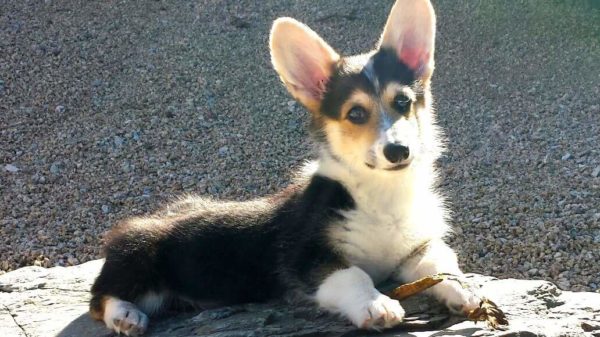 Julius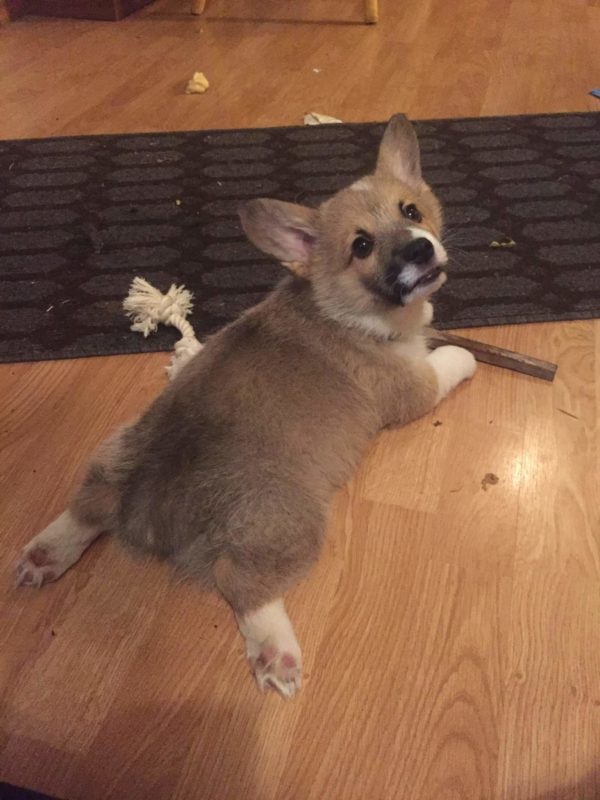 Felix the Corgi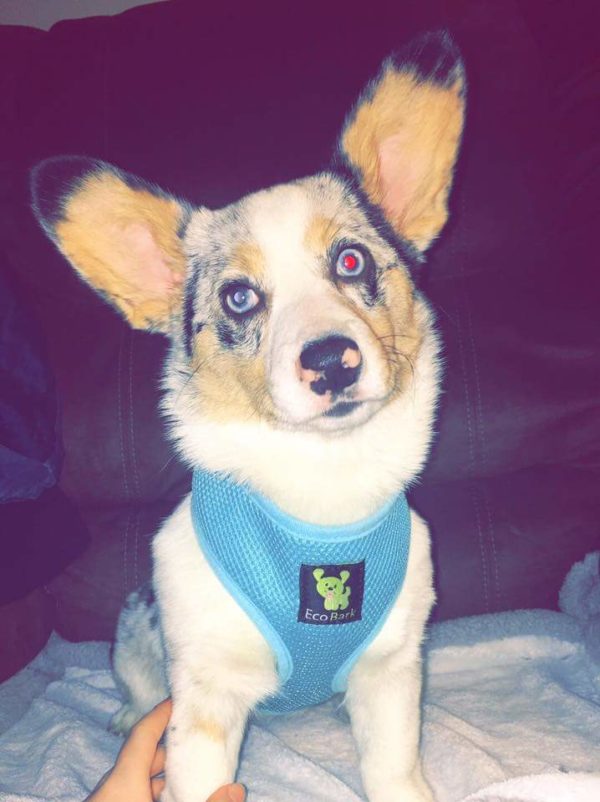 Ponyo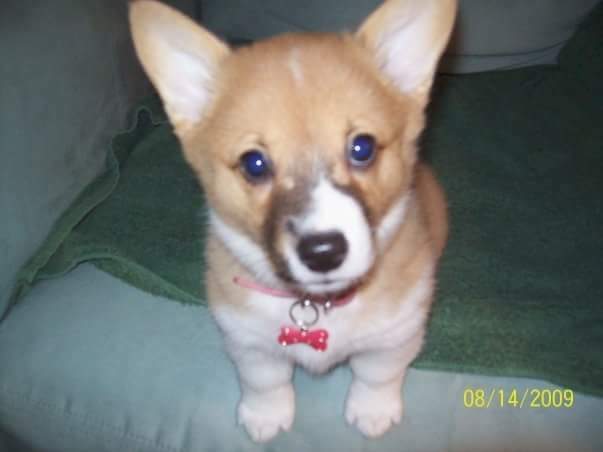 Jovie Grace
Peanut The Corgi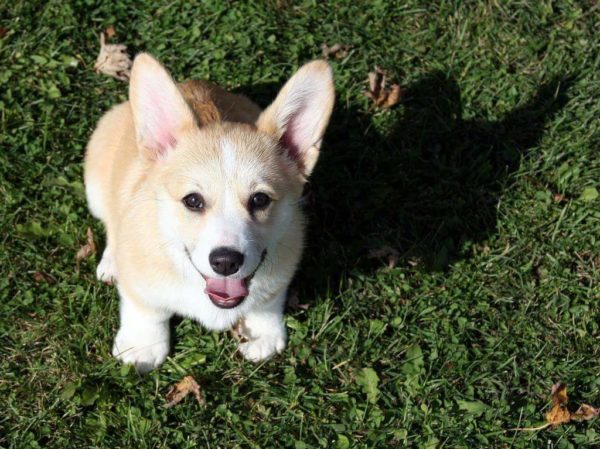 Taffy
Kokomo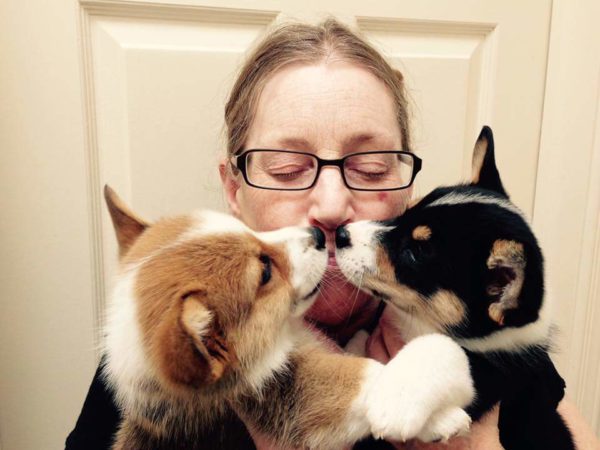 Teagan, Maggie and Mommy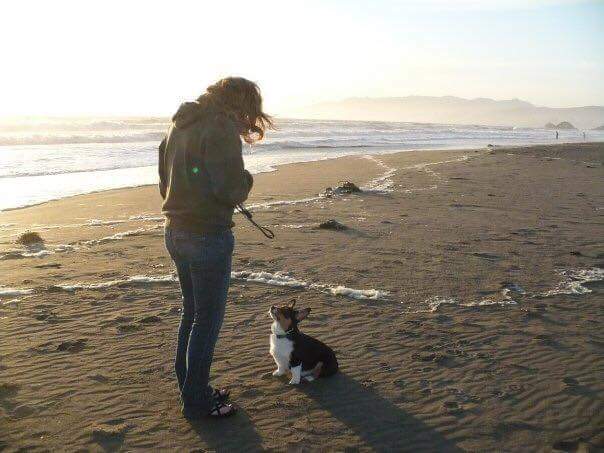 Franklin Looney + the beach + sunset = DA BESTEST.
If you liked this post, check out these!