Straight outta Ralston, NE, eight month-old Walter is digging himself a tunnel to china. Right in his own backyard. Yesiree!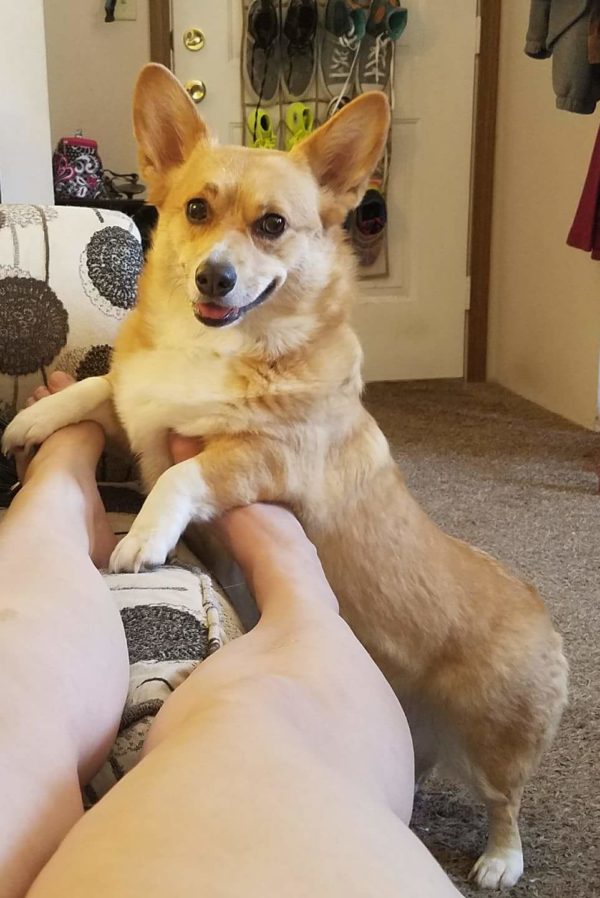 Khaleesi lives in Lawrence, Kansas. She's nearly four, loves cookies and chasing squirrels, and is her Mom Erin's world. Big job, but Khaleesi's up to it!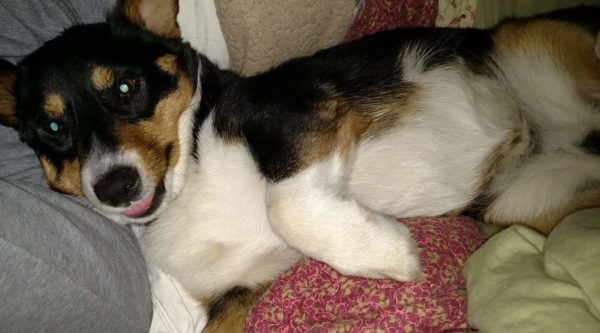 Wesley keeps it Corgi in Wisconsin. On his agenda? Chase deer, play in the woods, eat, sleep, wake up the next day and repeat. Looks like he's got a side biz in love bugging. It's a grand life for him!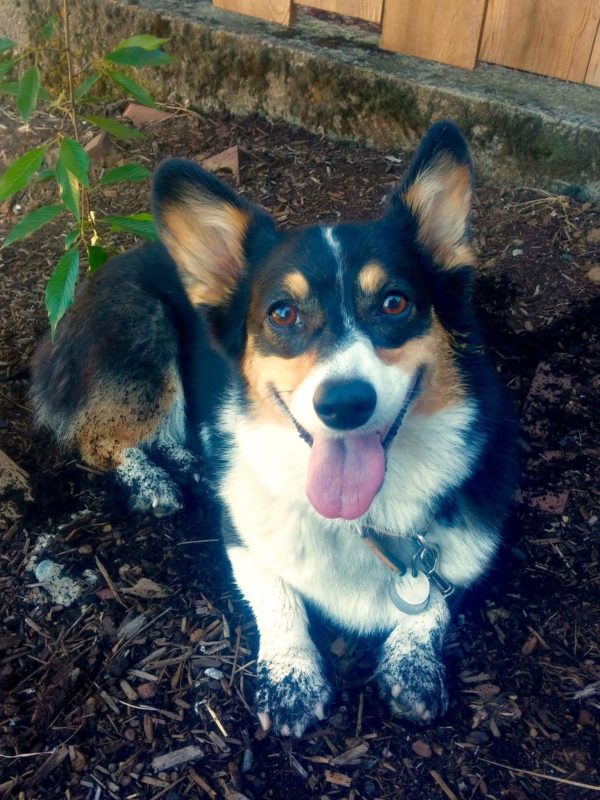 Caught digging in her Portland, Oregon backyard, eight year-old Mattie never passes up the chance to snack and be bossy. You go, bright eyes!
Four year-old Dagwood calls Caldwell, Idaho home. This is Dagwood and his herd-worthy jolly ball. Dagwood posing with his jolly ball. Dagwood becoming one with the jolly ball.
Respect the jolly ball!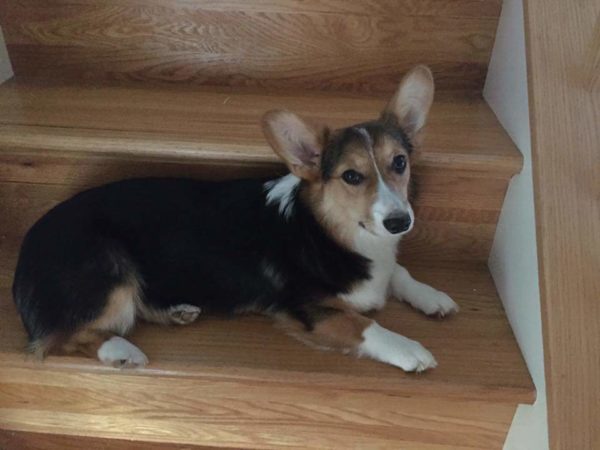 Maryland's own Molly enjoys herding the kids, popcorn and playing fetch. She's not so amused by the wind, cars and snow plows. Nope.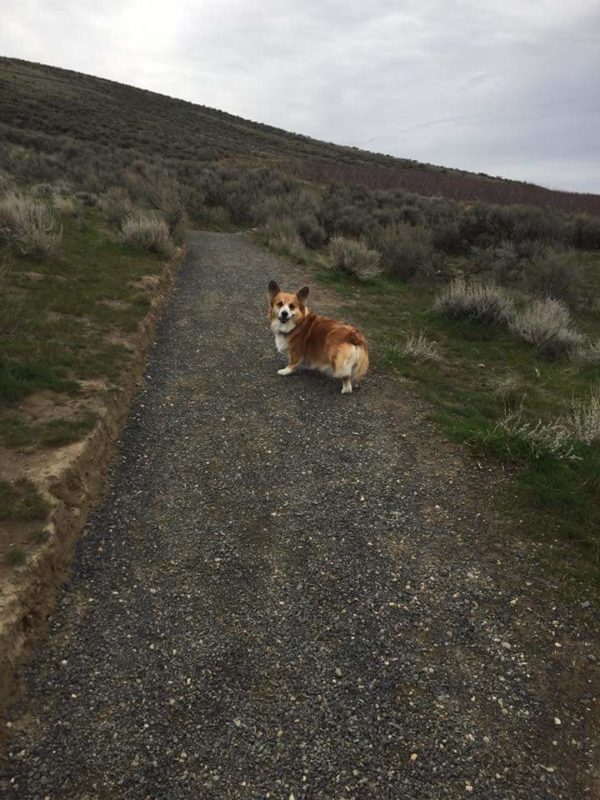 Look at that off-leash happy-while-hiking smile. Shout out to Fergus of Richland, Washington!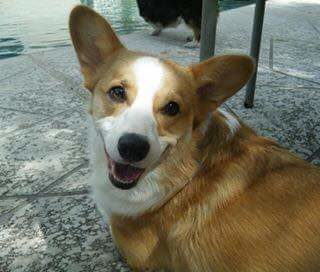 Rockingham (Rock to his friends) is his Mom's happy heart dog, and he's got her well trained as an on-demand treat dispenser. We should all be so lucky, right?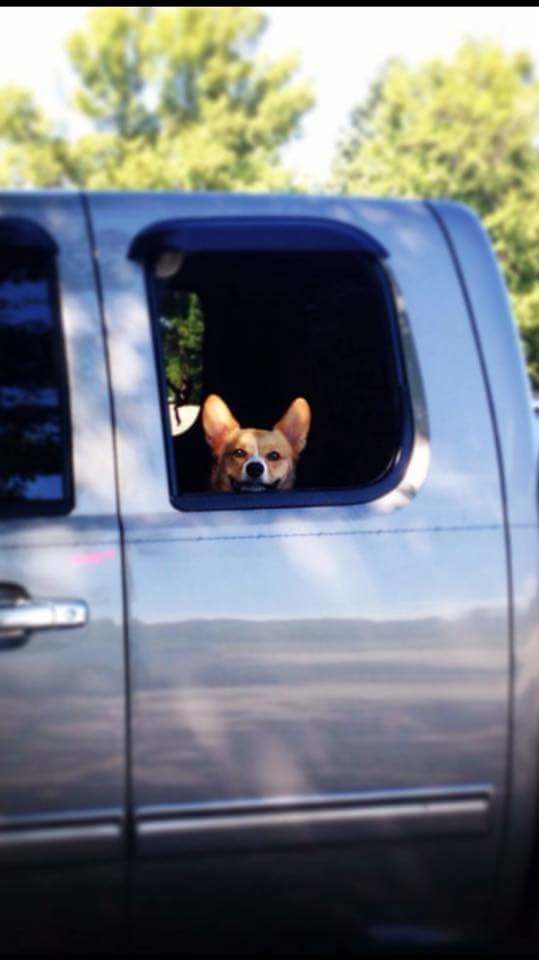 Bengie is a MAJOR league smiler who can't resist visits to the dog park and car rides. Baby you were born to ride!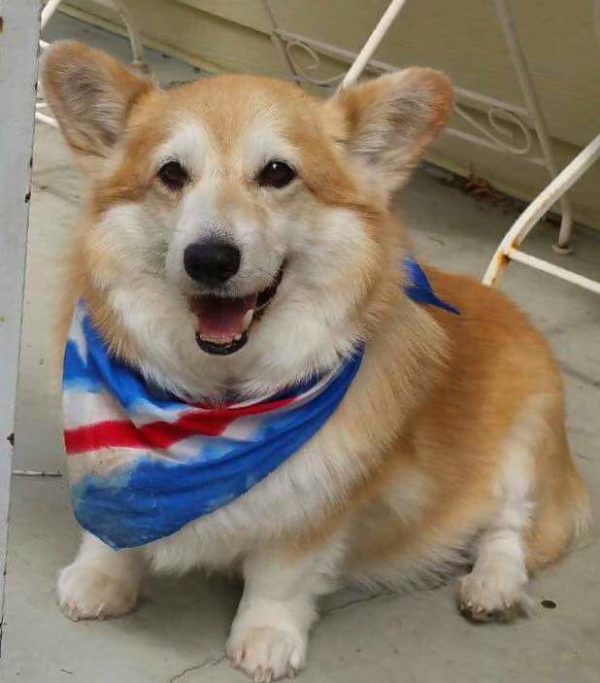 Josh keeps it Corgi in Denver. He's a a mellow guy. And by mellow, we mean "couch potato". We've all got a talent, right?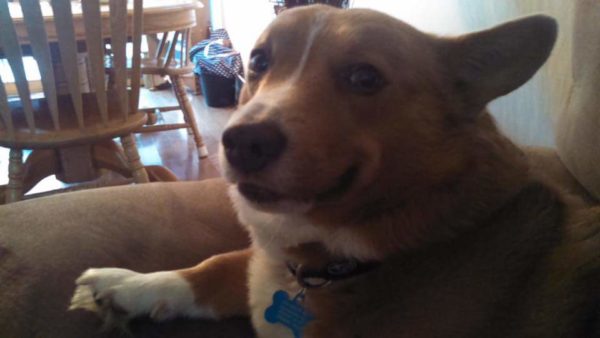 Corgi love is forever, for keeps. Chopper's amazing light and happiness shine on still in his people's hearts, after he left for the bridge in November of last year. That face speaks volumes. What a love.
Bengie and Bailey are half-siblings keeping it Corgi in Wisconsin. Bengie has aced two ACL surgeries and Bailey loves stealing her brother's toys, when she's not snoring louder than a grown human man.
If you liked this post, check out these!