I asked, you answered. Every Corgi deserves a shot at stardom, I say! Shouldn't your smiling low rider be one of the stars of the day? Send me the deets — photo, quick bio, where they call home — and it just might happen. I always love happy new faces, so ship them to me at thedailycorgi@gmail.com.
Corgi On!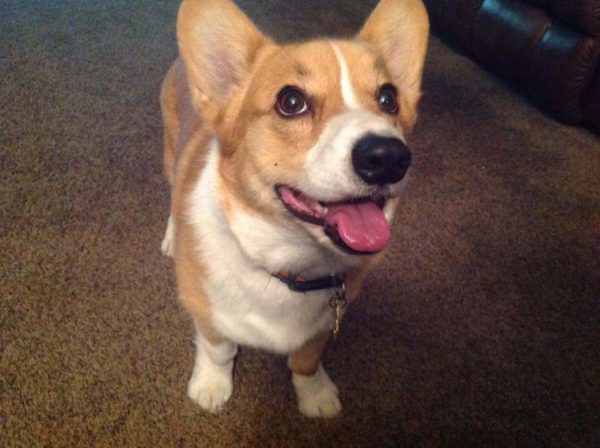 Well helllooooooo Basil!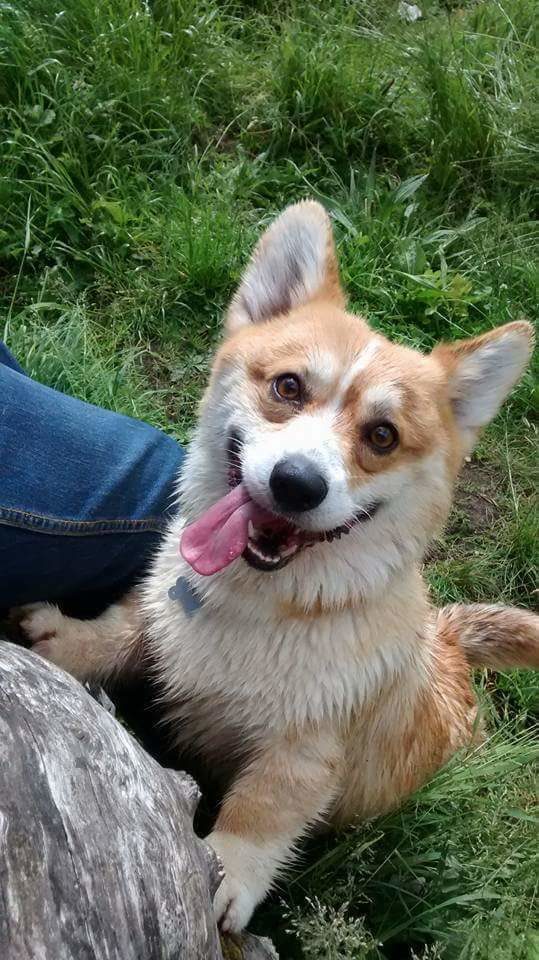 Romeo of Scotland loves cuddles and kisses. (Line forms to the right. No crowding!)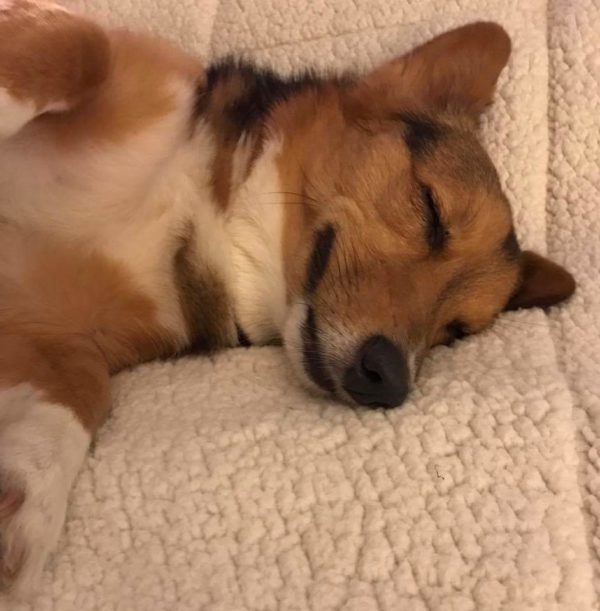 Fergie of Sacramento smiles in her sleep.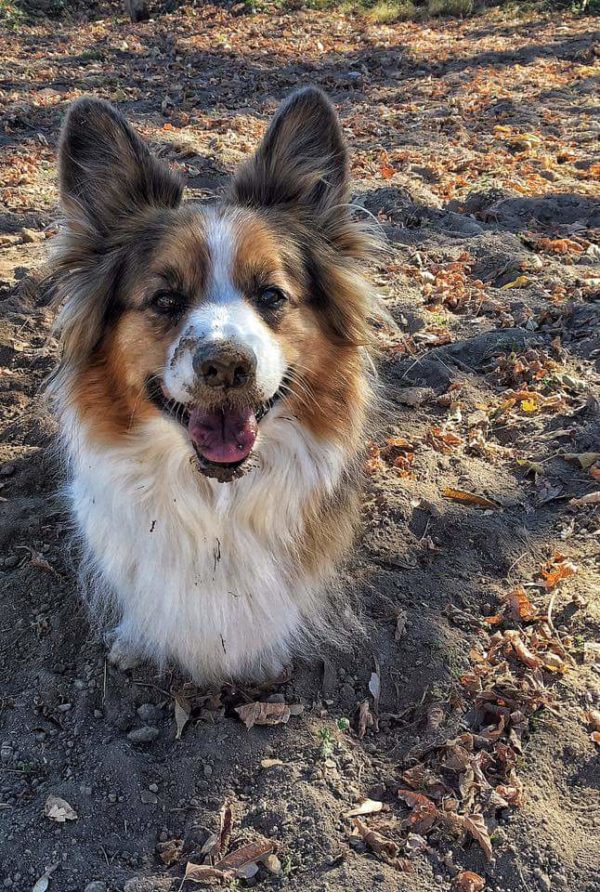 Darby loves mud and the mud loves Darby. Yes indeedio it does!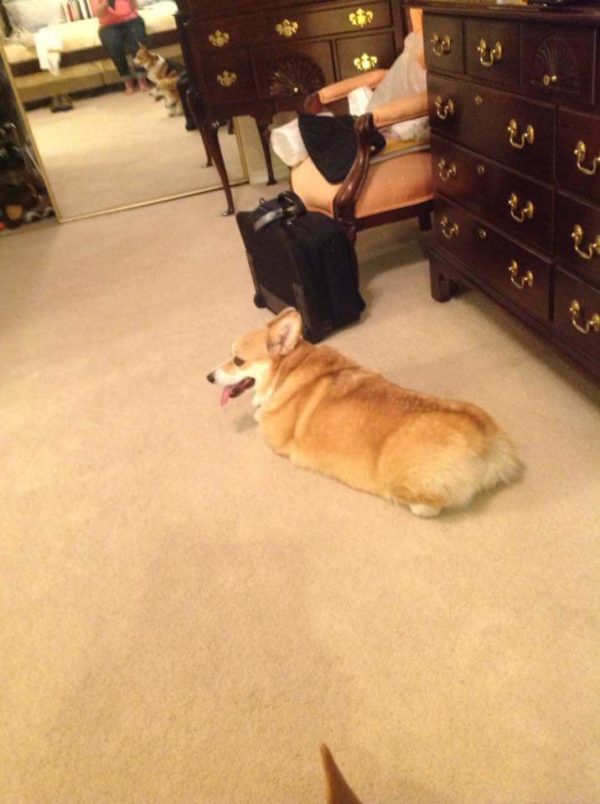 Phoebe demonstrates the art of loafing. And what a loaf she is. This eight year-old cutie hails from Porter Ranch, California.
Darbee is happy to be the soft-serve-loving co-pilot to Ellen. Another helpful Corgi. (Also YUMMO).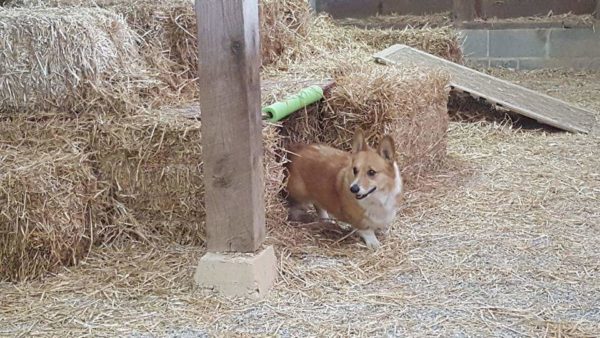 Hobie smiling his way through a barn hunt in a quest to be #1 Corgi!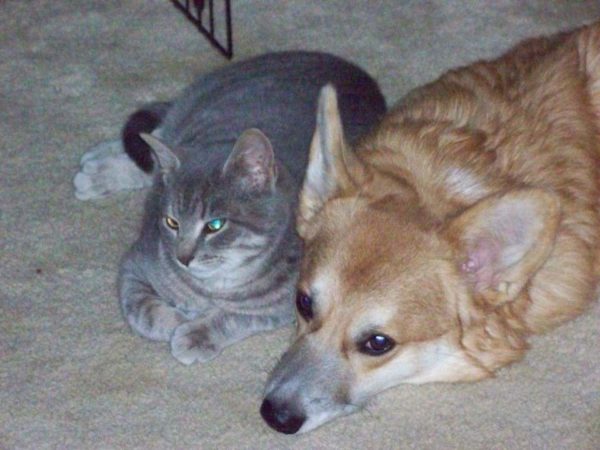 Mr. Tibbs' best friend is his Cricket cat.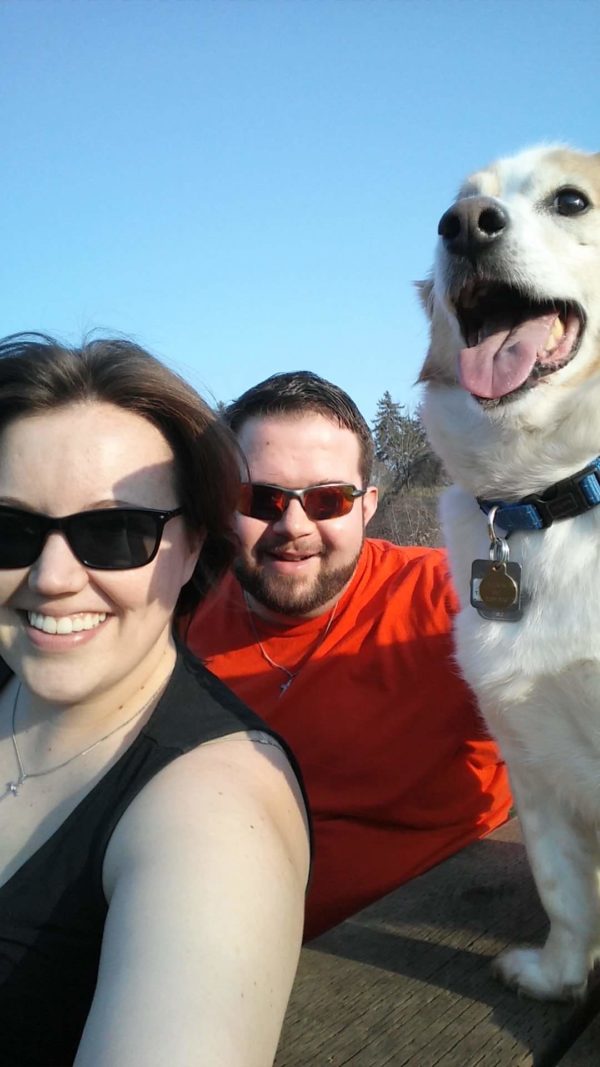 Molly keeps it Corgi with Tia and her fiancee Isaac.
If you liked this post, check out these!