This past Saturday, I asked my Daily Corgi Facebook page followers to share pics of what they were up to with their Corgis over the weekend. Wow, did I ever get pictures! Soooo many.
Here are just a few. I'm slowly making my way through the group, as they're all worth sharing. Stay tuned for more from the holiday weekend share-a-thon in days to come. I like this approach, as I can get a lot more beautiful Corgi faces in at one time.
Not on Facebook? You can submit your pics directly to me! Send them to thedailycorgi@gmail.com with "blog pic" in the subject line, and don't forget to include the dog's name. If you'd like to tell me a wee bit about them, that would be fine too.
Go forth and Corgify!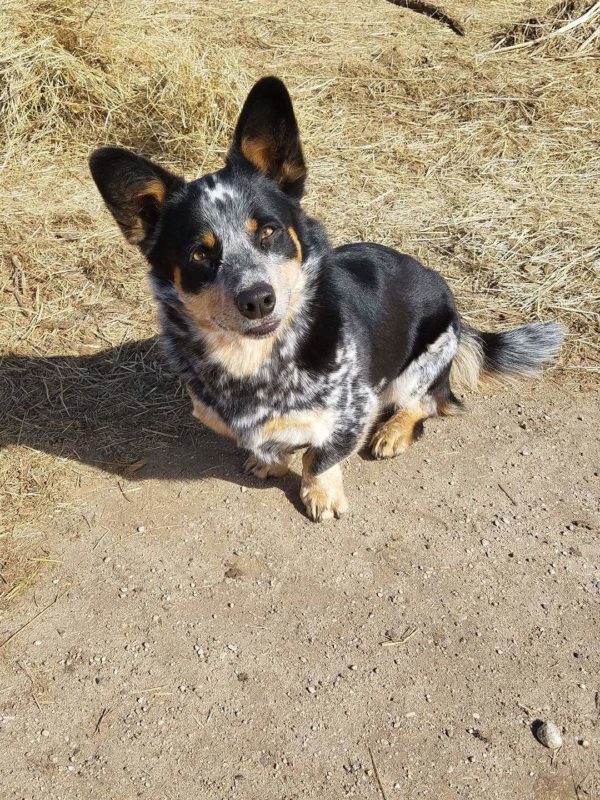 Gizmo goes to school on the weekends, when his mom Kristen trains him to watch the gate while the cows are fed. So far so good, but still a way to go for this determined Corgi/heeler combo.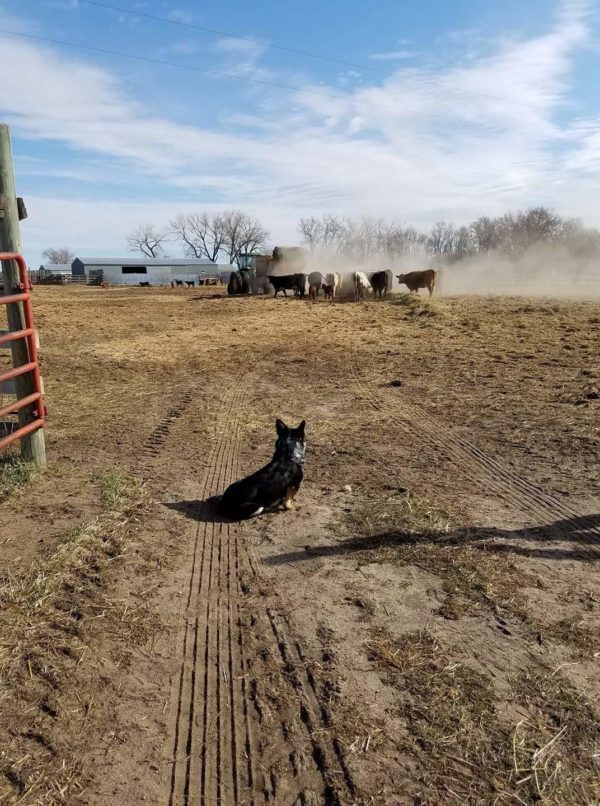 Go Gizmo, go!
Willow, who just turned two, stayed busy over the holiday weekend helping (OK watching) mom Shannon with pulling weeds in the front yard and planting veggies in the backyard. Corgis, always so helpful!
Roy and Mr. Griswold's faces when mom Debbie asked what they thought of a walk last Sunday morning. (And with looks like that, you'd best have those leashes ready!)
It's Spring, and Kiva shows us how it's done. Stop and smell the blooms!
(Peeing is optional).
San Diego derpers Sidney, Copper and Connie made like bunnies on Easter Sunday.
The ears have risen!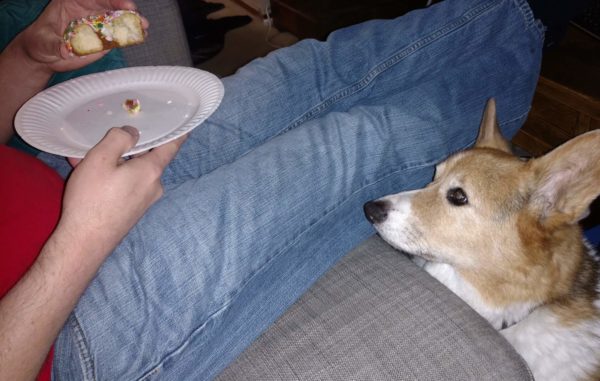 Mom brought home donuts and Dad gave Henry a little smackerel. And that's how they made a monster. A donut monster.
Corgmom, Corgdad, Shortcake and Small Fry got their surf on at the last SoCal Corgi Beach Day.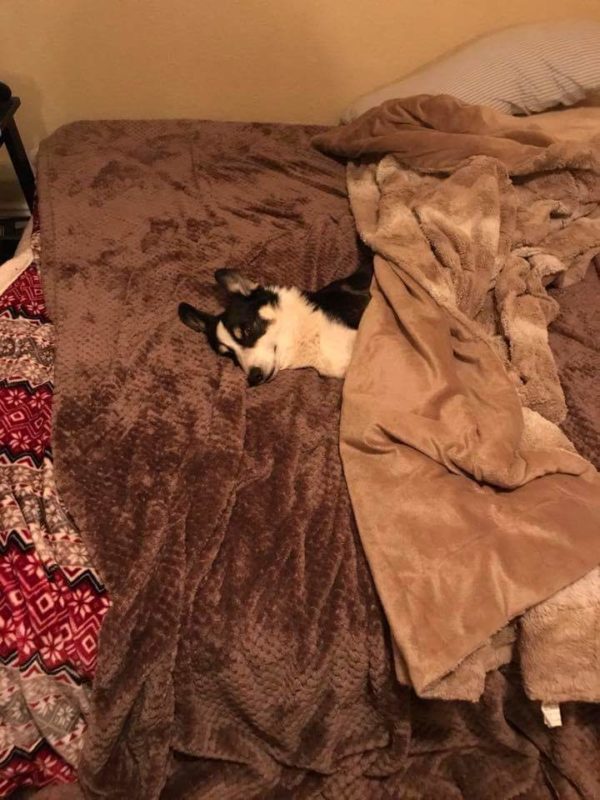 Pickles goes to work with mom Ellie five days a week. The weekends are a time for serious bed hogging and chillaxin'.
Diana with Cody, her thirteen year-old love. His younger brother was camera shy.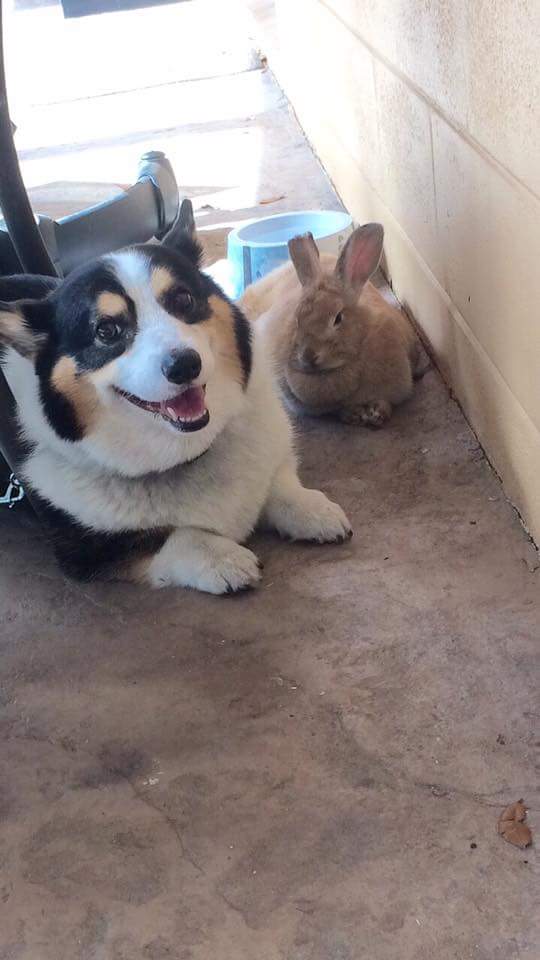 Leo and his bunny brother relaxed side by side on Easter eve. Much cuteness was had by all.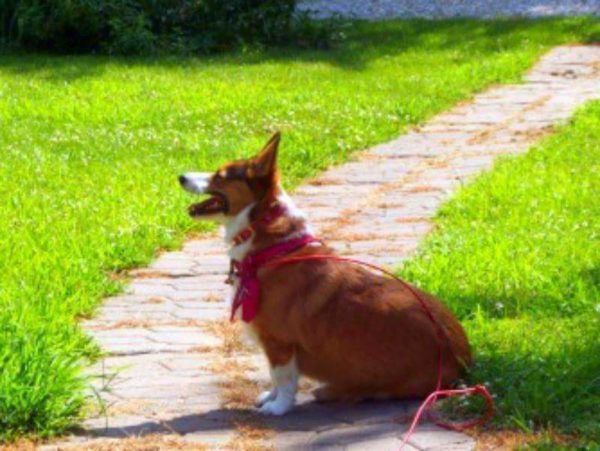 Corgi love is for keeps. Robby crossed the Bridge last Fall, but Bethany says it doesn't really feel he's gone. That's a very Corgi thing! They are bigger than themselves, in ways hard to explain.
Seems to me it's just part and parcel of the enigma that is Corgi. 
If you liked this post, check out these!