Listen up, y'all. I'm about to drop a truth bomb.
Can you handle the truth?
Better buckle up, buttercup.
 FACT #1: Cheerios are made with whole grains.
(The brainiacs among you will spot a hint in this photo. Don't spoil it for other people).
FACT #2: Donuts are basically oversized Cheerios.
Therefore (FACT #3), donuts are a whole grain food.
You heard it here first!
It's an eye opener, isn't it?
You might even say donuts are alternative Cheerios, with delicious sprinkles of truth-iness.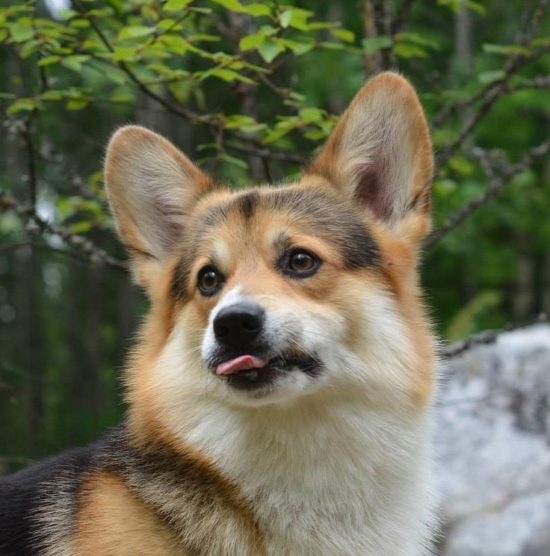 Or not.
Now go on and have yourself a groovy National Donut Day!
If you liked this post, check out these!