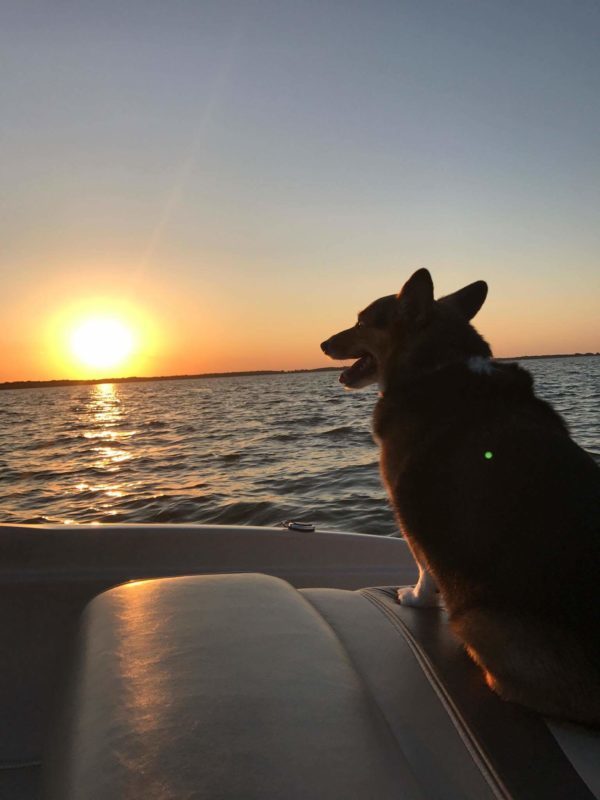 Suh Whitman the Wonder Pup lives for his nightly rides on Spirit Lake in Okoboji, Iowa.
Like his family, this country pup turned city dog is a Nebraska Husker. His folks named him for the ace college footballer who played for the Cornhuskers, prior to his NFL career.
Suh has lots to say. And he says it. A lot. Suh is very much a Corgi!
His folks wouldn't have it any other way. Corgi On, y'all!
If you liked this post, check out these!