Is the Pope CATHOLIC?
Do bears poop in the WOODS?
Ahhh-yup.
You bet your sweet bippy, sweetheart!
Bring that peanutty goodness on.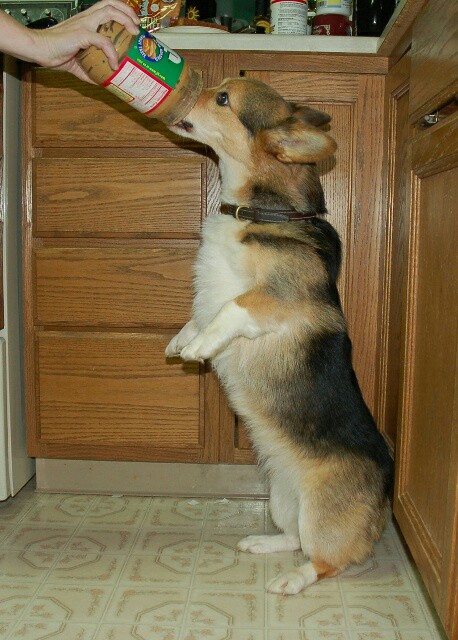 Just back it right up, nice and easy.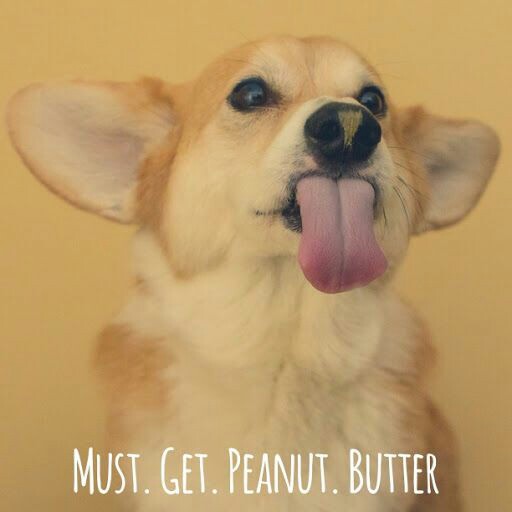 Those are peanut butter eyes if I ever saw 'em!
Game over.
Peanut butter and Corgis for the win!
If you liked this post, check out these!