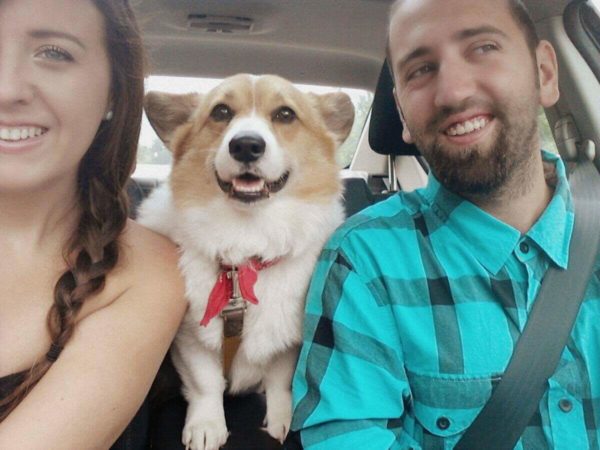 "It's hard to put into the perfect words everything that Bentley means to us. I could write all about how much we love him (more than anything) and how much he has impacted our lives (a whole-frickin-lot), and it still wouldn't be enough.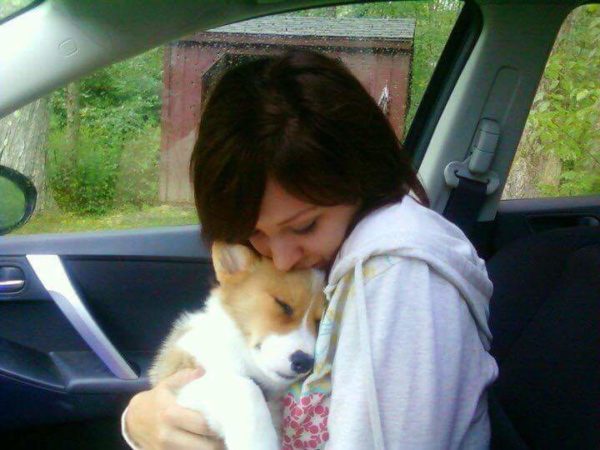 We drove about seven hours to get him with a backseat filled with toys and treats, and he only cared about the treats. Go figure! If we knew what a little porker he would be, we would have left the treats at home. What I thought would be some nice bonding time turned into a relentless game of "Hide the biscuits from Benny," until we had to pull over and put them in the trunk where he couldn't smell them.
To this day we still have to hide food in the trunk. If he doesn't eat it when you're not looking, Bentley will sit up on his butt and do tricks until you finally cave in.
He loves going to "Grammy and Grampy's house" where he knows exactly which closet his collection of Lamb Chop toys are in.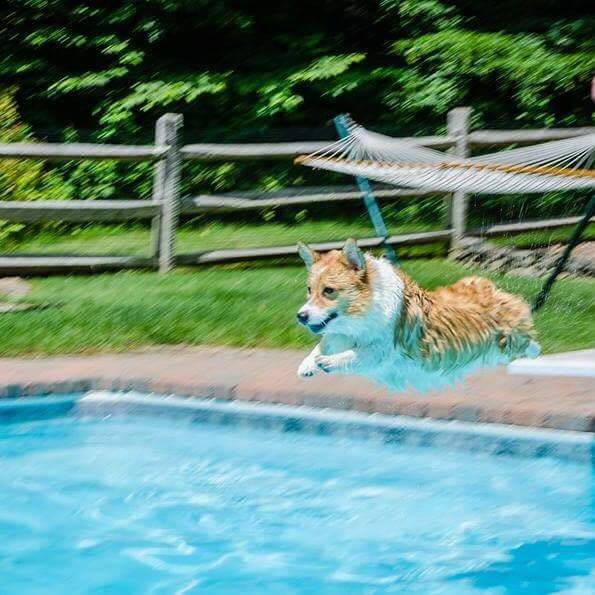 Bentley loves to swim, and won't hesitate to dive in after you if he thinks you're drowning (which is any time someone jumps into the pool).
But while he loves almost all things water, he HATES baths and won't go out in the rain unless his rain jacket is on.
He is our tiny but mighty protector who is always asleep and snoring when someone walks into our house, but will bark for 15 minutes when a doorbell rings in a movie.
He's always there to greet you with an endless supply of kisses (when you wake up, when you get home, before you sleep, in the middle of the night when you're trying to sleep … seriously, he never stops).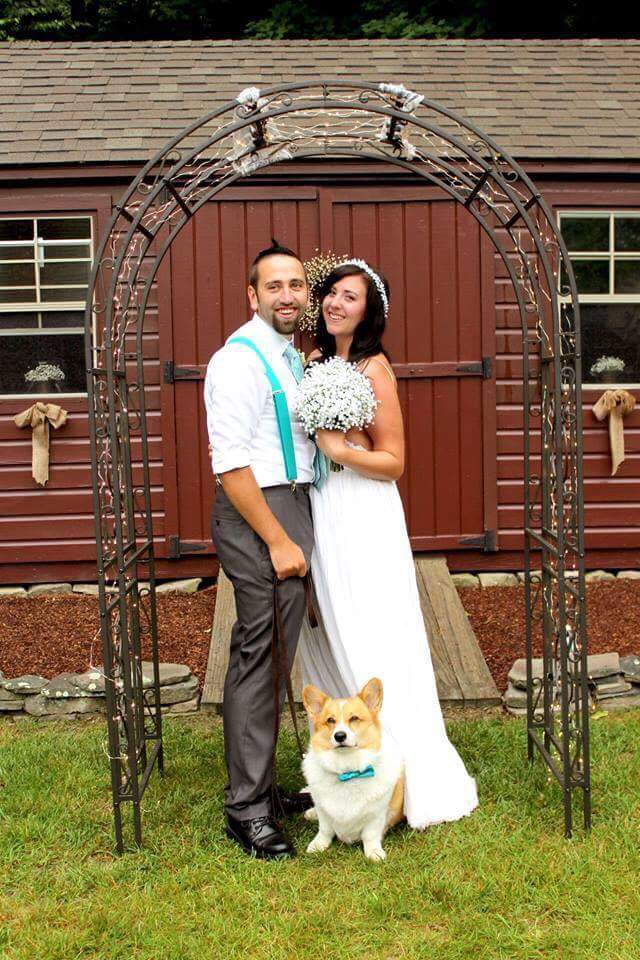 Bentley was there for our wedding day, and came with us on our honeymoon to hike mountains in Maine.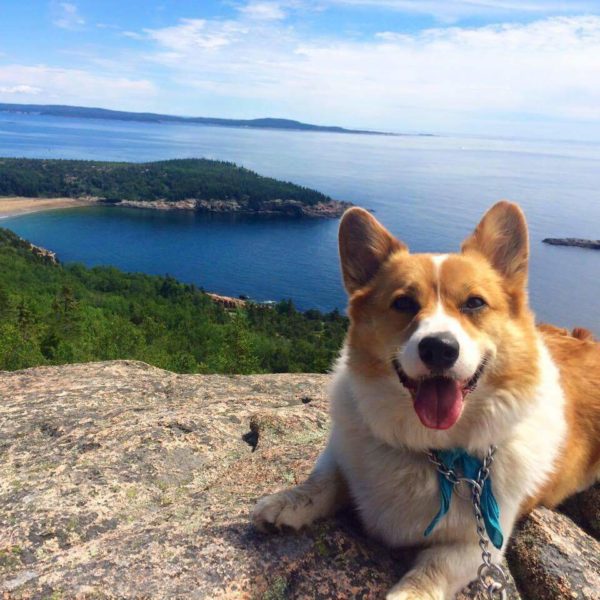 Honestly, we take him everywhere. He's very portable.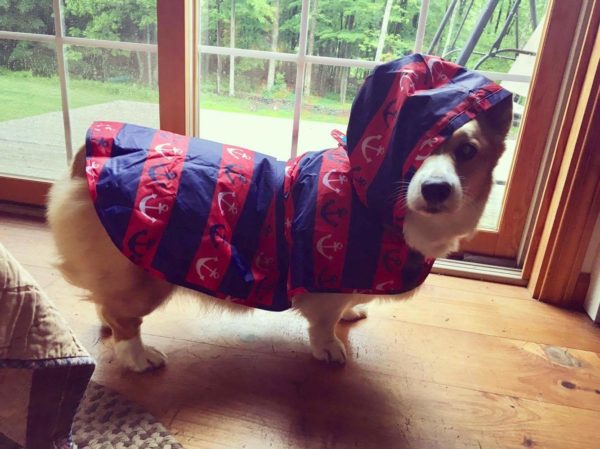 He is our best friend.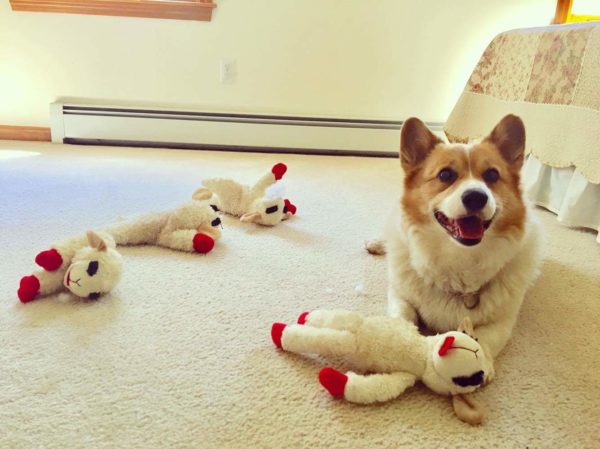 He is our amazing, funny, loving, and furry child.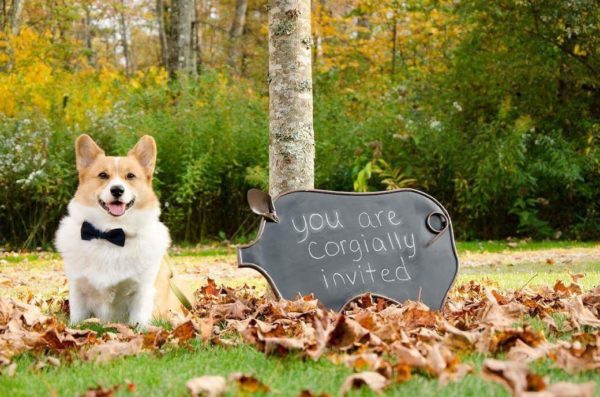 We are now six years into this adventure together, and we wouldn't change a thing. Bentley came into our lives at just the right time, and we know in our hearts that he was meant for us."
Kristen and Dustin Hale
If you liked this post, check out these!