Paxton's loyalty, generosity and spirit make every day that much sweeter. Thank God for corgis!
— Amy Rosenblatt Roman
This little lady (Clover) has made everyday so much better to come home to. Lots of laughs and love to go around.
— Austin Pollock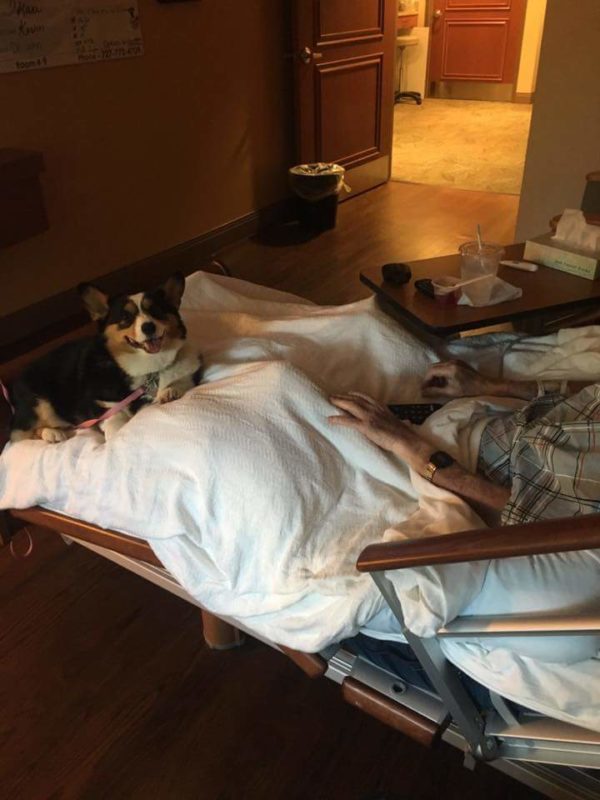 My certified therapy dog brings comfort to seniors and hospice patients. ❤️
— Betsie Olson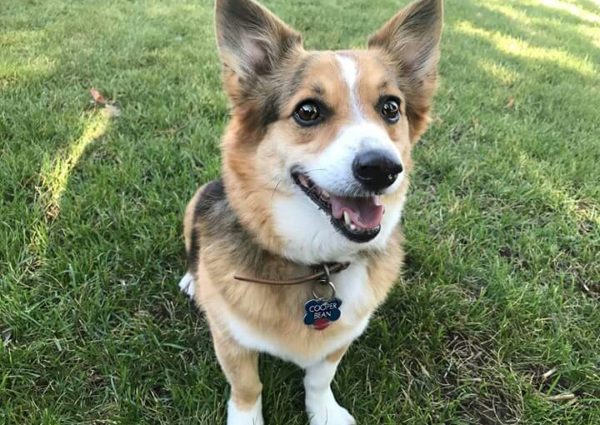 We're thankful for our old man. Couldn't imagine life without him.
— Andrew Cohea
I'm grateful for all of the joy Jackson brings to us!
— Linda Irwin
My sweet Sally is such a love.
— Carla Erlandson
IZZY …. What a Wonderful World ❤️
— Nancy Nygaard
She is my sweet baby girl! I love you Weewonk!!
— Samantha Cannon Sell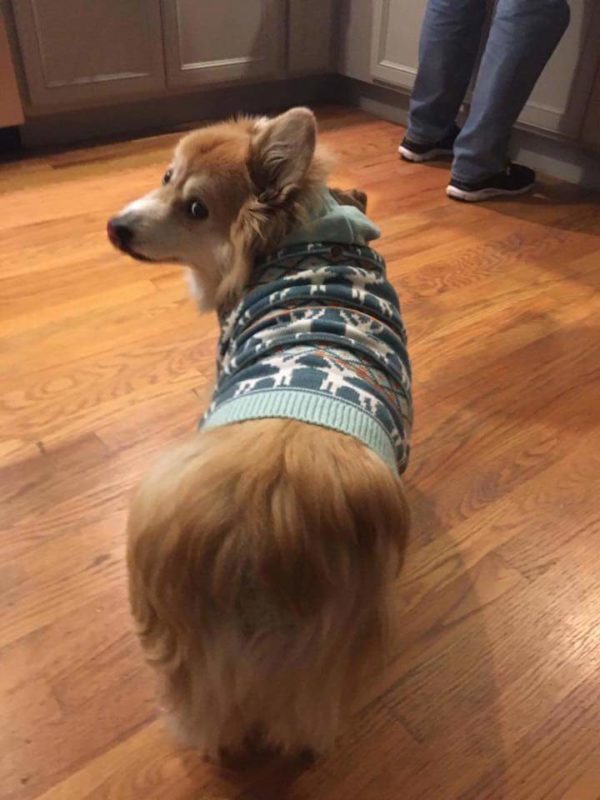 That fluffy bottom! He's my fluffernutter!!
— Chris Apel-Lowe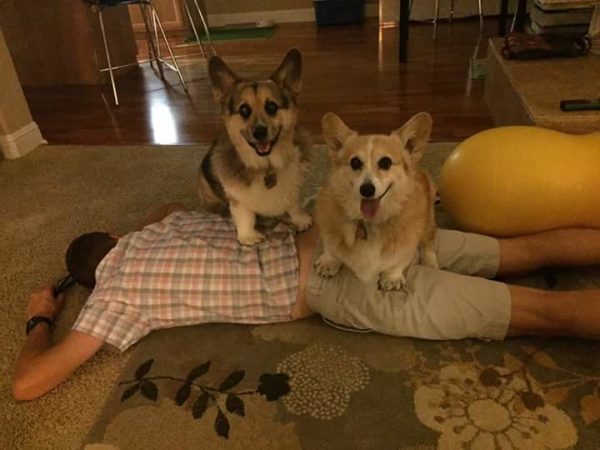 We're grateful for the corgi massage services from these two, and the corgi silliness and antics.
— Sybil Slavin
Auggie has a serious sense of humor!
— Patty Lewis
How can you not love Charlie? One of the sweetest dogs I've ever met.
— James Teague
Roxy Merlot is the best at making me smile, and getting me motivated to get out and play ball.
— Candi Foote Thornton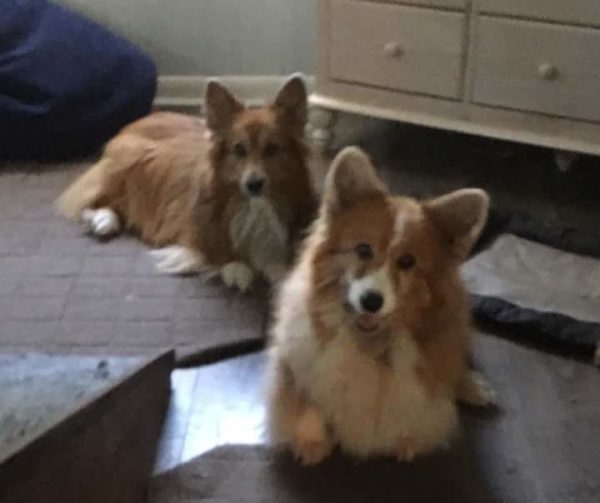 I'm grateful for these two cute mugs greeting me every day after work!
— Valerie Trunzo
Our big boy! He's 48 pounds of corginess and our best friend.
— Elena King-Zangari
Spencer is always happy!
—  Carol Benefield Saunders
My Duncan makes my heart happy every day. He brings lots of love into my life.
— Heather Callahan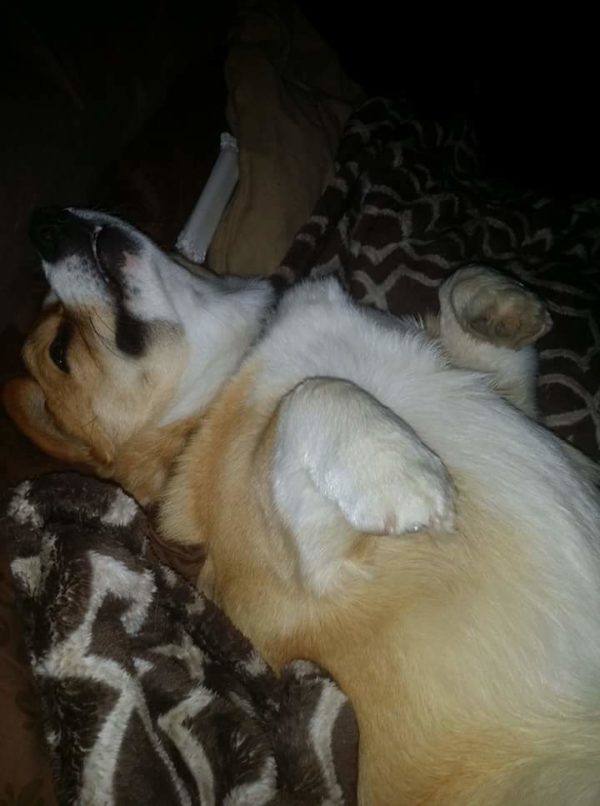 I'm grateful for my Corgi because he's my therapy thru my medical maladies.
— Jeannine Dease Wright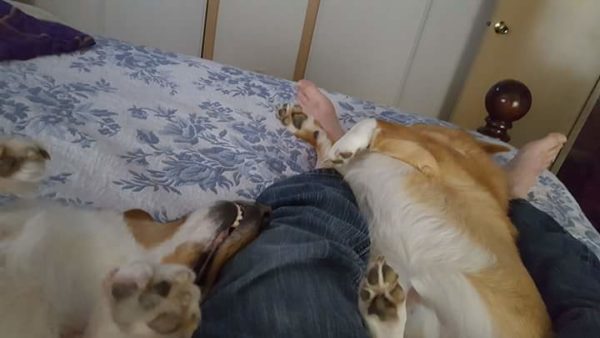 They are the best companionship anyone could ask for.
— Sue Hagerty
Are words even necessary?
— Kristin Faye
If you liked this post, check out these!