This guy. One look at his Tumblr and I was hooked. Are you with me, Corgi lovers?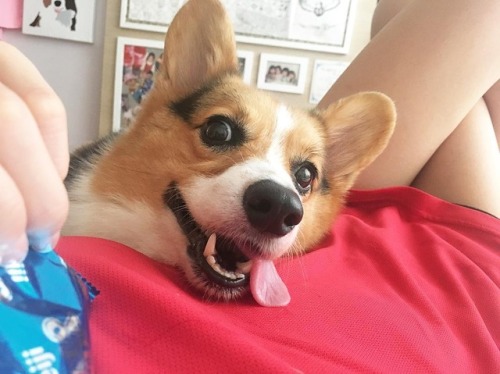 Buckbeak is a homerun to the heart! See more of this lovable clown at his Instagram.
When a Corgi smiles, the sun comes up somewhere. The proof is in the pictures. See?
Happy Thursday, friends!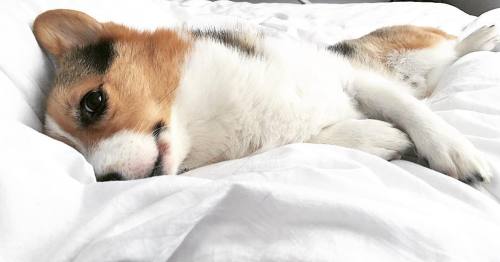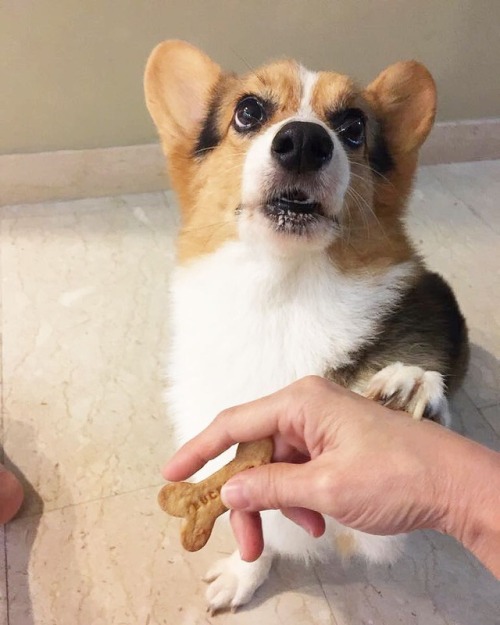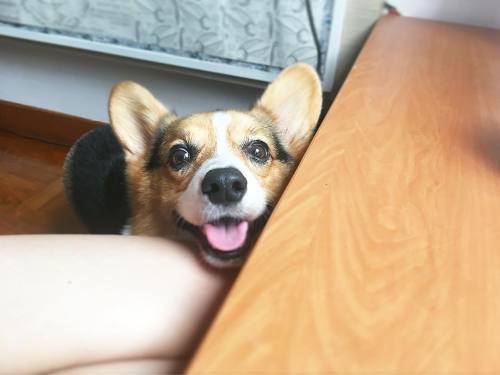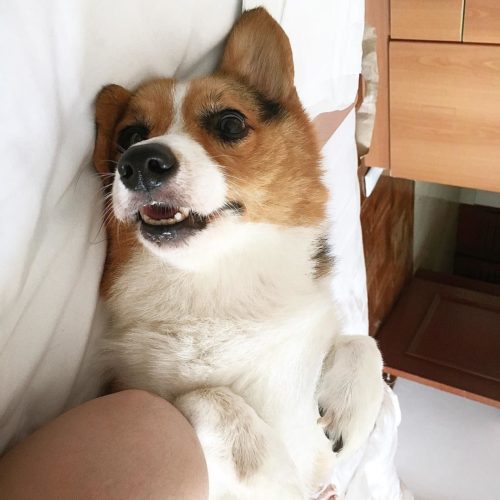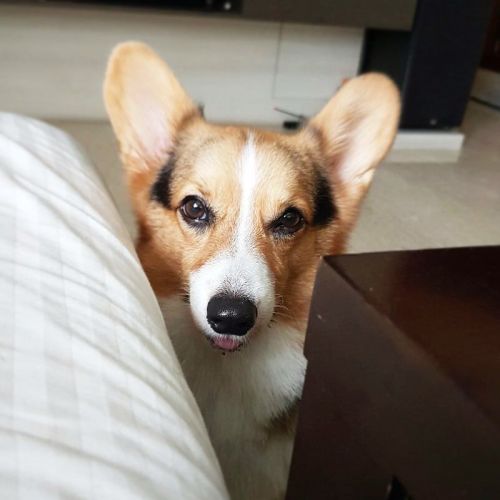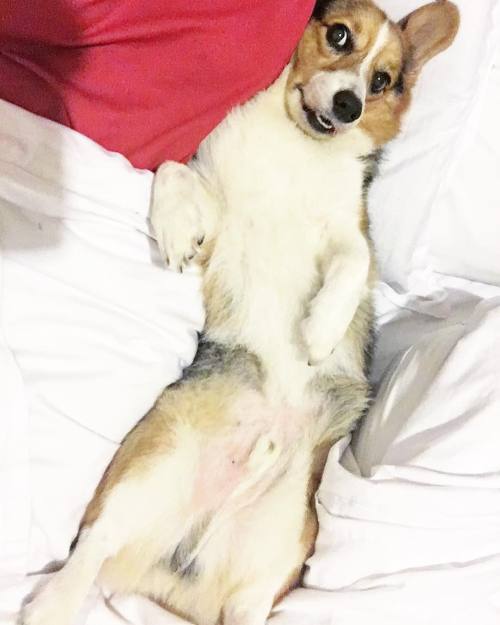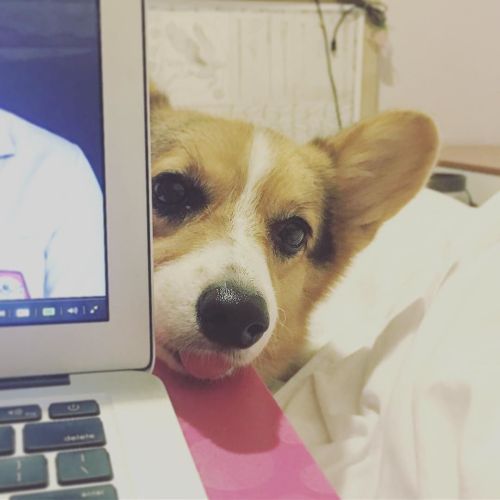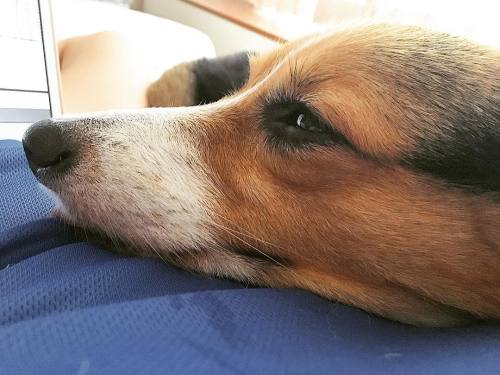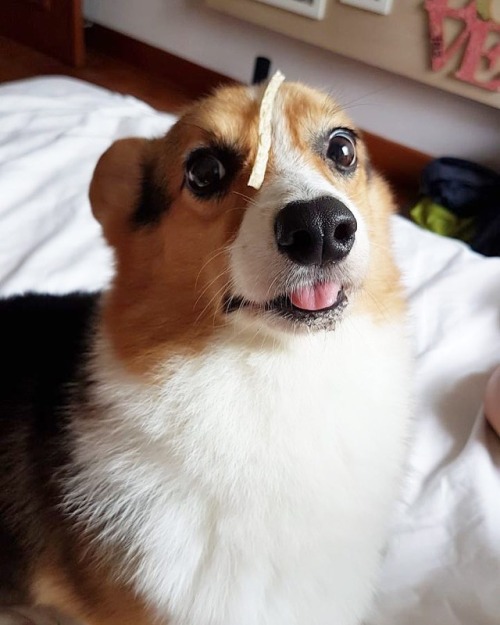 All photos via Buckbeak The Corgi's Tumblr.
If you liked this post, check out these!