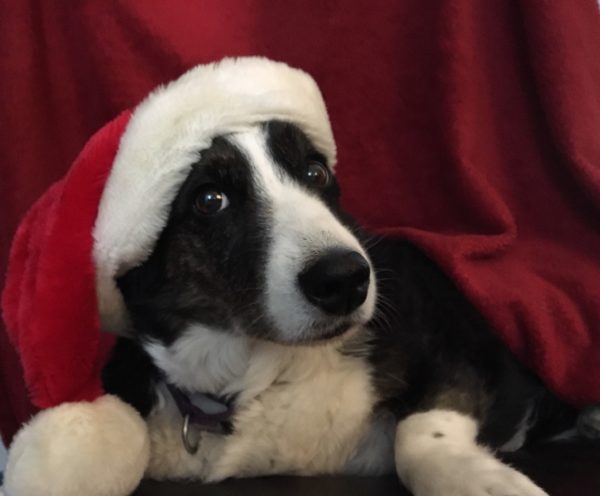 Fergie is a perfect ten (years old).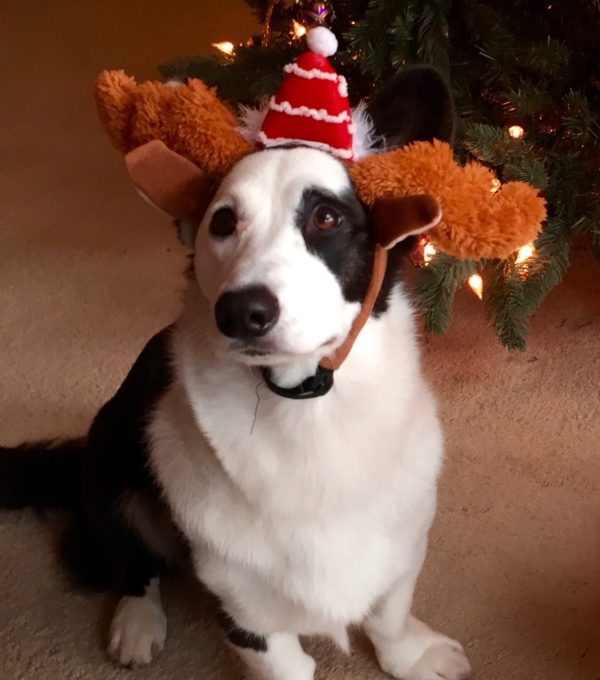 Barnaby, the other reindeer …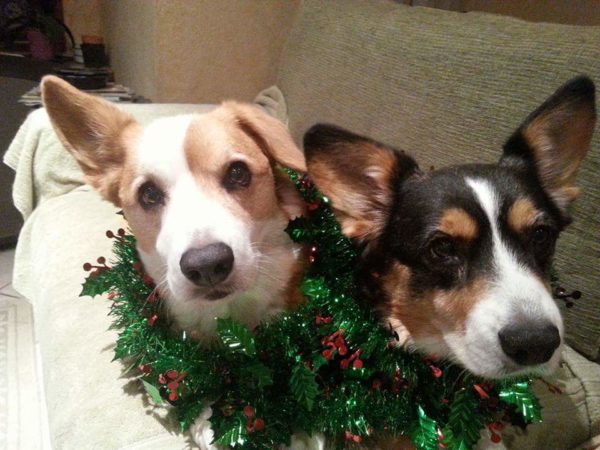 Nell (red and white), Reggie (tri-color)
Holly jolly!
Rollie, jingling all the way!
Paxton
(Who didn't want to look at Santa. Way too scary!)
Checotah the Cardigan mix and the perfect Corgi sized Christmas tree.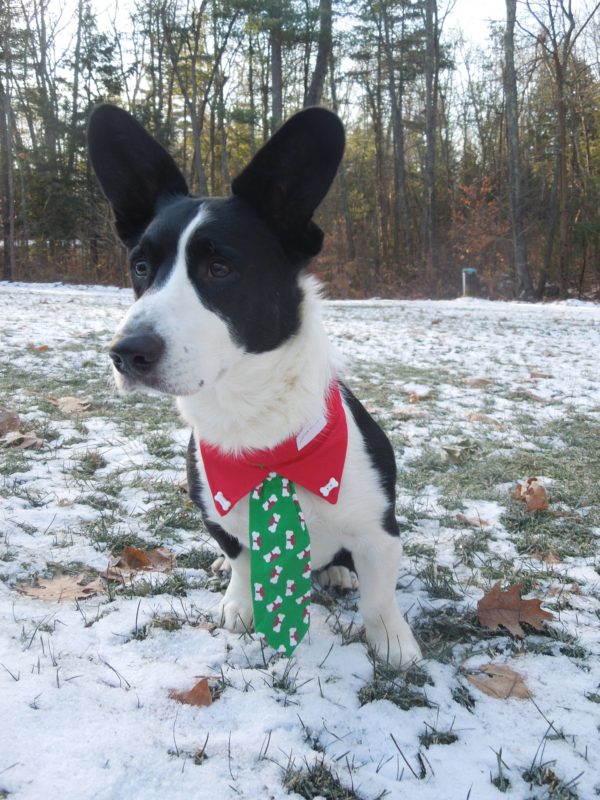 Dug
AKA my Super Mega Handsome Fairy Dogchild
Mozzie Claus!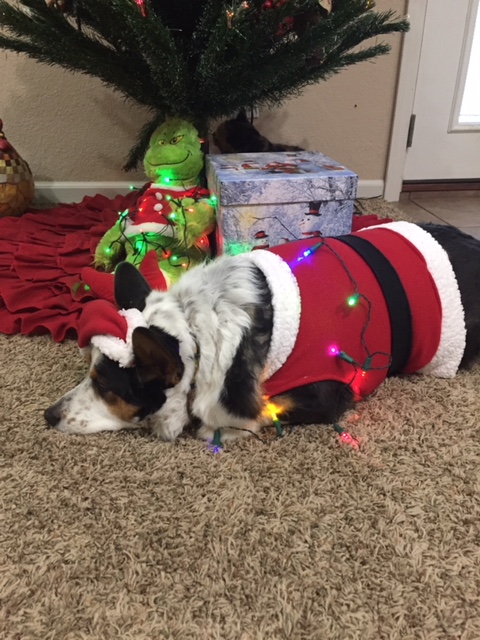 Tried to get one with the hat but Mozzie was having none of it.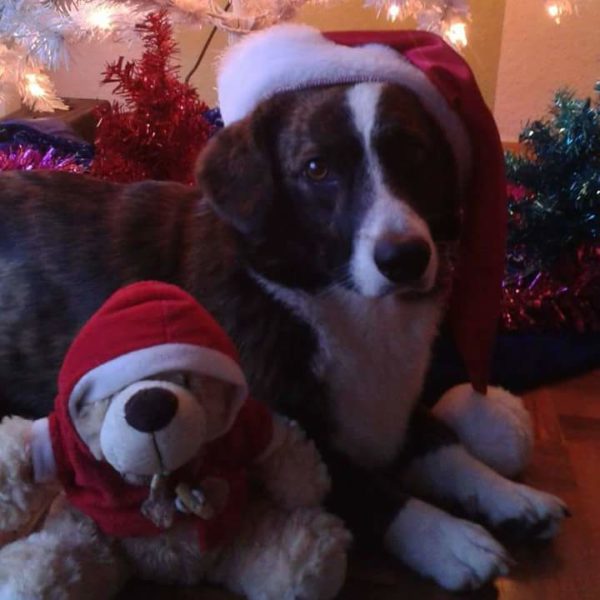 Bommel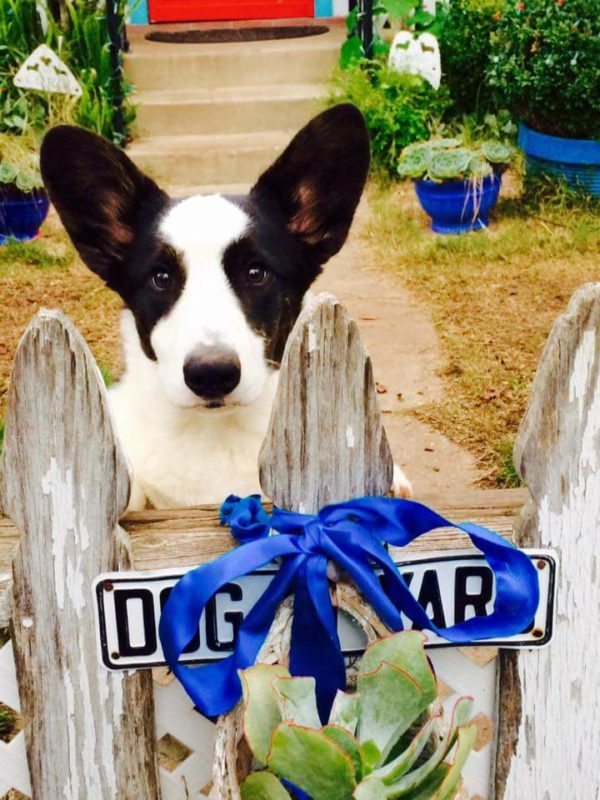 Izzy
If you liked this post, check out these!