My friends, this last week and a half of blogging again has been a real adventure!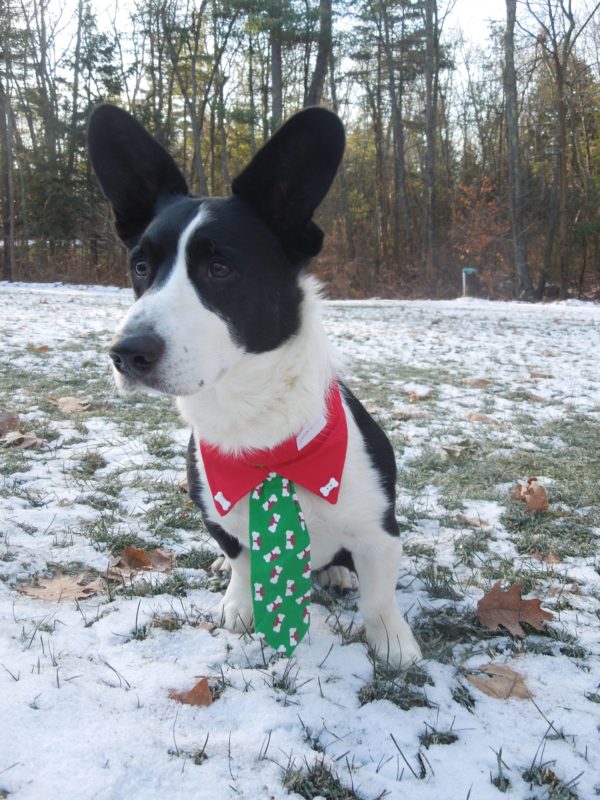 Dug
 Today's festive photos are the last of the Christmas 2018 fun. On January 1, the blog part of The Daily Corgi goes back on the shelf.
But before it does, I have a New Year's Eve post planned. Please send me your New Year's Eve ready Corgi photos by 10 am (Eastern) on Monday morning, December 31. Let's get our New Year's kickoff Corgi party started!
E-mail them to thedailycorgi@gmail.com
Thanks for sharing your Corgis and your Corgi love all year long on the Daily Corgi Facebook page. I'll see you there.
Laurie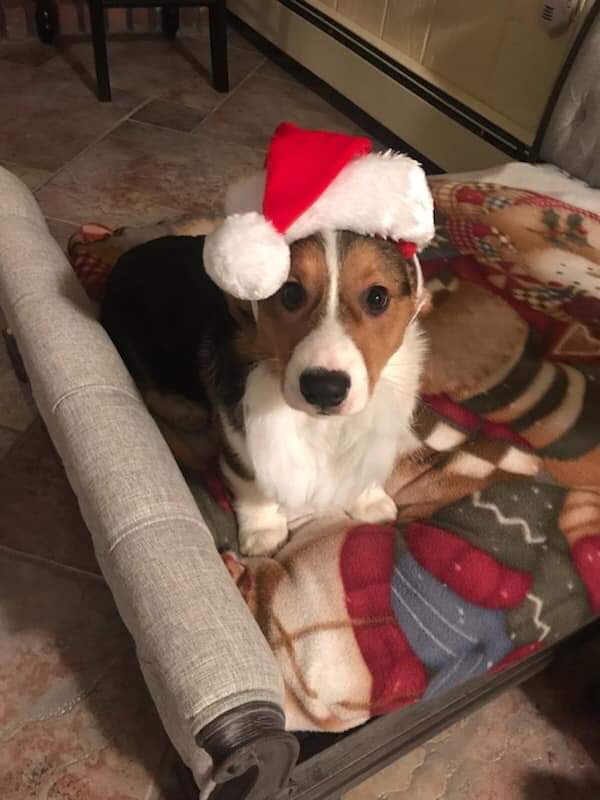 This year was Riley's first Christmas!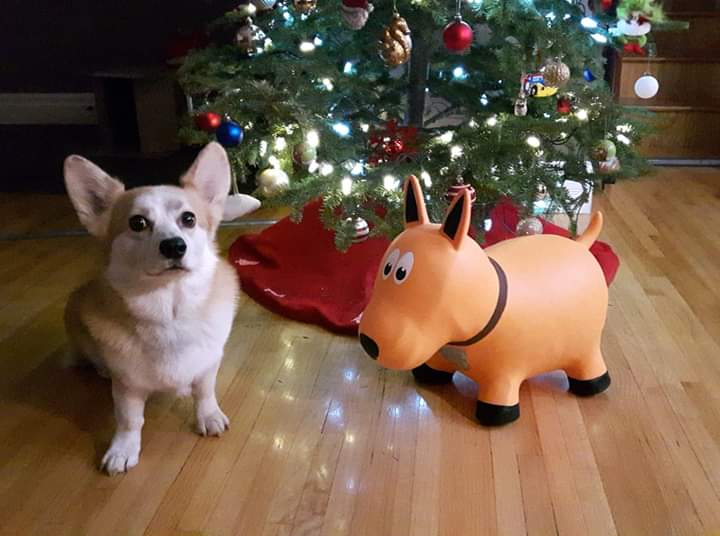 Bentley and his bouncy decoy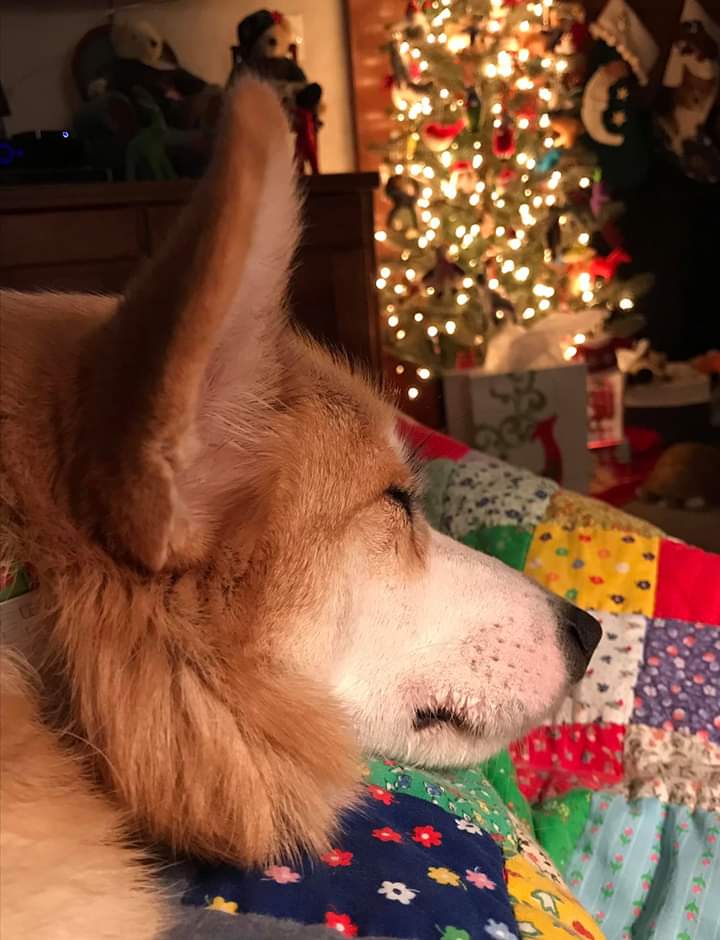 Blossom dreaming sugarplum dreams.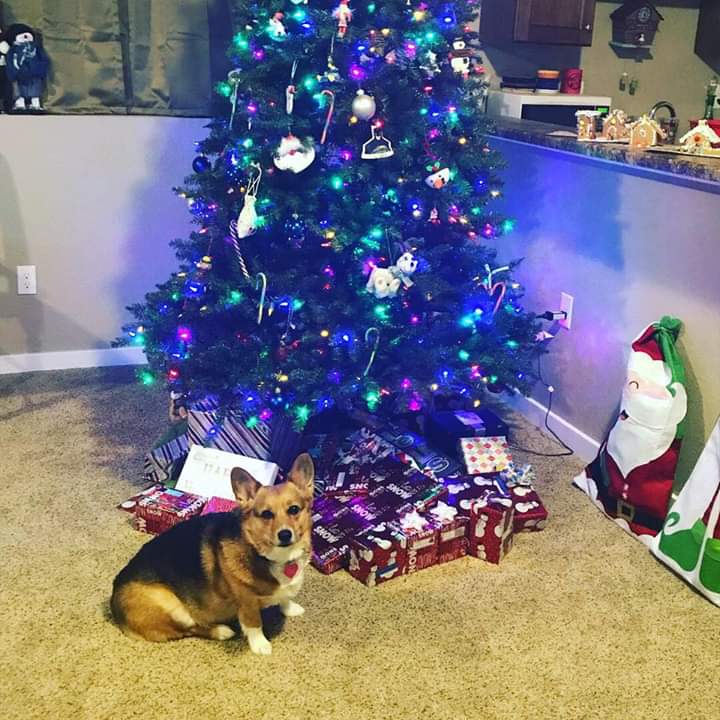 Olive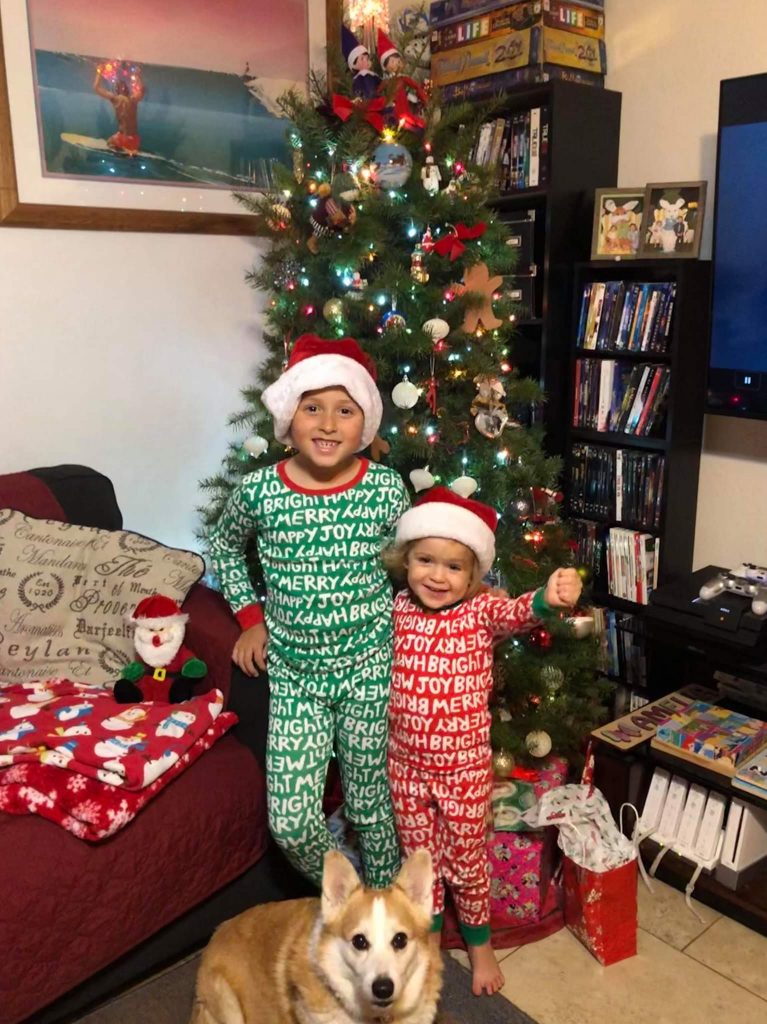 Luna
Raleigh's family is especially grateful for her this year, after a couple of bladder stone surgeries two days apart. Corgi On, Raleigh!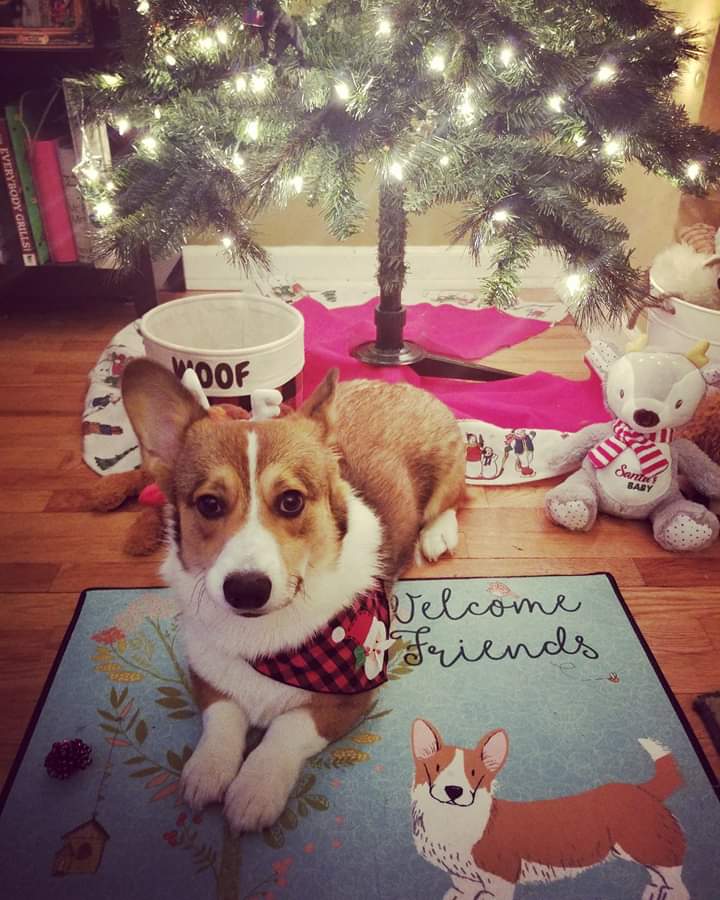 No more treats, no more smiles. Tuck's a tough negotiator!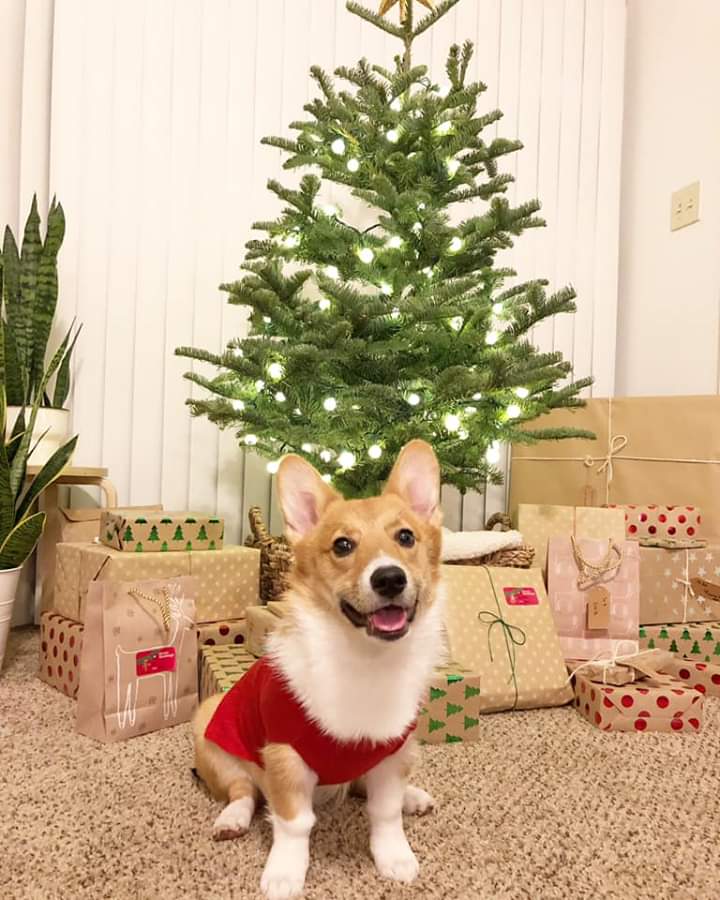 Kai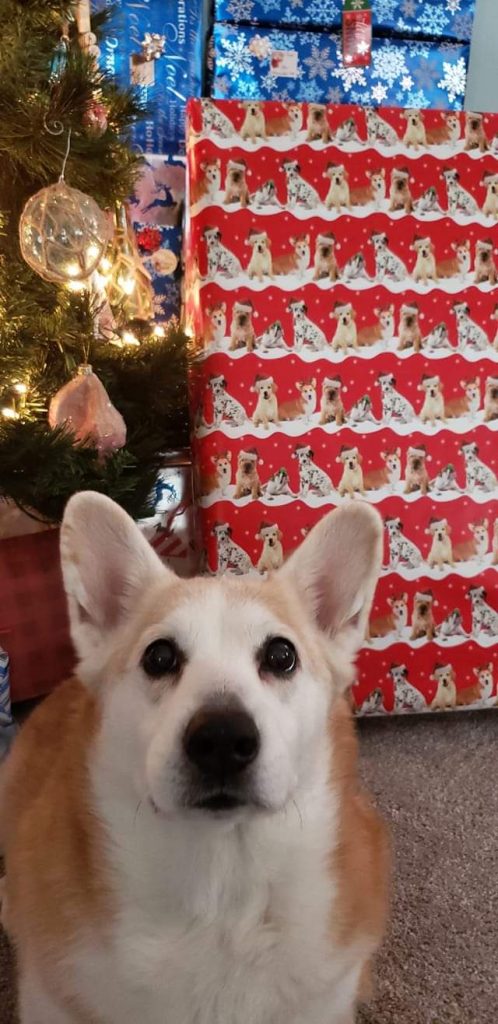 Harry says Happy Holidays!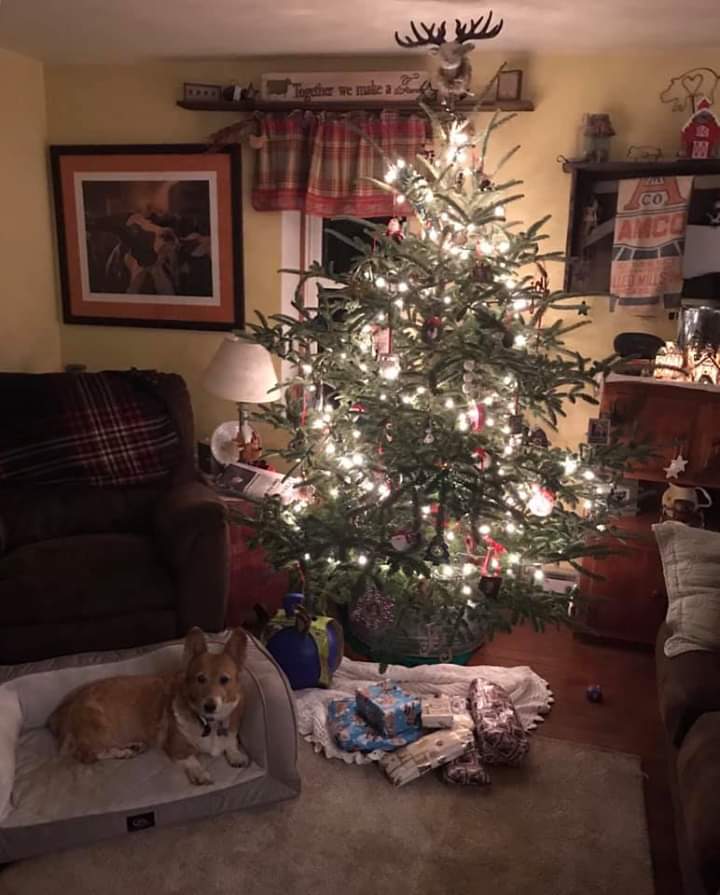 Mia definitely approves of her new Serta dog bed! She is 12 and needed a new one to step into easily.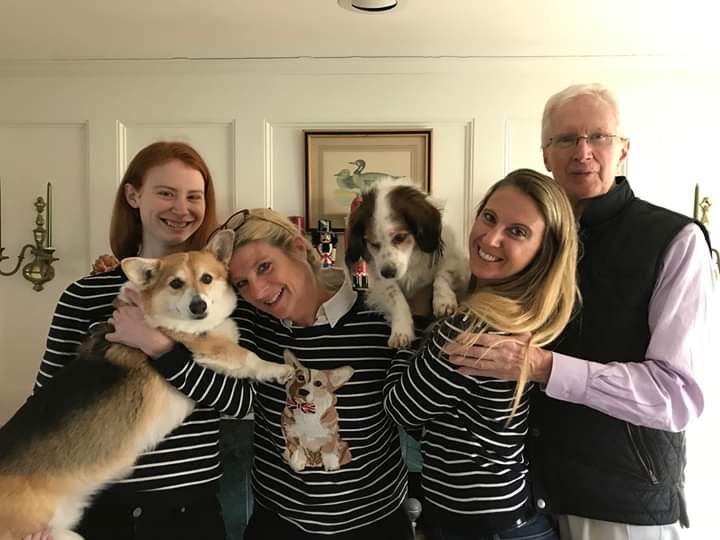 Colorado puppers Tuffie and Gus with their family Hanna, Caryn, Casey and Tom Cutler. Nobody had to be bribed to wear those adorable Corgi sweaters.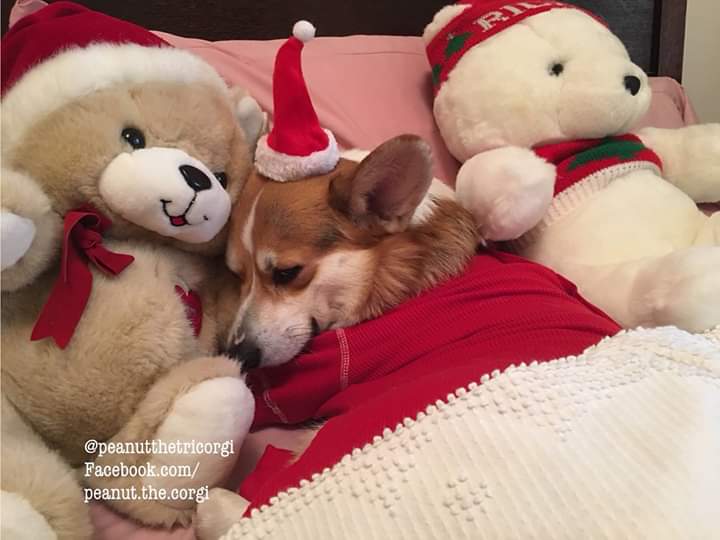 Peanut The Corgi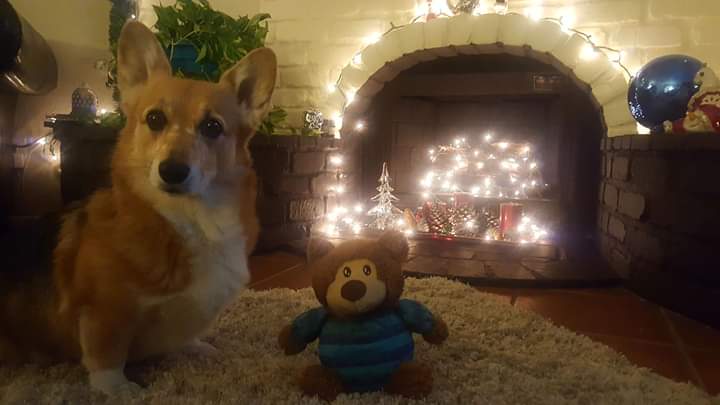 Bungie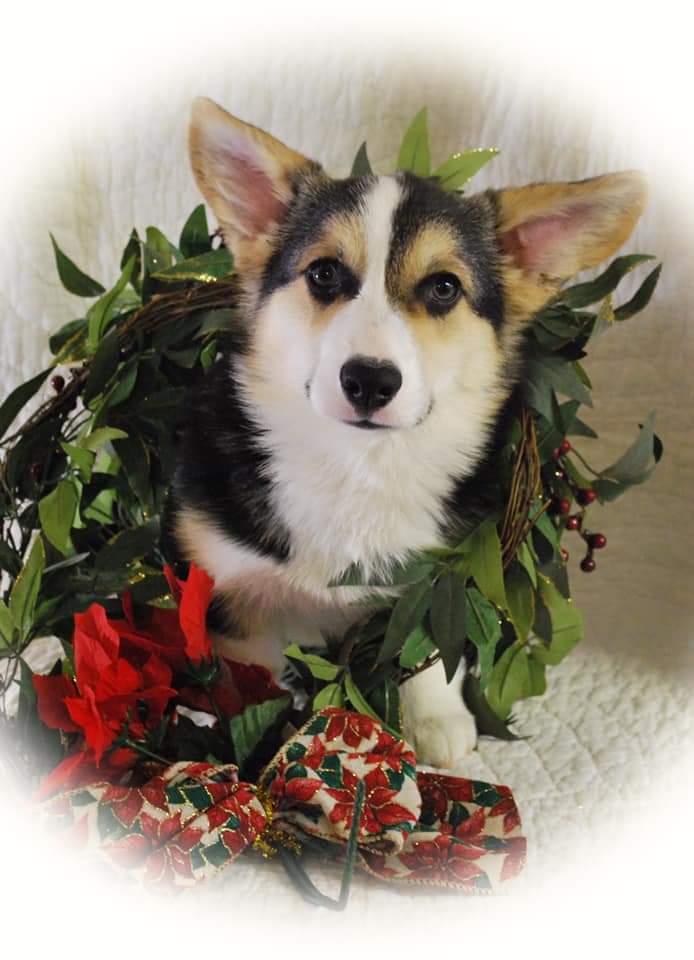 Lord Windsor celebrated his first Christmas this year.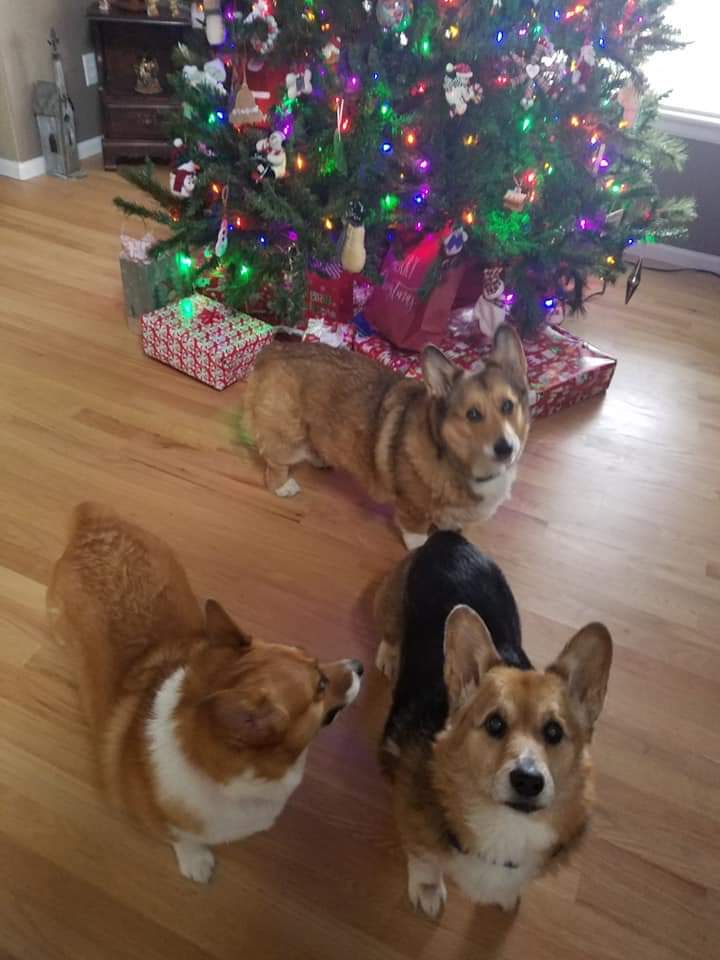 Lilli, Ginger and Chloe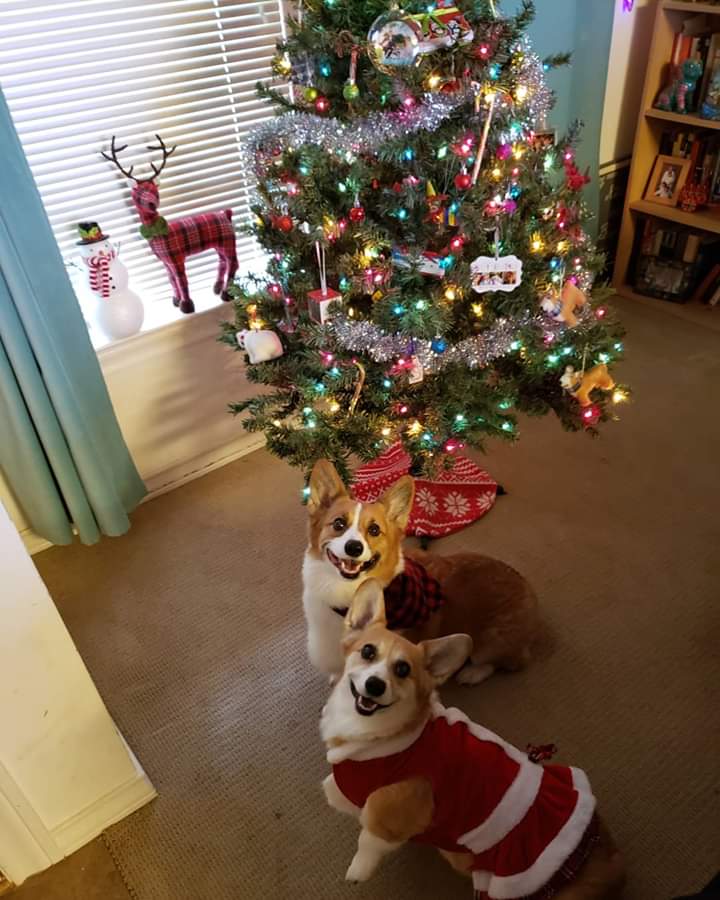 Gracie and Zorro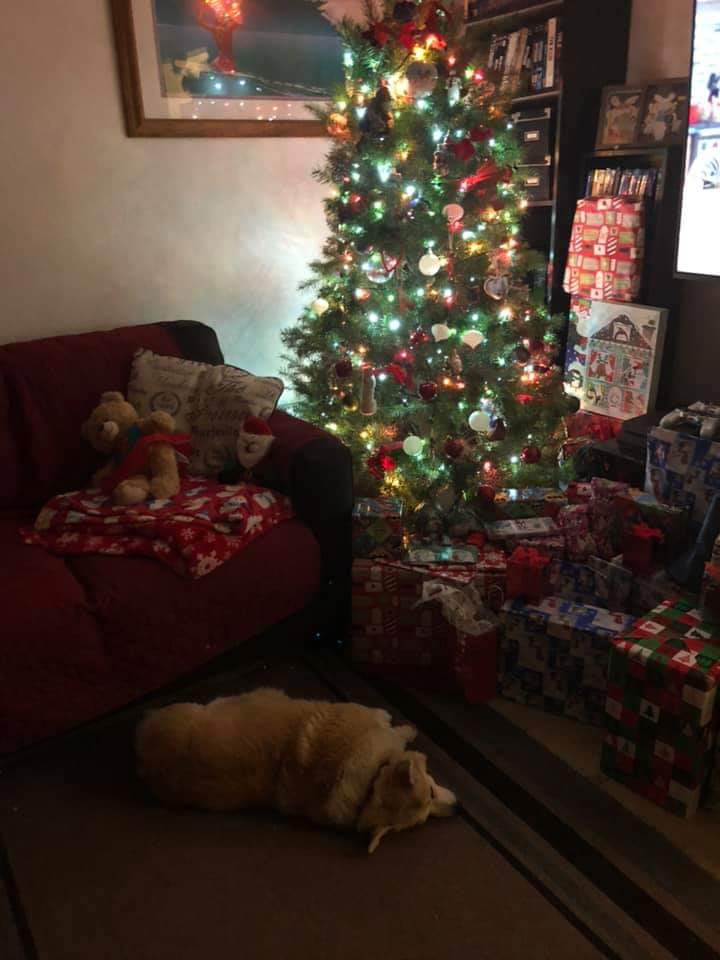 Twinkie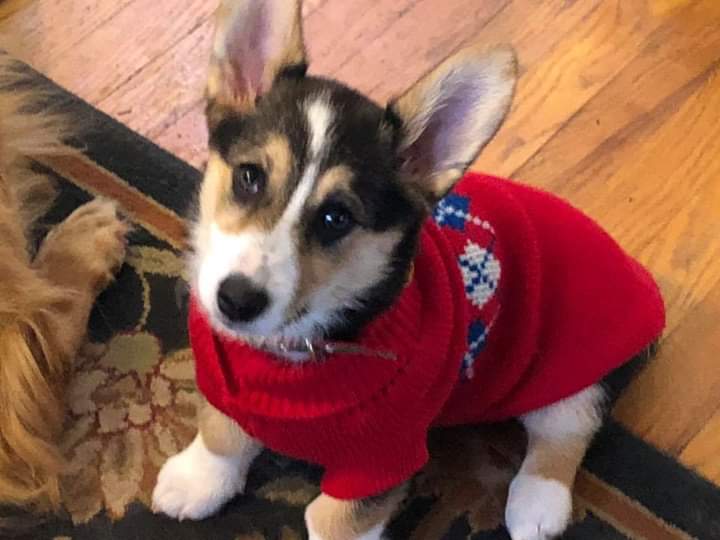 Willa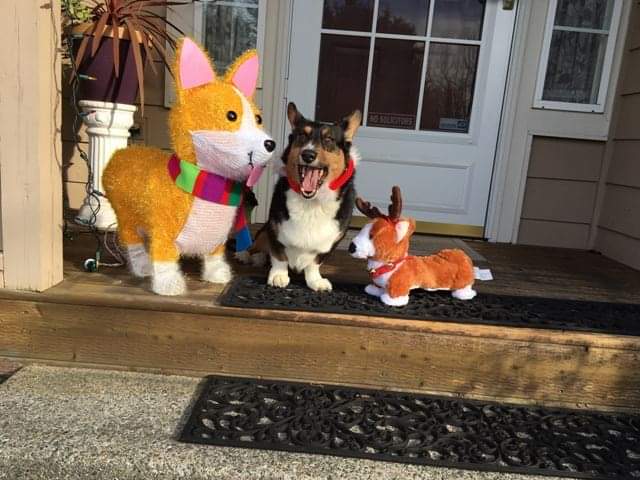 Miss Rayne sings along with her Corgi buddies!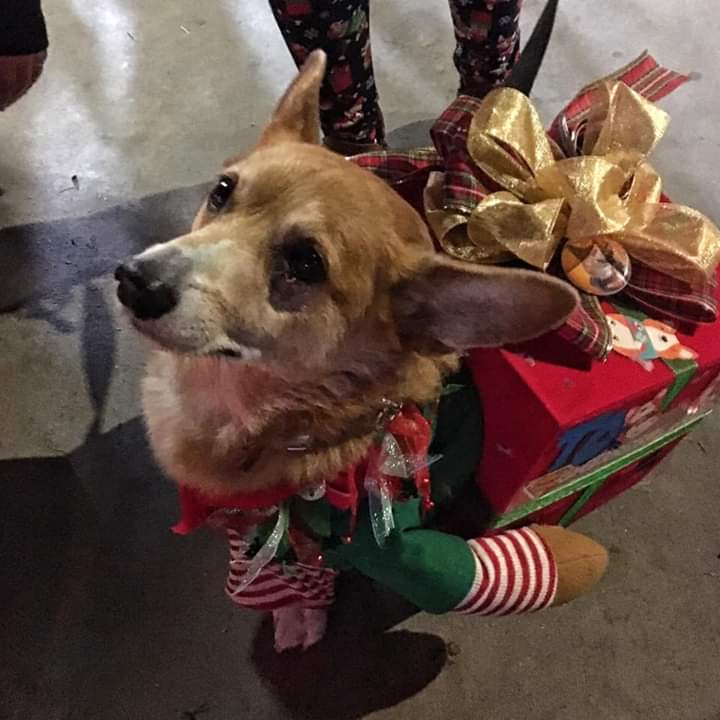 JoJo The Super Dog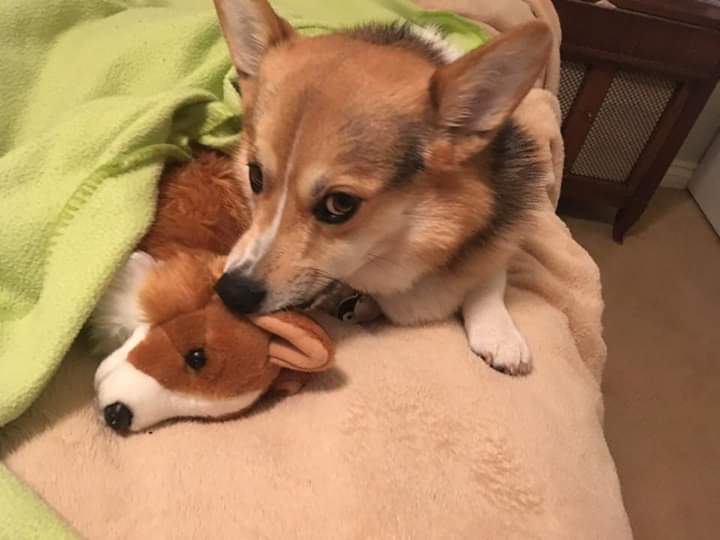 Two year-old Mr. Darby giving his favorite stuffed corgi love nibbles.
Little Maddie with brother Jacob, on her first Christmas!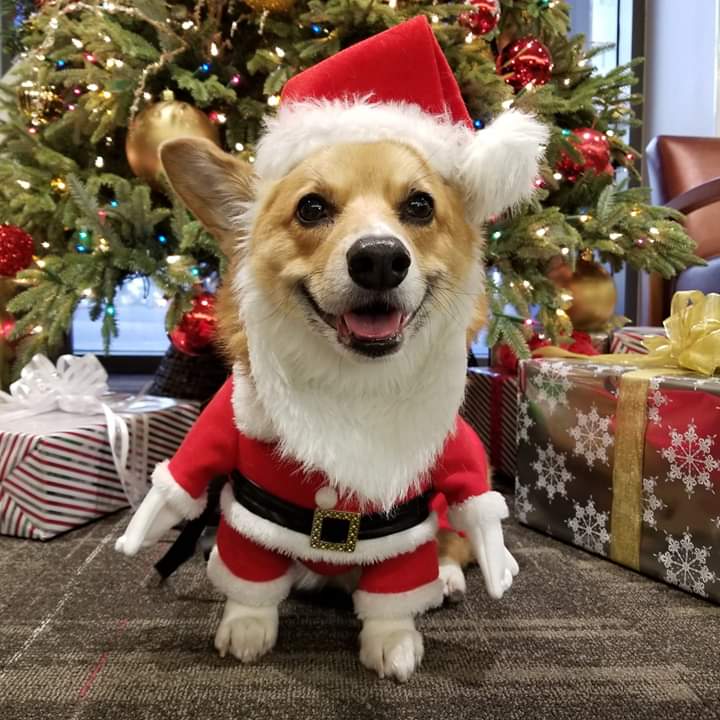 Reggie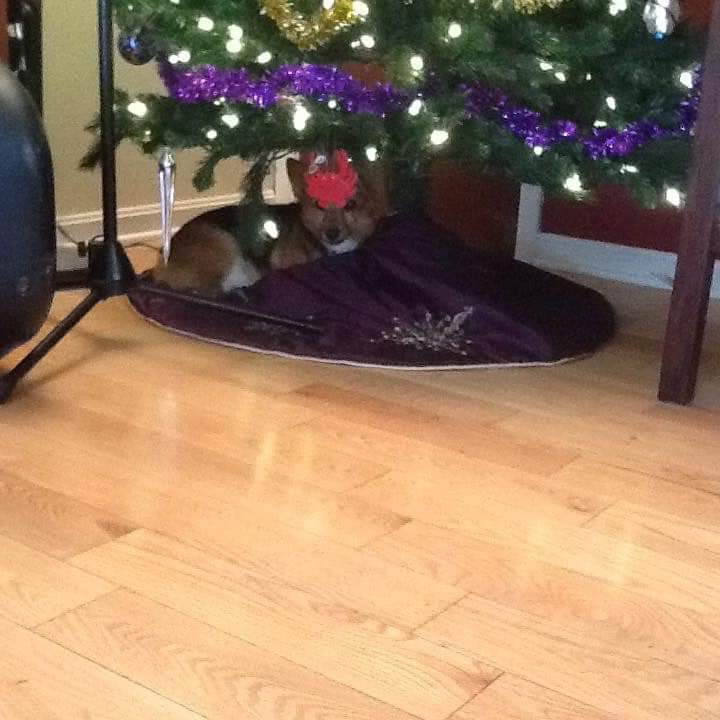 Cameo was a gift.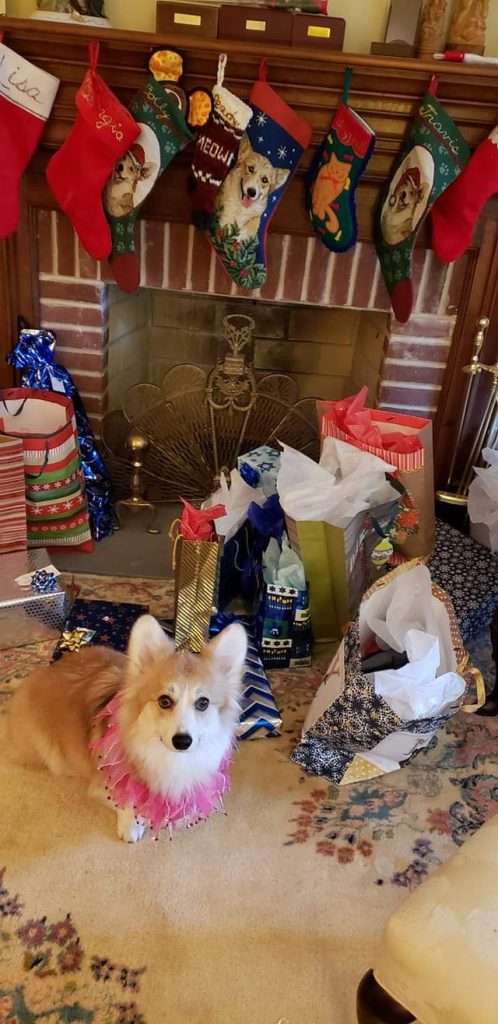 Penny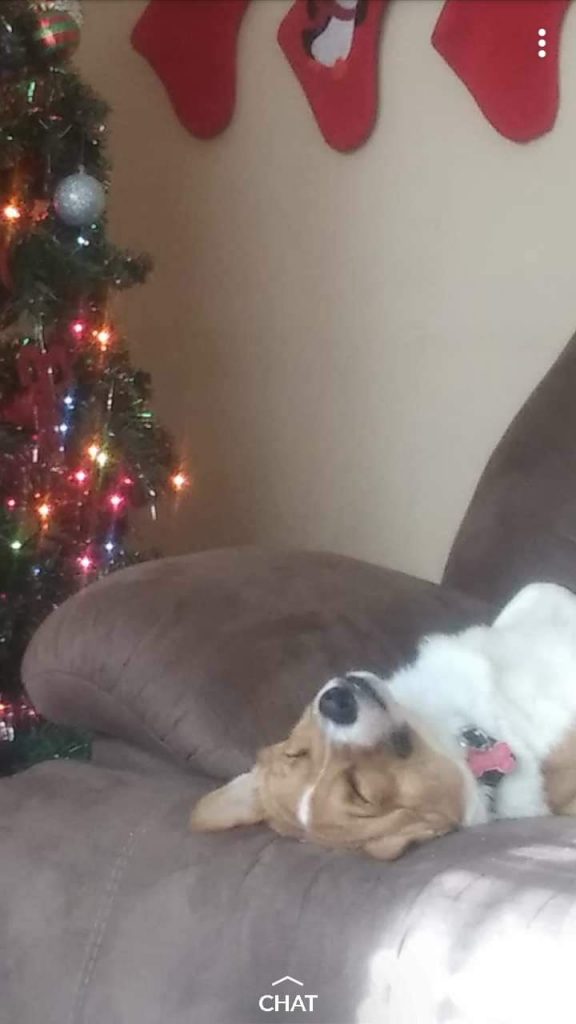 The Red Barron of Indiana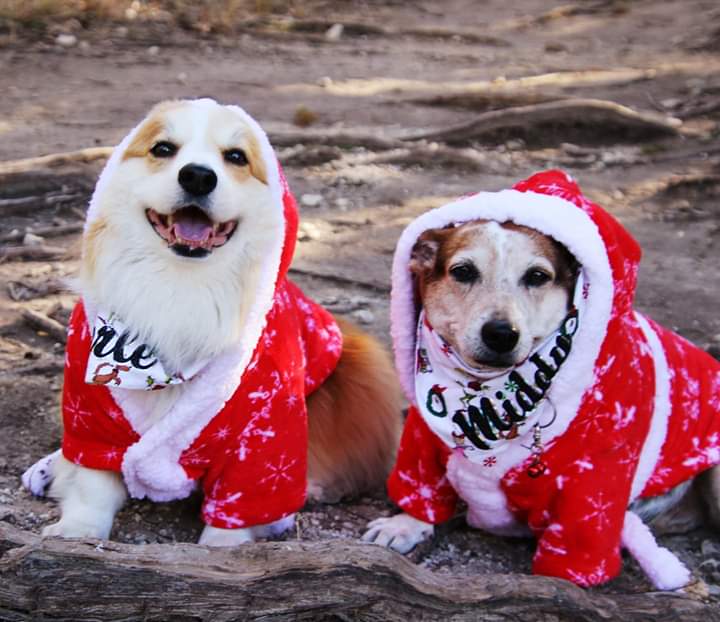 Middie and Perle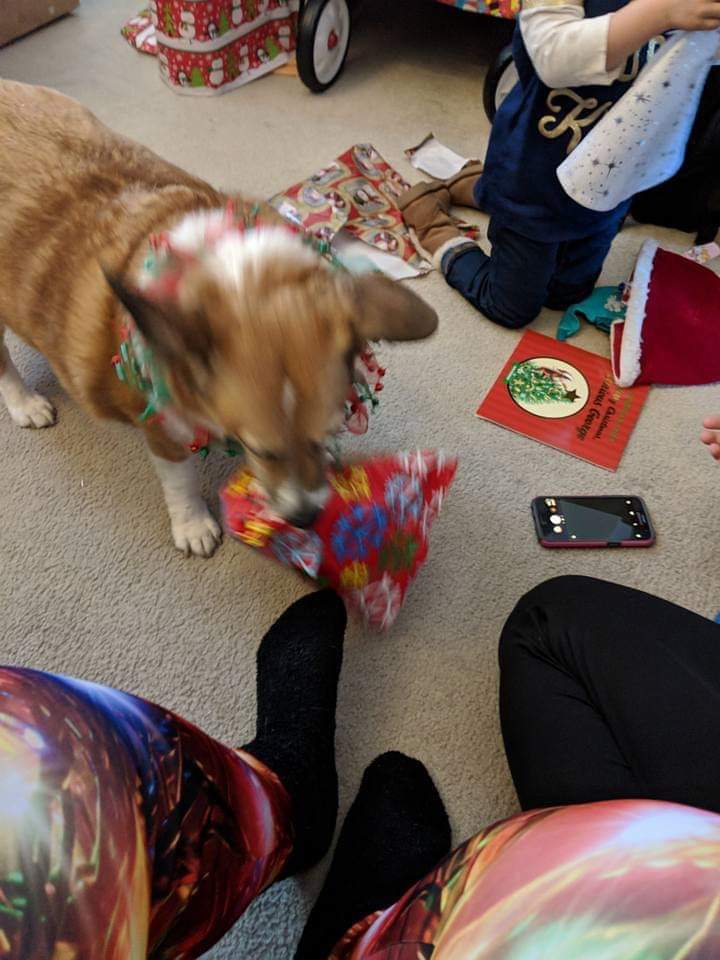 Bailey enjoyed opening her own presents.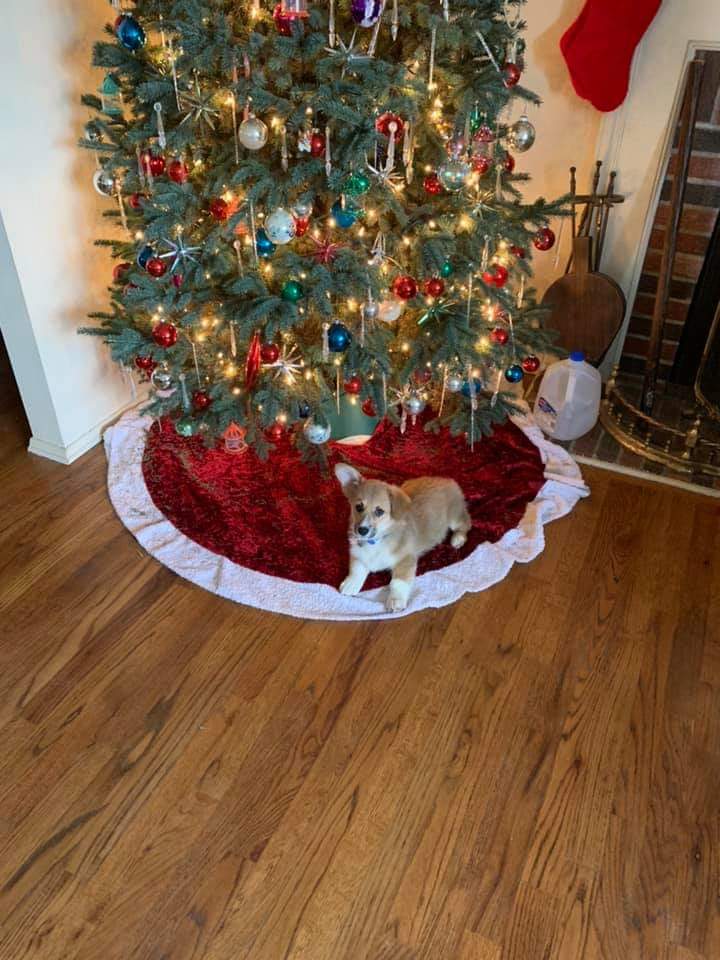 This year Grover celebrated his new family and his first Christmas!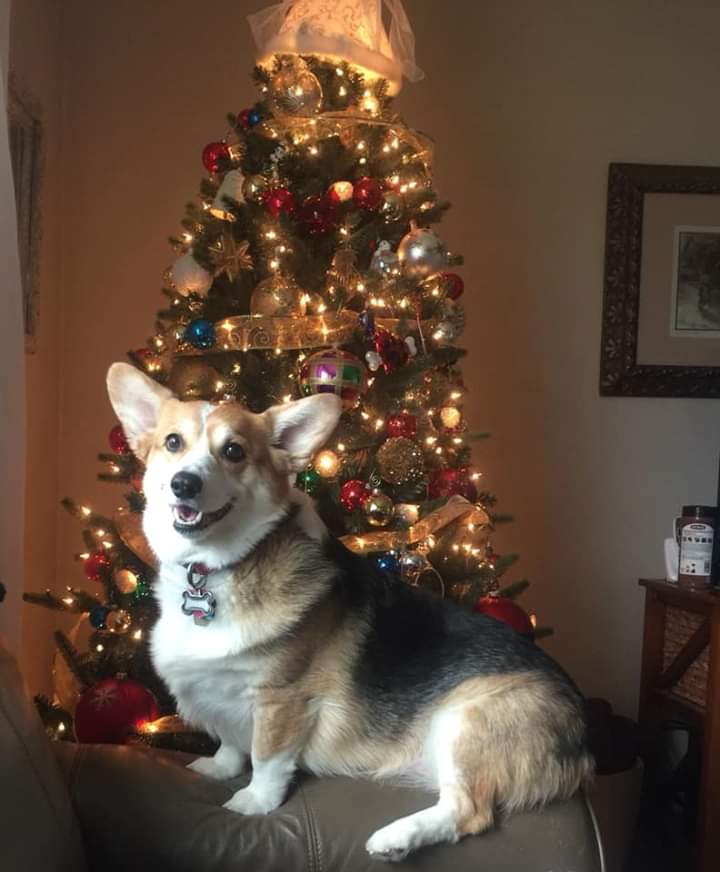 Brewer of Wisconsin. So Corgilicious!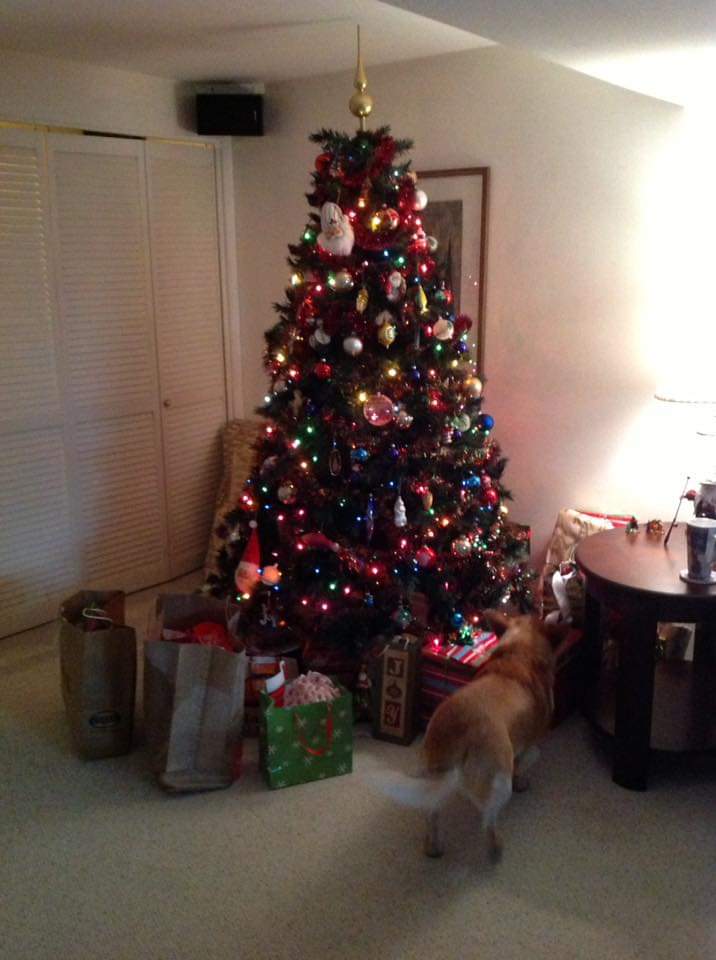 Quincy checking out his presents.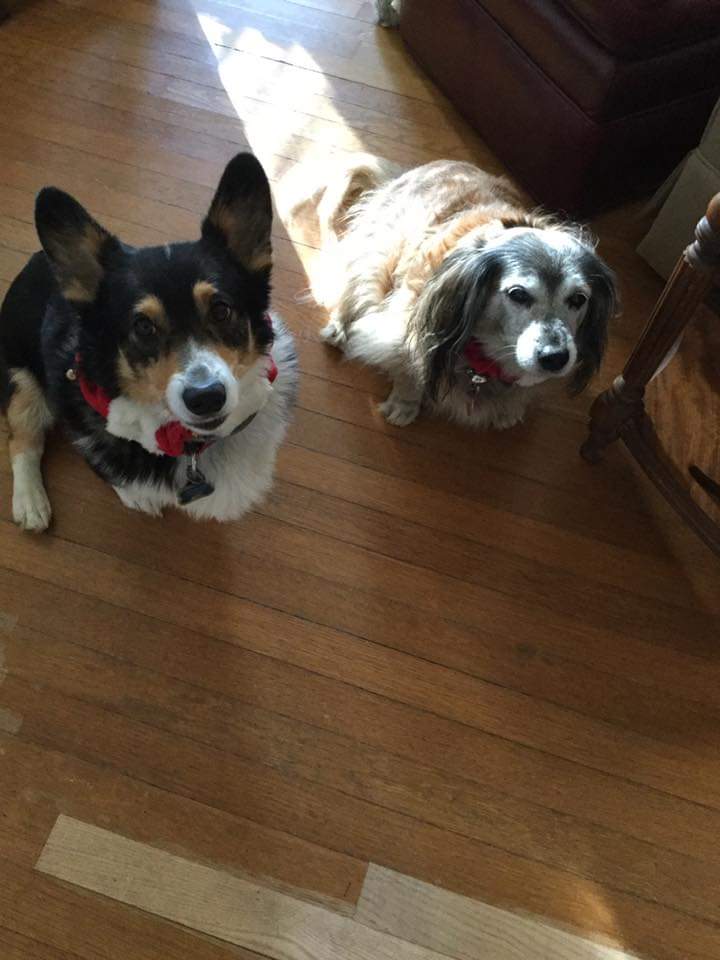 Spencer the Corgi and Maggie the Doxie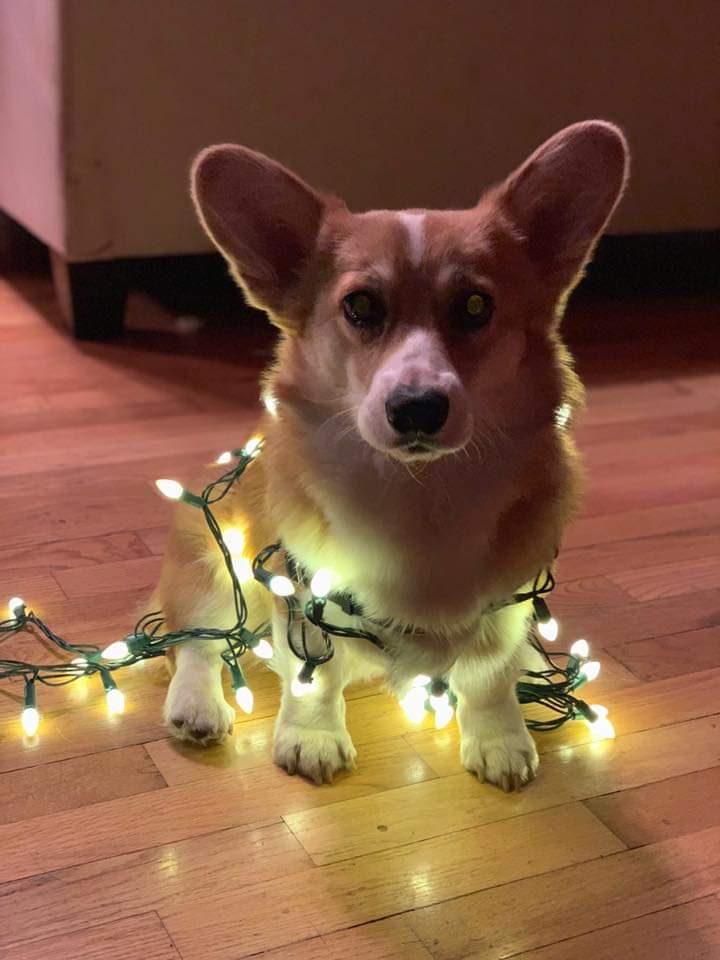 Lady Sansa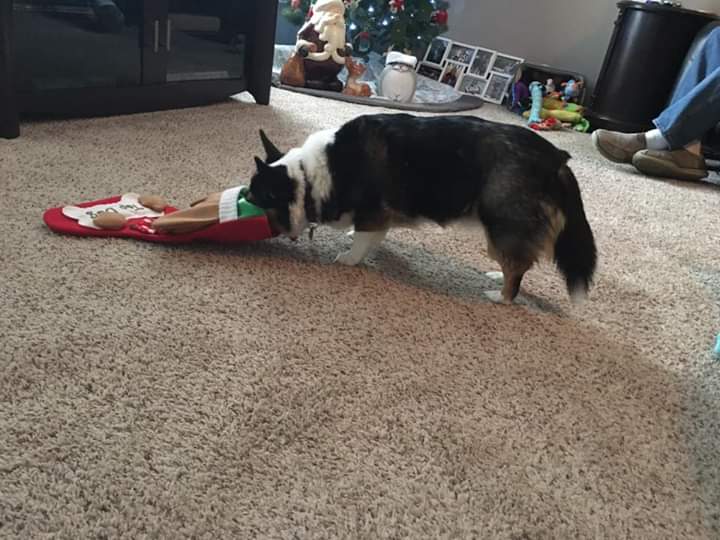 Zoe
Ohio's own Norbert
Hershey
Koda Bear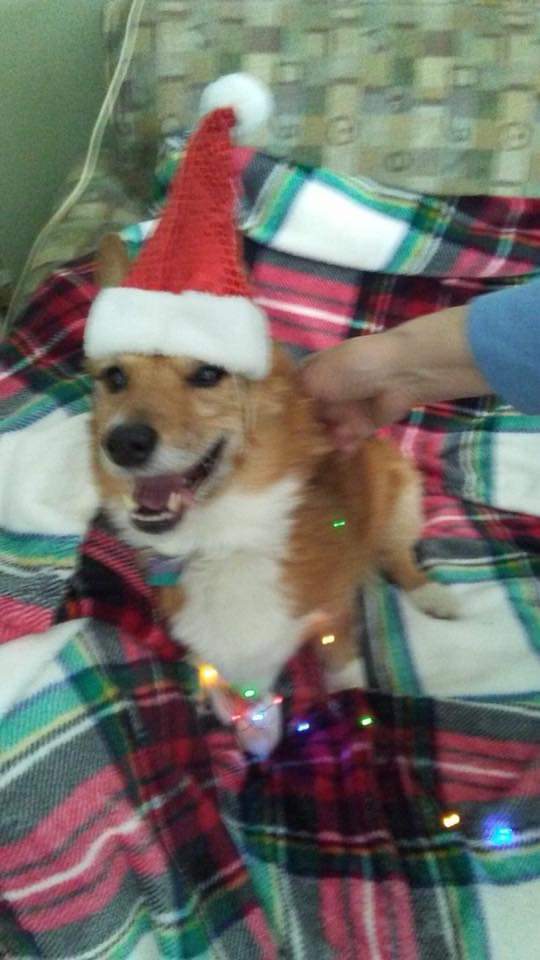 Celie Blue
Four month old Finley. Cute as a button.
Abigail and Emmett
Rizzo
Hobie is the King of Corgis in Barn Hunt, and among the top 7 dogs in the sport (out of 36,000). WoW!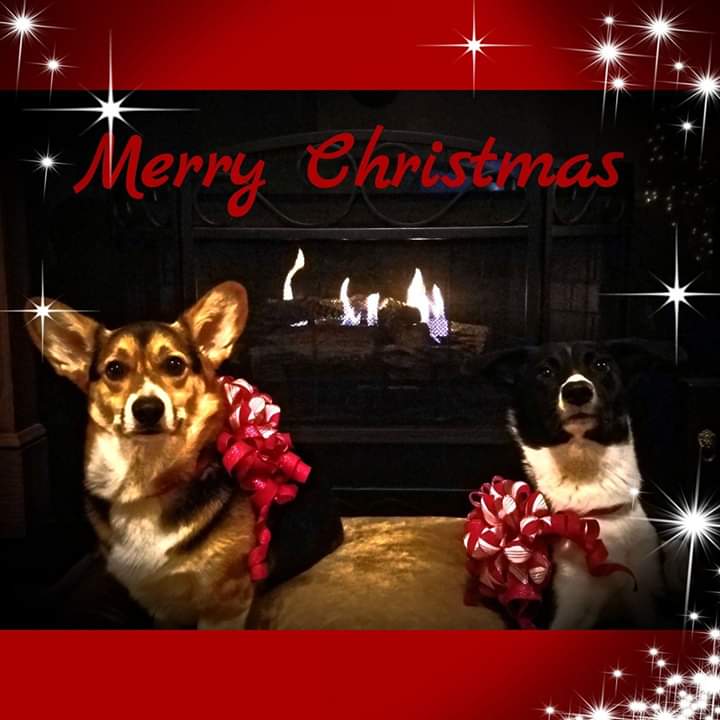 Luna (Corgi) and Leia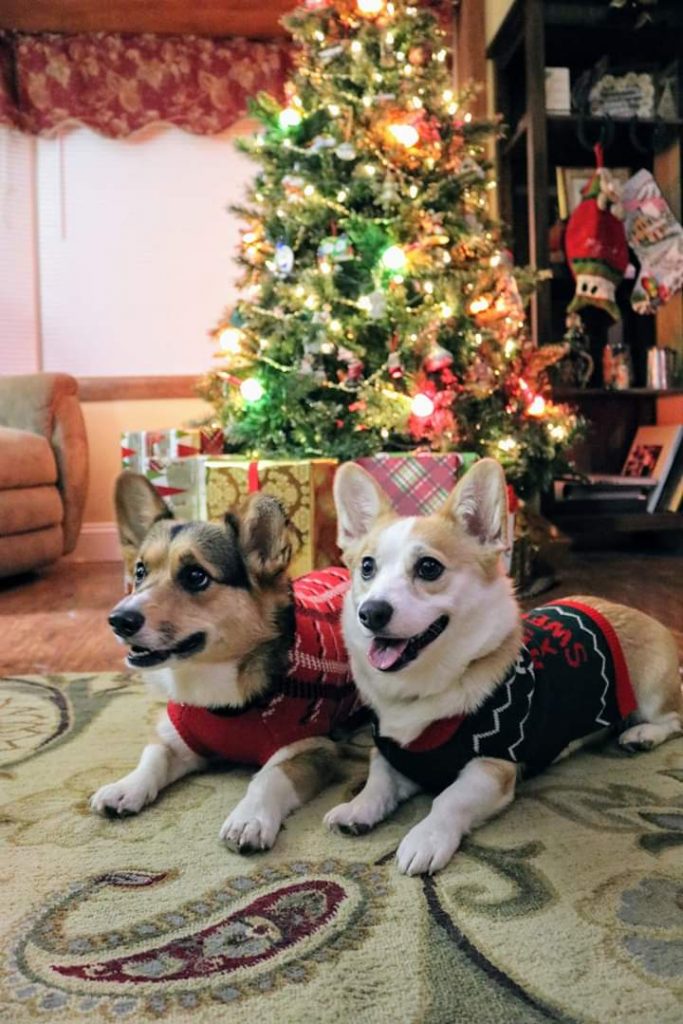 Kaylee and Bella
That's a wrap! Thanks again to all who shared their Christmas Corgi pics. You made a lot of people really happy.
I guarantee it.
Laurie
If you liked this post, check out these!