Seventeen disapproving Corgis, four who have no idea what's going on, and the happiest little reindeer this side of the North Pole.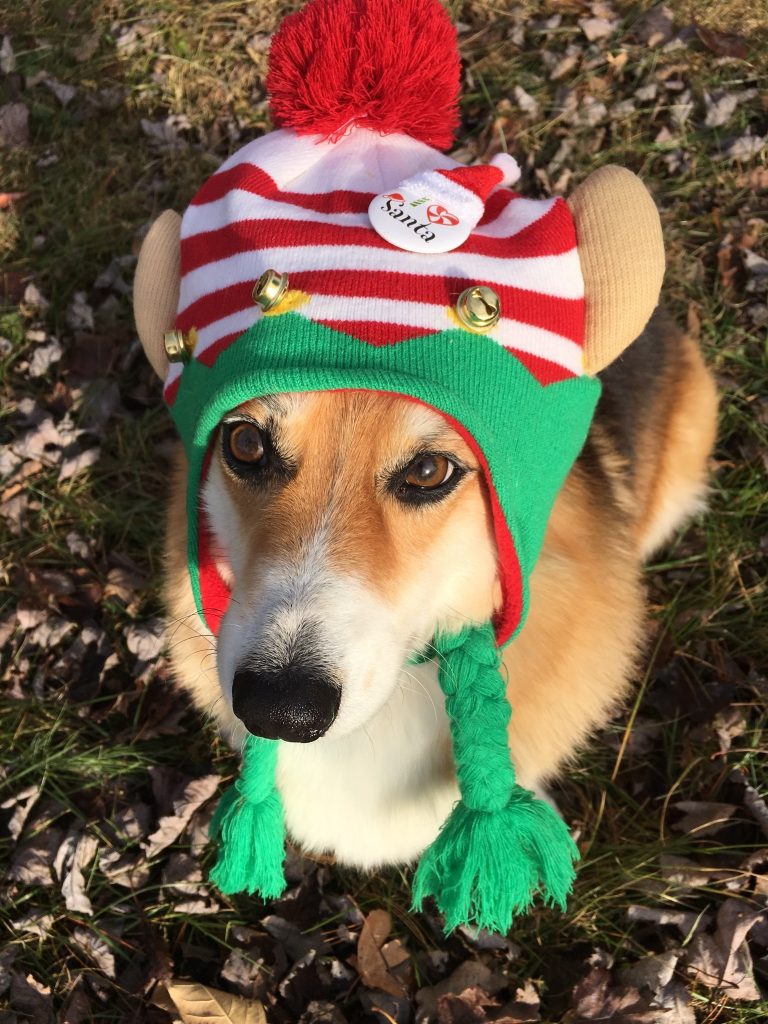 Wyot is having an elfin' good time!
(Or not).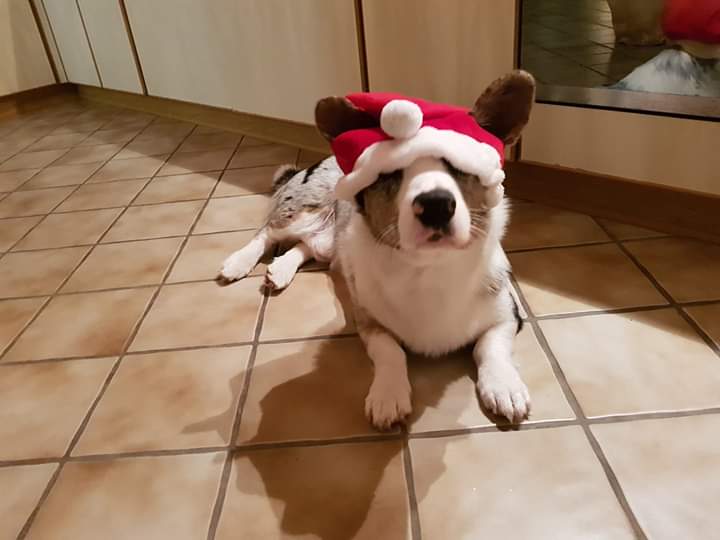 Gimli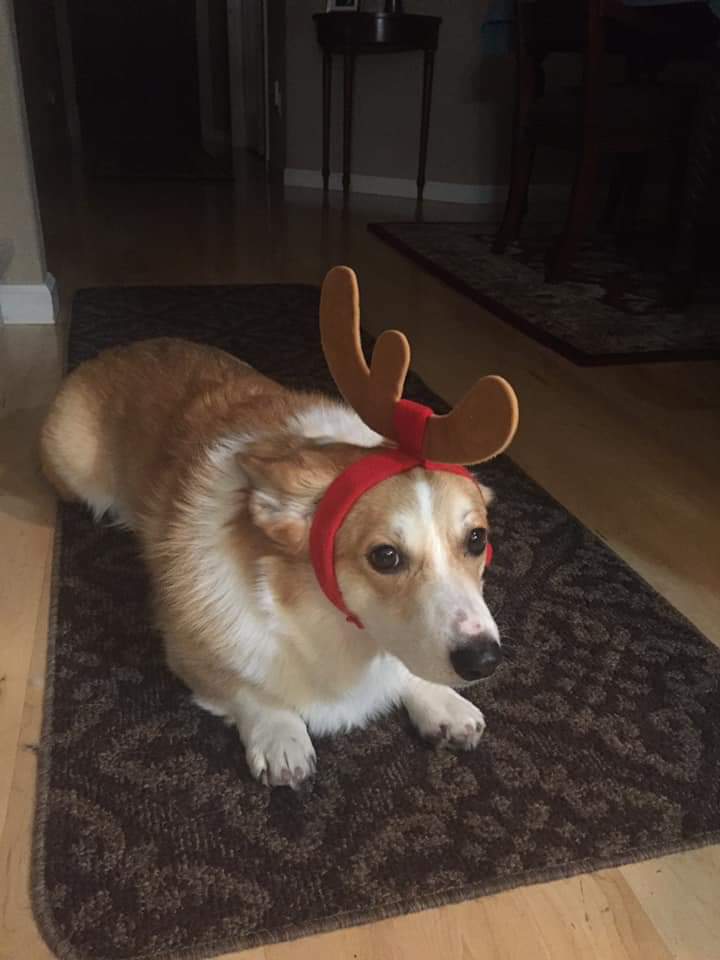 Lily didn't cotton well to this, but her family thought she was adorable. (Hard to disagree!)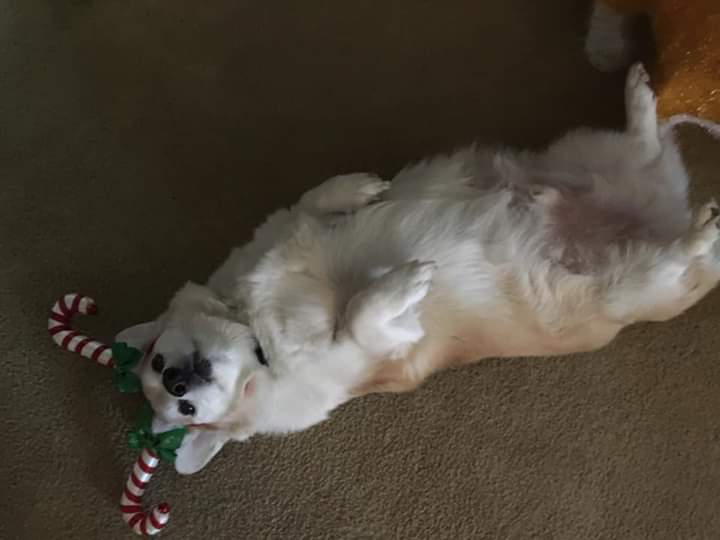 Potter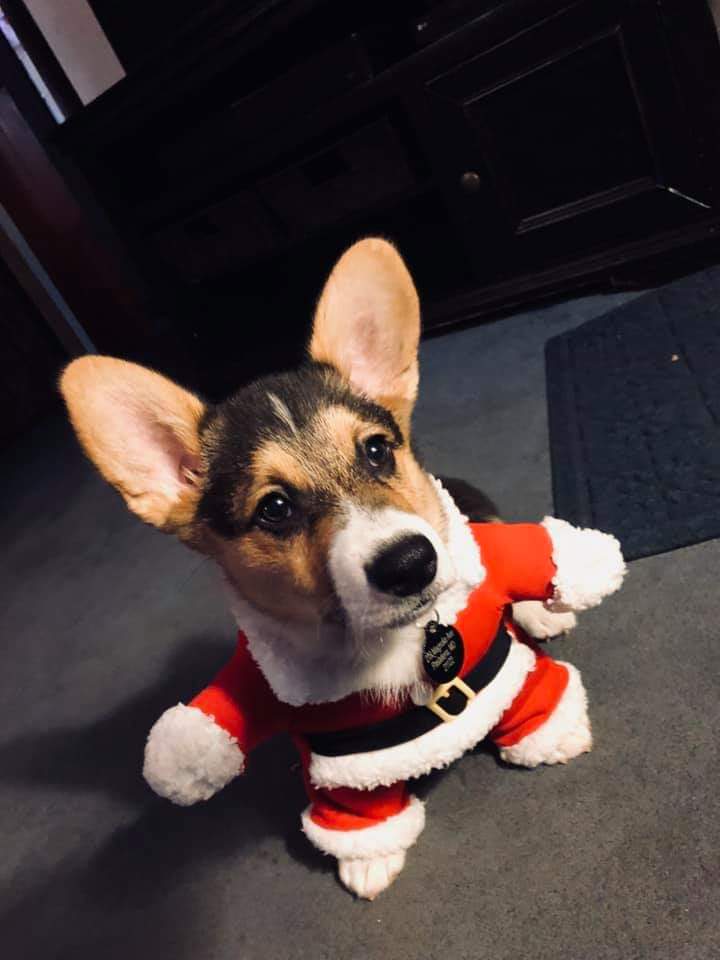 Bentley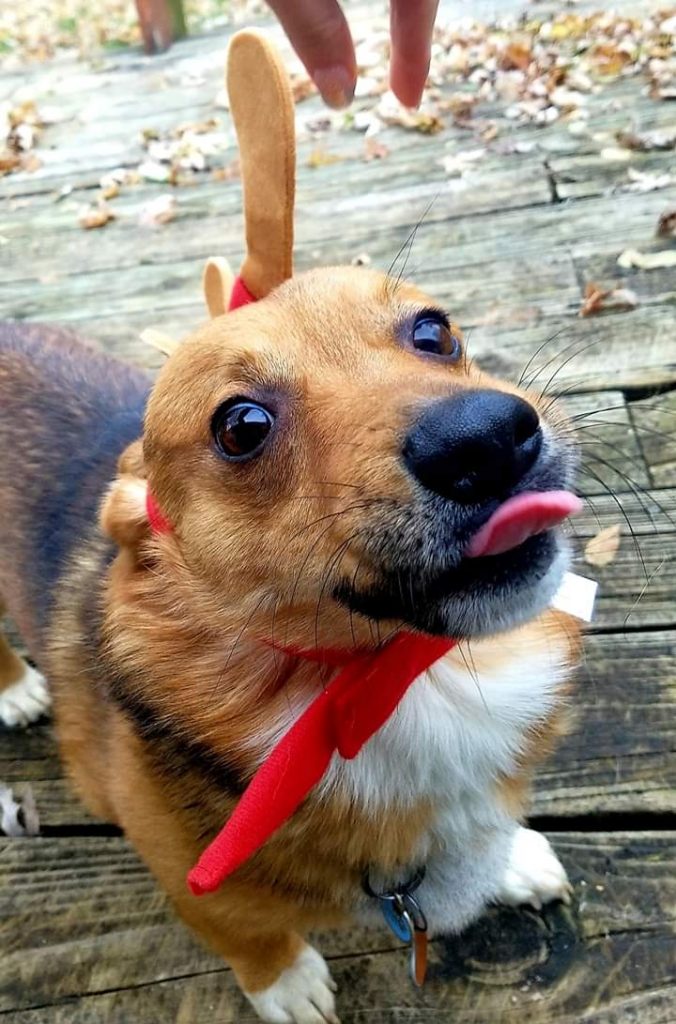 Zapho as Max from The Grinch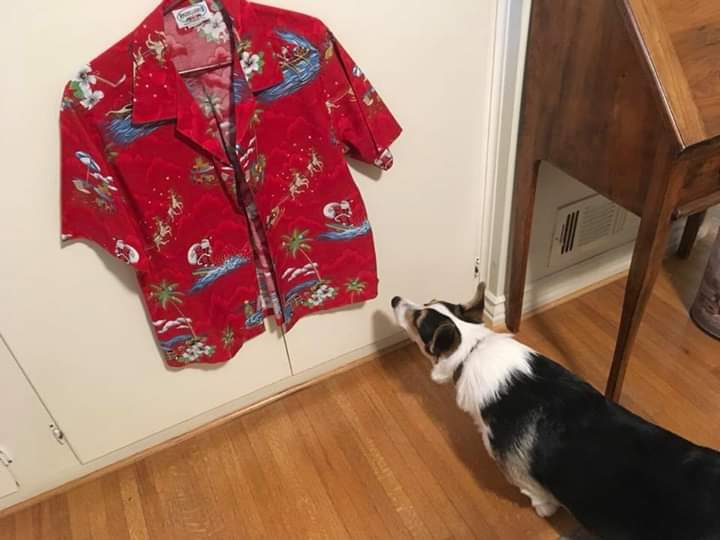 Kris writes: "Jesse disapproves of my Hawaiian ugly Christmas shirt. Barked and ran when he first saw it."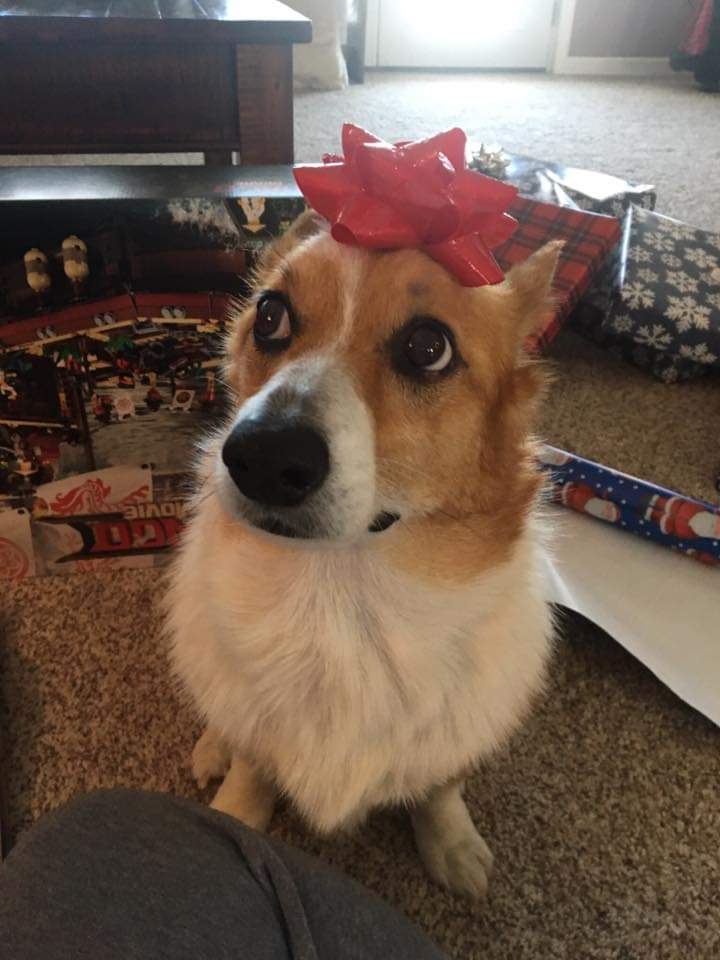 Miss Ellie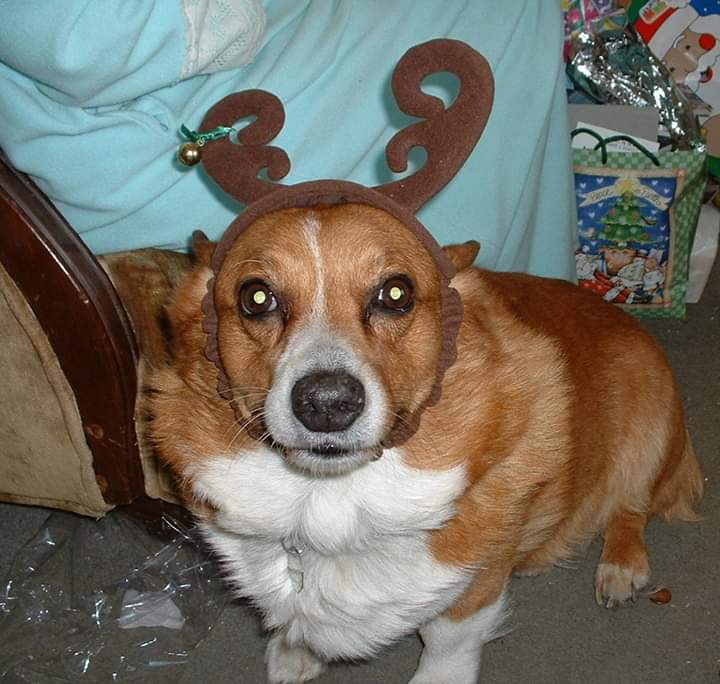 Jackson
Only a Corgi could make antlers look this good!
Dexter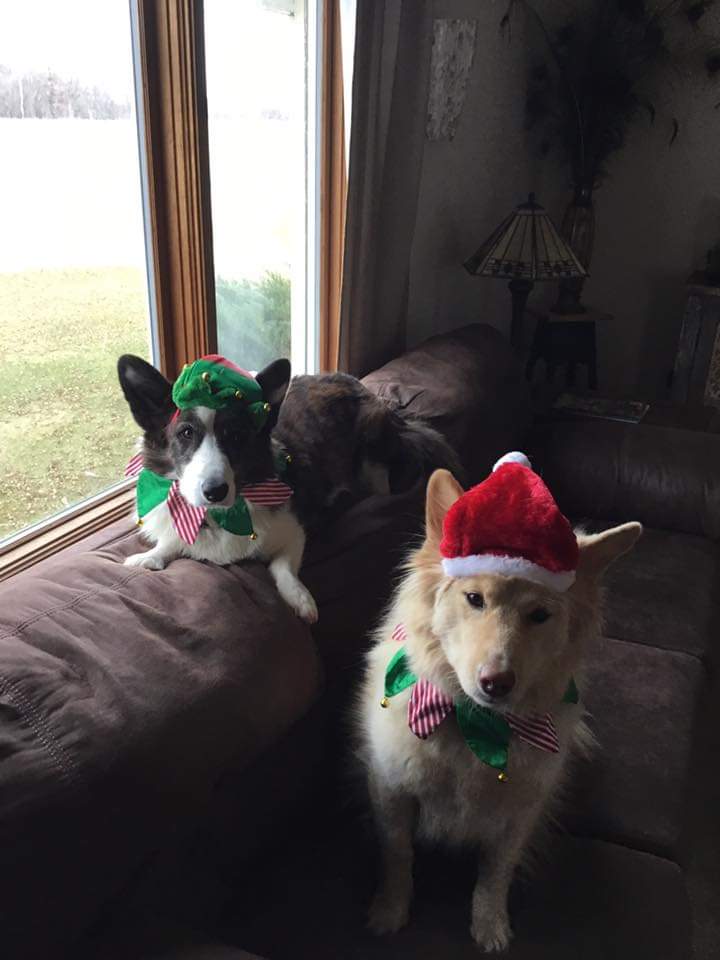 Crosbie and Carmel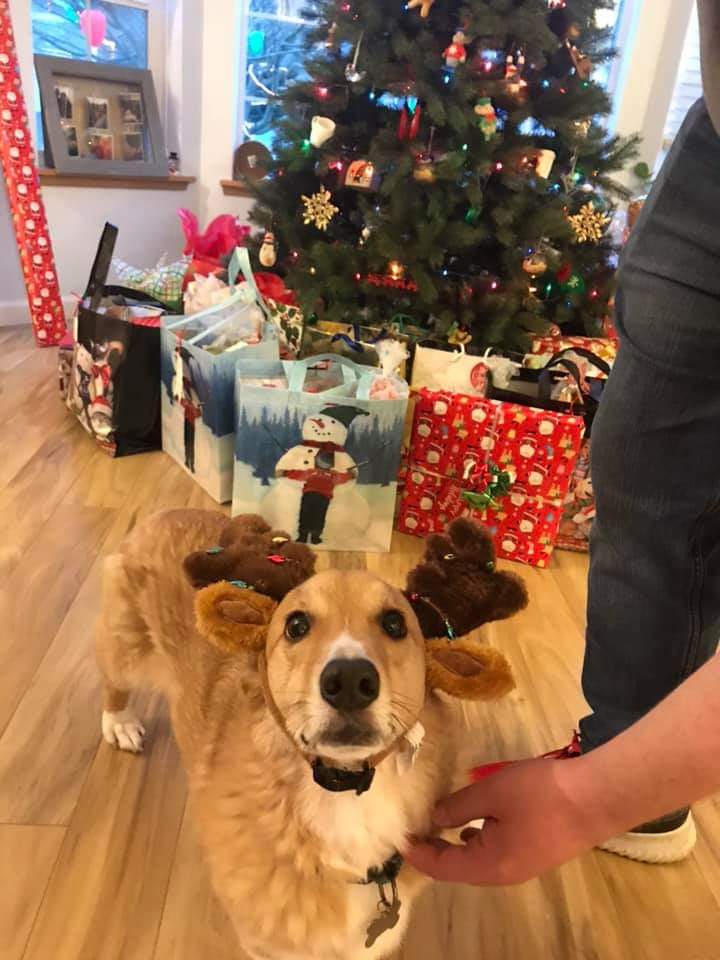 Tony Stark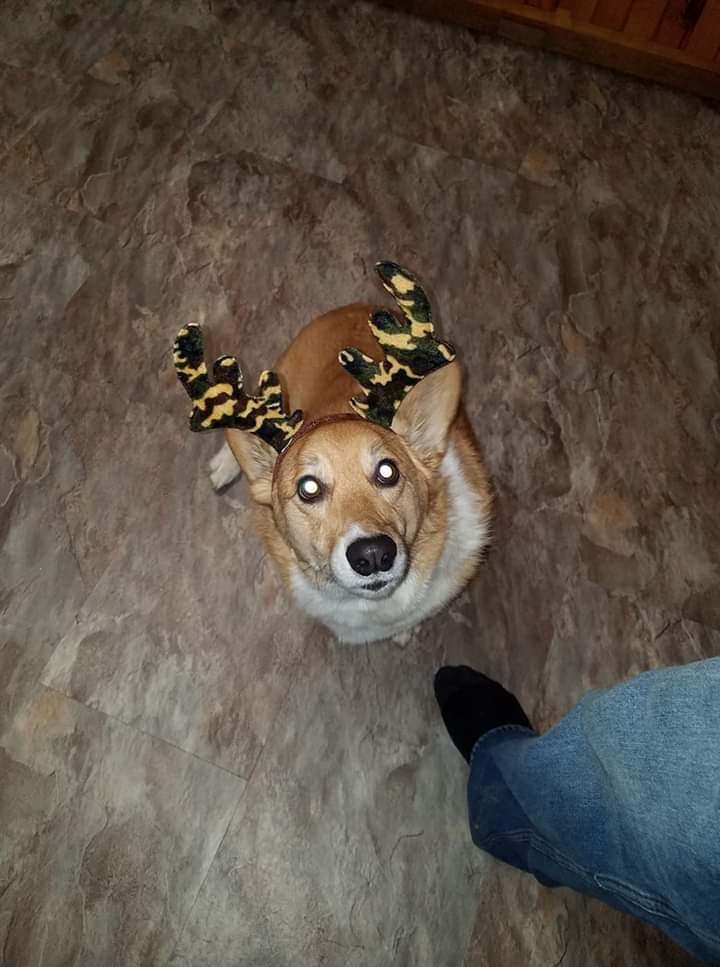 Murphy is going places in those camouflage antlers!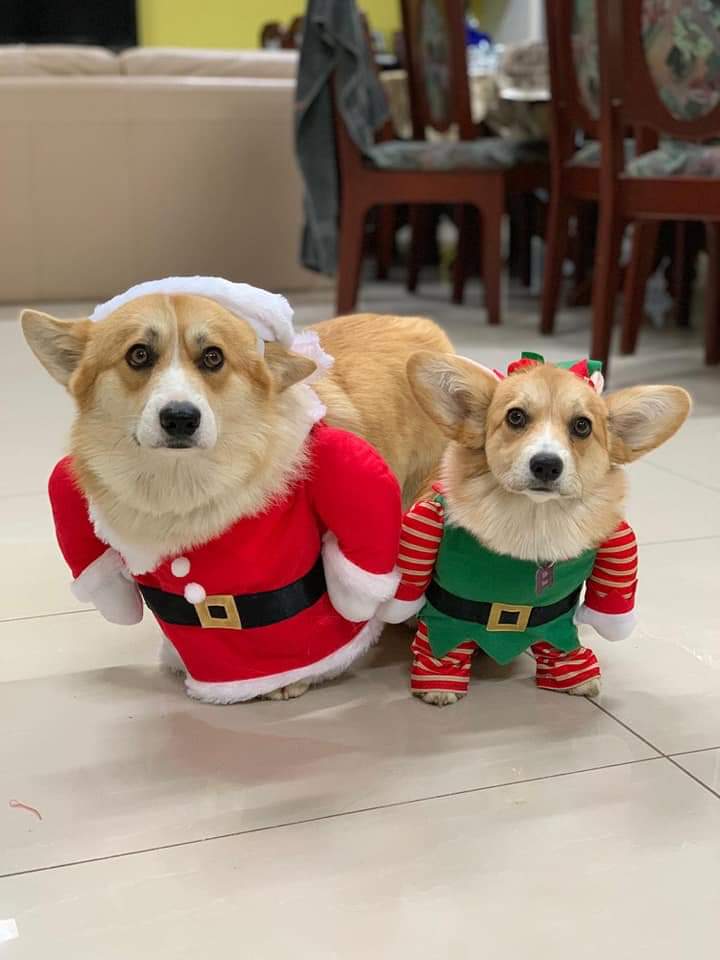 Butterz and Billie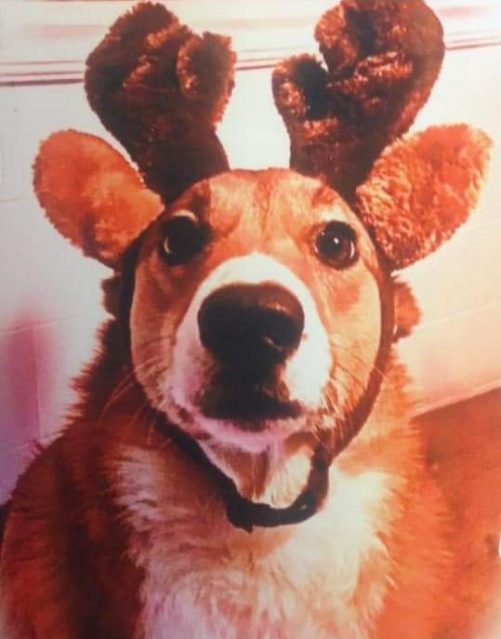 Brunhilde
(Also Bruni, Mama, Stinker)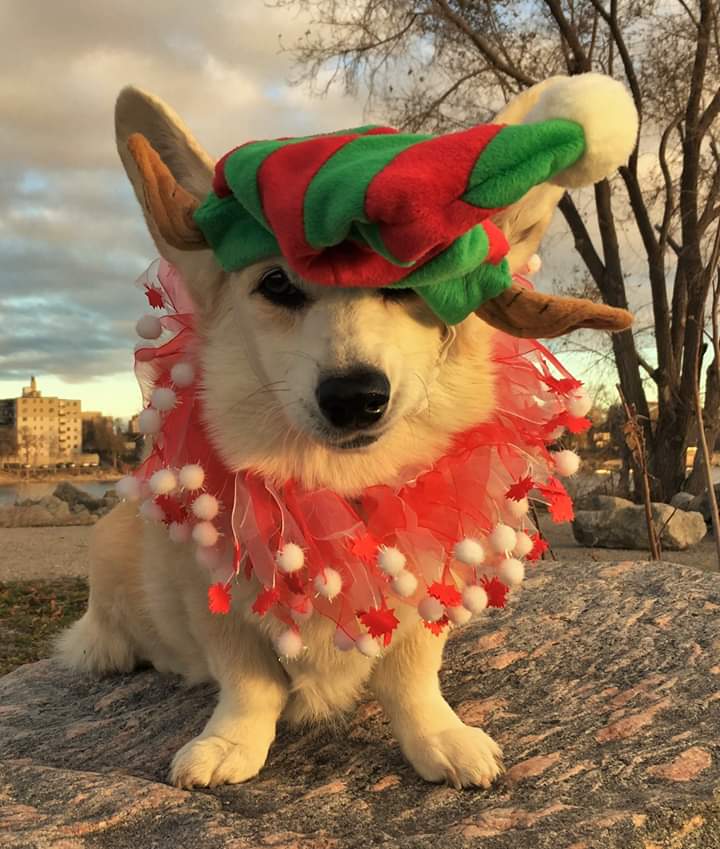 Not all elves are happy-go-lucky. Jemma is more of a bah humbug elf.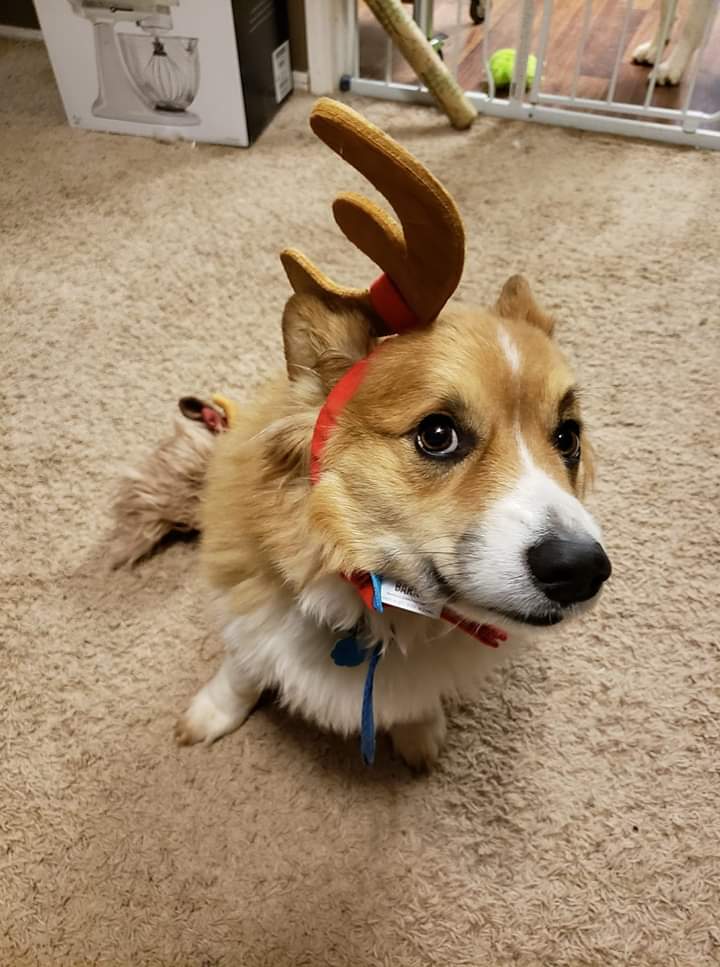 Porkchop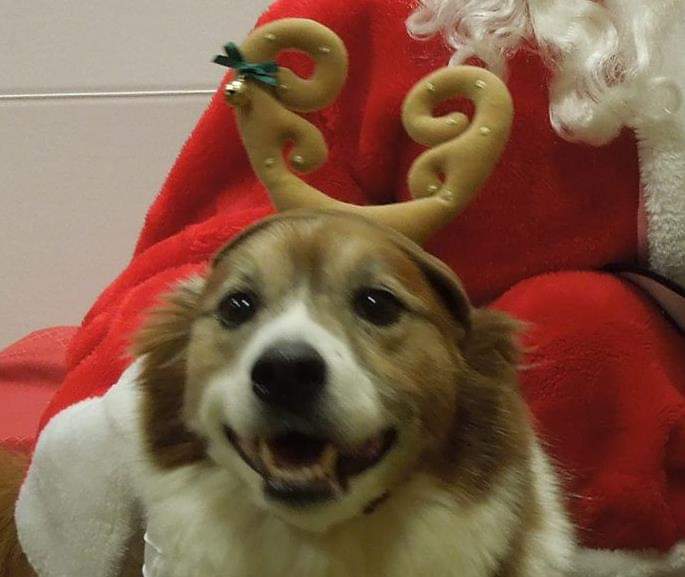 Dewey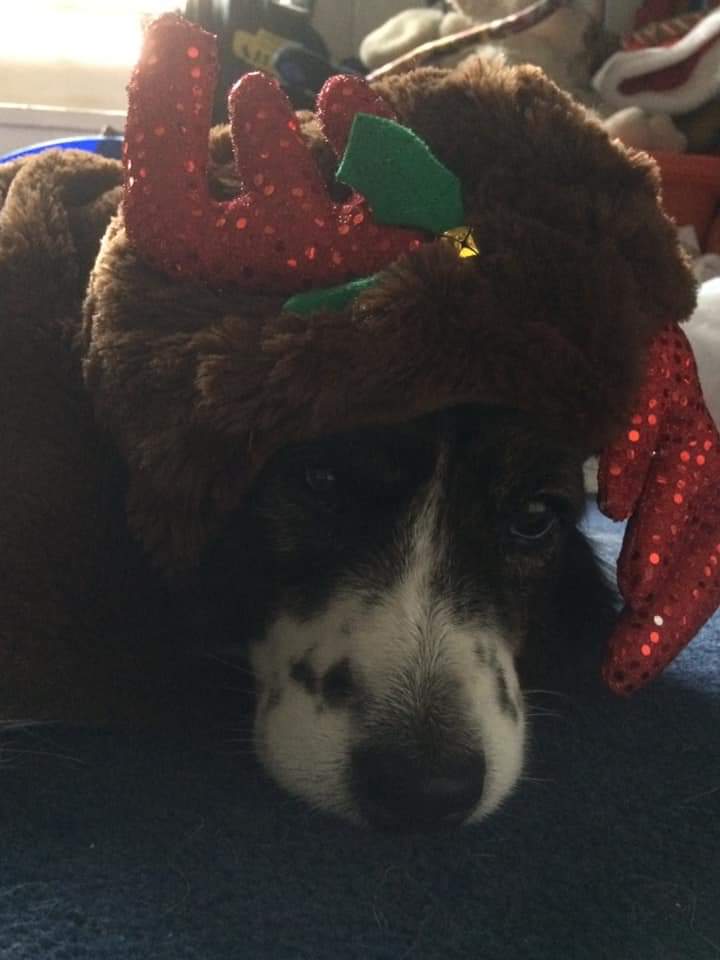 Gypsy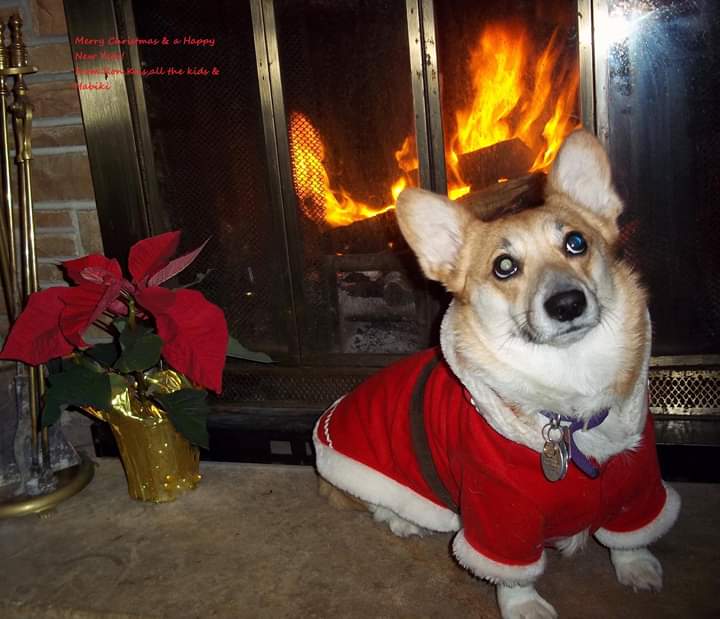 Hibiki-paws
Oliver
(Oh that face!)
If you liked this post, check out these!