Howdy!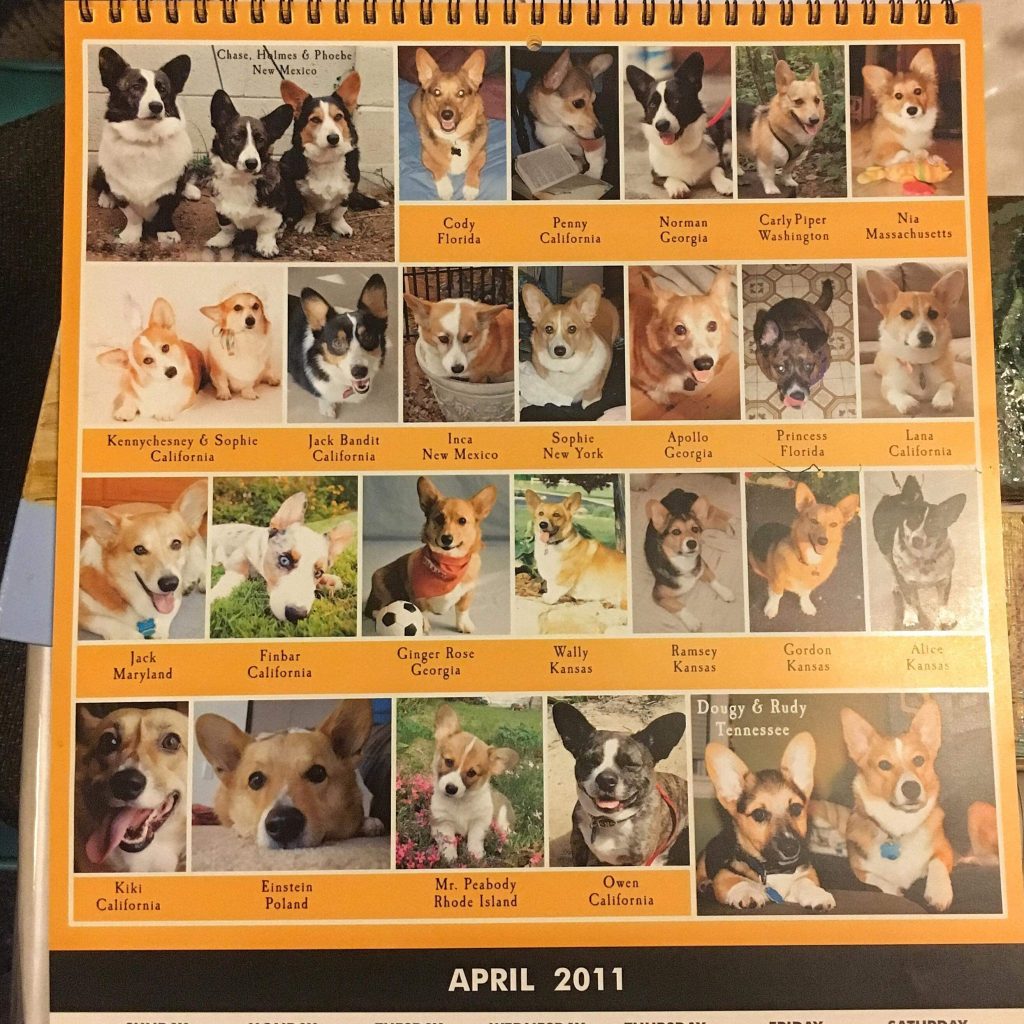 She appeared in the Daily Corgi 2011 Calendar.
"Kiki has been the muse for many artists! She has been drawn by the famous Filipina artist May Ann Licudine (MALL), Justine Schneider, Massimiliano Alioto, and Long Beach artist Jenny Nguyen."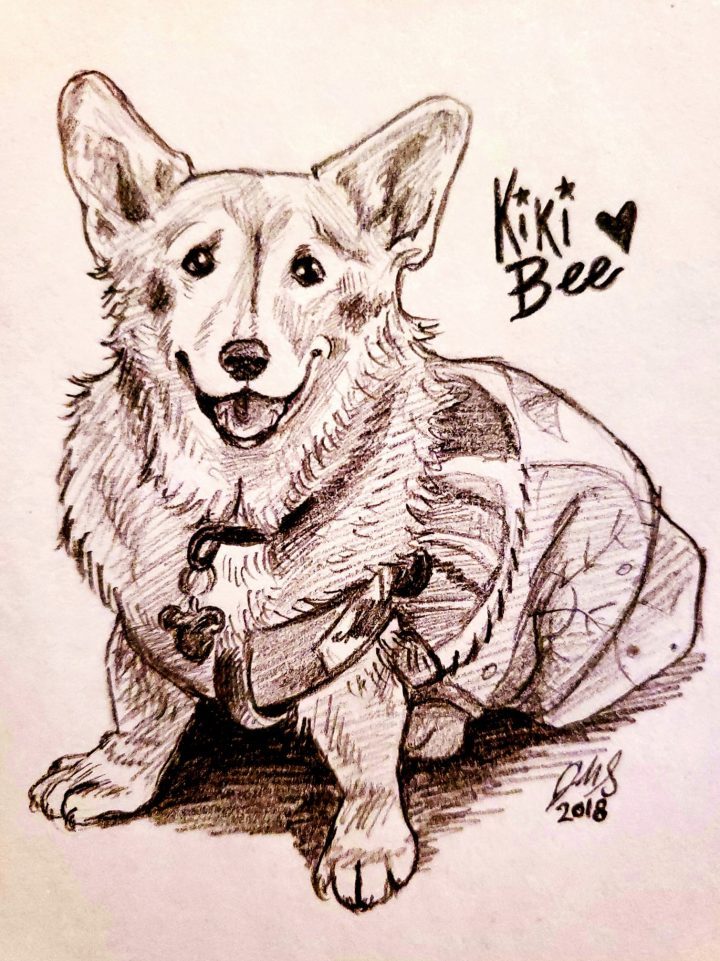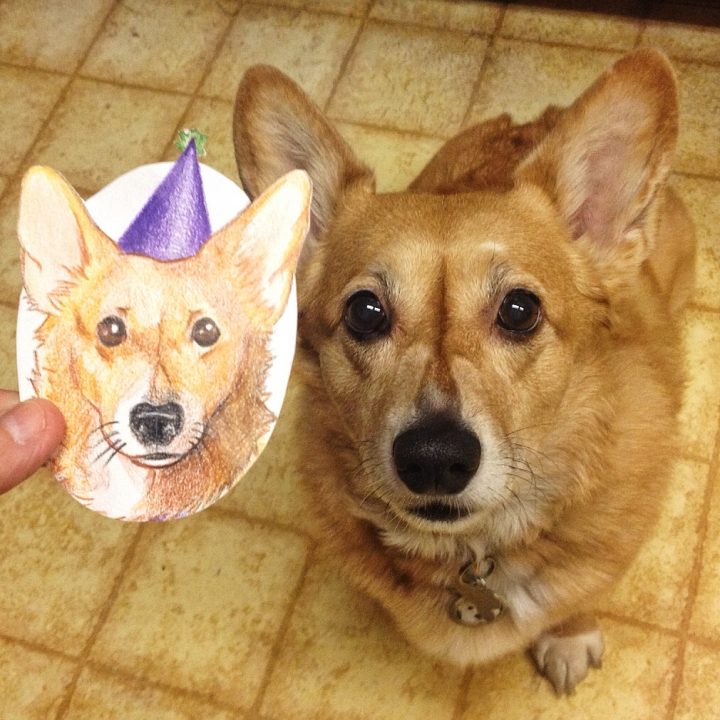 by Jenny Nguyen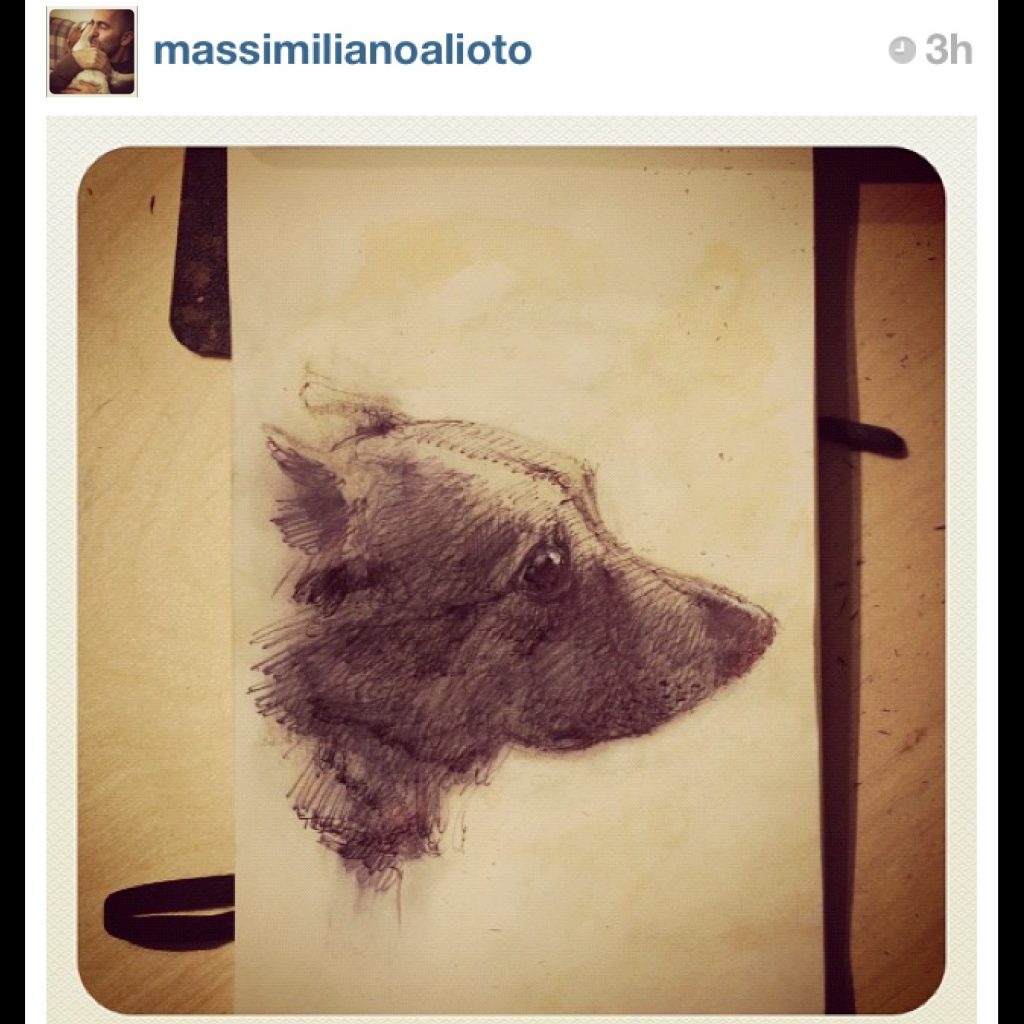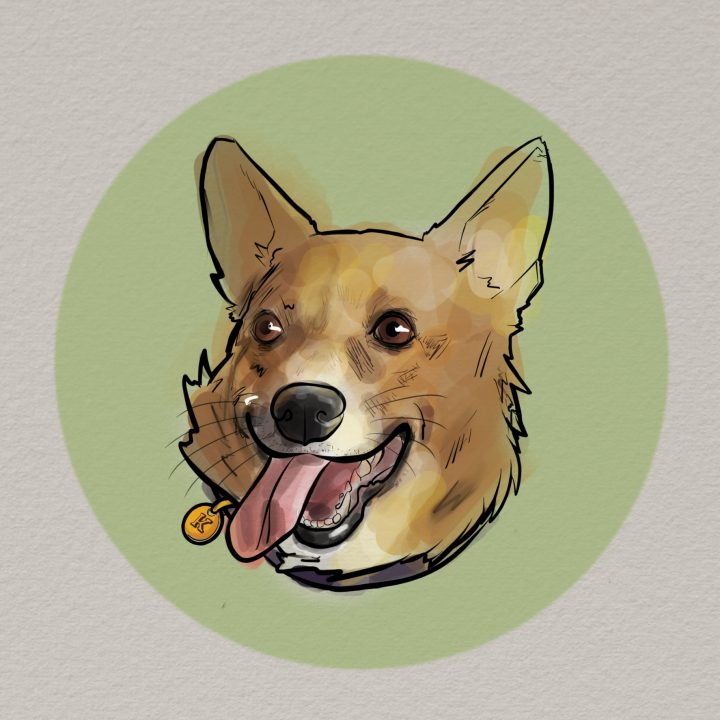 by Jenny Nguyen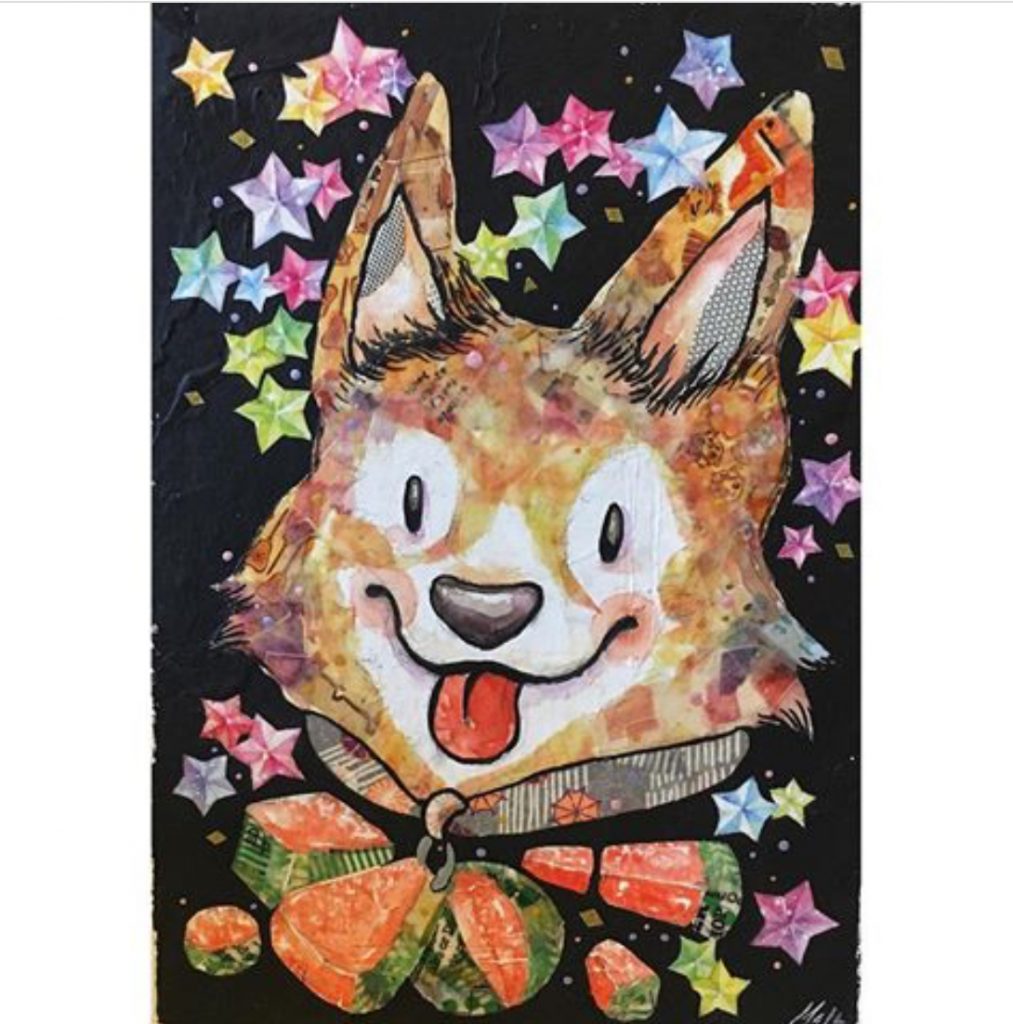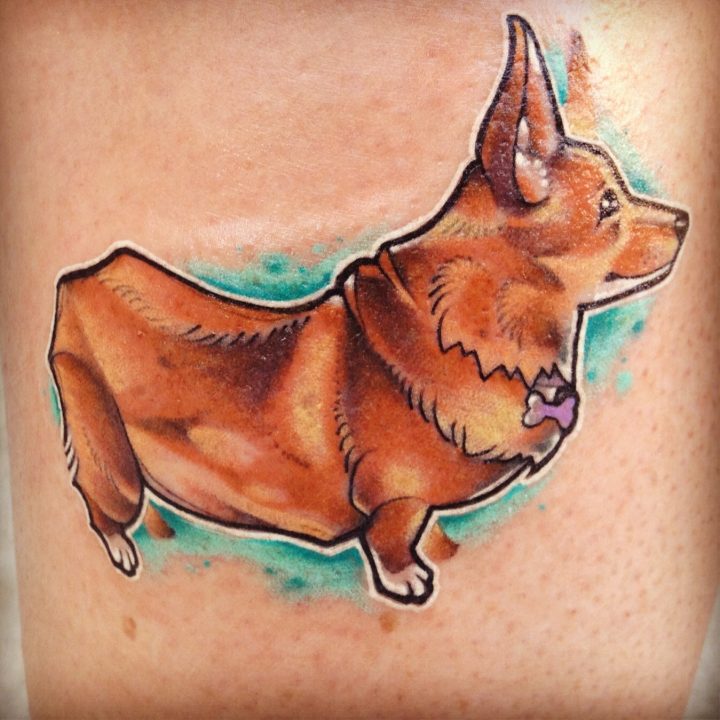 "I have a tattoo of Kiki done by Brandon Flores of Outer Limits Tattoos."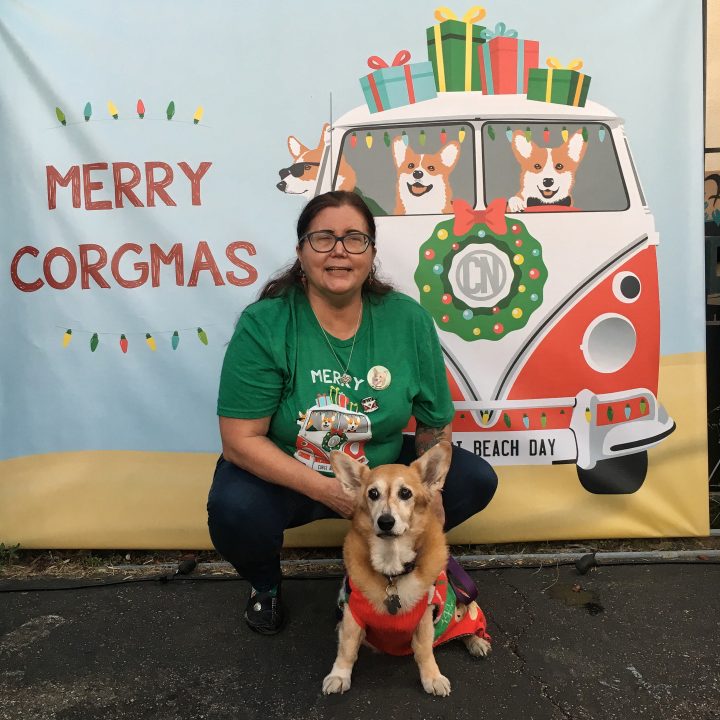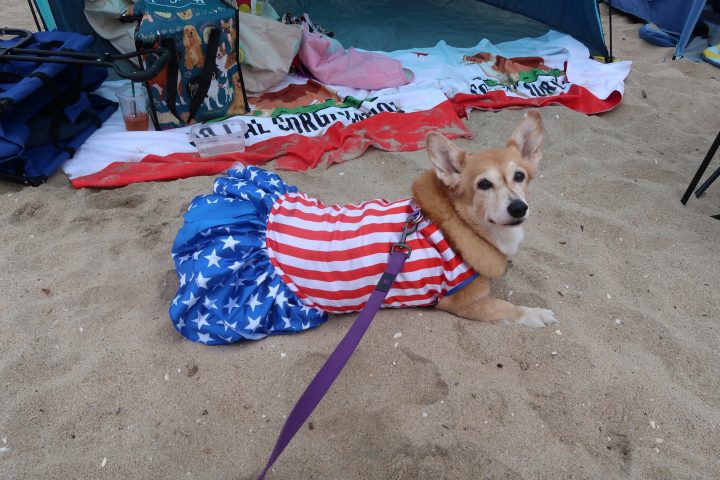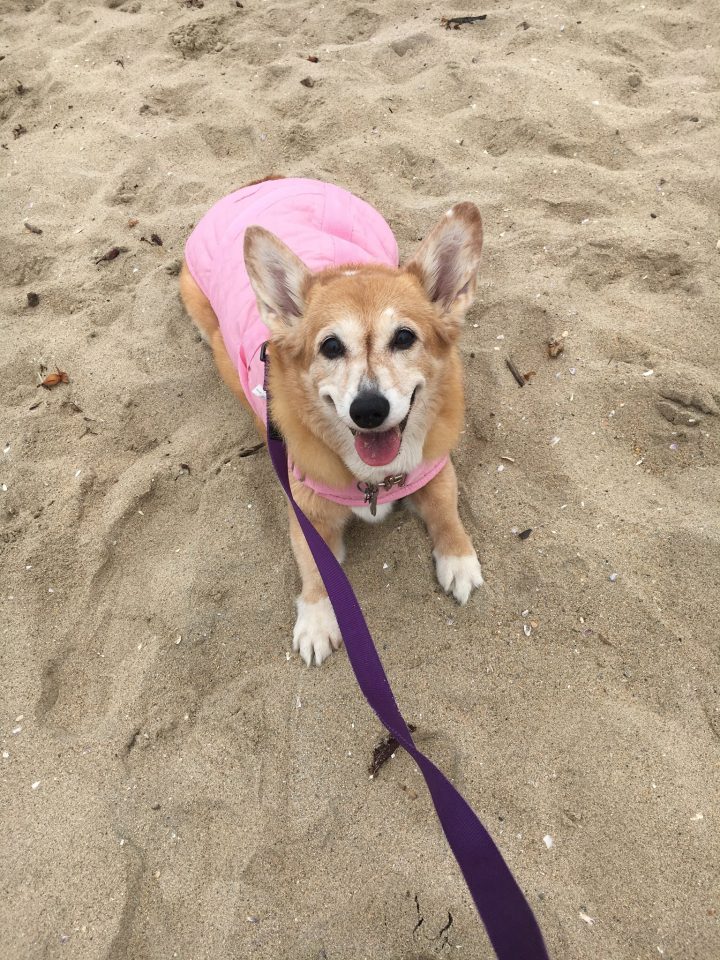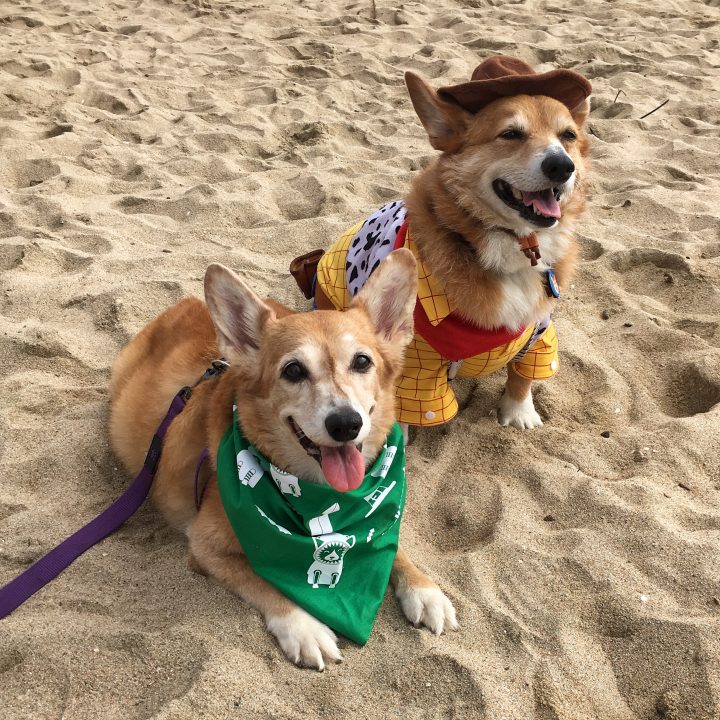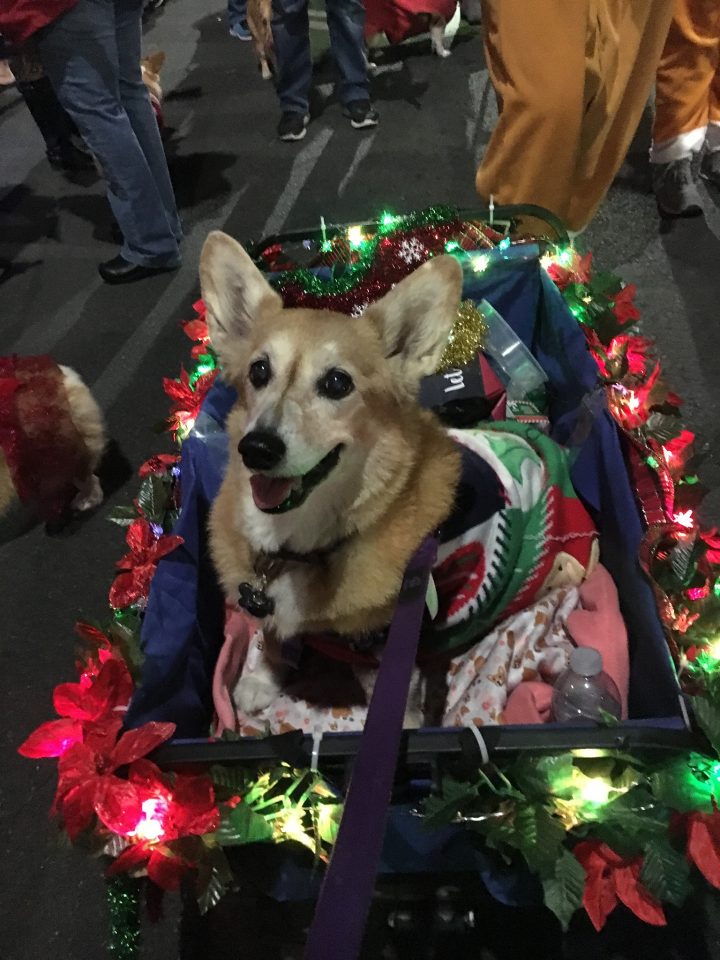 The merriest kind of Corgmas!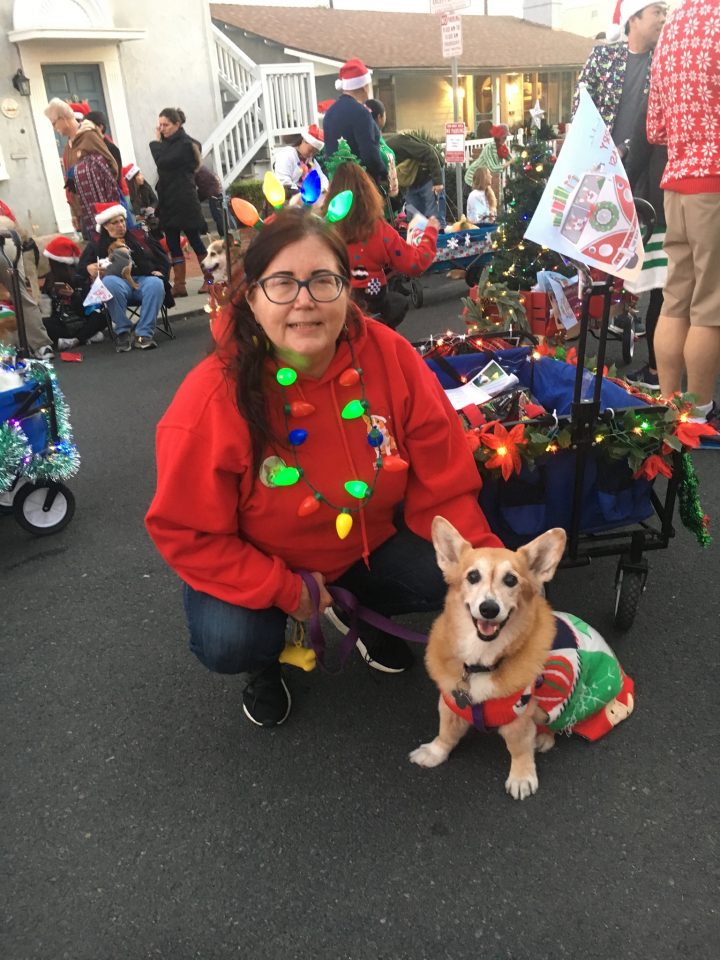 That happy smile. Priceless!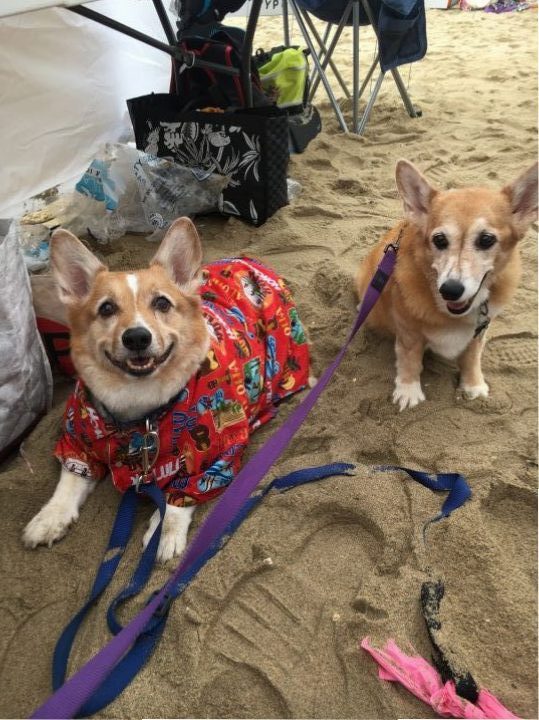 Kiki and Mr. Pickles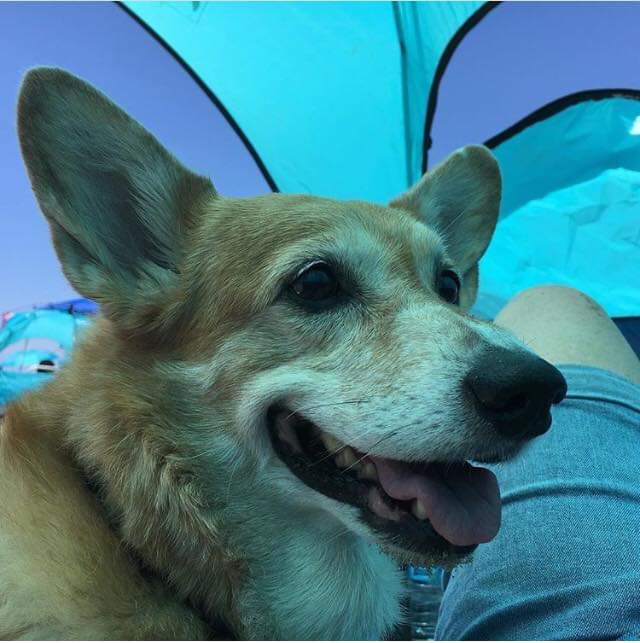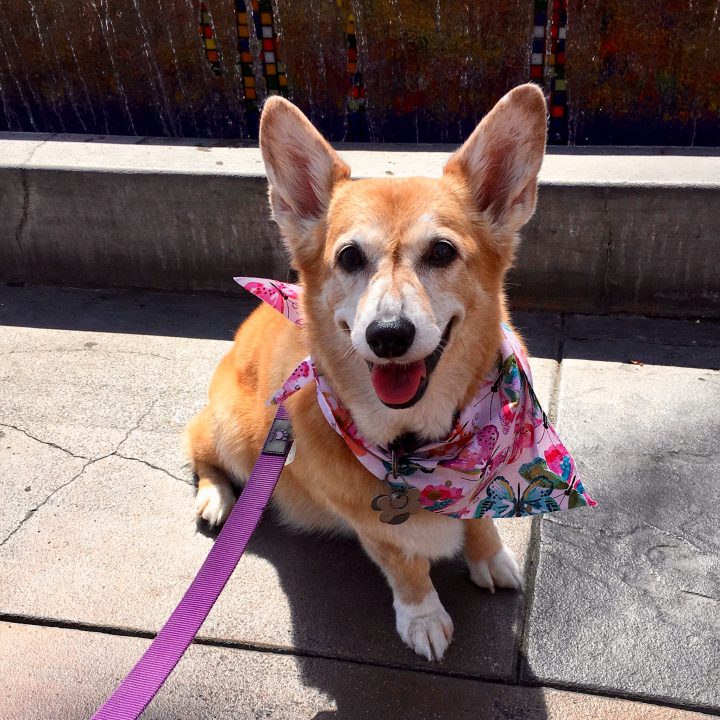 "People always want to pet her and take pictures of her. She smiles at them and it must melt their hearts."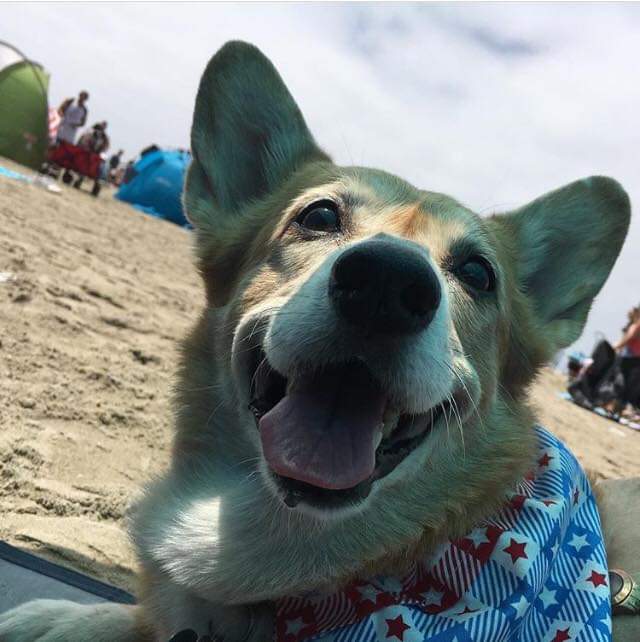 "Kiki is well loved by many people!"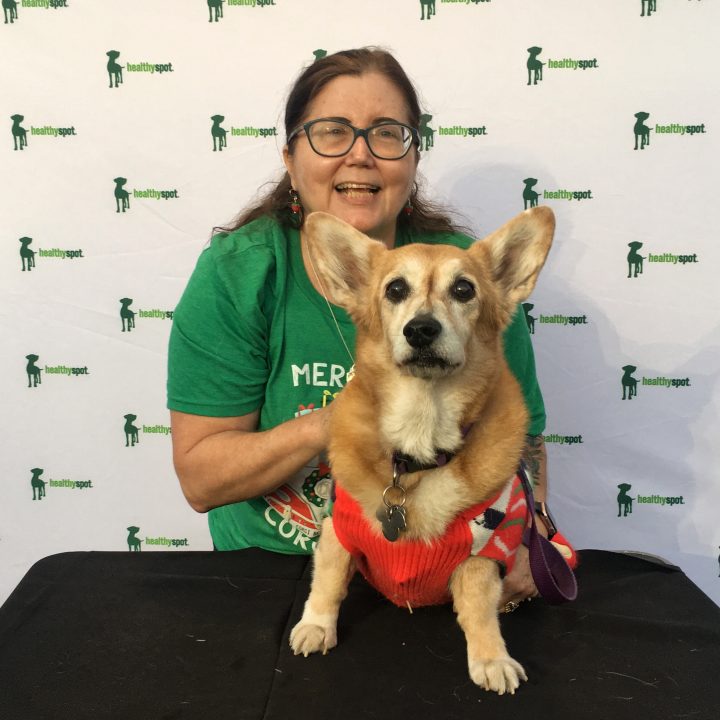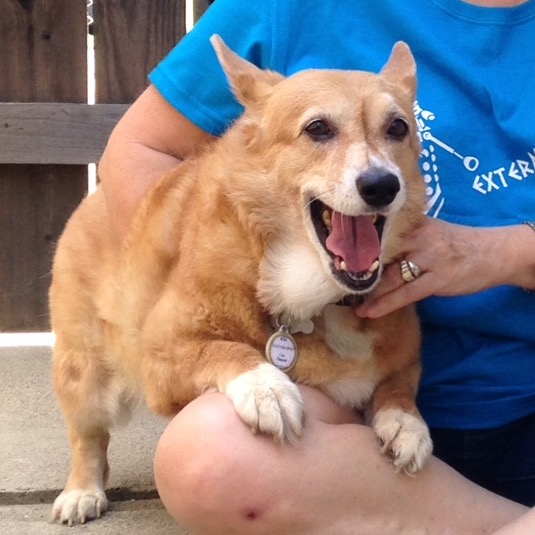 With her specially made blanket from Snugs & Cuds, made in honor of the founder's Corgi Ginger, who had cancer treatments at the same office.
If you liked this post, check out these!