From the minute she looked into little Tennessee's eight-week old puppy eyes, Donna Lombardi knew she would do everything she could to to give him the best life … so she did.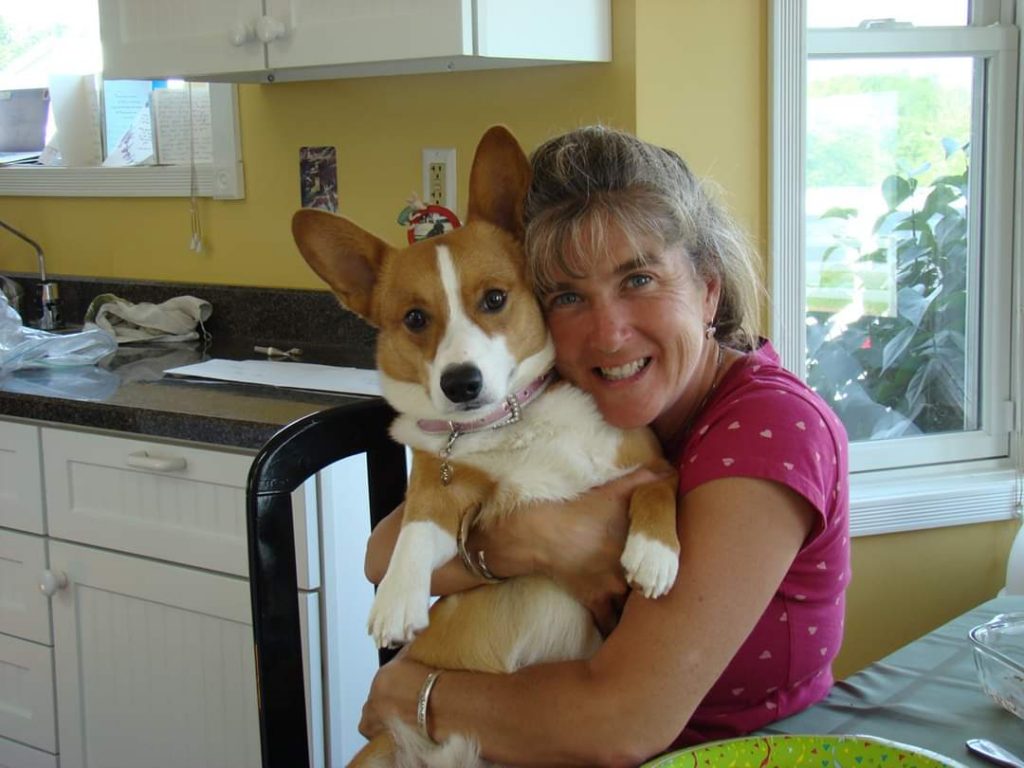 These two were thick as thieves, for all the years they had together, inseparable best friends in one another's back pockets. "Tennessee was the sunshine in every single day of my life."
"How lucky am that I  was affected so positively by Tennessee sharing his life with me?"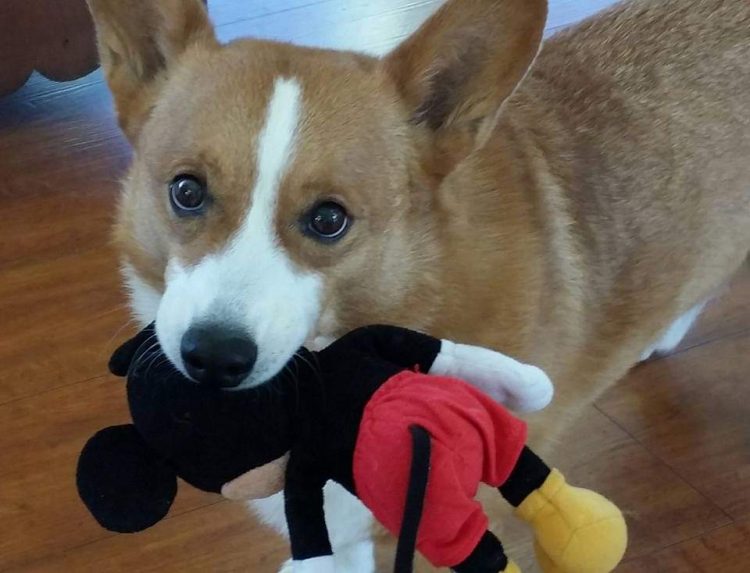 "He went every place with me. Before doing any activity outside of work, I would think of him first and then decide whether I was going to do something else or not. Vacation and family visits and activities were a "no go" if Tennessee wasn't included."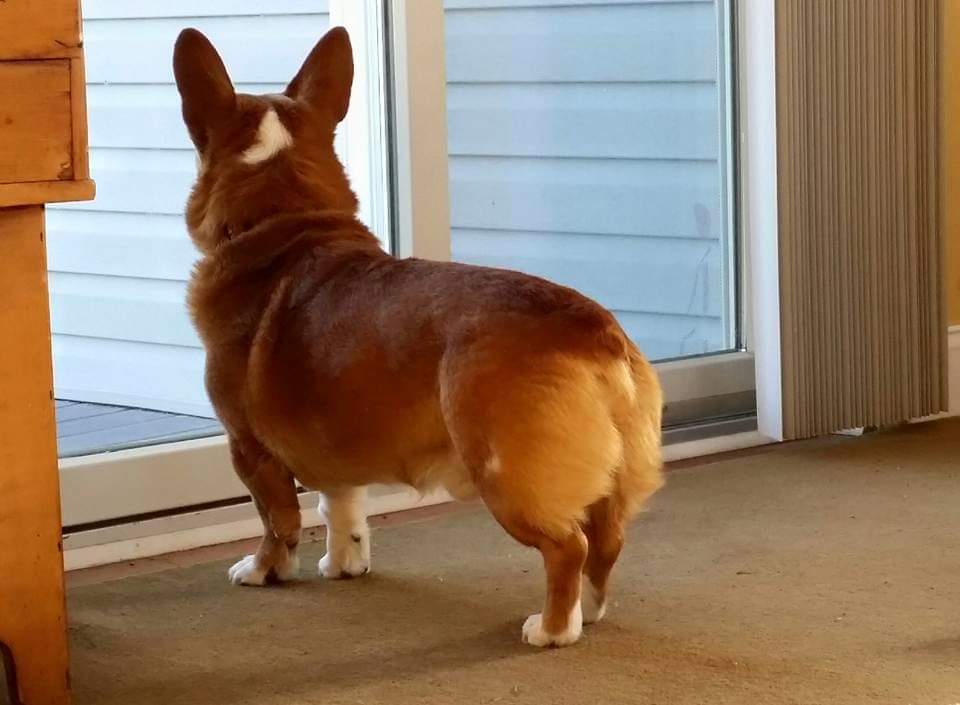 "Every day I looked forward to waking up to him next to me in bed and snuggling with him on the couch at the end of a long work day. Everything in between was a huge bonus! I ate most meals with Tennessee at my feet, as I was lucky enough to get home with him between work. He patiently slept next to me as I did hours of paperwork for my job at night, after he had been waiting by the back door window waiting for me to come home."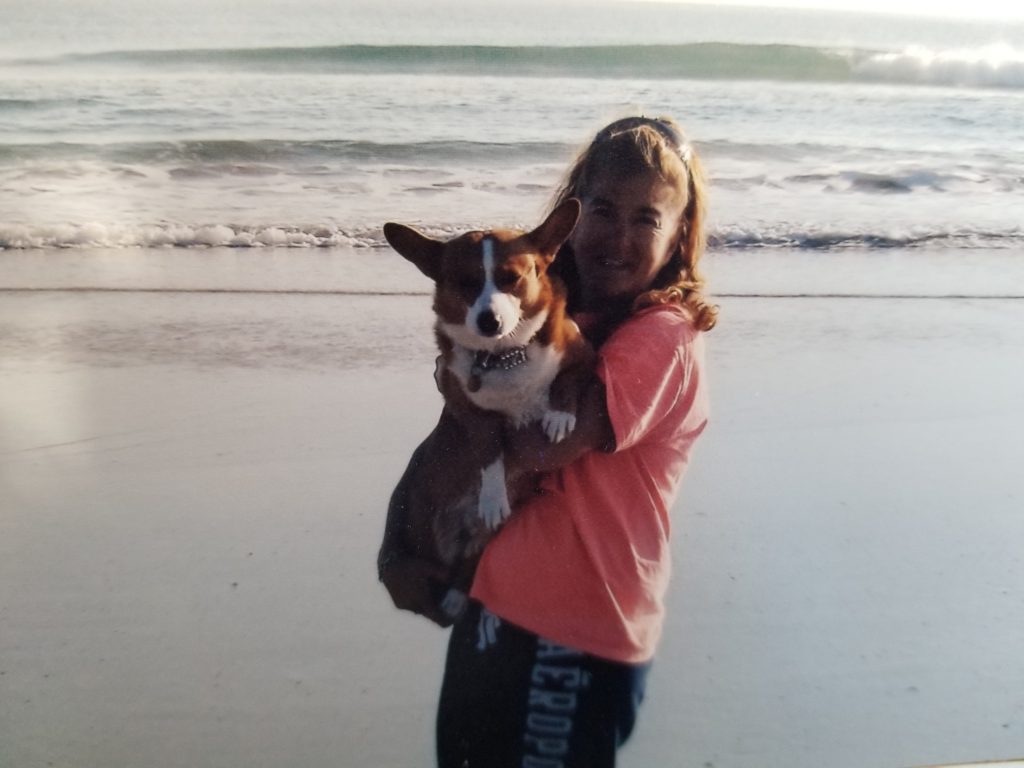 "As a family, we spent the last few years of his life attending vet hospitals with specialists to help improve his quality of life as long as we were able. Tennessee held on to his normal happy, energetic, feisty, playful personality as his body deteriorated from Cushings Disease, uncontrollable high blood pressure and kidney/liver failure from Lyme." Sadly, Tennessee passed in 2019.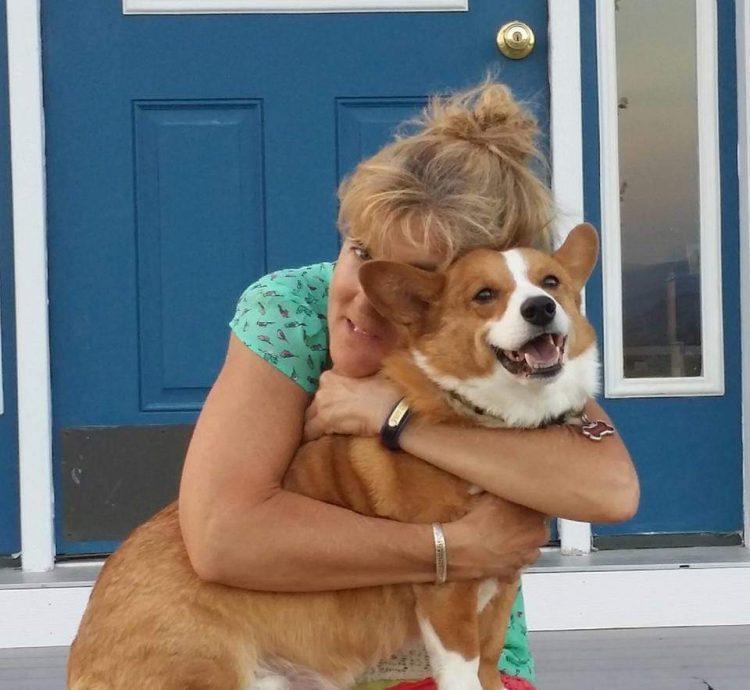 "There's a big empty hole. I struggle to get through each day without my beloved best friend, Tennessee. Hopefully the pain will subside and his love will fill my heart again."
Tennessee's family received some lovely cards last month in the Daily Corgi's annual Caring Corgi Christmas Card project. "I find peace in the kindness of people who have sent me Christmas cards with their beautiful Corgis on them" writes Donna. "I take each day one day at a time and rely on those who have reached out to help me get through the day."
Tennessee wouldn't have it any other way.
That kind of love is for keeps!
If you liked this post, check out these!