Friends, it's time once more to gather 'round the TV and cheer on the world's finest athletes. Corgis are GO for the 2016 Summer Olympic Games!


Have YOU been full-on rootin'-tootin' for Team Corgi Nation?

(Clover/Facebook)
The lineup is formidable, the medals are meaty:
Bronze — chicken.
Silver — beef.
Gold — BACON!
What's not to love?
Corgi Nation's gymnastics lineup is especially fierce on the rings. That form, that face, that FABULOUSNESS.

(Chompers The Corgi)
Team sprit has never been stronger.

(Chet the Dog)
Practices have been punishing!

(Pinterest)
The buzz about Corgi underdogs for the high jump grows louder by the day.
Coach sums his motivational philosophy: "I tell them they can't do it. Being Corgis, they are GOING TO PROVE ME WRONG. It's not exactly rocket science with these guys."

(Pinterest)
Chauncy P. Noselicker-Higginbotham, professor of rocketry and domestic science reports:
"Indeed. There is not one iota of rocket science there. I did detect the stale cheese crackers in coach's desk, and took them to the lab for further study."
"You're welcome. Bazinga."

(Corgi Addict)
Synchronized diving. Will the judges deduct points for stereo barking? This could get controversial, folks.
Stay tuned!
Dora of D.C. hopes to Capitol-ize on her natural charm. This girl's in it to grin and win it. Those freckles won't hurt her chances.
Why yes, today's post IS particularly cheesy. Some of you may recognize it as a shameless steal from last week's Daily Corgi Tuesday Newsday newsletter.
Which, in my defense, was SO well received, it would have been unfair to keep all that  magical cheese-a-rooni goodness tucked away. 
What's that? You DON'T get the weekly Tuesday Corgi Newsday e-mail newsletter?
 

There is still time to sign up for tomorrow's Bases Loaded edition! Click this and follow the instructions, and tell all your goober friends: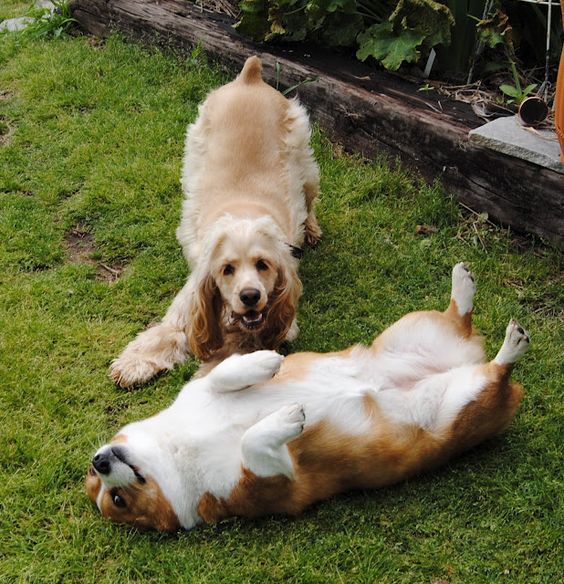 XOXOXOXO
If you liked this post, check out these!