Hi I'm Baylor! I'm a Cardigan Welsh Corgi and this is my story.

I was born in Minnesota and live in Connecticut. Since moving to the Nutmeg State, lots of folks have asked whether I was named after Baylor University (they're a big UConn rival). I assure you that I was named for a character in a book, no matter what the wagging tongues say.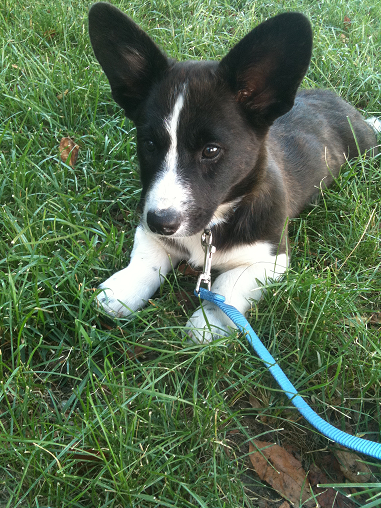 Me at three months old. Just a little guy.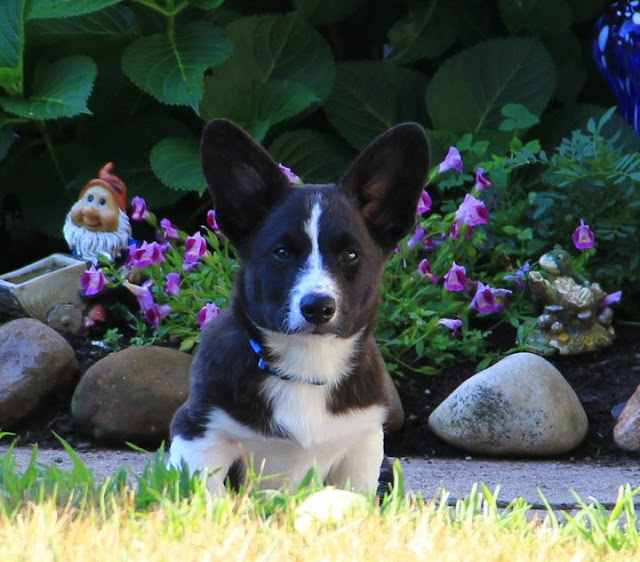 Trying to pretend I don't see the garden gnome over my shoulder. He's a stealthy one.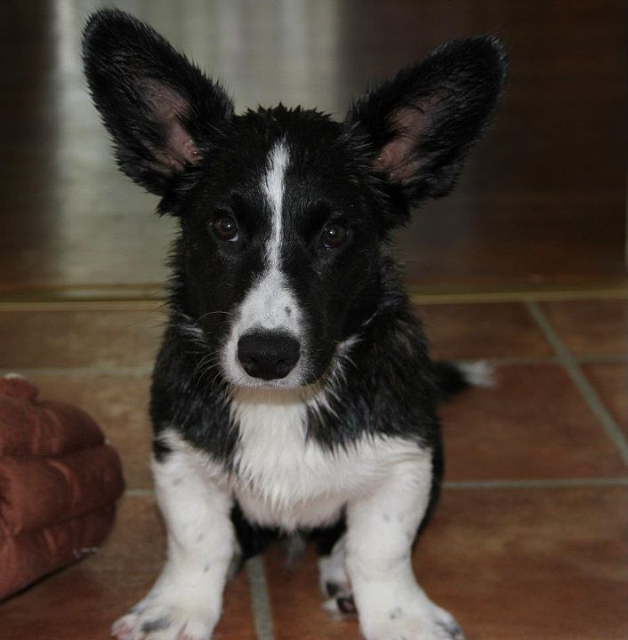 Ugh — a pic of me after my first bath. (I keep trying to delete this one!)
I grew quickly out of my Adirondack style bed. It was fun while it lasted.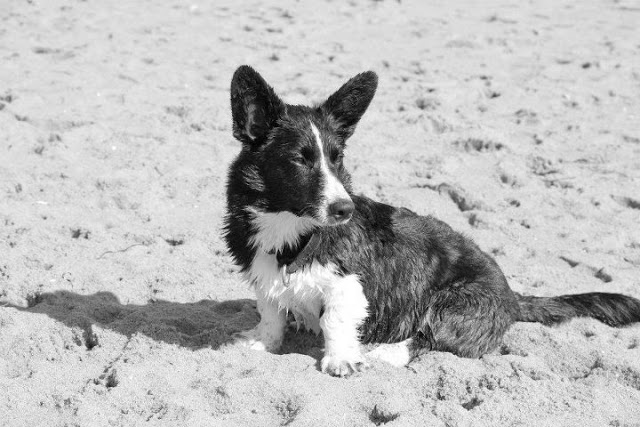 Here I am on my first trip to the Cape. Boy I can't wait to go back there!
I am a huge fan of water. And vacations. Where to next, guys?
Tug with Uncle Brodie.
After a long day of tormenting Brodie. Not on the nose please, not the nose!
On my first birthday I got a cake, a party and a fun day at the beach.
I can't wait to see what we do for my second birthday!
Between guarding my yard from foolish squirrels and playing with my ball, the days here are pretty full.
Want to play? You know you do!
Oh and I should mention this: I like to sing. A lot. This is me practicing Christmas carols.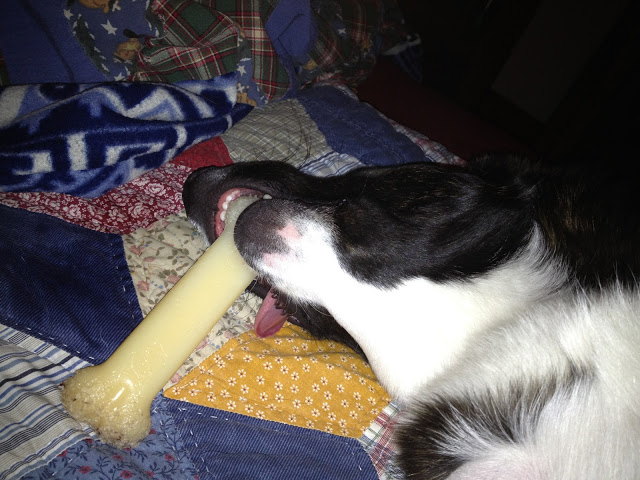 How many of my super busy days end: conked out on the sofa with my bone. Another one I wish I could delete. Sigh …

Striking a few poses after the big blizzard of 2013.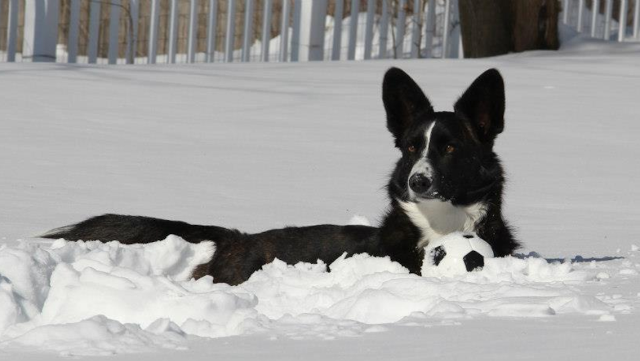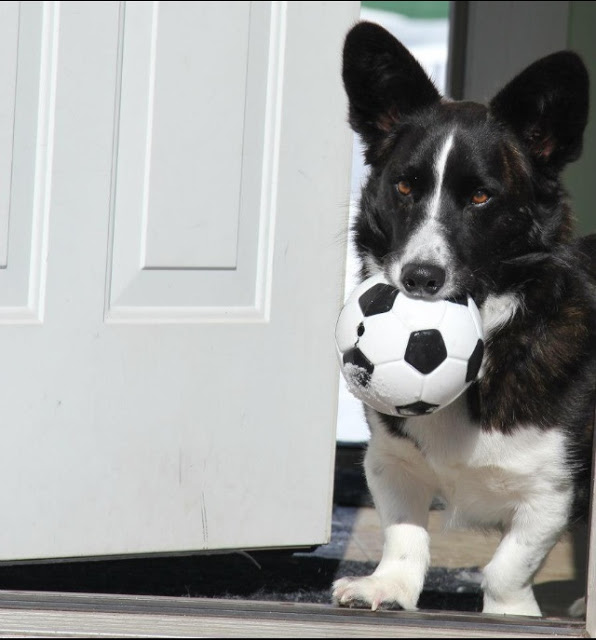 That's it for now. I think I see another silly squirrel …
Baylor OUT!






This post first appeared on The Daily Corgi on 2/25/2013.