This mug makes babies smile and grown men cry.
I did the Google. I did all the Google all the day.
Sheriff of Squirrel-town? You're looking at him.
Line forms to the left, people. No pushing.
Found your giggle juice! Splifficated. Roostered. Zozzled. Oy.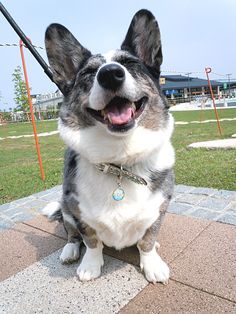 Wisenheimer-ing for the win!
I did not see the cat. Actually, there were two cats, but I didn't see either one of them.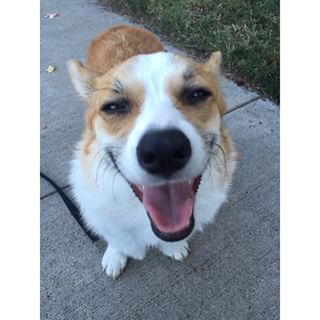 Kazoo choir mascot? That'd be me.
If my duck and dive don't razz your berries, nothing will!
If you liked this post, check out these!