What would Halloween be on The Daily Corgi without low riders in groovy and ghoulish get-ups? Just not the same, that's what!
Go forth and get your Corg-O-Ween on, friends!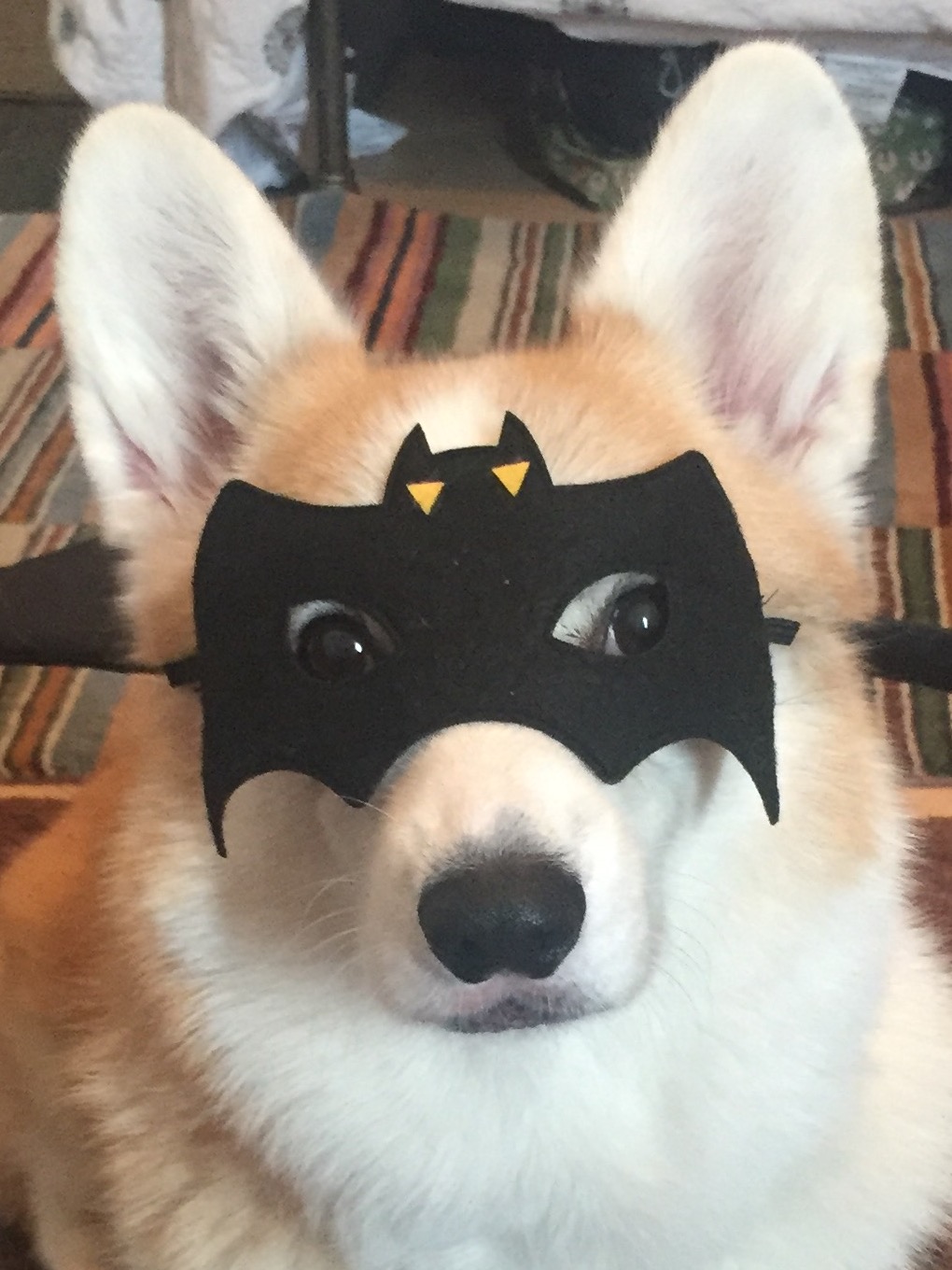 Murray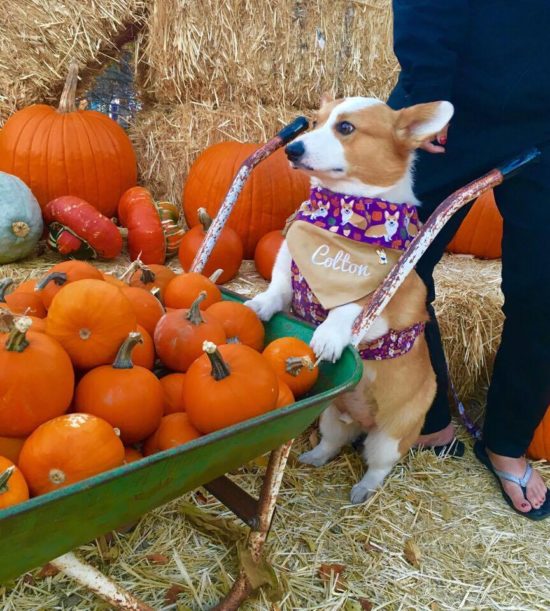 Colton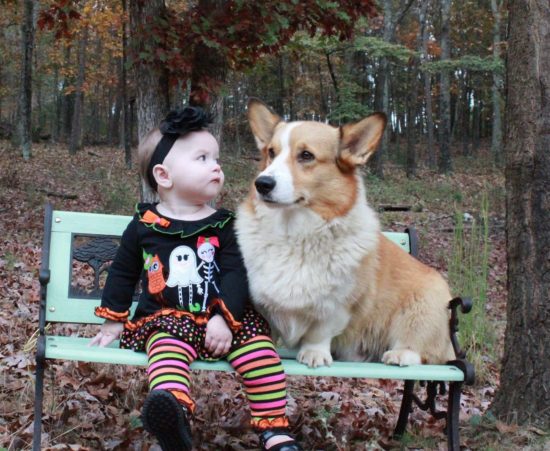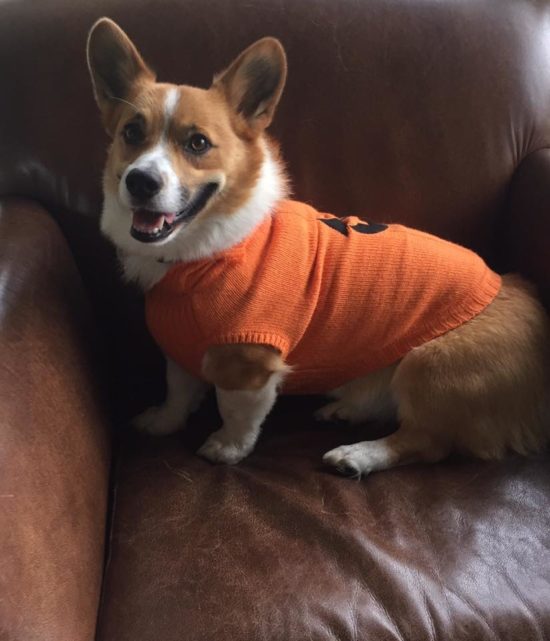 Morty in his pumpkin sweater.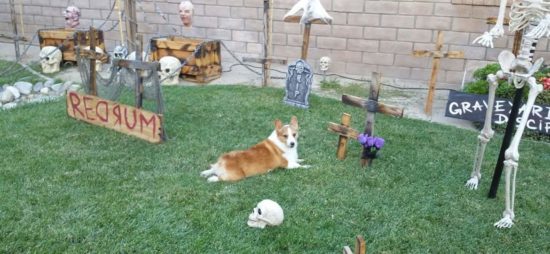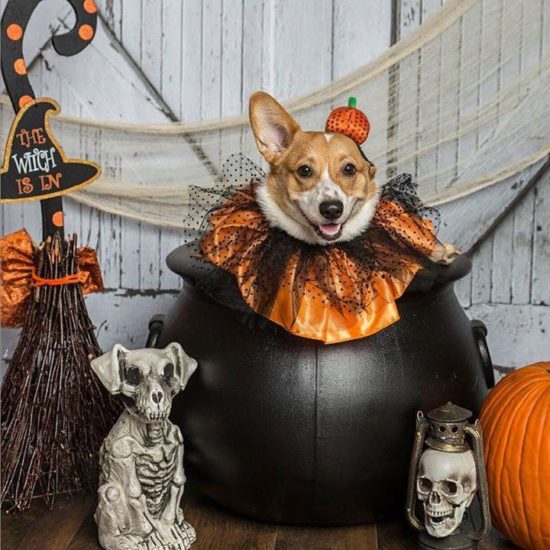 Lola knows the secret ingredient in the special spooky sauce.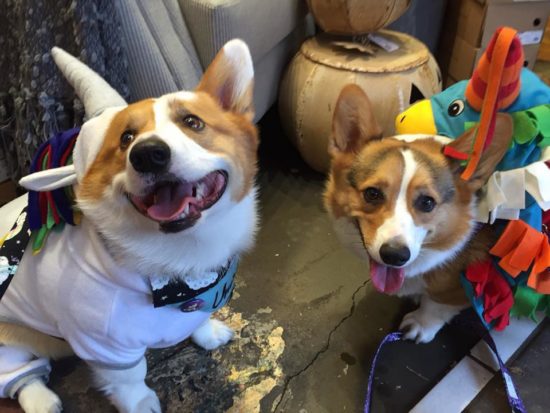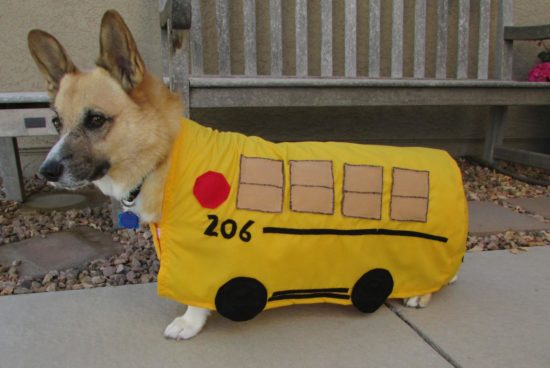 Bilbo
Gnome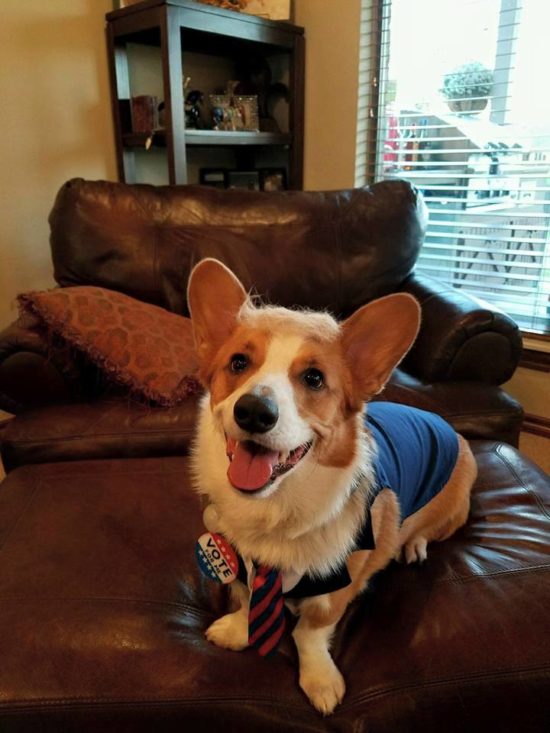 Dognald Trump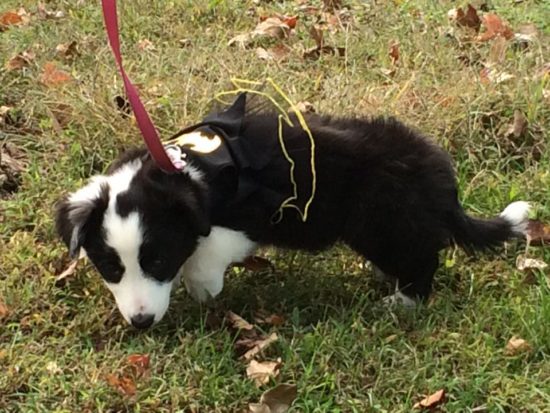 Batgirl, aka Harleigh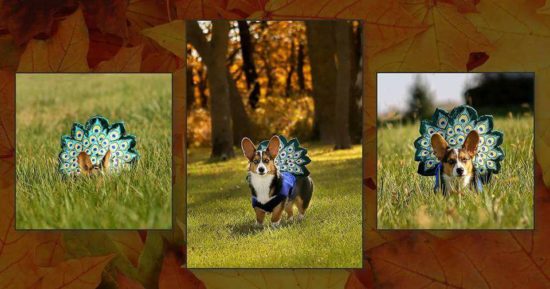 Miss Peacock aka Lady Mabel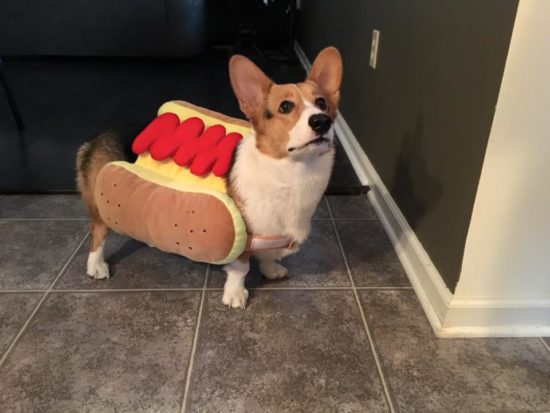 Winston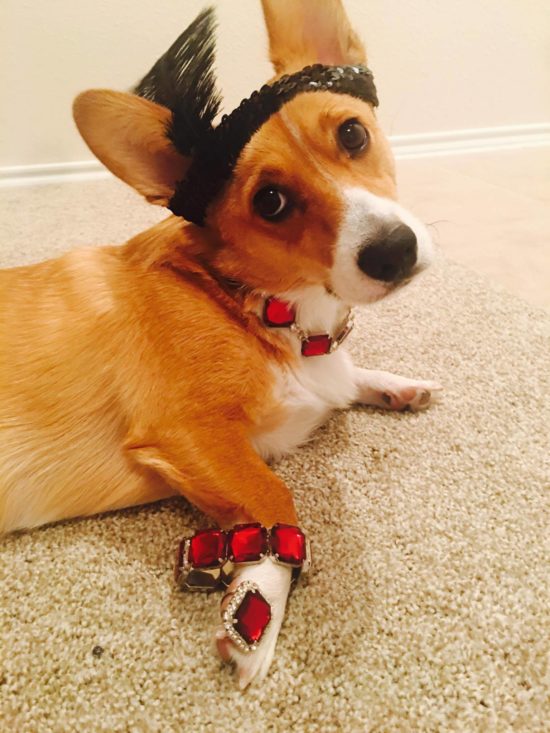 Sophie tries on her Mom's costume.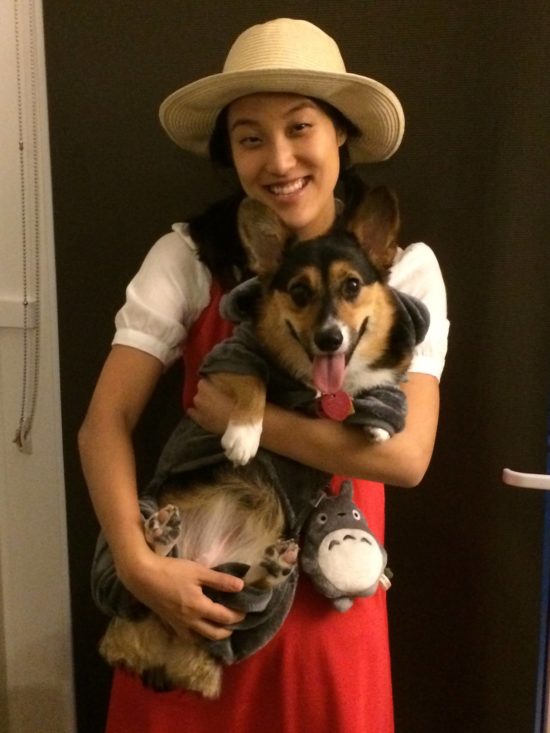 Miss Daisy The Corgi as Totoro, with Mei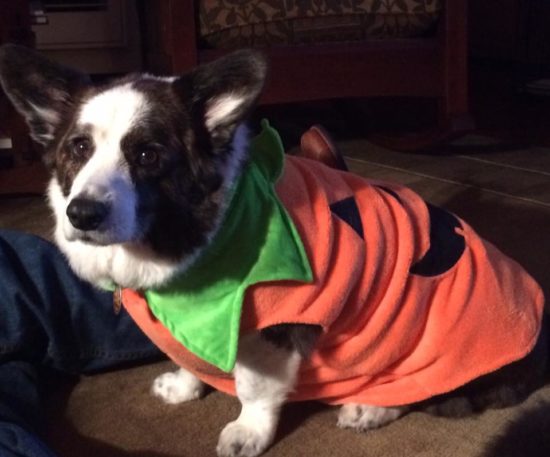 Bella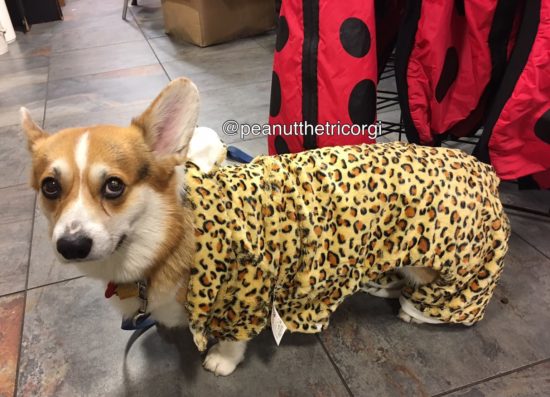 Peanut The Corgi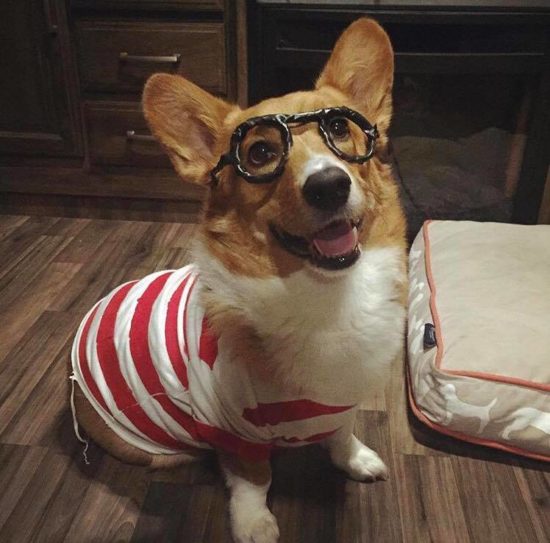 Waldo, aka Poncho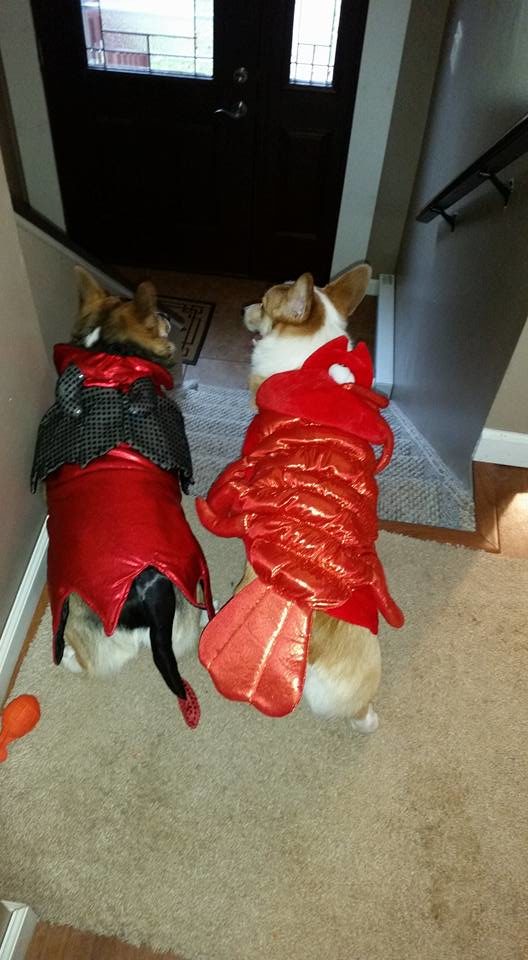 Moka and Murphy plot their revenge.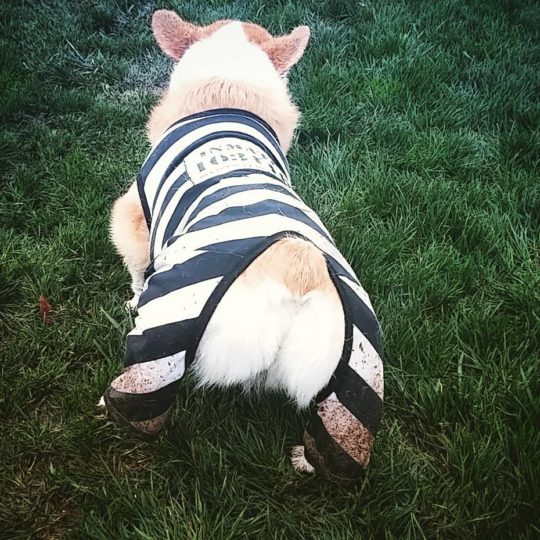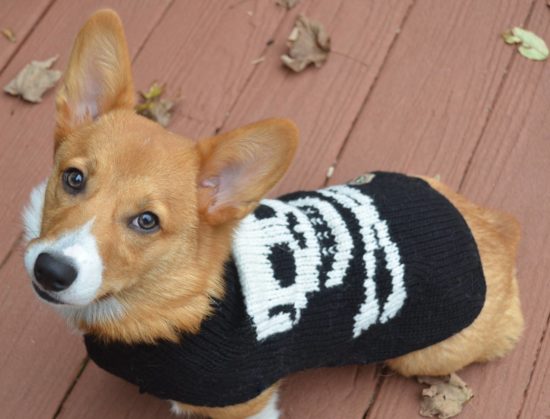 Sir Bentley The Evil Genius Corgi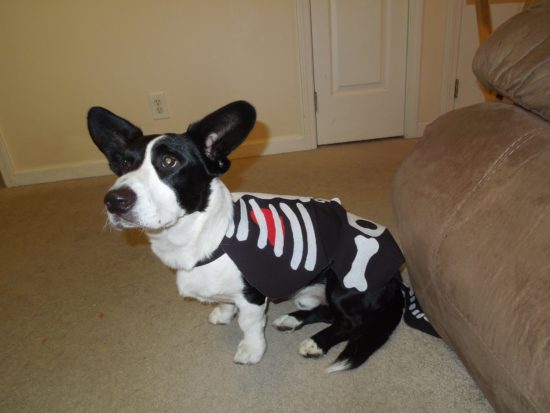 Skeledug, aka Dug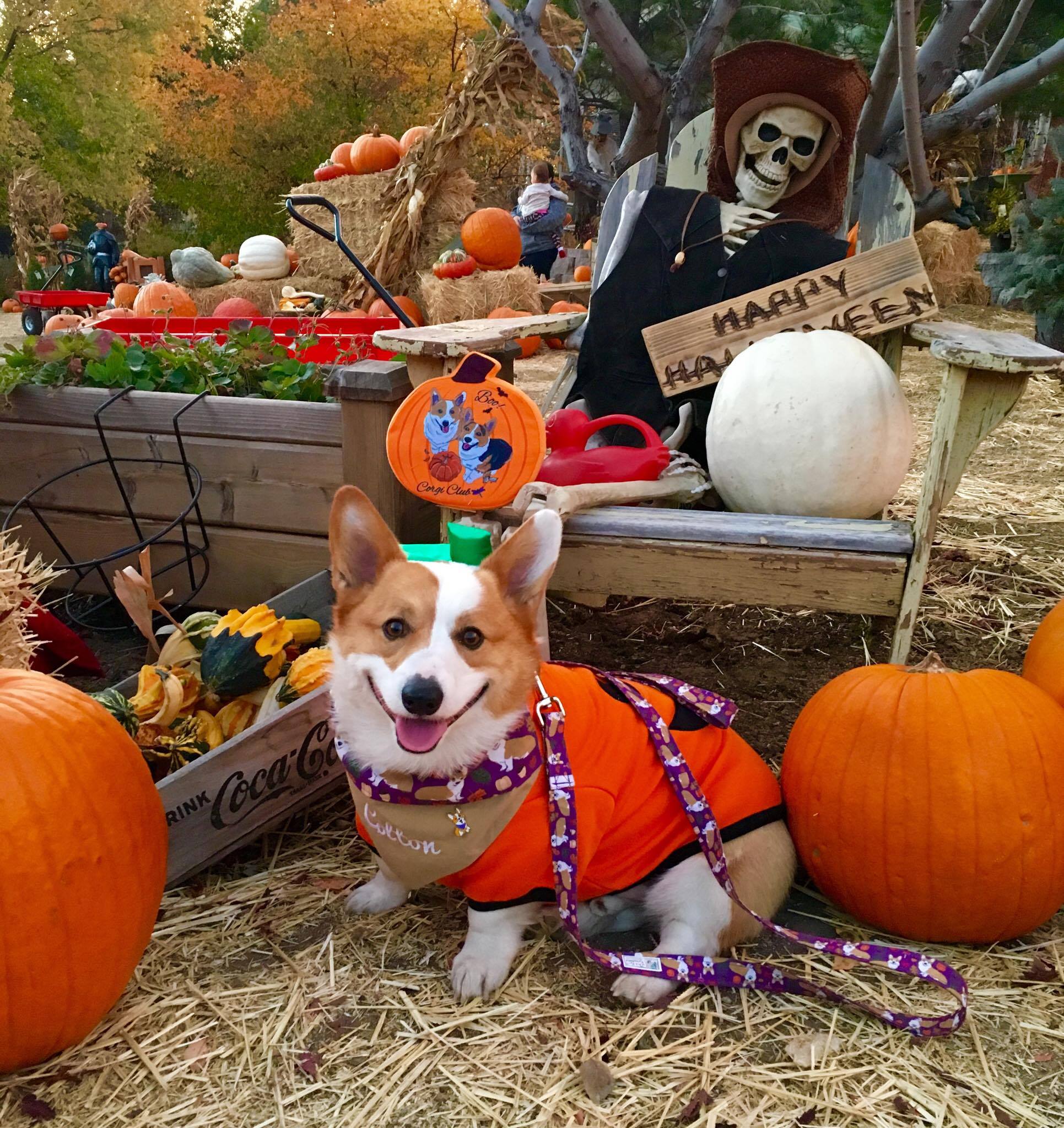 Colton
If you liked this post, check out these!