Can you handle it?  These are the faces of people and Corgis having fun.
And some of them truly ARE funny faces.
Send me your funny face pics, and the first Friday of next month, you might just see your mugs here too. Go ahead, I dare ya.
BRING 'EM ON! Send them to me at thedailycorgi@gmail.com with "funny face" in the subject.
Happy Friday, my Corgi Nation compadres! See you back here on Tuesday, as the blog is off Monday for the holiday.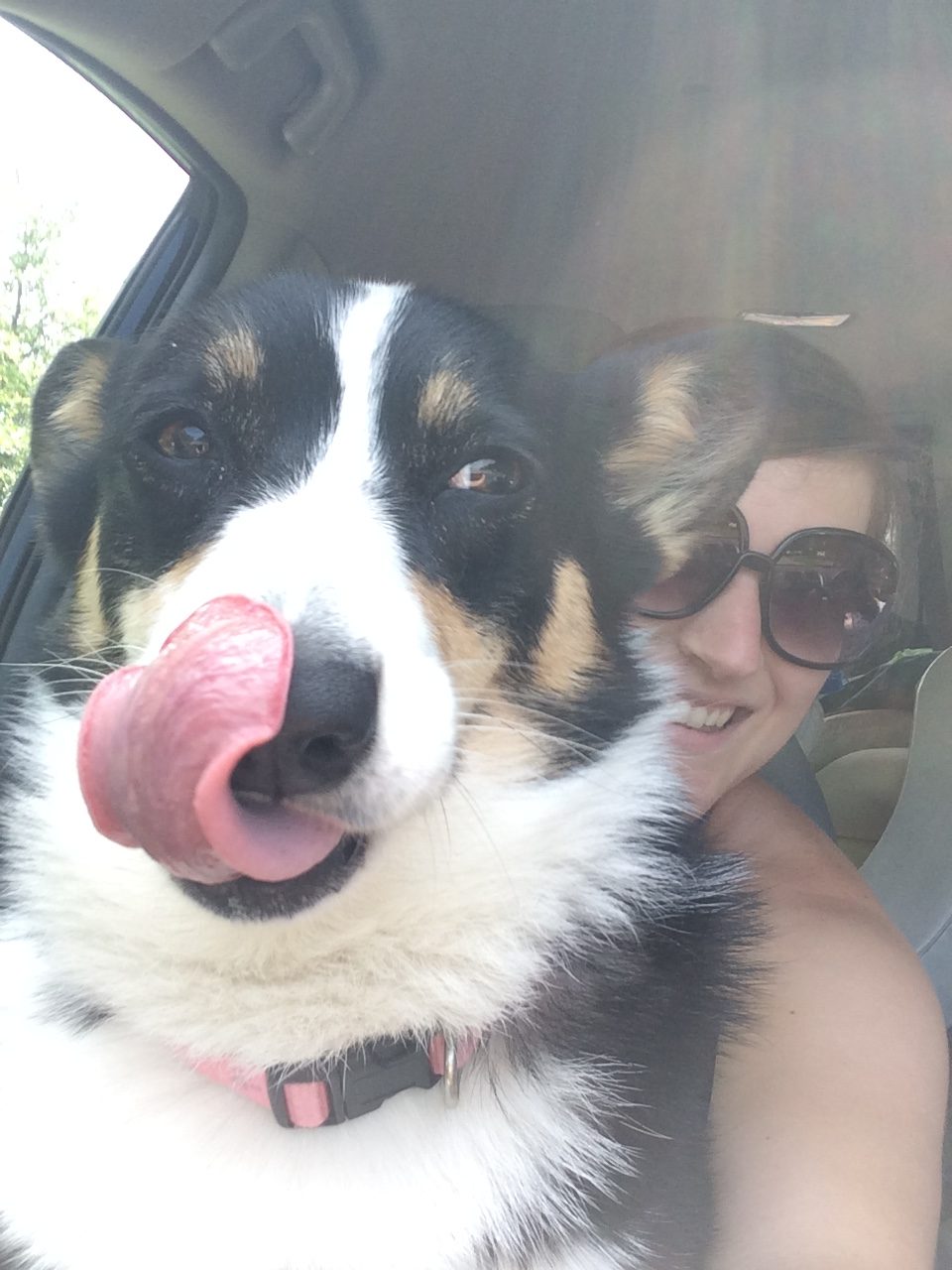 Norah and Caitlin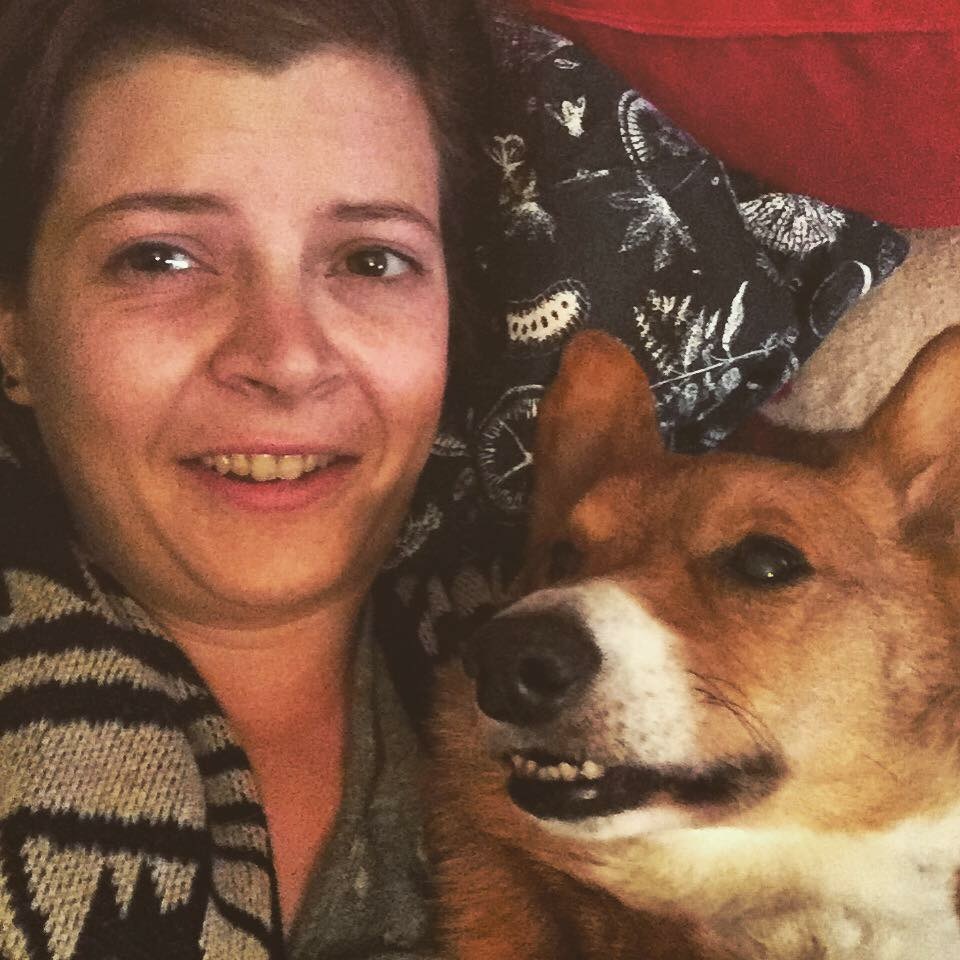 Ollie and Julie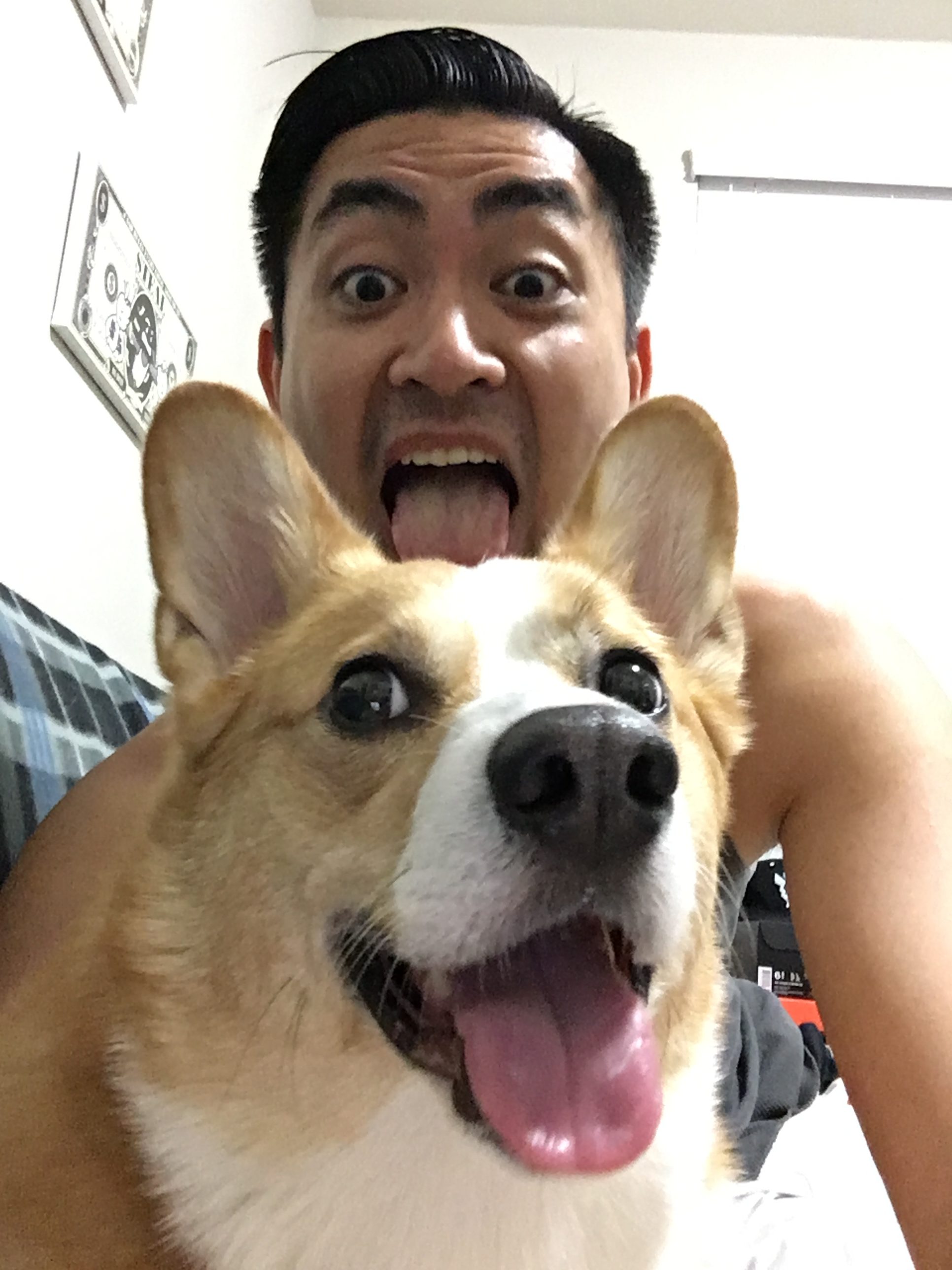 Meeko and Tung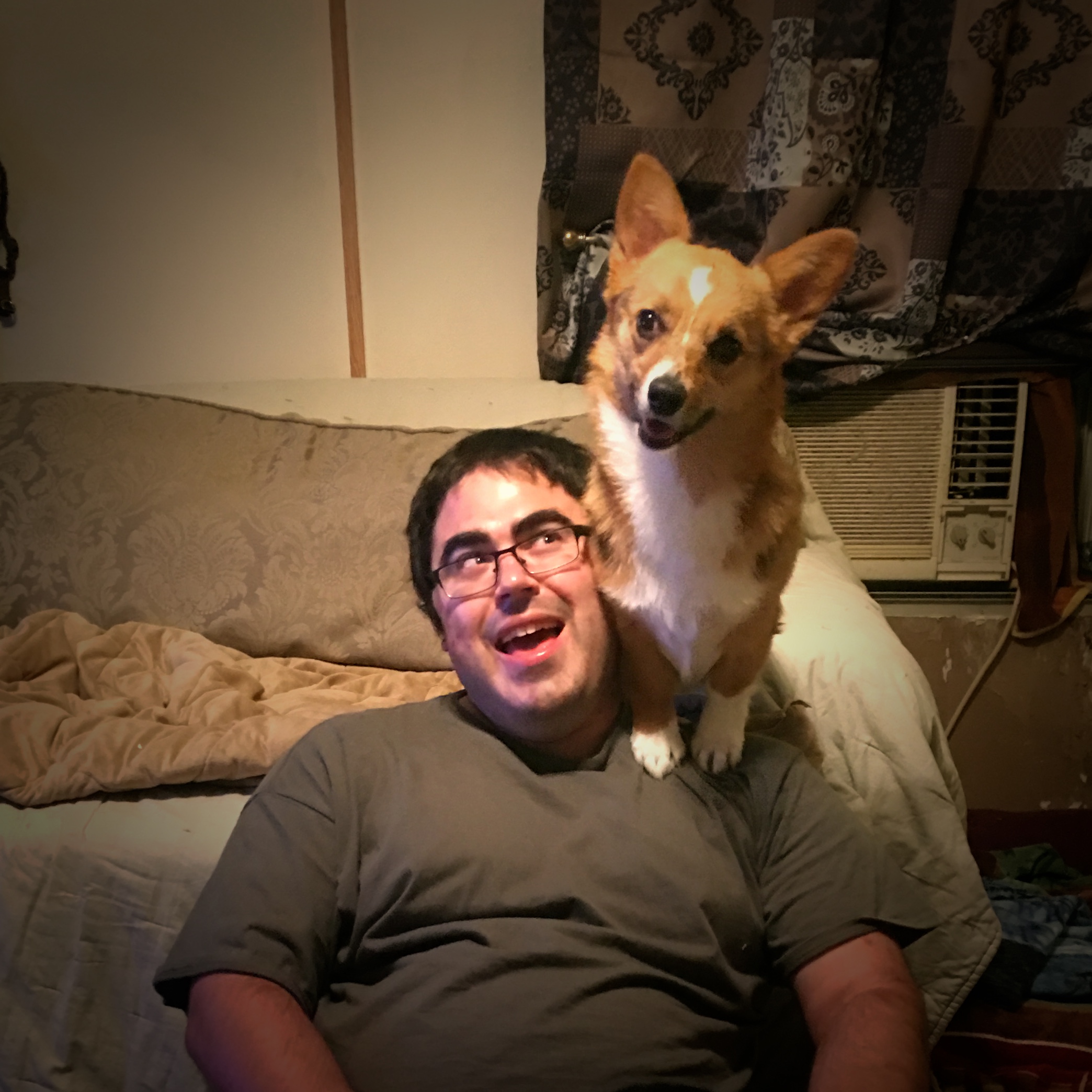 Zoey and Paul

Twinkie the rescued Corgi cross and Stephanie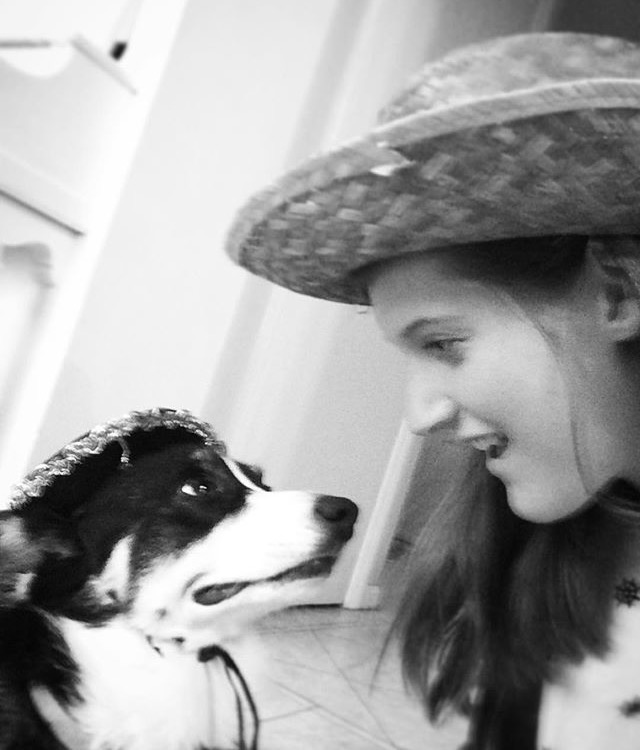 Norah and Caitlin
If you liked this post, check out these!