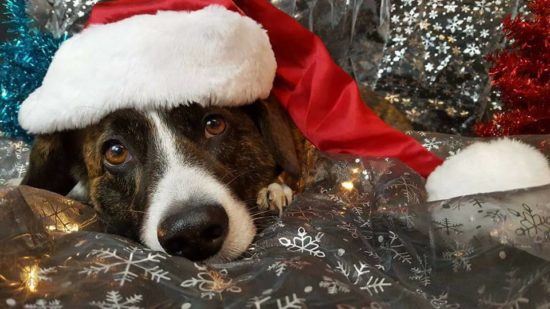 Bommel
Why do Cardigan Welsh Corgis get their own day on the blog? Because there aren't many of them around, and when I can gather them together (even if just virtually) — I just gotta!
Cardigans are every bit as much Corgi as their better known counterparts the Pembroke Welsh Corgis (and no, they are not actually related breeds). While there are obvious similarities, the differences leave plenty of room for variation. For example, there are black and white cardis, brindle cardis, blue merle Cardis, to name just a few. You won't find these colors in a Pembroke. Nope. The mythical "blue merle Pembroke" for example, is just that. Not the genuine article, no siree!
For more information on Cardigan Welsh Corgis, hop on over to the Cardigan Welsh Corgi Club of America site.
Without further adieu, I give you Christmas CARDIS!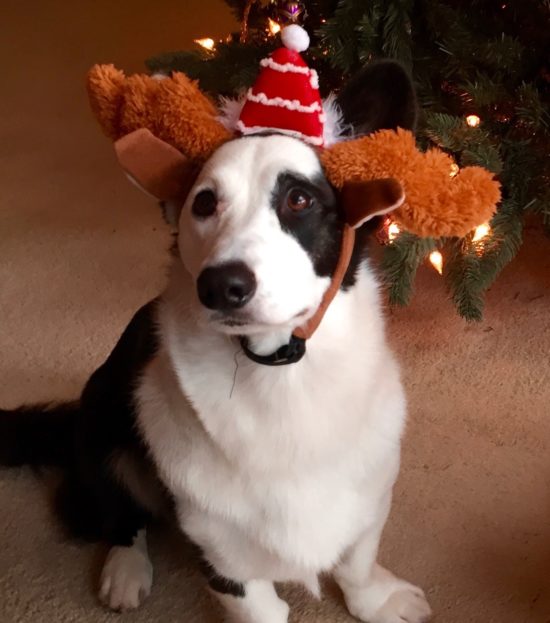 Barnaby, littlest reindeer in the herd.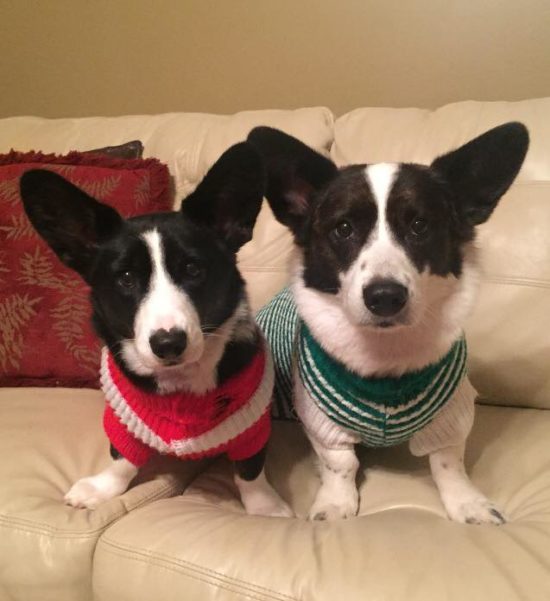 Lybbi and Tommy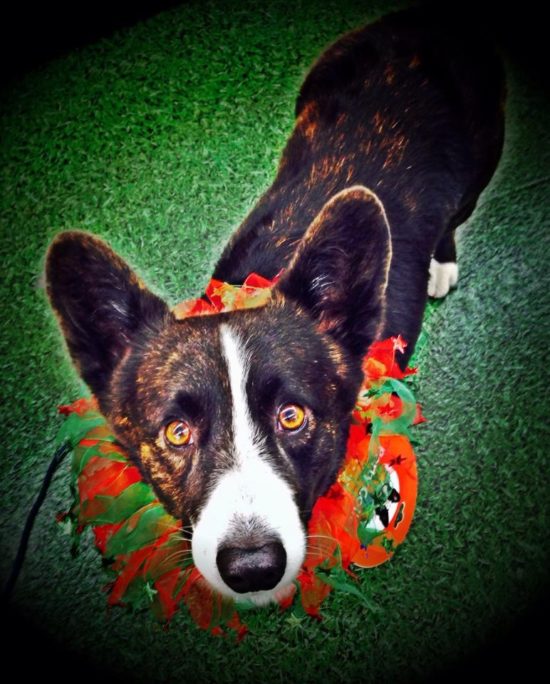 Sir Pippin, at your service!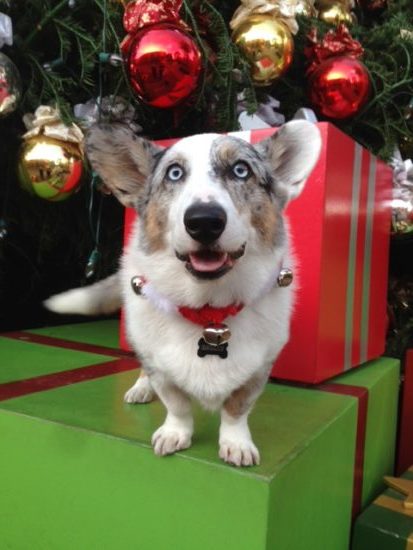 Rollie, wishing and hoping that big red giftbox is full of goodies for him. Hey, a dog can dream!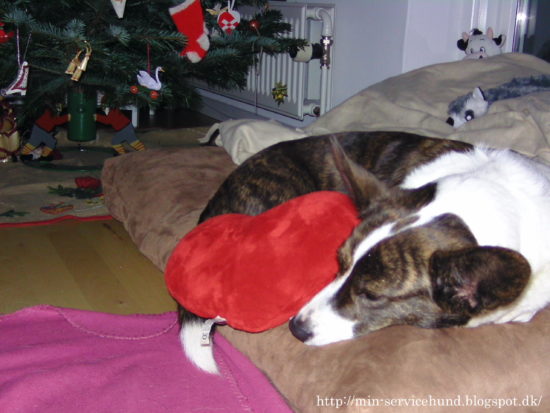 Jackie, keeping half an eye on all the Christmas-y comings and goings.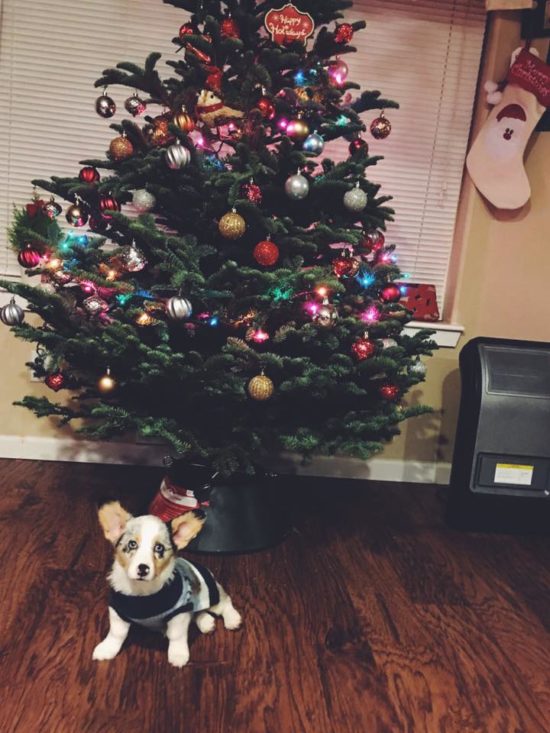 Ponyo. Puppy's first Christmas!
If you liked this post, check out these!