Even the grand elf himself is delighted with Corgis! How could he resist? One day Papa Claus might be persuaded to trade the reindeer in for a squadron of reinCorgs. Frappin' through the sky on all those short legs, they would get anywhere in no time flat.
Easy squeezy, baby!
Tall buildings? No problem. Big oceans? Surely you jest. Nothing will stop the short, swift beasts from delivering the goods. Pluck, determination, and the promise of North Pole NOMS power those paws.
Step aside, Rudolph. Your days are numbered, sonny!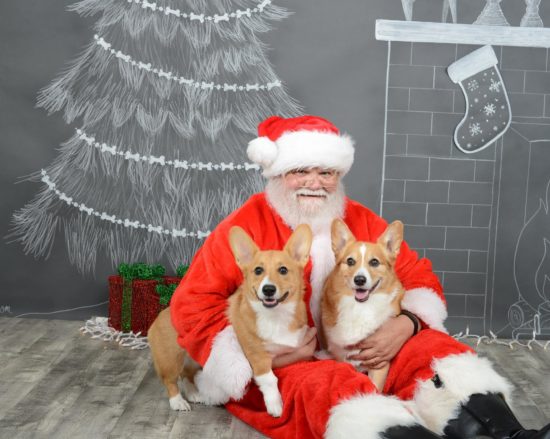 Koda and Lowie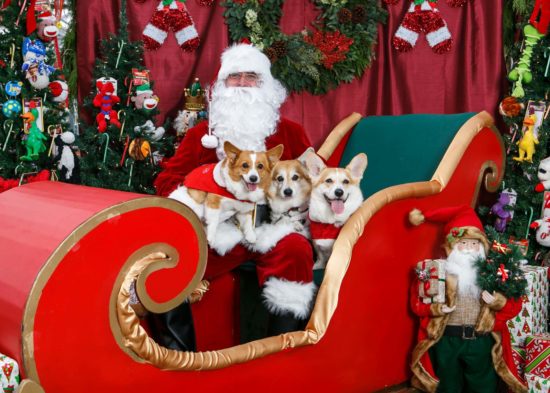 Rambo, Bear and Sassy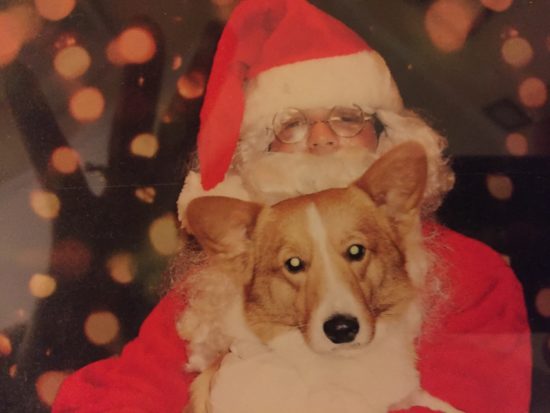 Lil Jack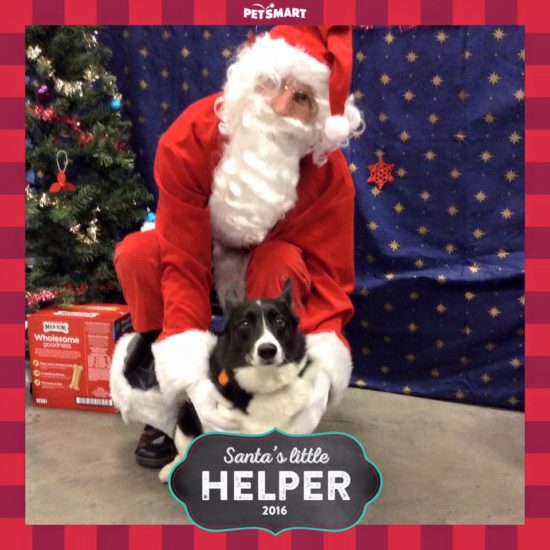 Paxton (not so sure about this Santa thing).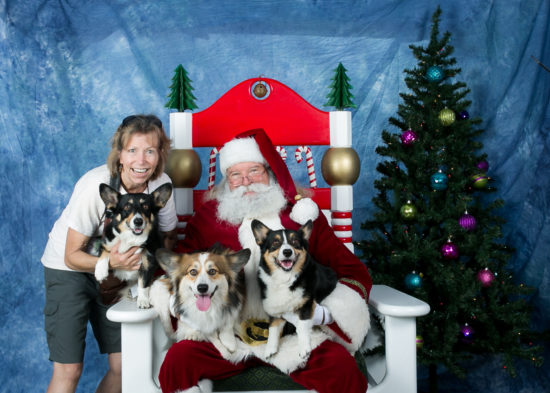 Poppy, Druid, Clark and Mom
If you liked this post, check out these!