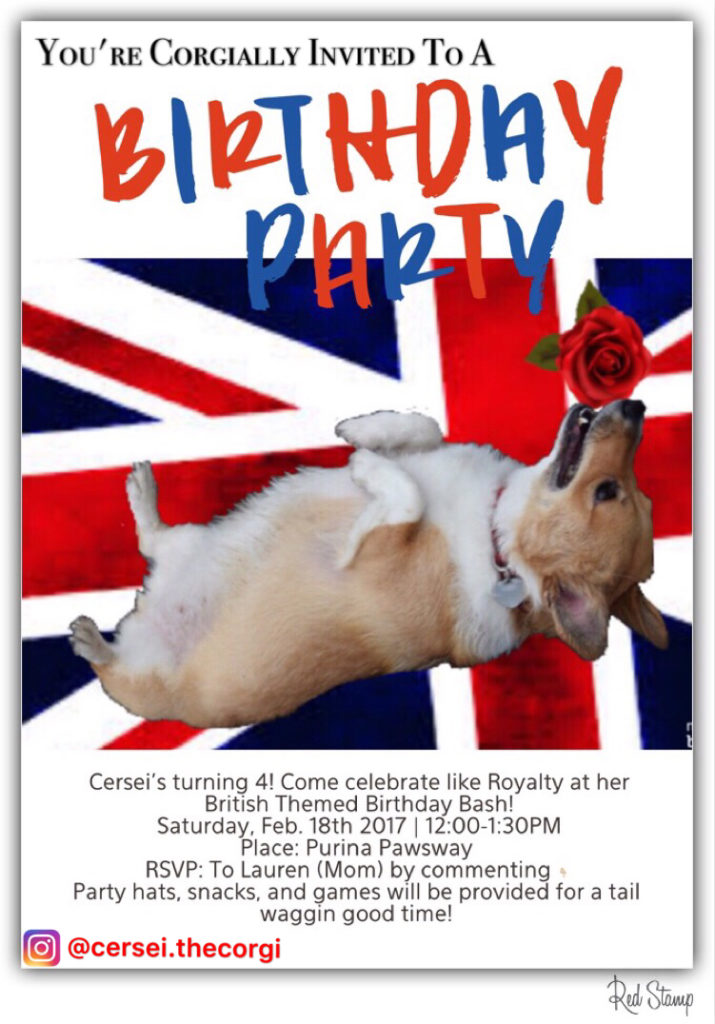 Cersei turned four on Saturday, and hu-mom Lauren Ozuniga threw her a royally cool birthday extravaganza.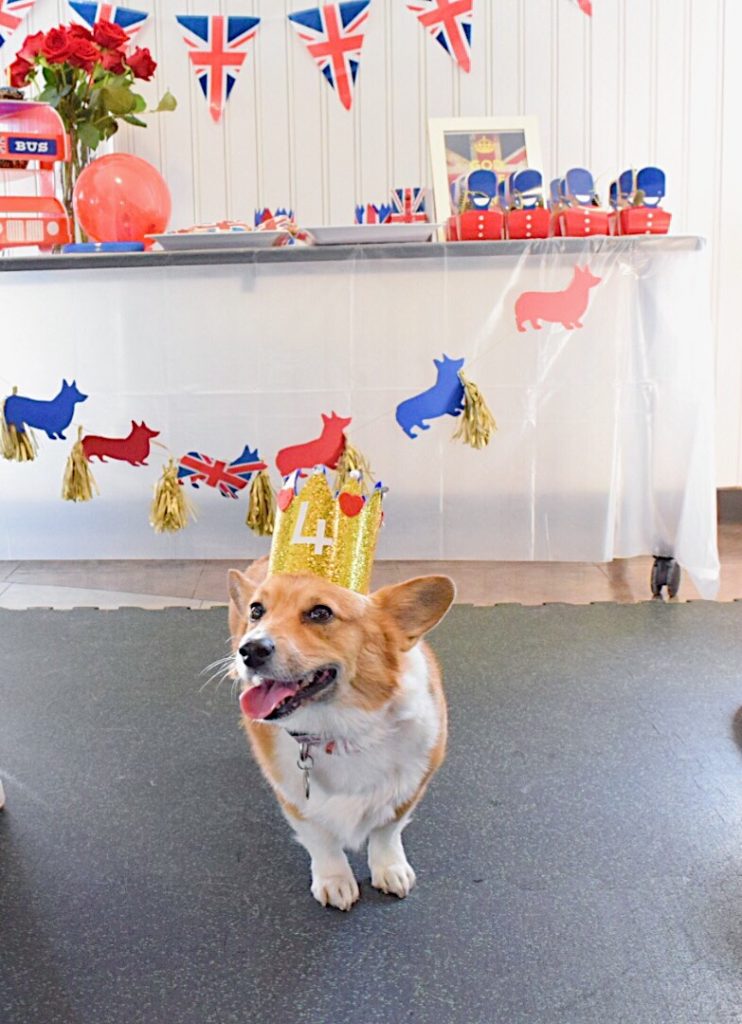 In the Corgiverse, this is normal. Another weekend, another dog birthday celebration. YOLO, baby! Life is short and so are those legs.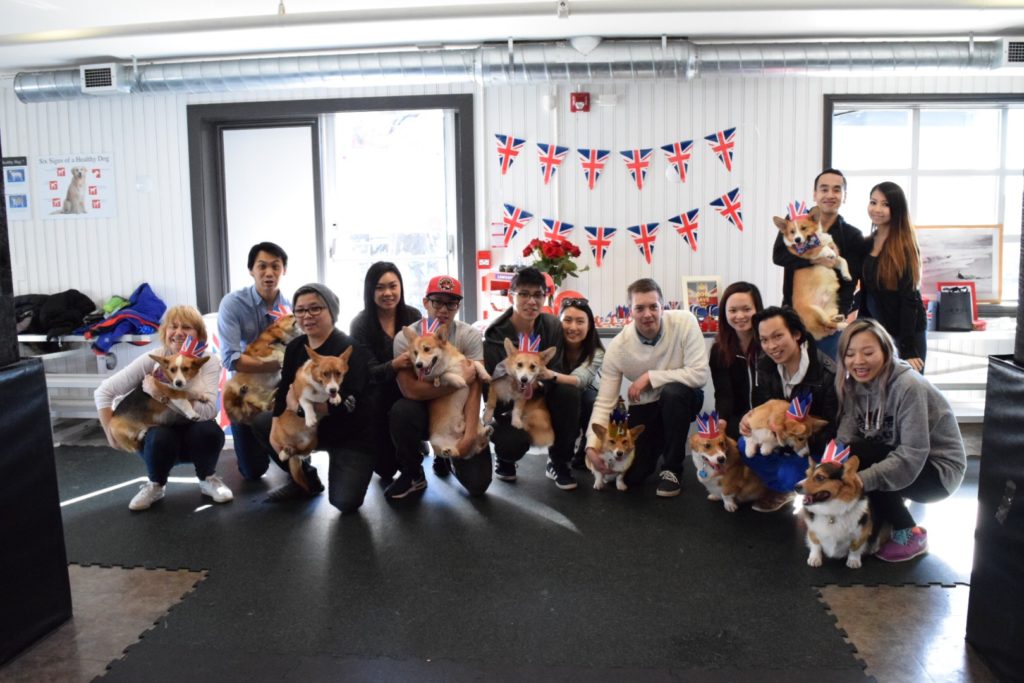 All 40 of them.
Ten low-riding friends came for the fun, food and general bone-homie.
And the Corgi race, where everybody wins. Because they're all Corgis.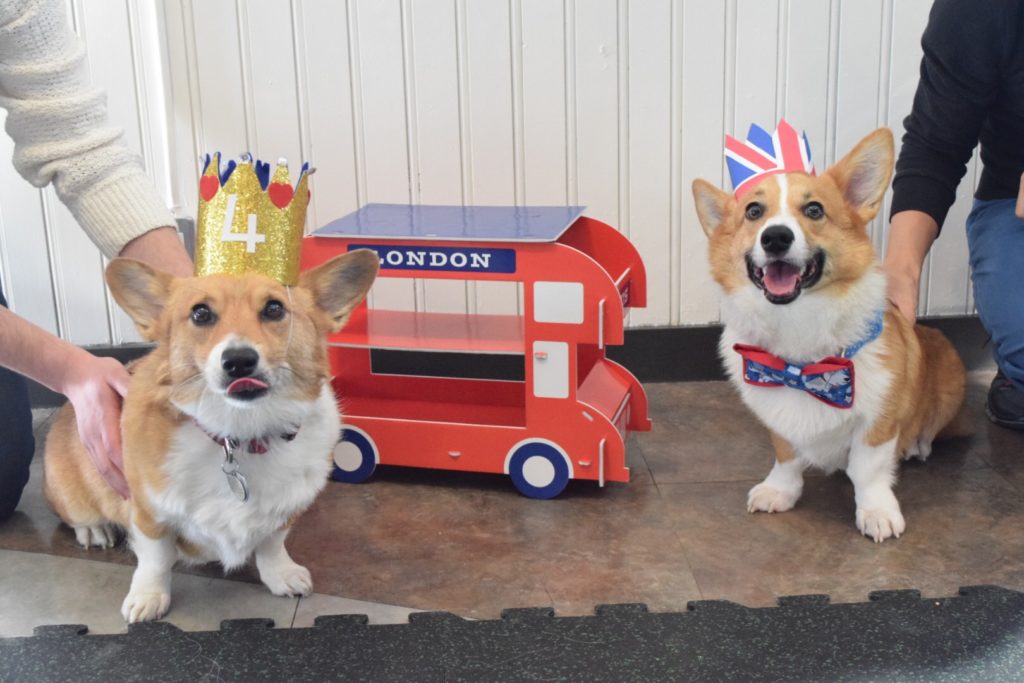 Does it really get better than this? Nope. No it does not! You're looking at the best of all possible parties. 
Nobody does a better bash than humans hopelessly devoted to Corgis.
Why do you think the Queen troops the colors at Buck Palace every day?
It's for the Corgis. Obviously.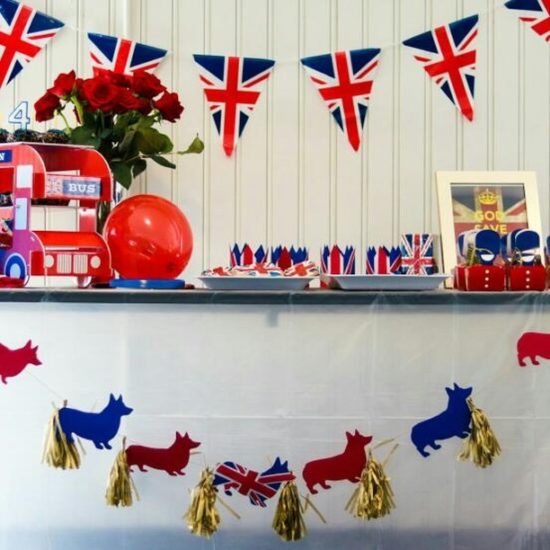 Rule CORGI-tannia!
If you liked this post, check out these!