… and I'm addicted to snow.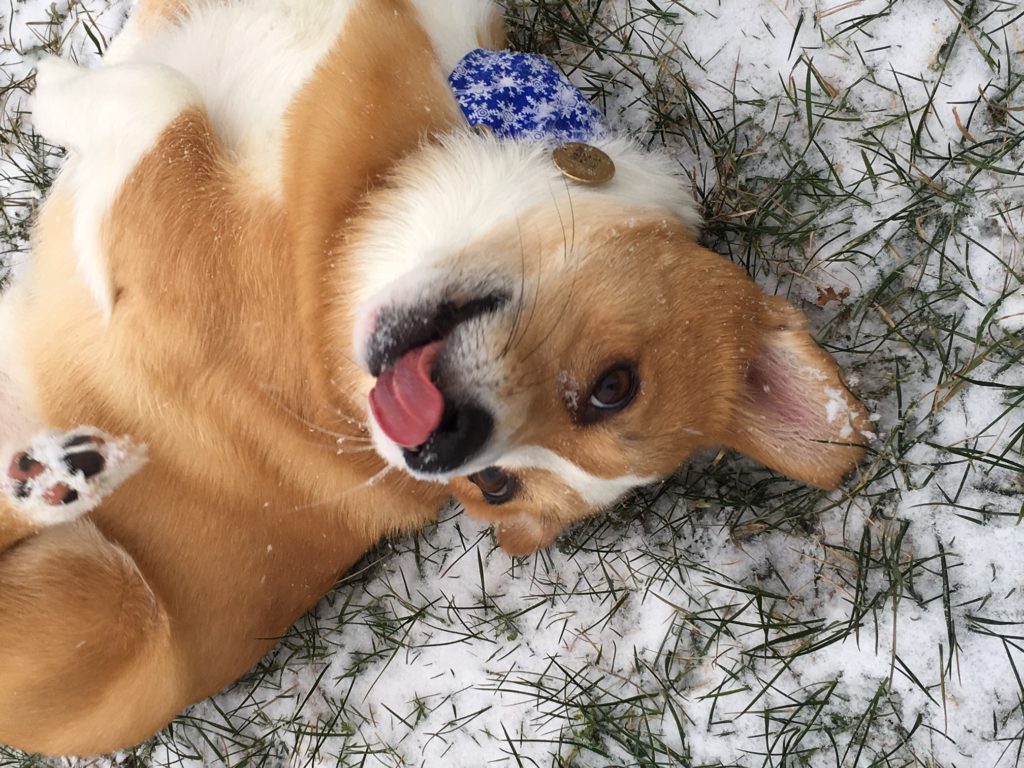 Because it's NOBODY'S first rodeo, I know there are other flake heads out there too. No worries. Here in my backyard you're safe, compadre. I take my flakes seriously!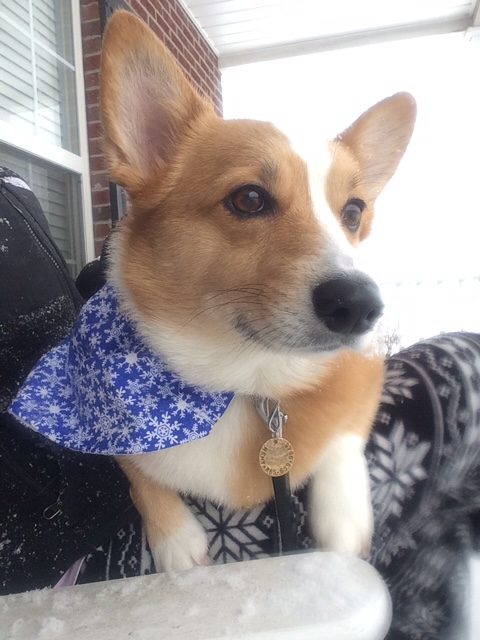 Very seriously.
When a snow dog like me lives in a place like Tennessee, every flake counts. Their time is short and precious.
Snowflake lives matter. You heard it here.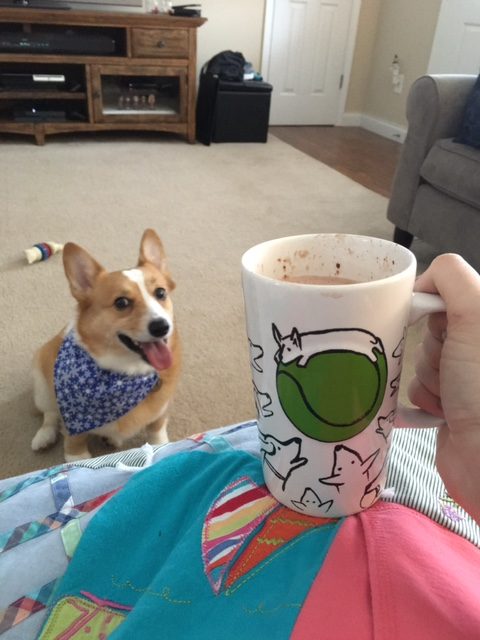 In between snows, walks and meals, I do a lot of this routine: Wait, watch, eat, wait, watch, wink. Oh yes. I wink.
Dog code.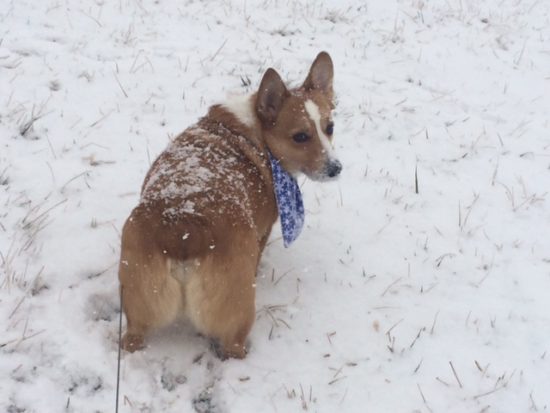 'Nuff said!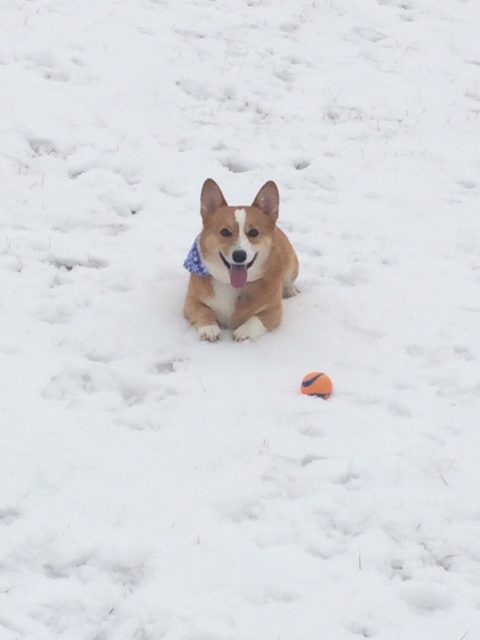 At six, I've learned plenty of ropes. I know my way around the house, the 'hood, the human heart.
And after my mom Laura, this here ball is my best buddy! Wherever I go, so goes the rolling ball of moist.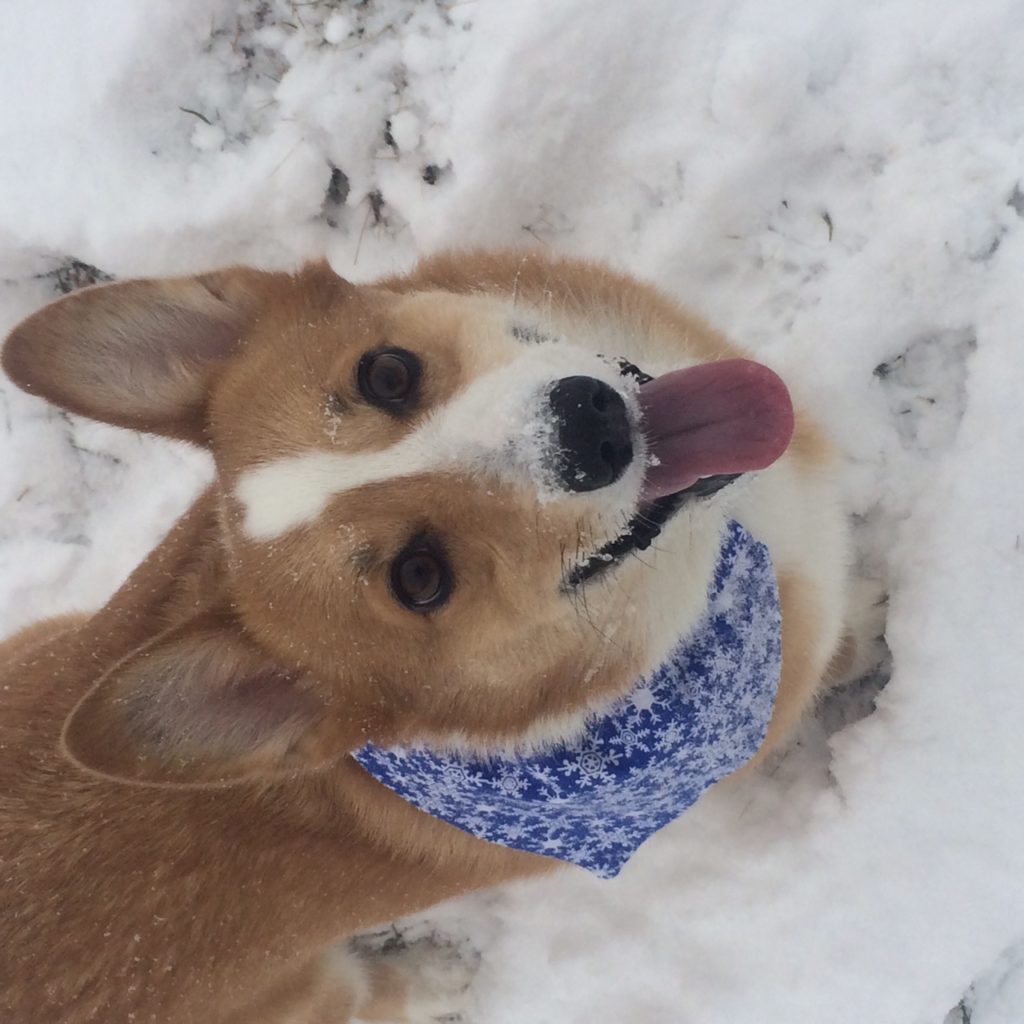 She adopted me three years ago. If that wasn't the single best decision she's ever made, I don't know what is.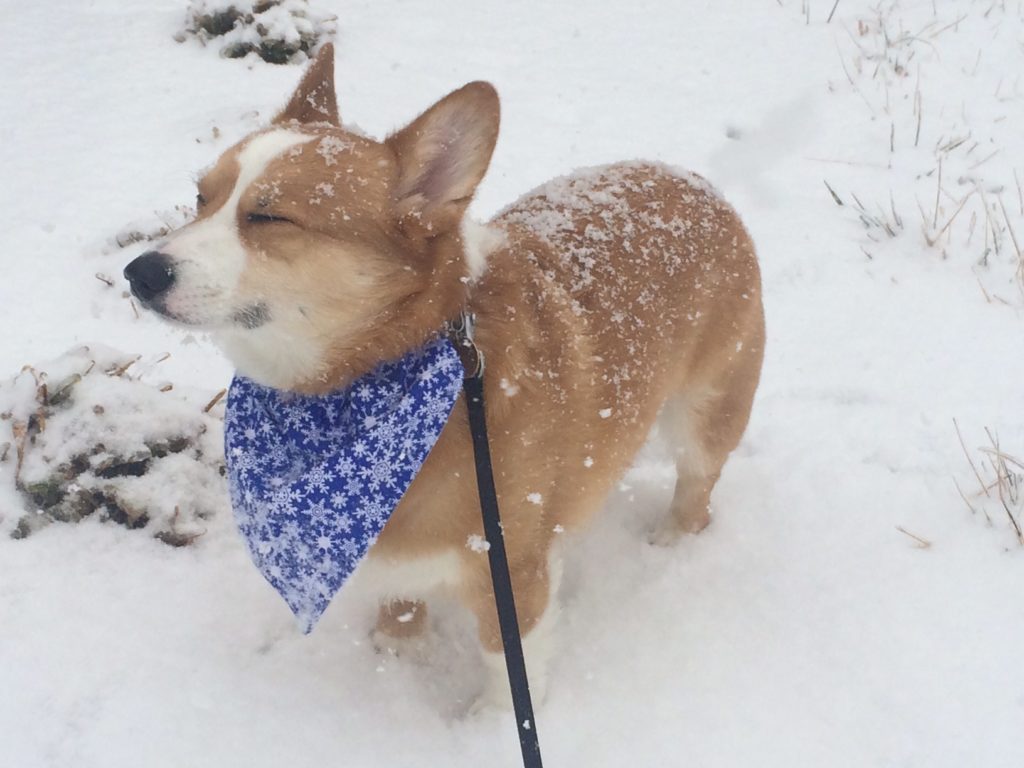 Thats right, she's almost as smart as me! I think I'll keep her.
Xo + biskies,
Remy­
If you liked this post, check out these!