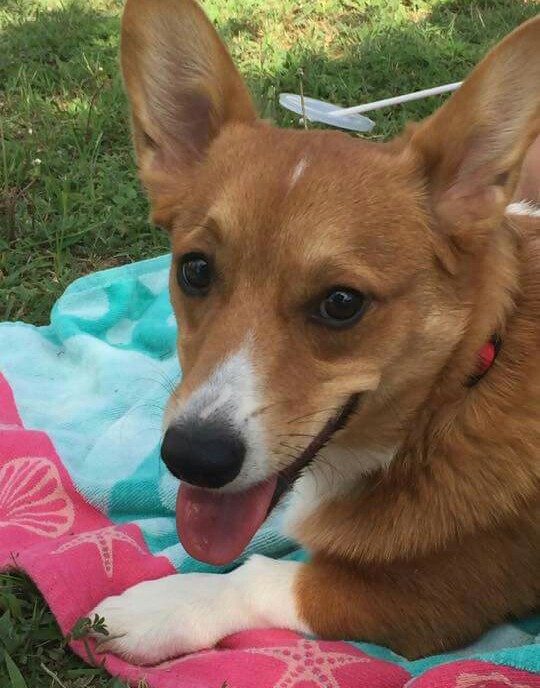 Winston keeps it Corgi down in South Carolina!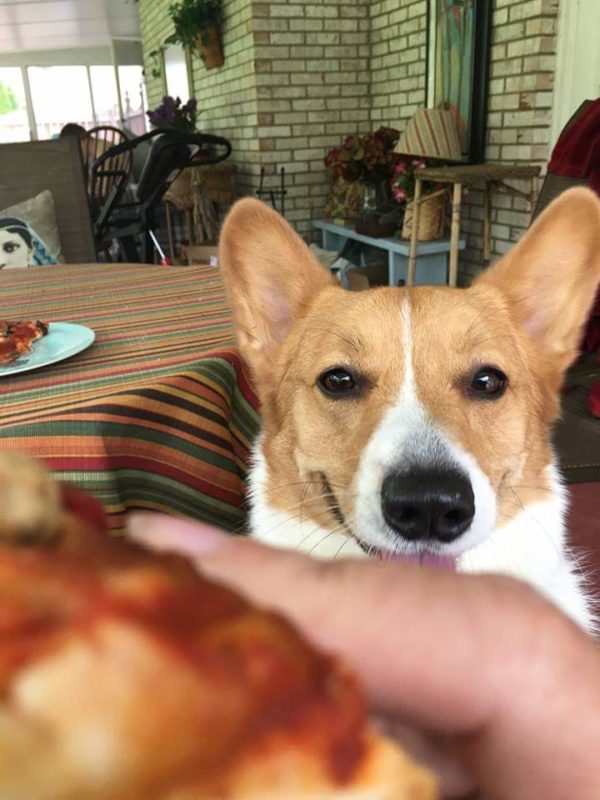 Cooper's 1000 times more friendly when there's food around. (Corgis LOVE vittles!)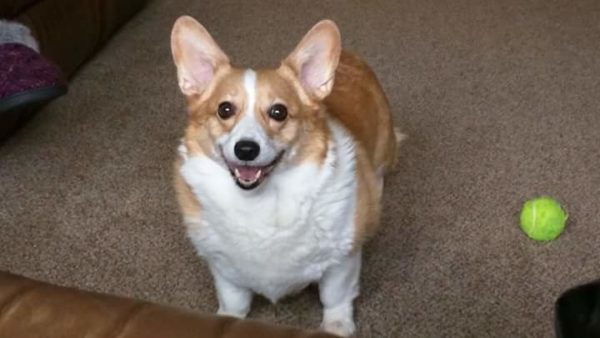 Hey Maggie!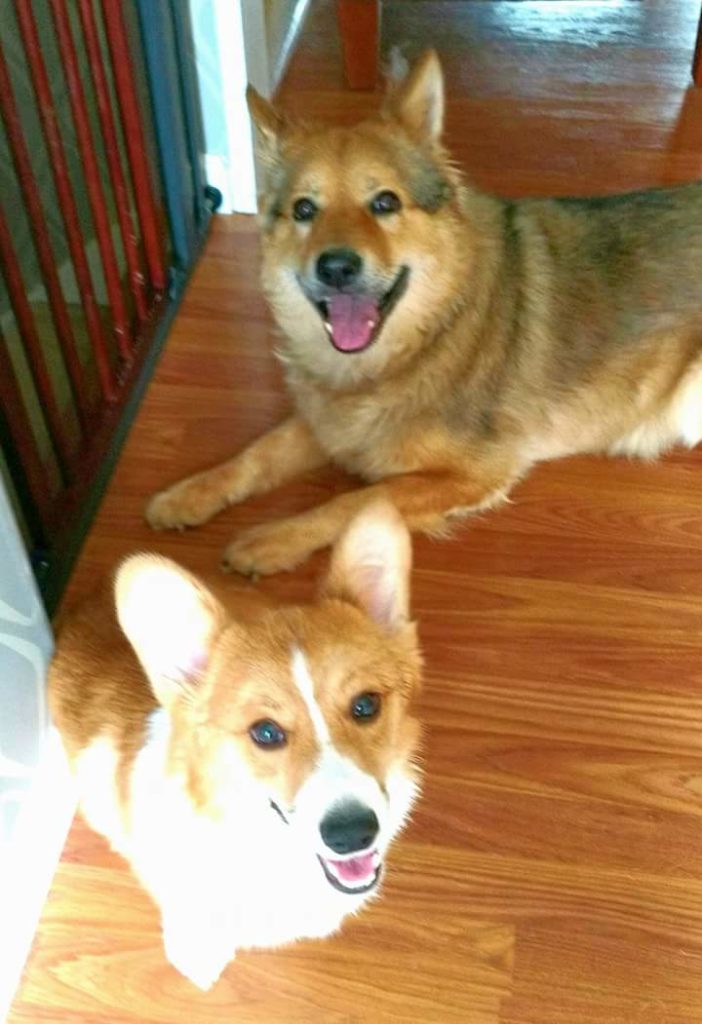 Sadie and Albus are livin' life and dreaming puppy dreams in Clarksville, Ohio.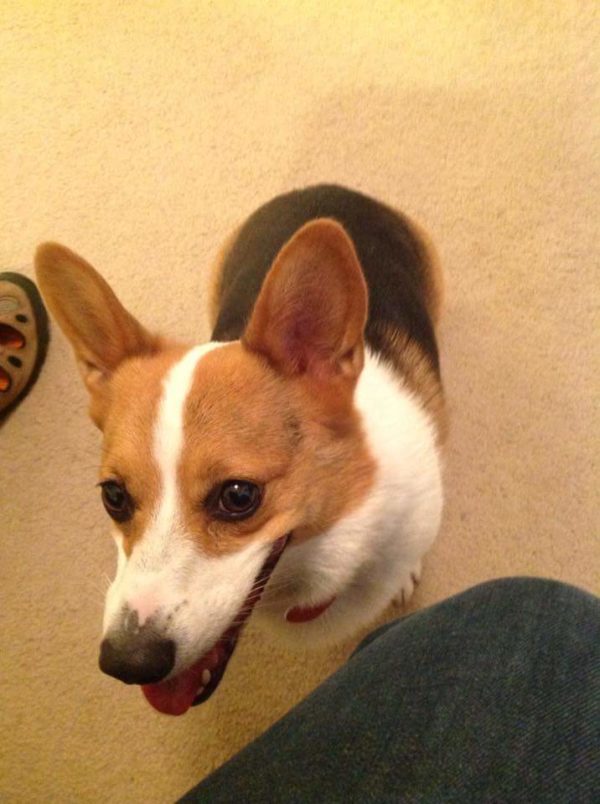 Well hellllooooo Dolly in Porter Ranch, California.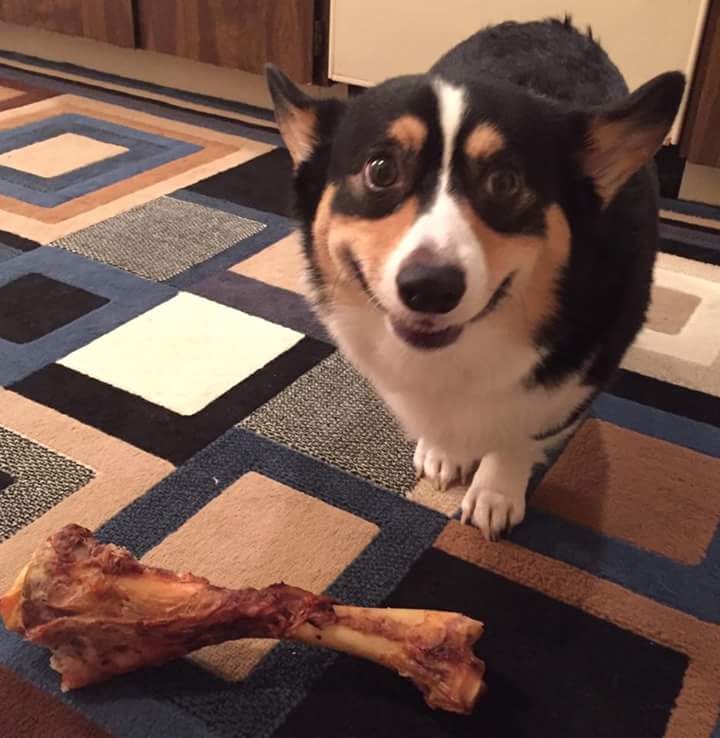 Ollie sports some serious smile power.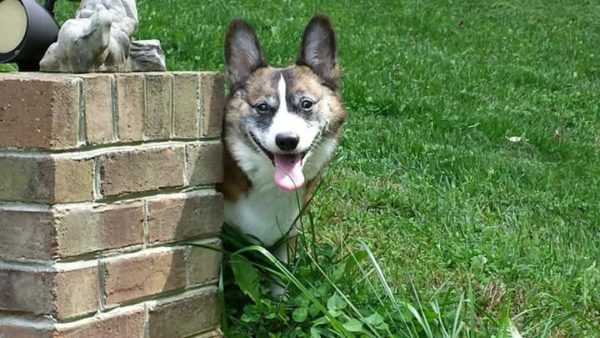 Yo, Rocky!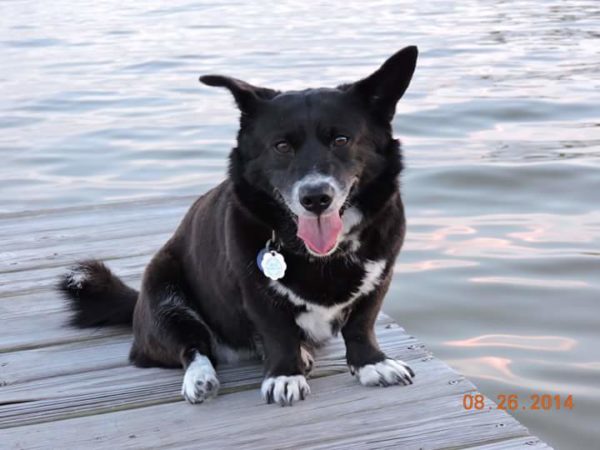 Carmen sits in the dock of the bay, where she smiles the dog days away.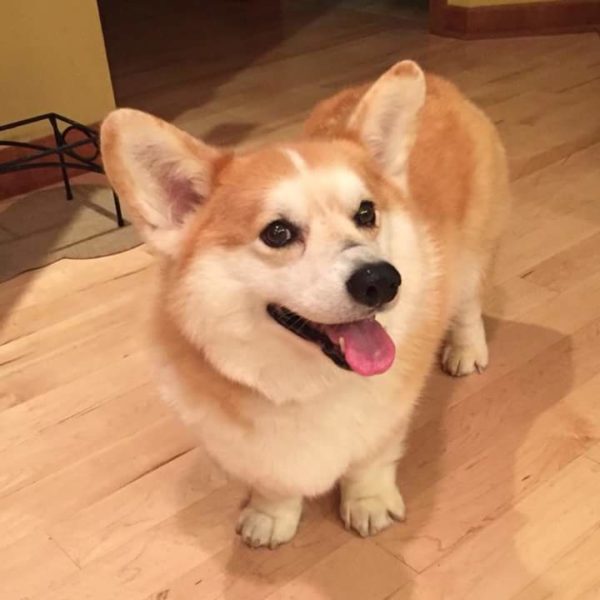 Benny's got big charm.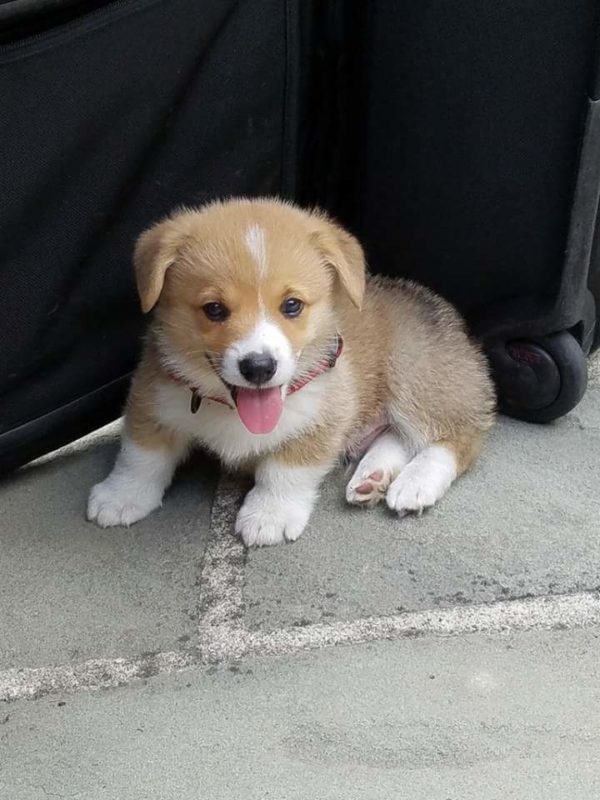 Bailey. Can you smell the puppy breath?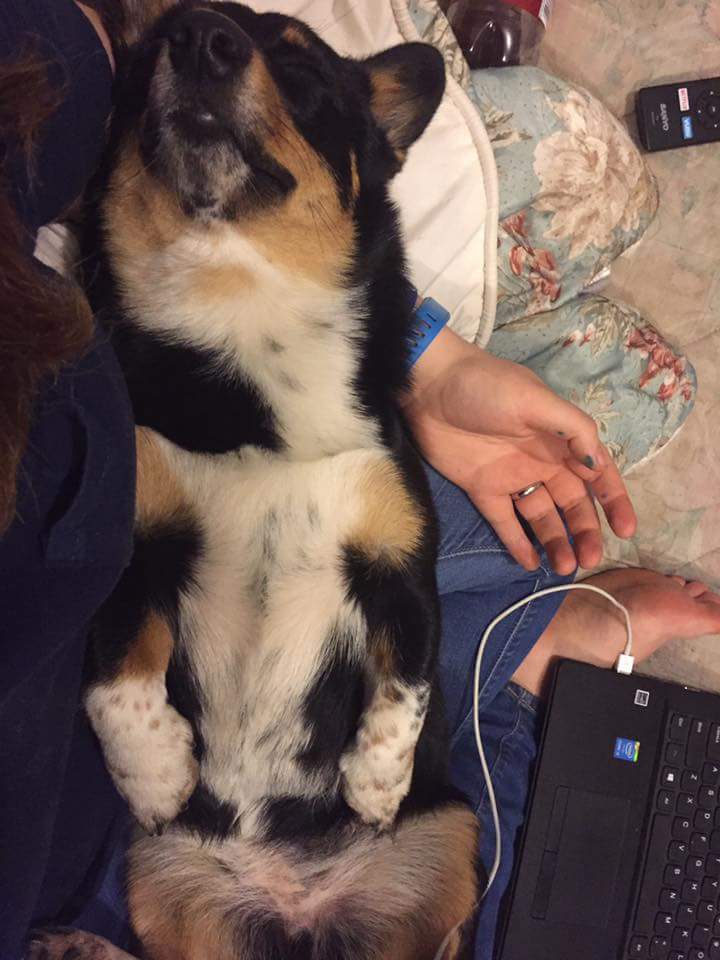 Luna smiles in her happy slumber.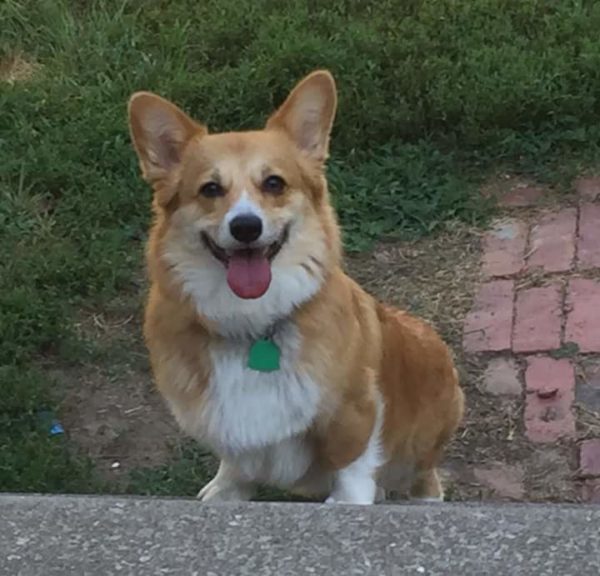 Oh Rufus, you had me at hello.
If you liked this post, check out these!