Sidney enjoyed rock climbing on her Oklahoma vacation.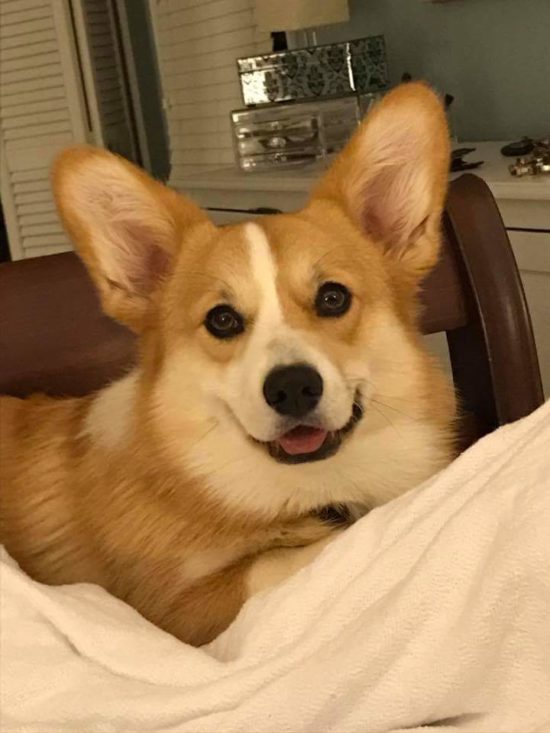 One year-old Matilda has a face made for kissin' …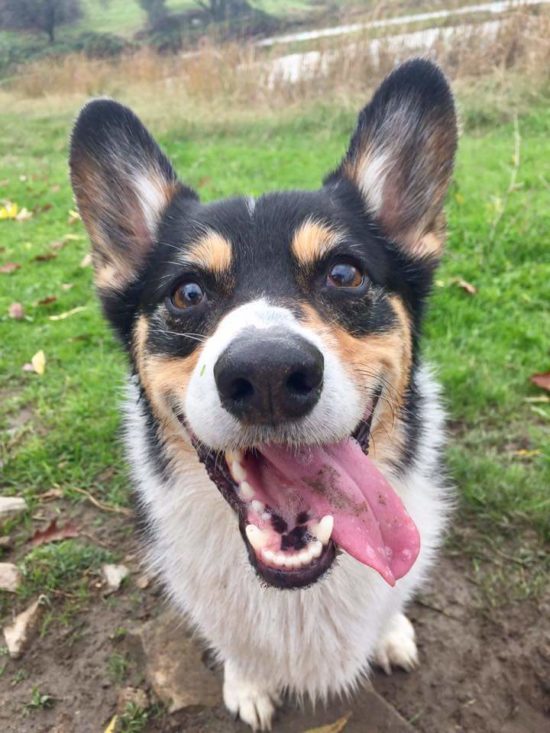 Franklin Looney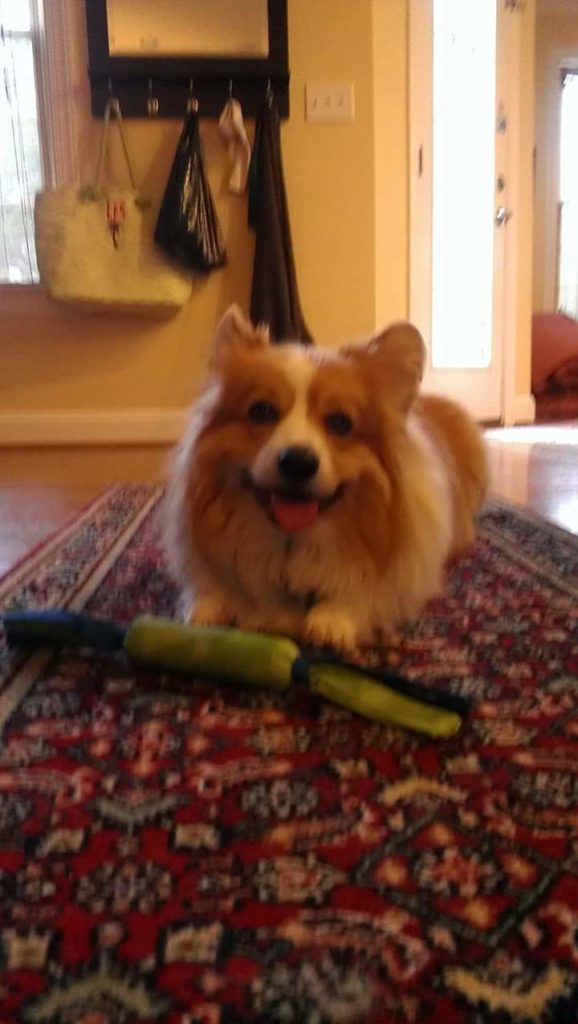 Kal keeps it Corgi down in Richmond, VA!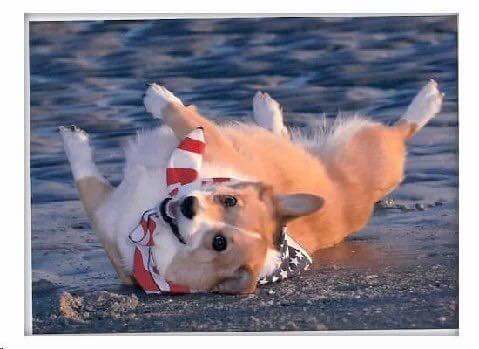 Clara, Miss July
Hilton Head Island
Dorie of Missouri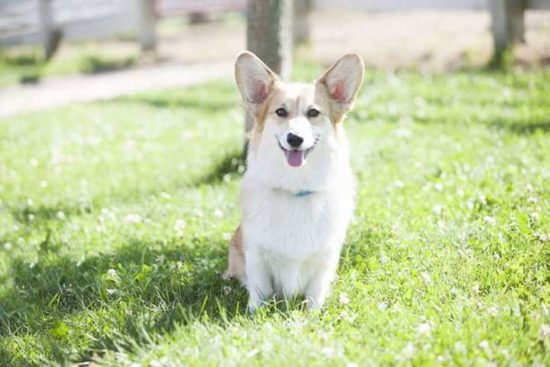 Say hi to Kai!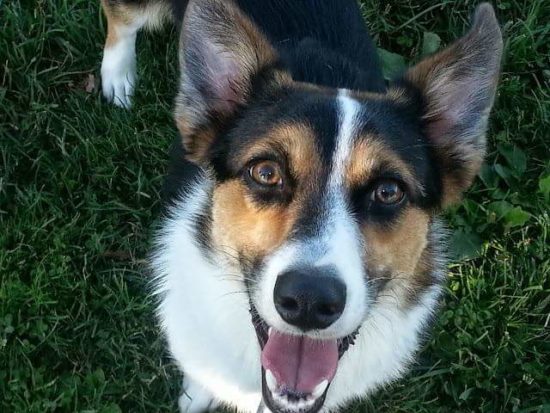 Piper's "I'm at the DOG PARK" smile.
Fidgit is always up for a road trip.
Murphy, Moka and Erin
The Earth laughs in flowers. And Corgis. Just ask Mar!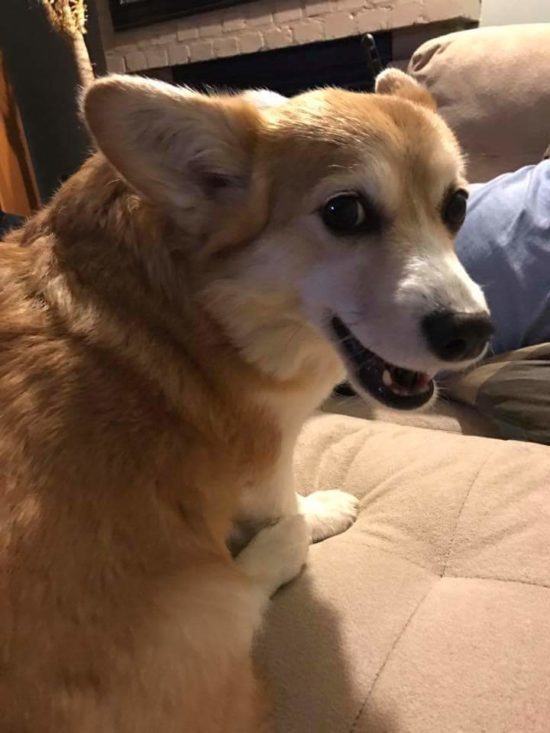 Dasha just bring her cheeky little self.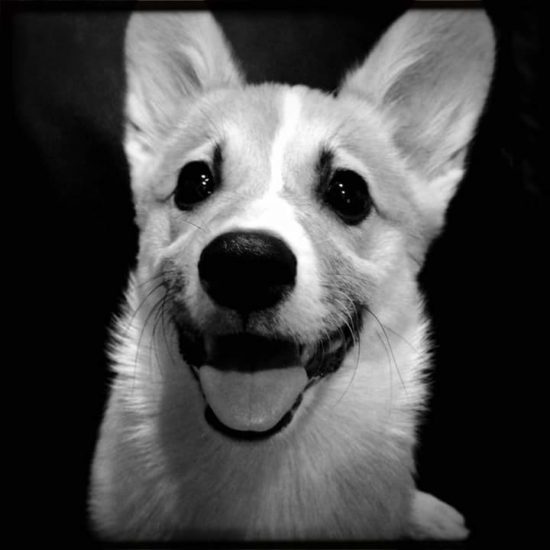 Lola's grin. Ain't life grand?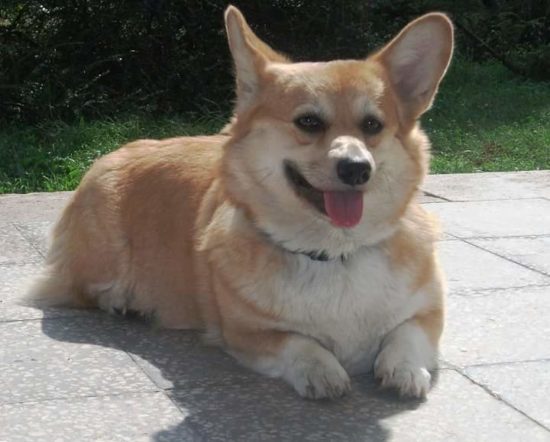 Nothing's scruffy 'bout Duffy!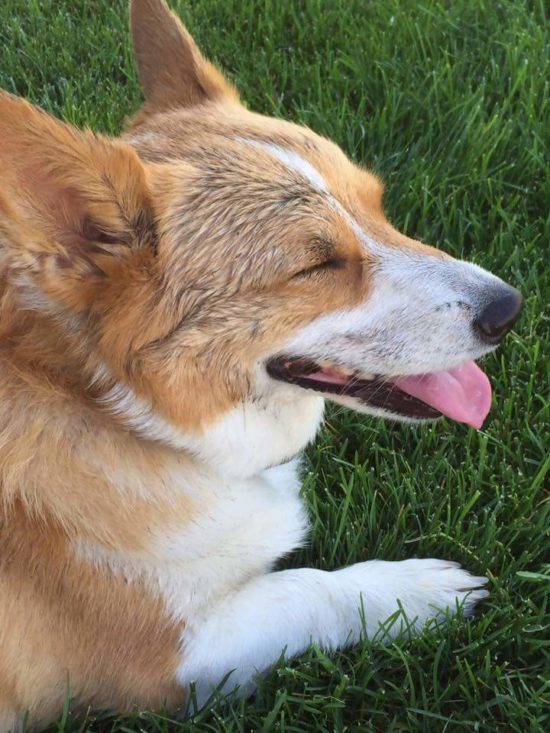 Milo knows: a dirty dog is a happy dog!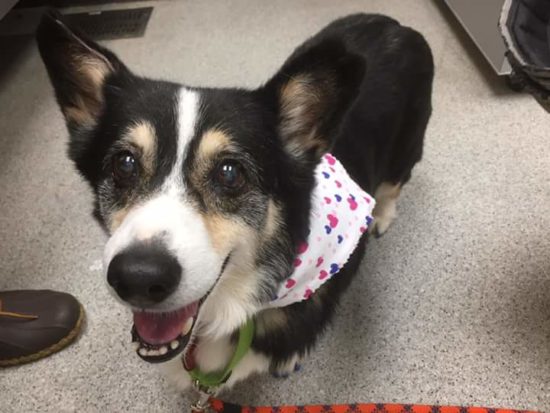 Gertie is a rescued deaf senior, whose puppy mill nightmare days are long gone.
Yay RESCUE! Yay CORGIS!
Happy Monday everybody.
Corgi On!
If you liked this post, check out these!