So today I turn 51. Whoa.
I was 43 when I started The Daily Corgi, eight years ago. Where the last eight years went, I don't rightly know!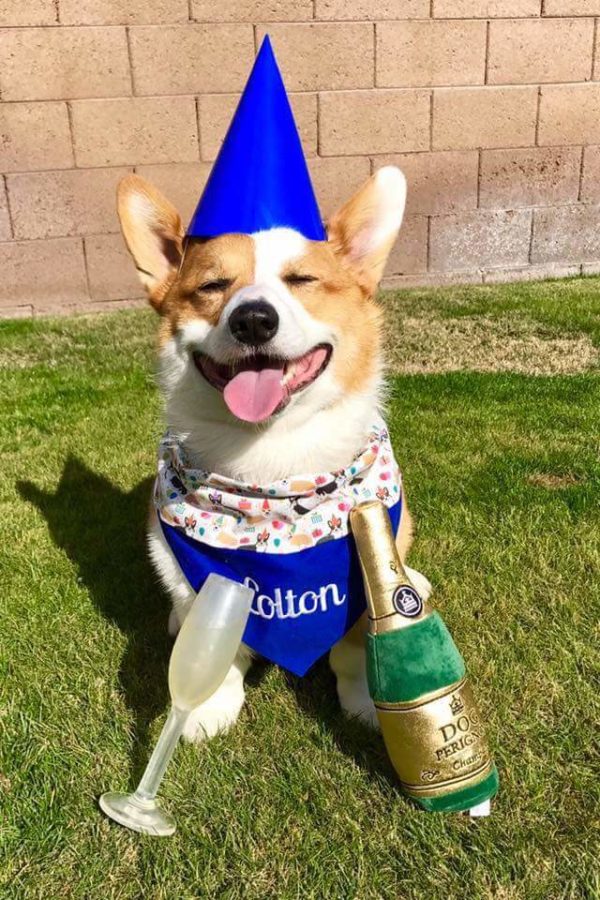 Colton
I could spin a fabulist tale about my derring do, but there was little derring and even less do.
I oughtta know, I was there.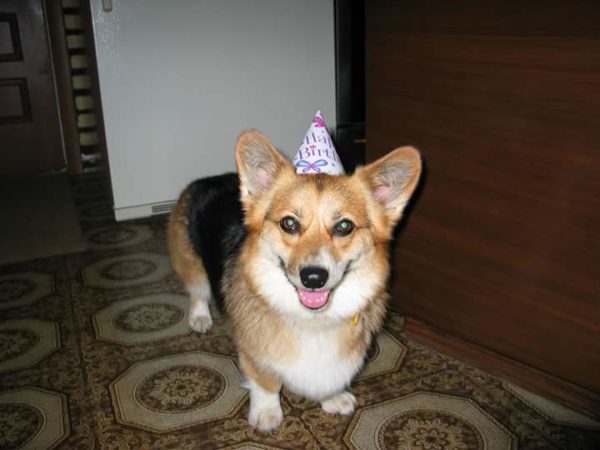 Fidgit
What there HAS been is a whole lotta Corgin' going on. I am still not over Corgis, and with any luck I'll be a goner all my days.
I should be so lucky, eh?
Bilbo
Corgi On with me, my friends. The best is yet to be!
Laurie
If you liked this post, check out these!