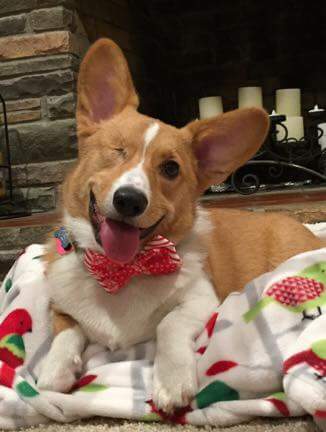 Obi smiles. All the time. Yessss!
Tucker and Tate always smile bigger at the beach.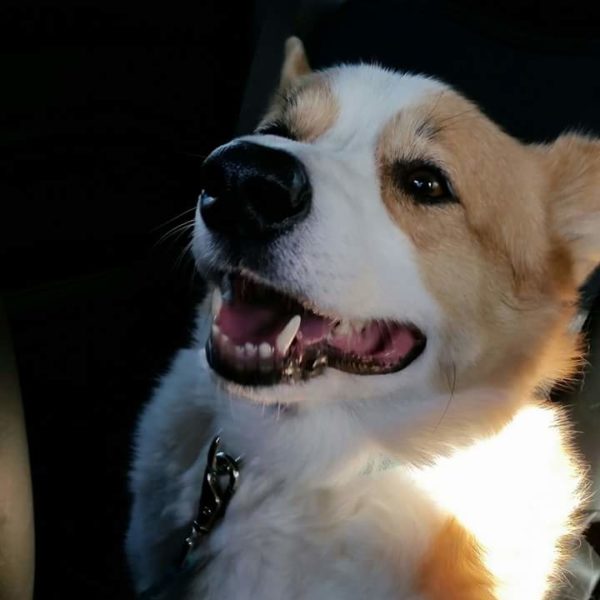 Gabriel's great big post-clean n' polish grin.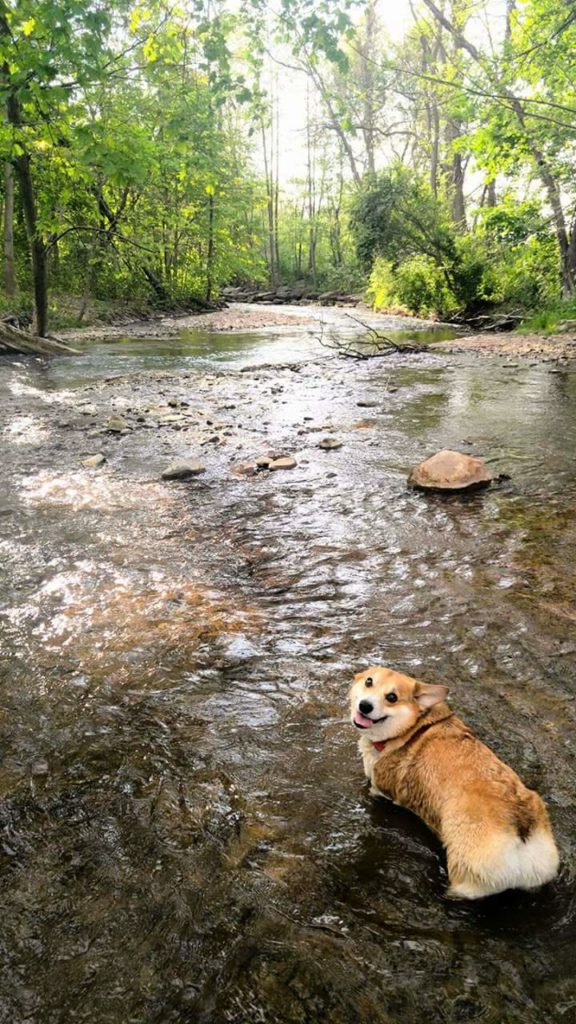 Barty the one man party!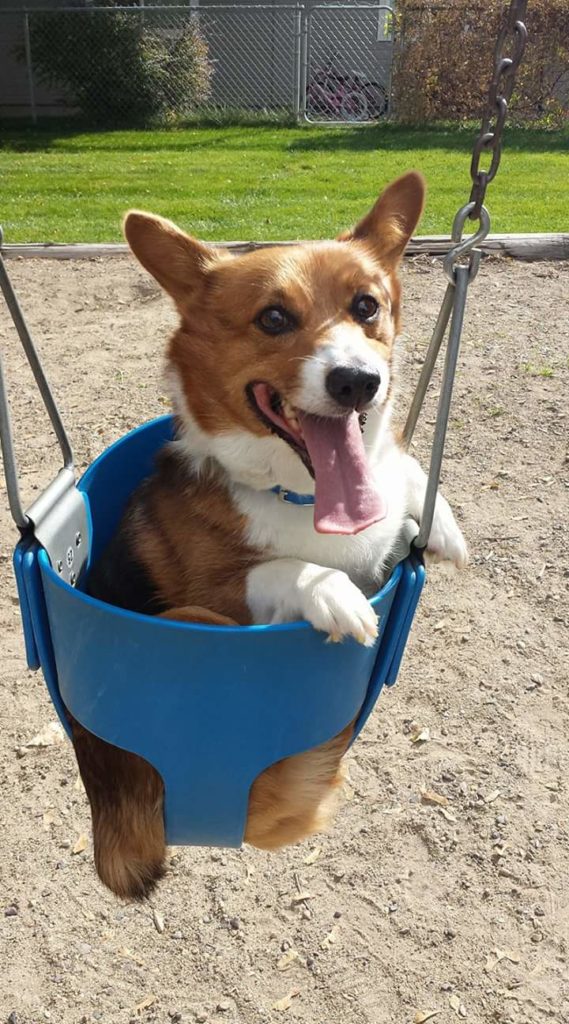 Bindi is a rescue Corgi living in Idaho. She likes to frap and frolic!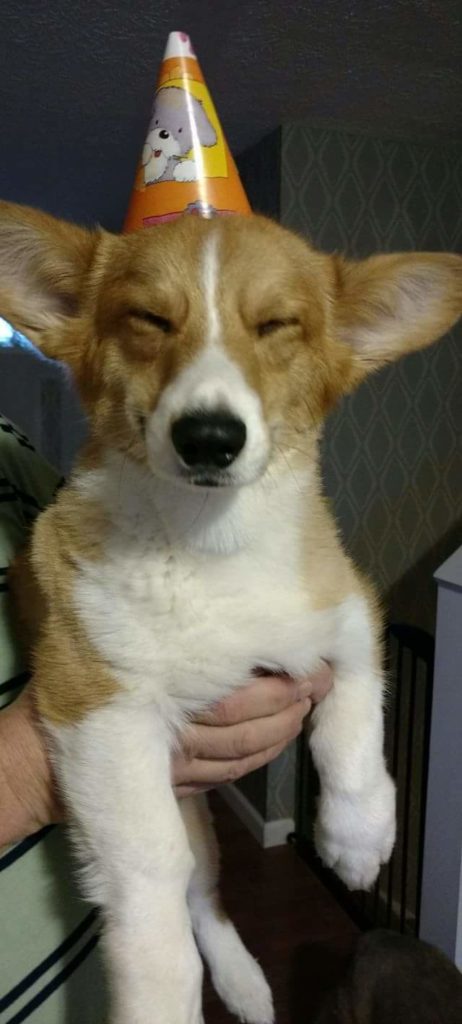 Professor Albus Dumblecorg, who just turned a year old.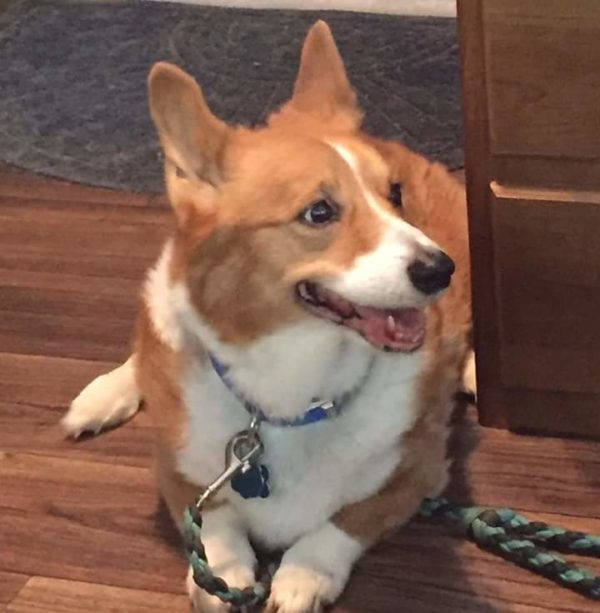 Colby of Missouri. He was a real live Superdog!
Miss Maggie chillin'. The Corg Life is rough!
Julius, Amber, Althea and Thor. All but Julius are rescues. Go dogs GO!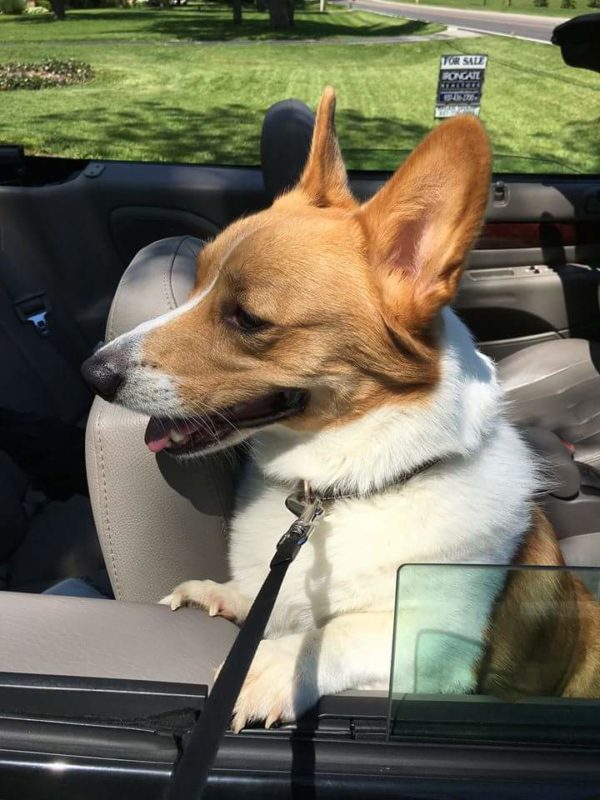 Cooper's "going on a ride with mom" grin.
Sidney of California, one of my "virtual Corgi kids".
Adopted Corgi mix Twinkie makes her mom smile every day.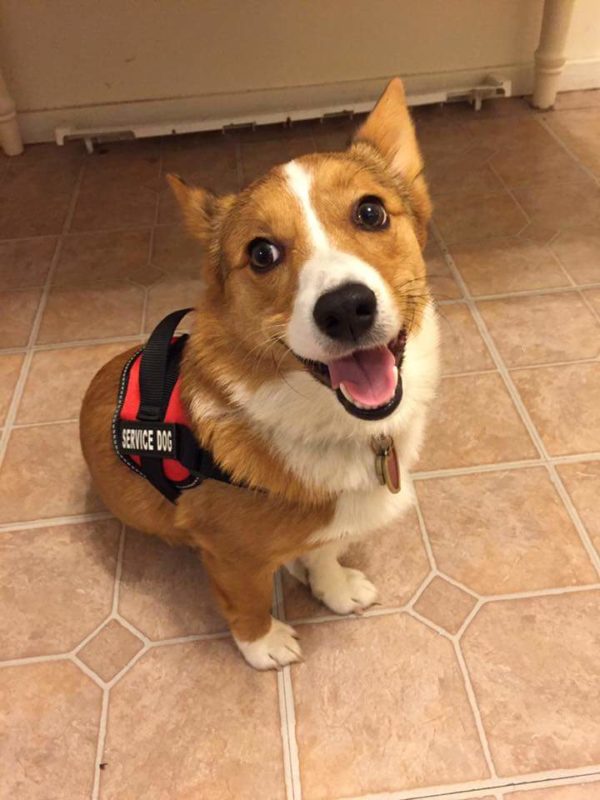 Eight month old Jordy is an asthma service dog for his mom, who loves him lots!
Bella, who had some Corgi from her siblings "rub off" on her.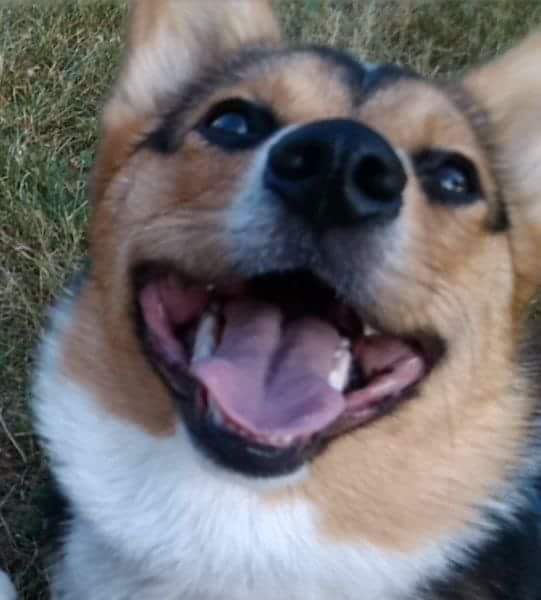 Miss Kitty, practicing for the State Fair. Grand Champion two years in a row!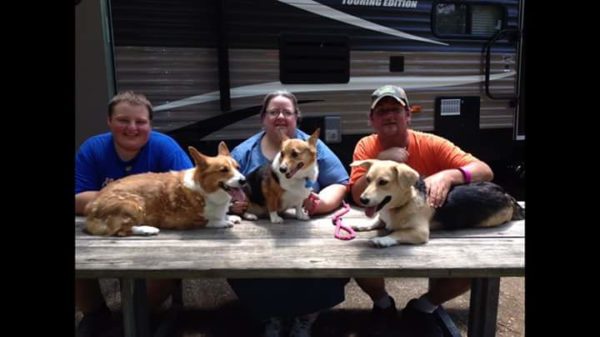 Colby, Dorie and Bella: we are family!
If you liked this post, check out these!