OK, so maybe not ALL happy beasties. You got me there. But looking at them makes me happy, and some days that's more than enough.
Ahhh, silly sweet Corgis and company!
I'd crack a egg joke here but even I'm not that corny. (Surprise surprise).
Corgi On!
Laurie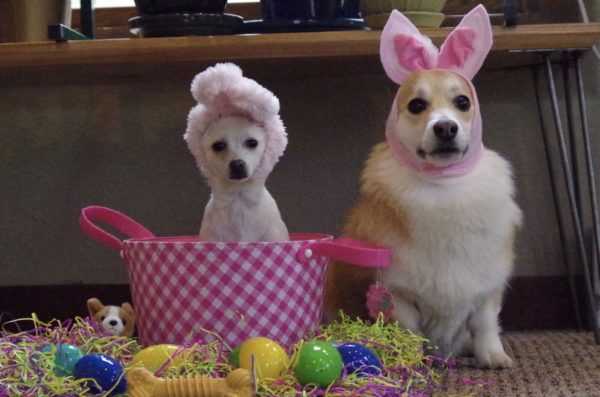 Serena (right) and Arya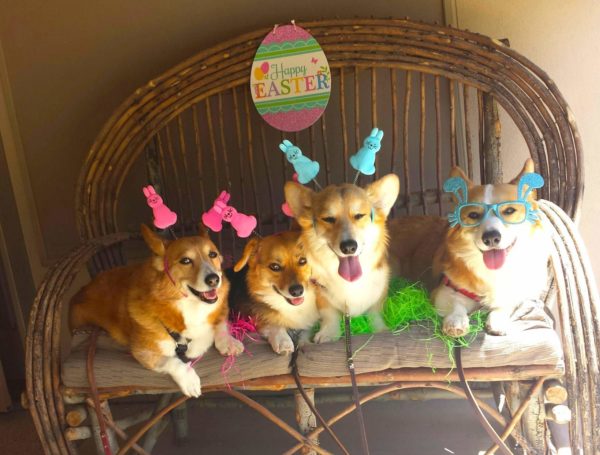 Amber, Althea, Julius and Thor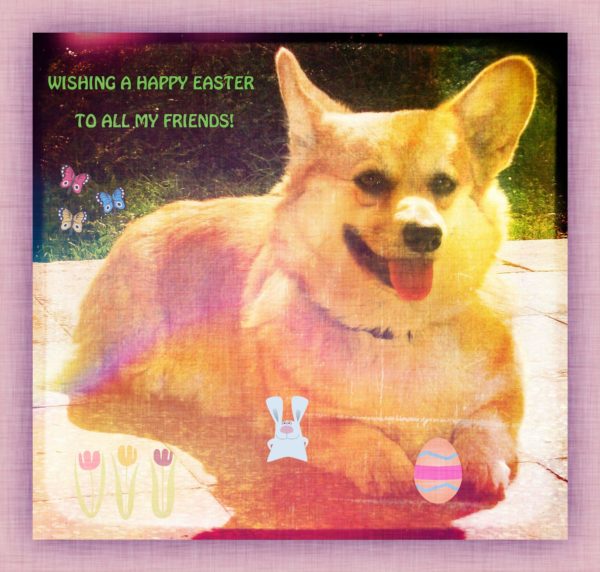 Duffy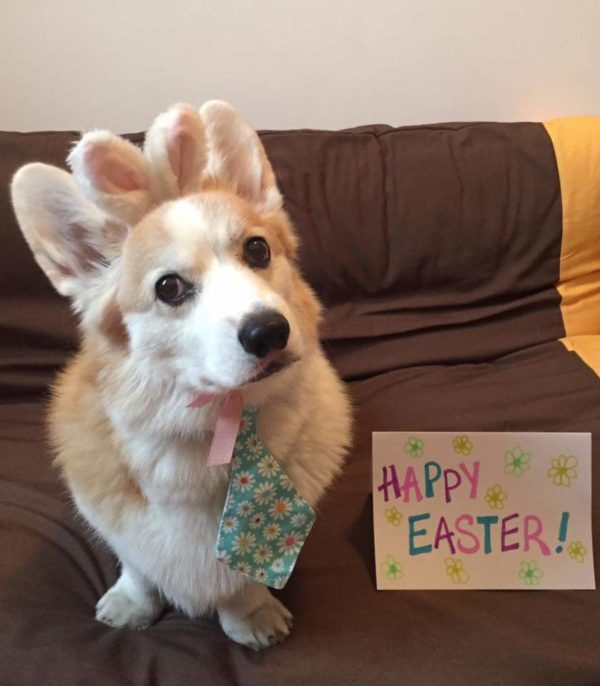 Murray of Hong Kong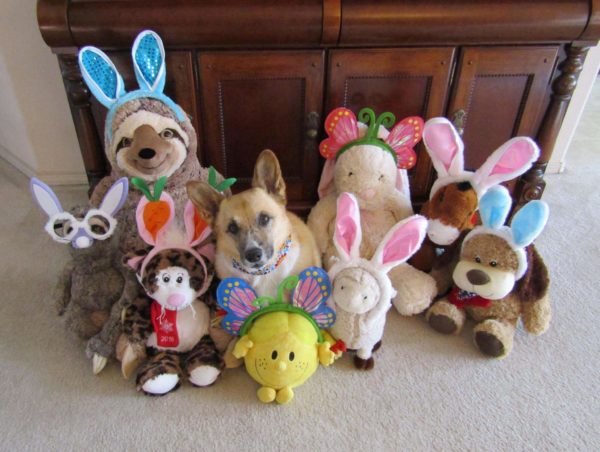 Bilbo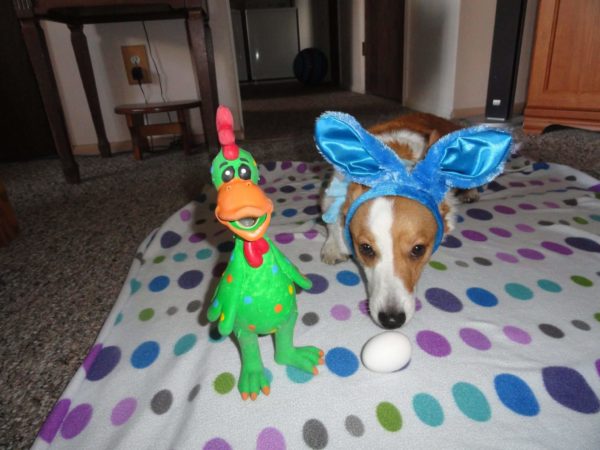 Astro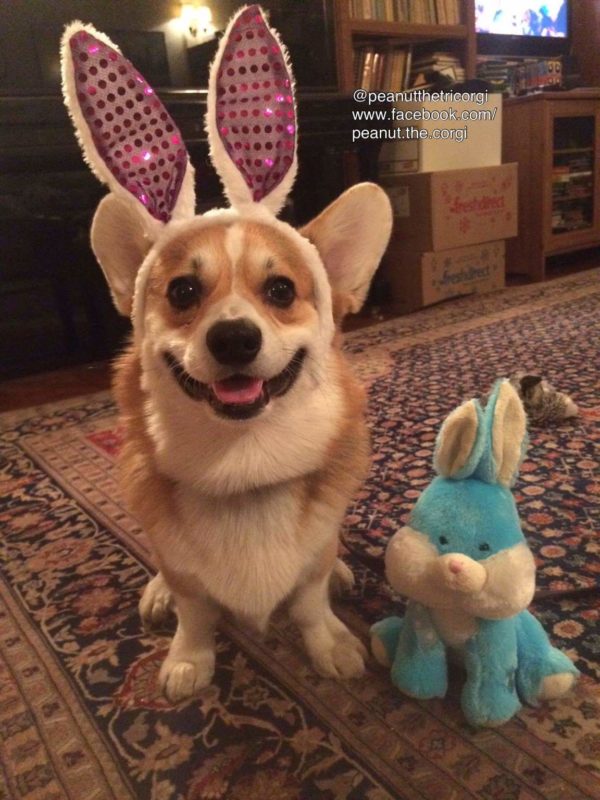 Peanut the Corgi
If you liked this post, check out these!