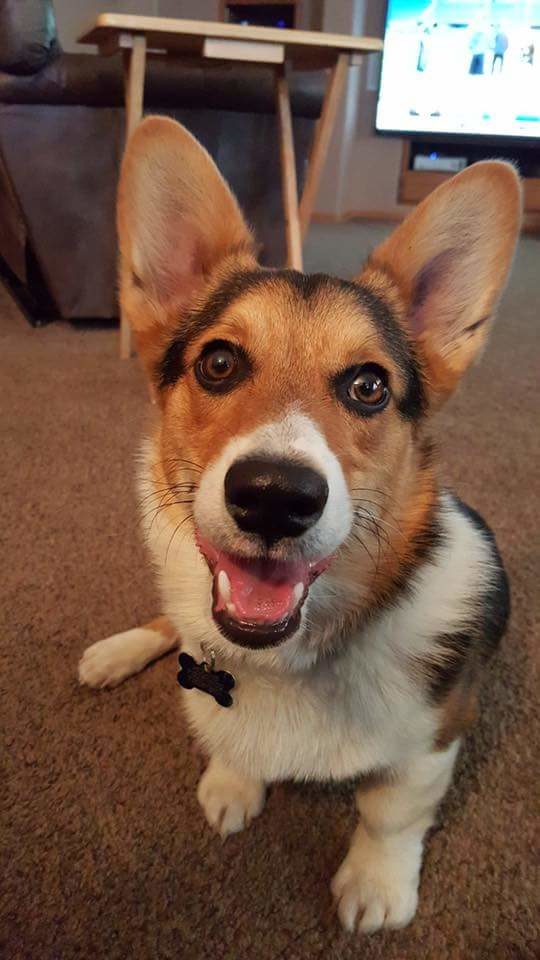 'Tsup, peeps? I'm Higgins. I'm a puppy. You're welcome!
Orlando's own Wylie enjoys scratches, cuddles and bossing her Mom Samantha around. This little twinkie is four.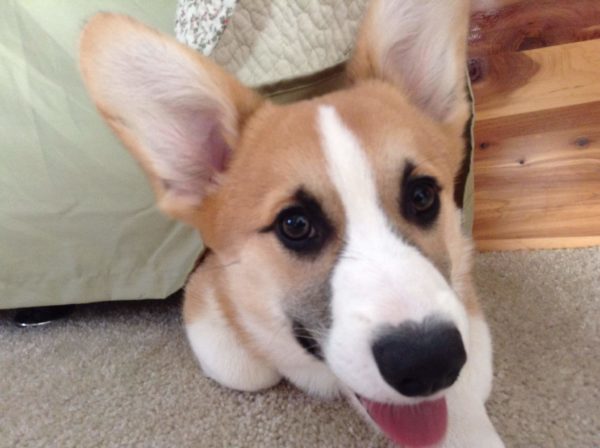 After three years, Rio's sister Misty has learned to live with his sneak attacks. What's to be afraid of, with this face comin' atcha?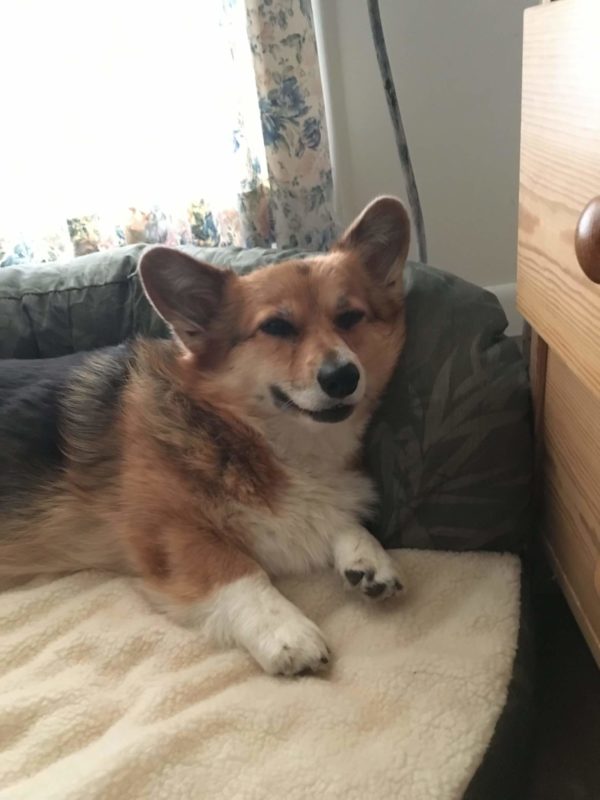 Rhode Islander Fidgit loves her creature comforts, especially the orthopedic bed. So posh on the paws!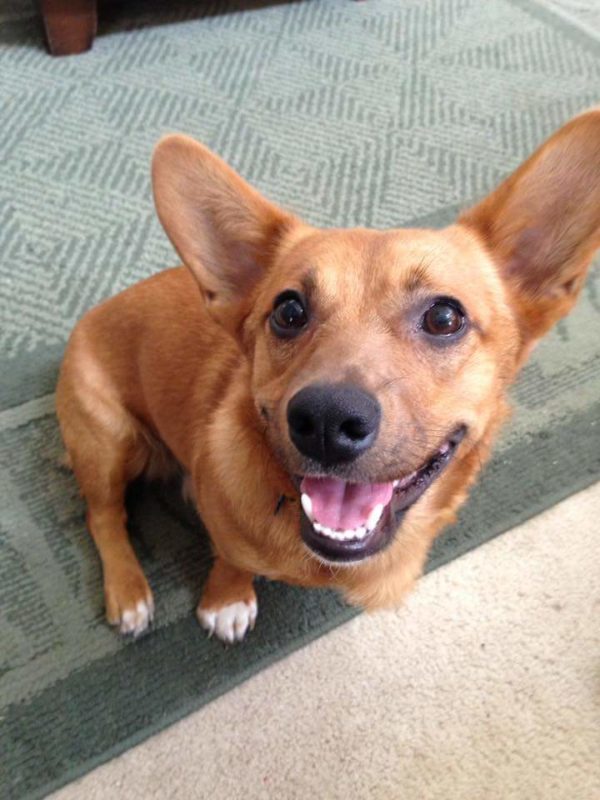 Life in Quaktertown, Pennsylvania is good to one-year-0ld Finley Pickles. He's a smiler who loves cats and the family's fourteen year-old Australian Shepherd. Sweet!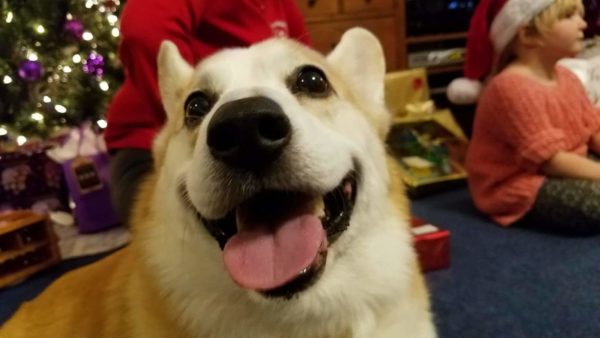 Ten and-a-half year old Hershey is an ace squirrel hunter. Those Ohio varmints don't stand a chance.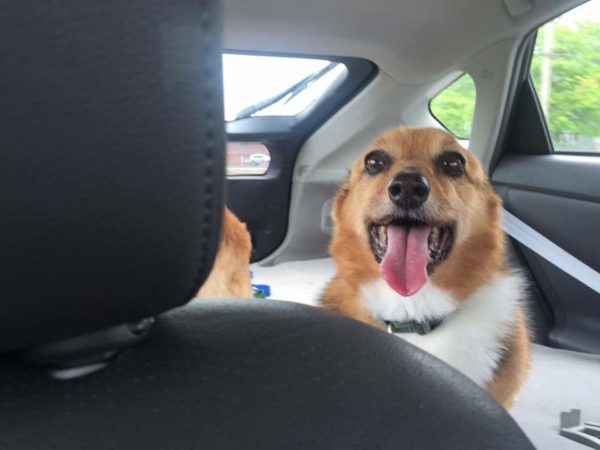 Hi! My name is Cameo and baby I was born to ride. Vrrrrooooom.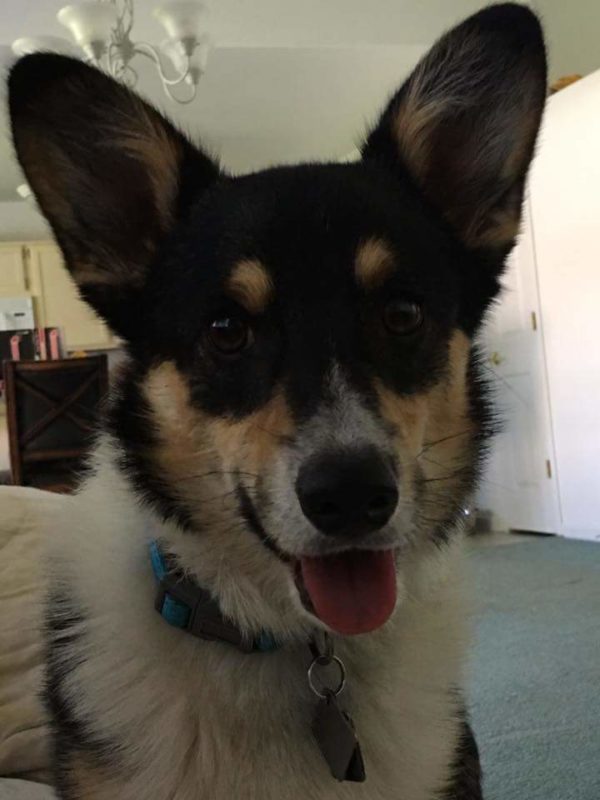 When it comes to ball-catching, Max is the OCD-est dog in Greeley, Colorado!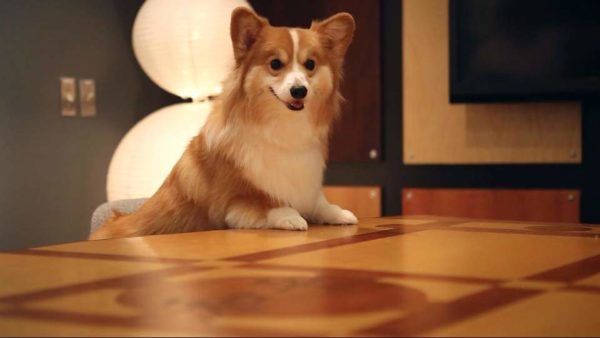 This is Kenleigh. She likes important meetings. And if she's at a meeting, of course it's important. Silly.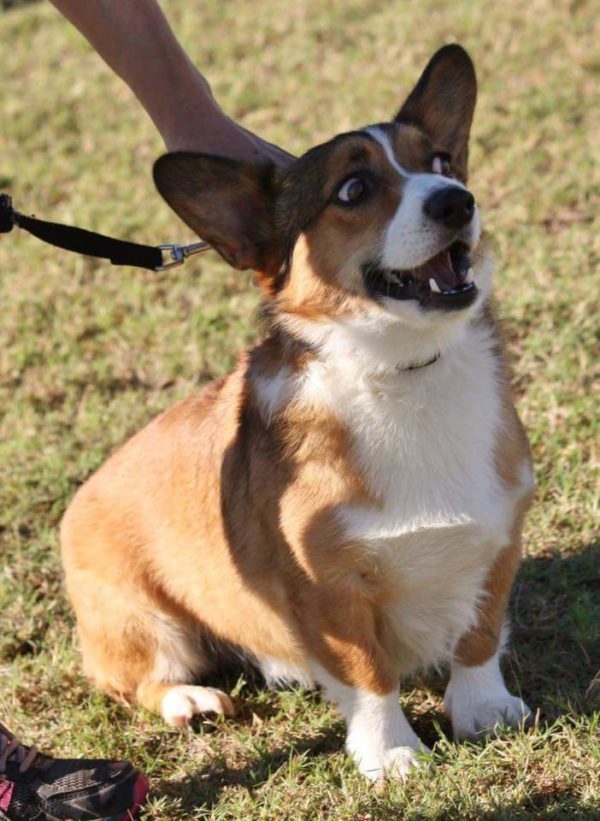 Merlyn lives and derps (rather magnificently) in Queen Creek, Arizona.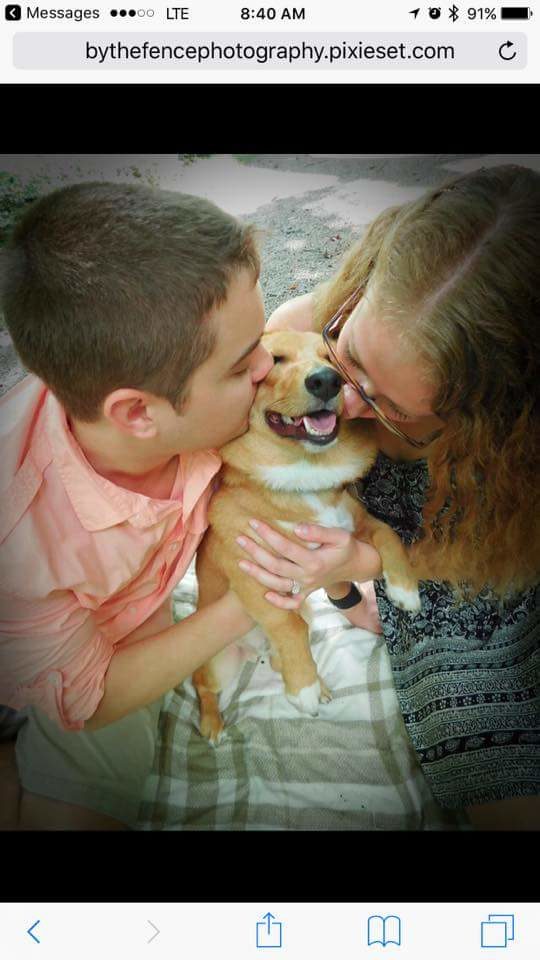 Sir Finnegan calls the Buckeye State home, and this Ohioan has an obsession with socks and his enjoys swims at the dog park. Kissin's not too shabby either.
If you liked this post, check out these!