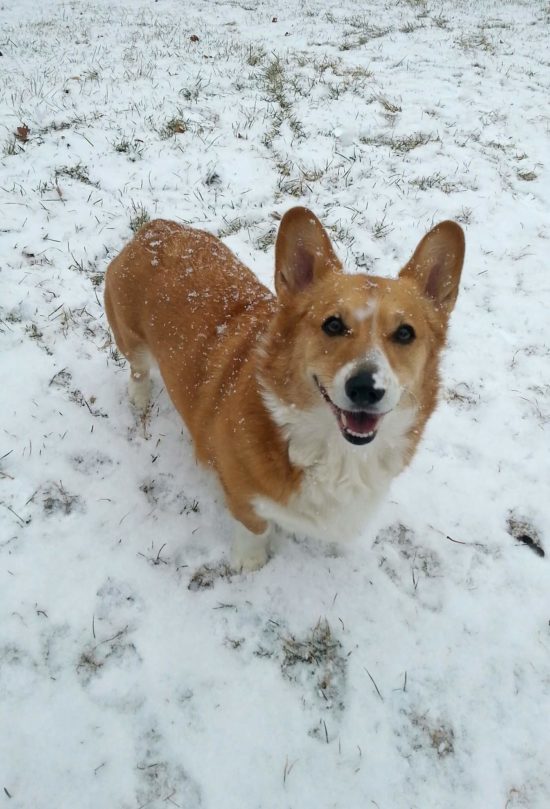 Tillie Roo, Tillebean, Tula Rula is a middle-pup child from Illinois, where she lives with older sister Pepper (a boxer) and younger sister Daisy (a basset).
Mama Cara, who loves her little "heartbeat at her feet" to pieces, says Tillie knows how to bark "quiet!" until life calls for actual barking. Then all six years of training fly right out the window.
Every.
Single.
Time.
Denver's own Jamey and Archie are the love of their family's life. Jamey (the redhead) enjoys snugging and chasing squirrels. Sidekick Archie adores his kitten Ted and chewing up his toys.
Hello, ya mischief makers!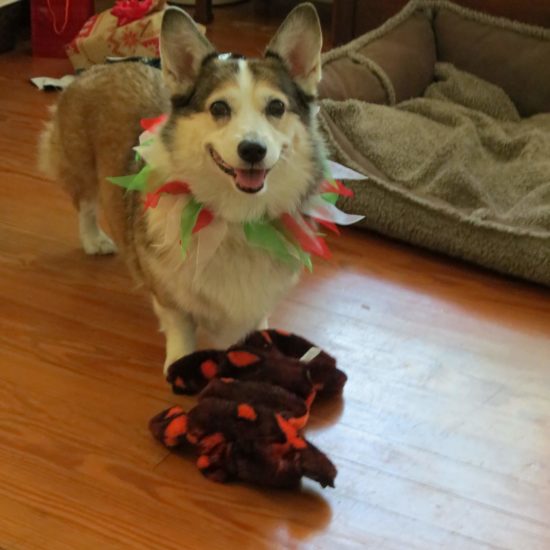 Toys, her bed, treats, walks, cats, and people were big in Tessie's book. Dogs not so much, unless they were Corgis too. She had a great big smile and is missed by her family in Orlando, Florida.
Love to you at the Bridge, Tessie.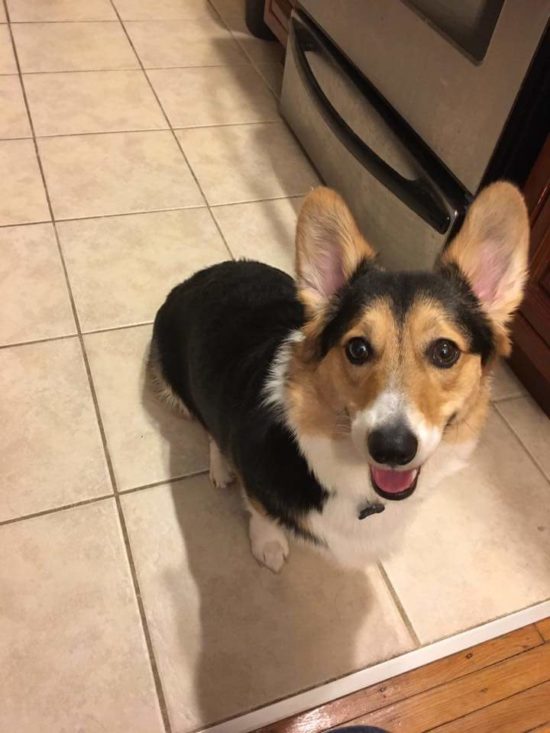 At one year old, the three cats in Ares' Rochester, New York home have already schooled him in the art of feline domination. They have claimed his bed. It's basically theirs now.
Diplomatic talks will eventually kick in. Or not.
They are cats, after all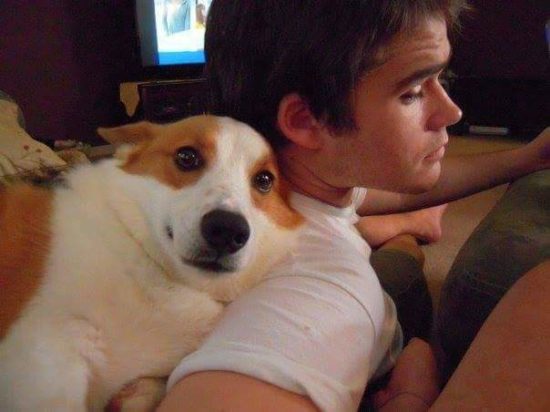 Down in his hometown of Gulfport, Missisippi, Toby loves his boy and the beach, too. Keepin' it Corgi, every day!
Michigan's own Rudy is a highly social three year-old who enjoys fetching, walks and making friends with everyone he meets. Except for cats and plastic bags threatening to blow in the wind.
Both of which are FUGGEDABOUTITs for him.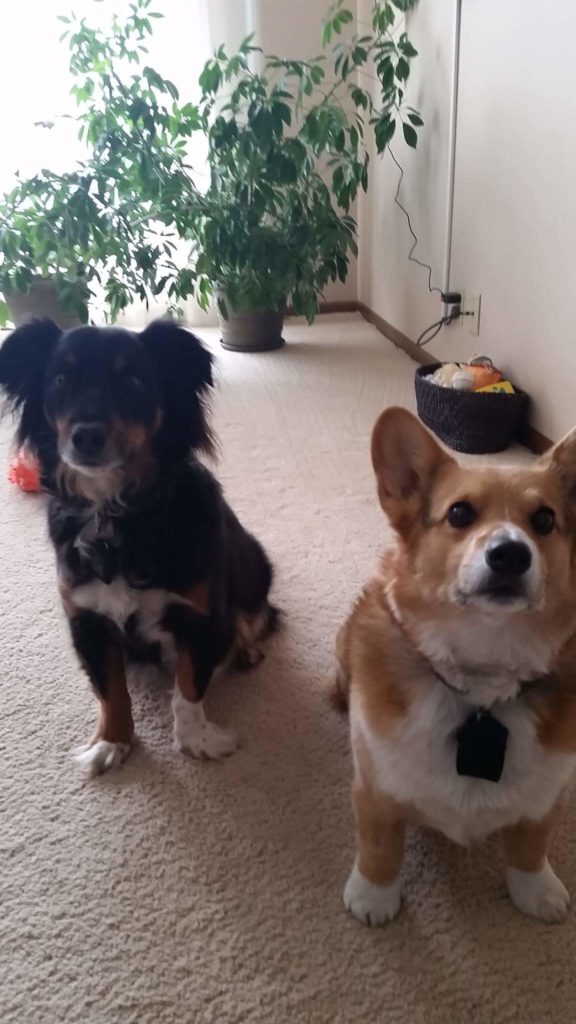 .Out in Nebraska, Ash enjoys torturing his brother Bucky and walking through the forest with his pack. He swears his face looks funny in this picture because he was just about to bark.
No, really.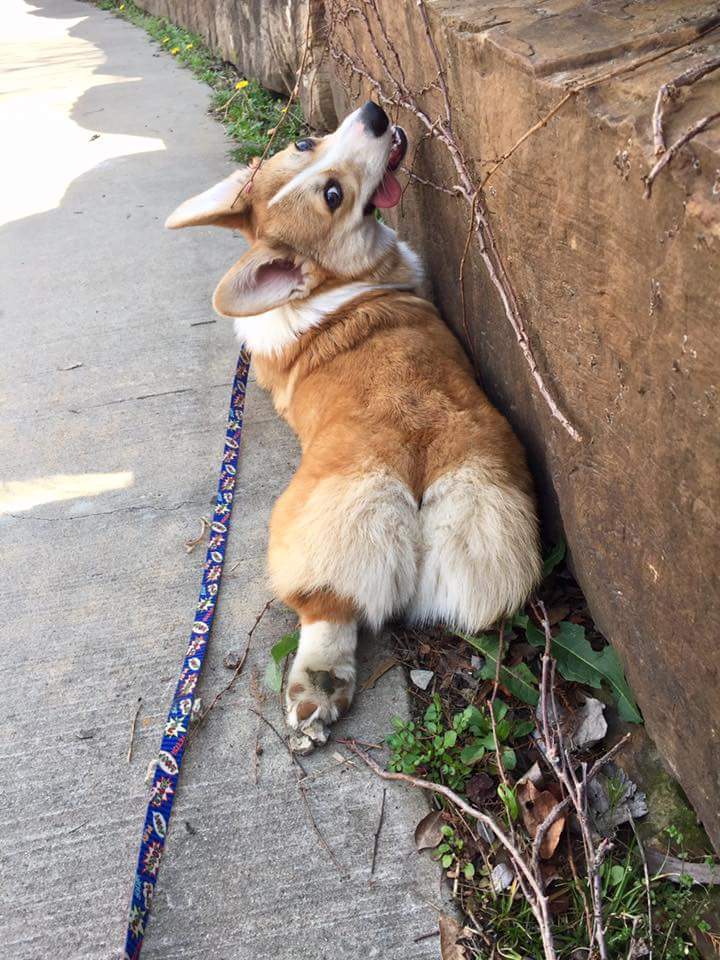 Morty's got buns. And that face, oy! Wouldn't you like to be one of the lucky humans who gets to share an office with this six month-old Tulsa cutie every day?
Yeah, me too!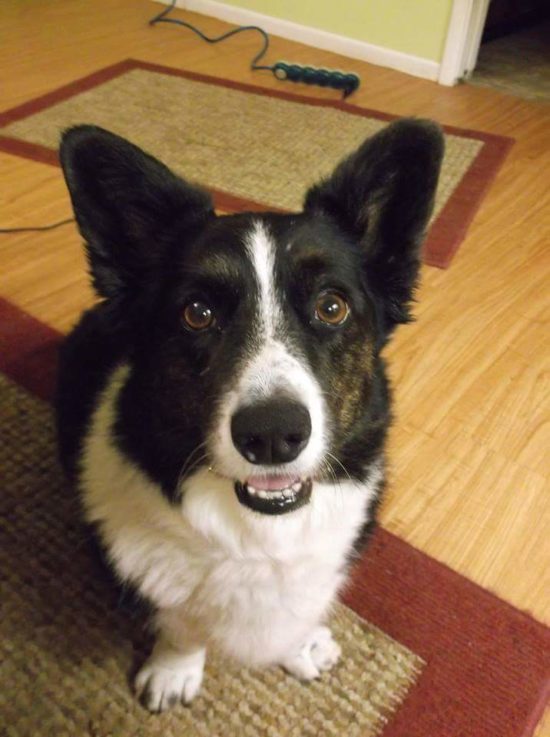 Lola is her mother Marie's little clown. You'd hardly know this smiler recovered from back surgery for three ruptured disks a year ago. She keeps it Cardigan in sunny Mesa!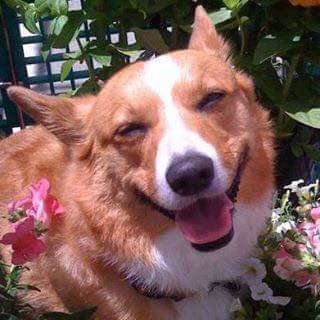 Trixie's forever smile. That's enough happy right there to last a lifetime and beyond.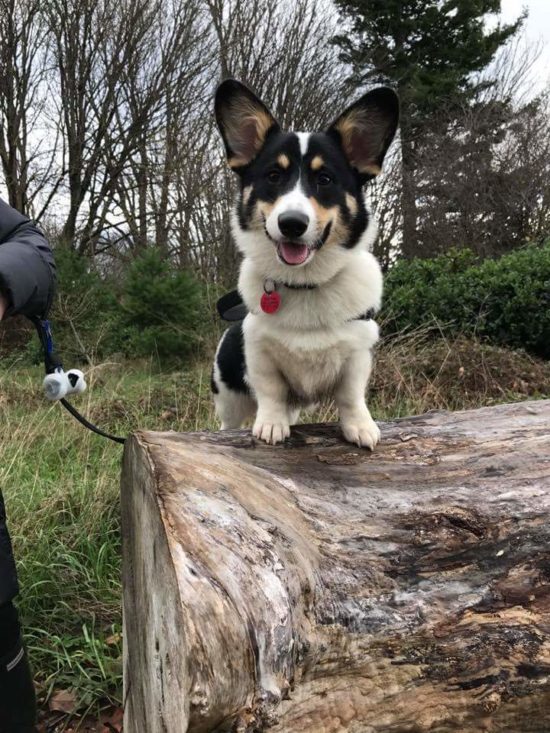 Ziggy Stardust loves broccoli and the great outdoors. He calls Seattle home.
Penny La Pikalopoopala chases bunnies most of the year in Indiana, but thoroughly enjoyed giving the Arizona bunnies a run for their money for the last two summers.
If you liked this post, check out these!