Always be yourself, unless you can be a unicorg …
… then be a unicorg!
The lesser known uniloaf.
They told me I could be anything I wanted. So I became a unicorg.
We both kissed the same frog. Love is so random.
What?! Being a Corgi got too complicated.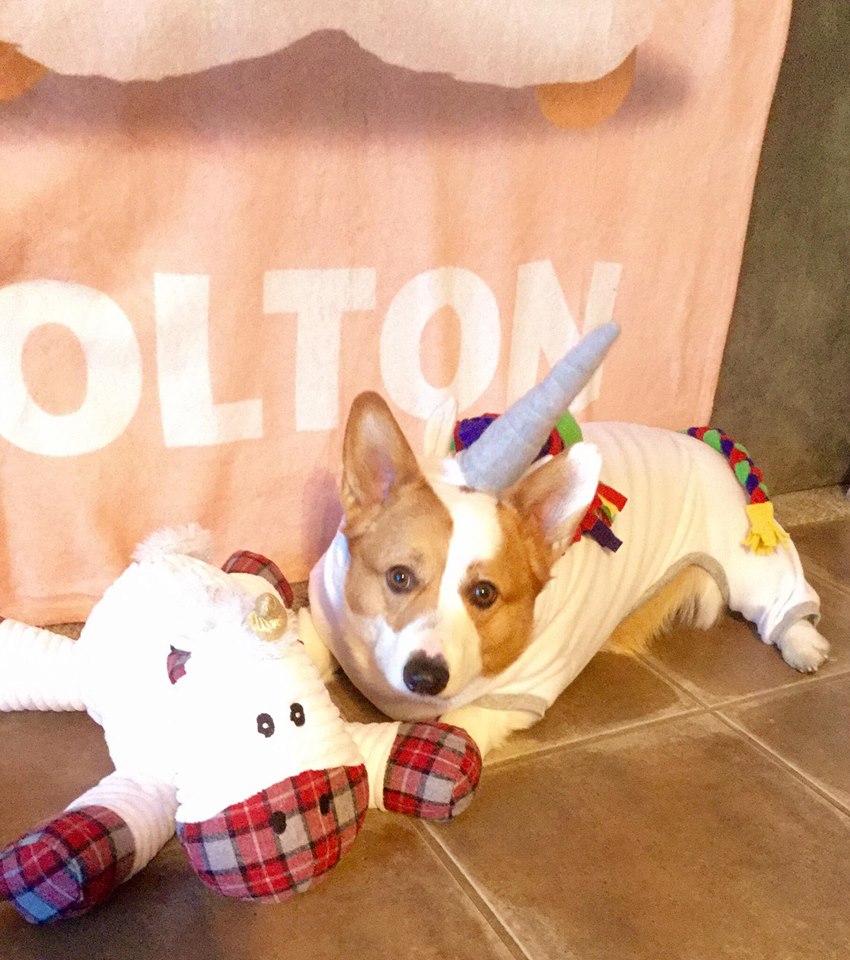 I know you are, but what am I?
Unicorgs poop rainbows and glitter. Wanna see?
Some run with the wolves. Others canoodle with the unicorns.
Try not to judge.
Yes, I am a unicorn. A badass unicorn.
Oh yeah? Well I don't believe in humans either.
And neither do I.
(This post first appeared on The Daily Corgi in August of 2017).
If you liked this post, check out these!