The high life, people. This is it, right here. Accept no substitutes.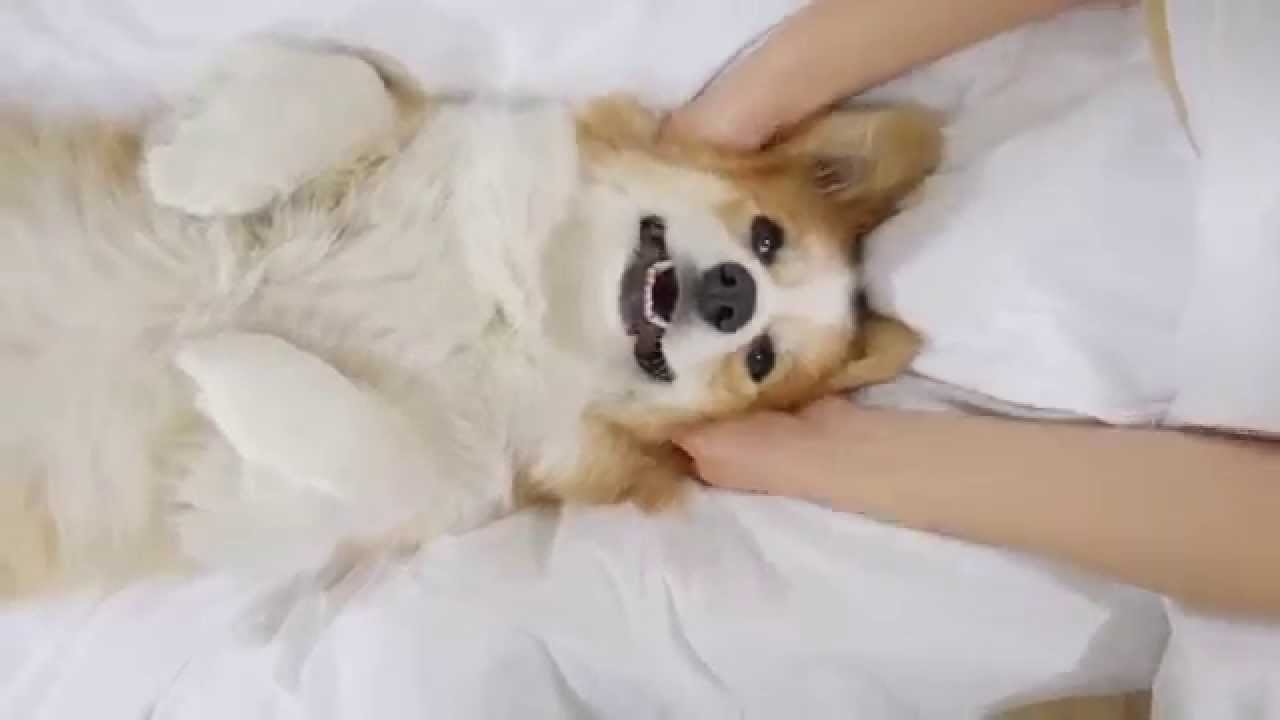 Tibby on hour two of a three hour massage. Nirvana achieved. (Click HERE for video).
Whaddya mean this is lunch? Ain't nobody got time for this.
The bacon grease aromatherapy suite was an instant hit.
Warm towel treatment. Puts 'em to sleep every time!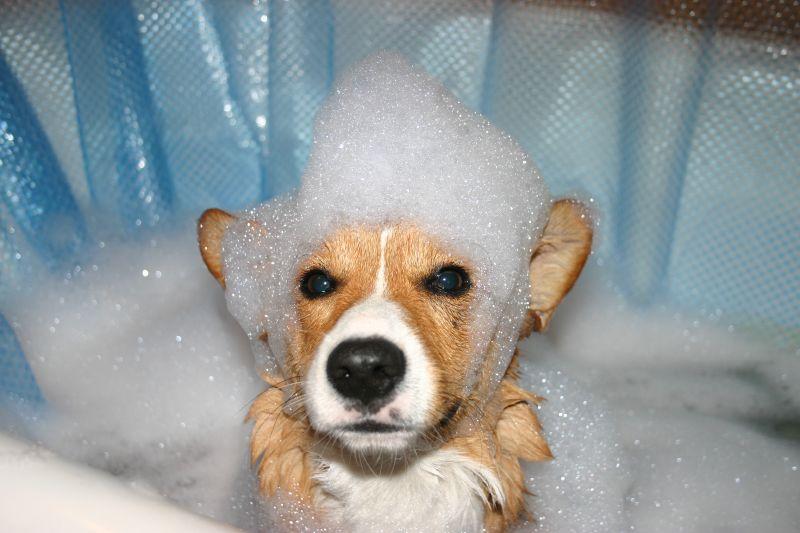 There was nothing magical about that Magical Mineral Bath. Lies, all lies.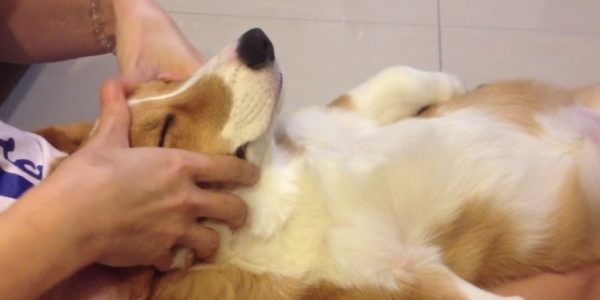 Duuuuuuuude. Mind. Blown.