He had me at hello.
Yep. Right in the feels!
Meet my puddin' cup!
I am betwixt and between.
The heart wants what the heart wants. Don't be judgey.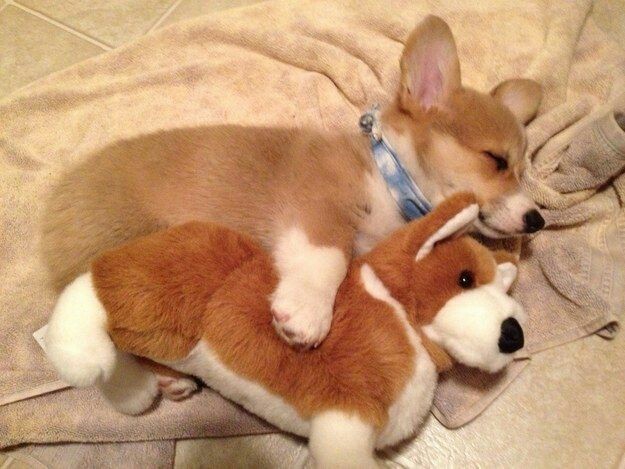 I won him over with my awkwardness.
In our defense, we were left unsupervised.
Nobody puts baby in the corner.
I got you babe!