Hello, ladies and gents. Roll Tide!
Yes, I'm from Alabama. And no, I'm not exactly the shy, retiring type. No ma'am, I am not.
My name is Brewster Lark Womack, but you can call me Brew Brew. Everybody else does!
(I let 'em).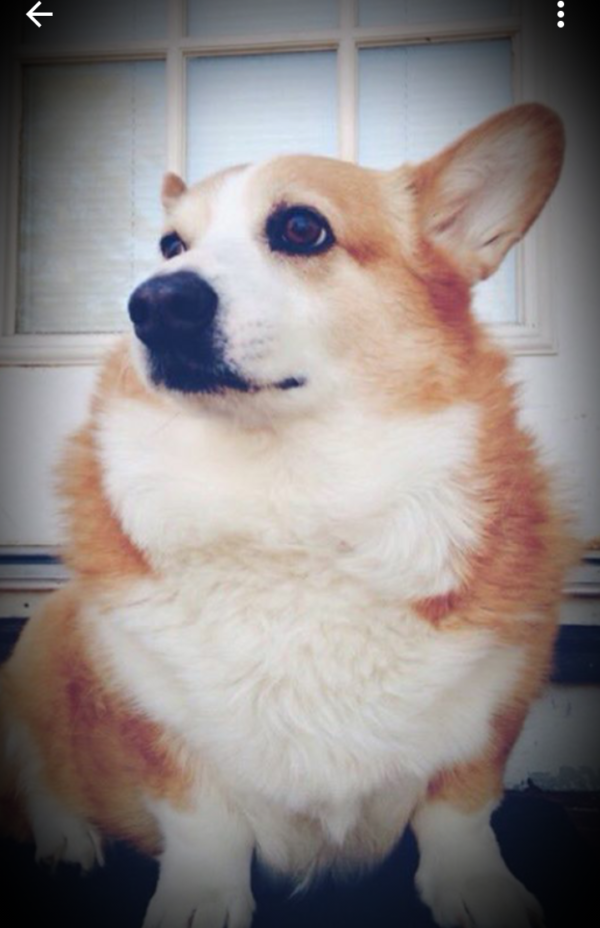 Handsome? If you insist. My parents were of champion bloodlines, but a gentleman takes no credit for good breeding.
On the other hand, a gentleman also doesn't routinely stick his entire face in chipmunk holes out in back, every chance he gets.
So you tell me!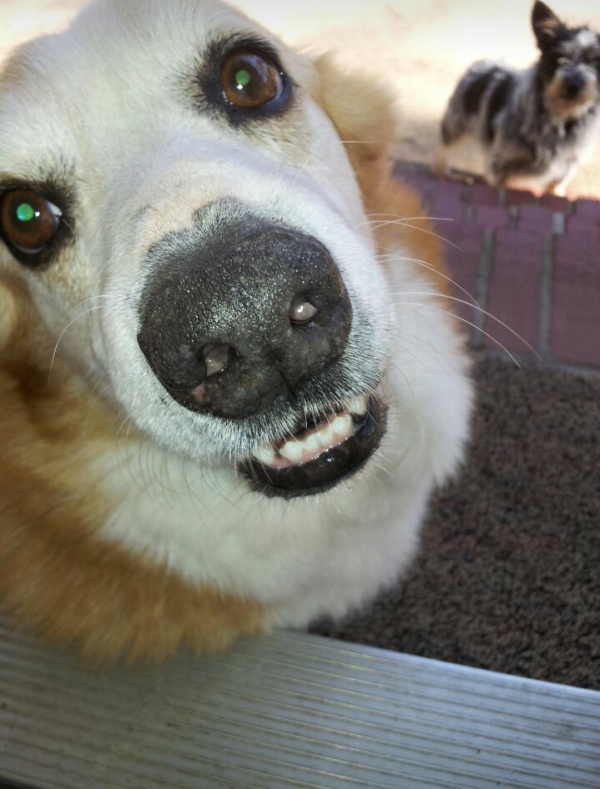 I'm eleven, but blessed with a pretty little companion who keeps me young. That's Darla, a spunky one year-old rescued blue heeler.
Before Darla, I wouldn't run and play. Now I chase squirrel varmints (watch me!) and can learn any trick in just a few days.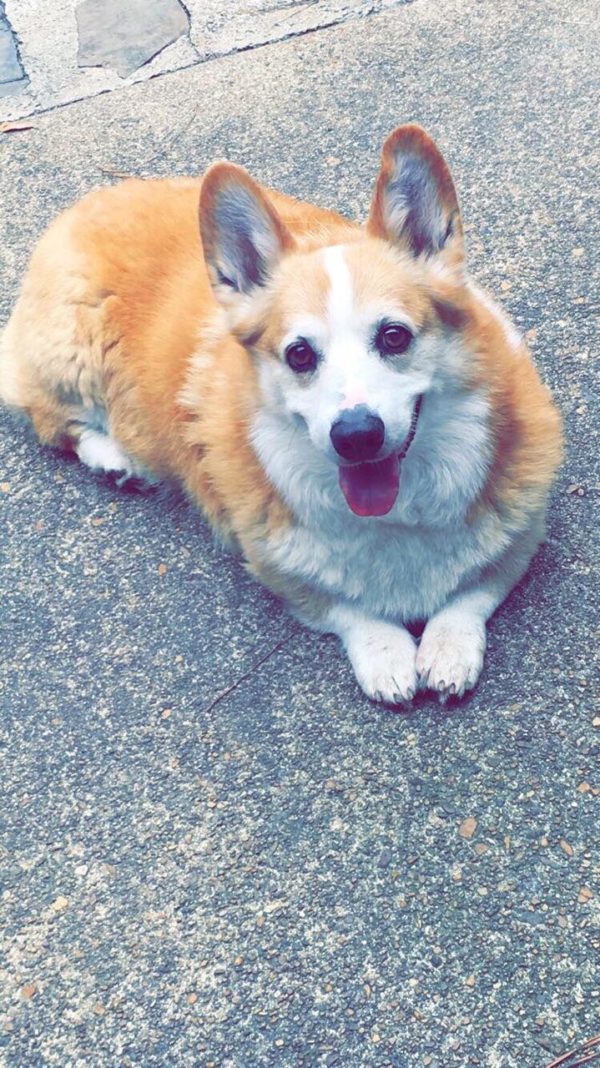 There's no age limit on impressing the ladies, now is there?
The gal I love (by law she owns me but technicality-schmecticality) calls me "her world." So that makes TWO females for me.
TWO. Just sayin'!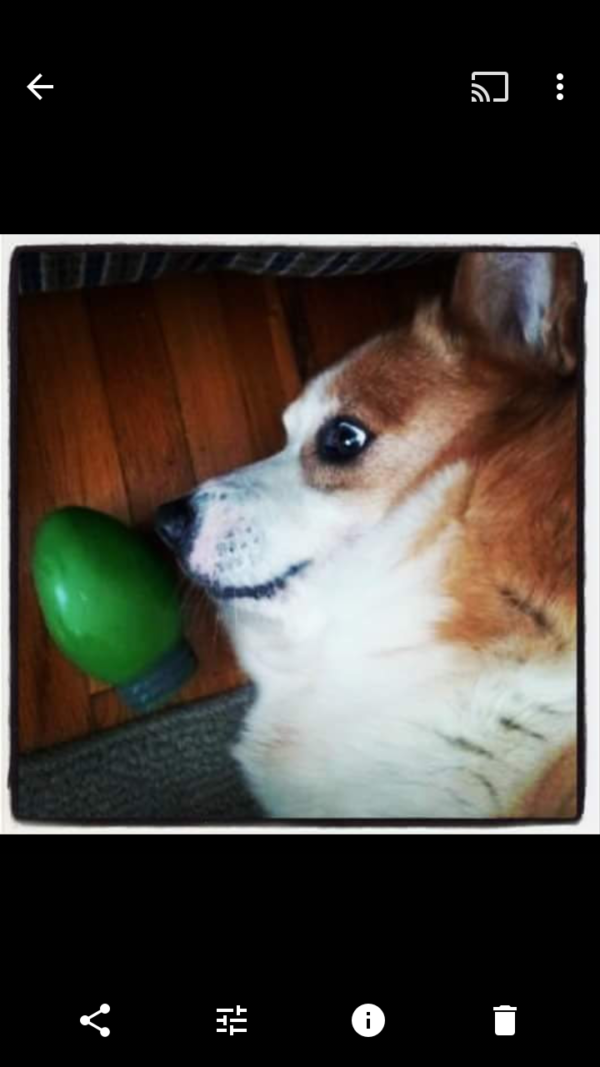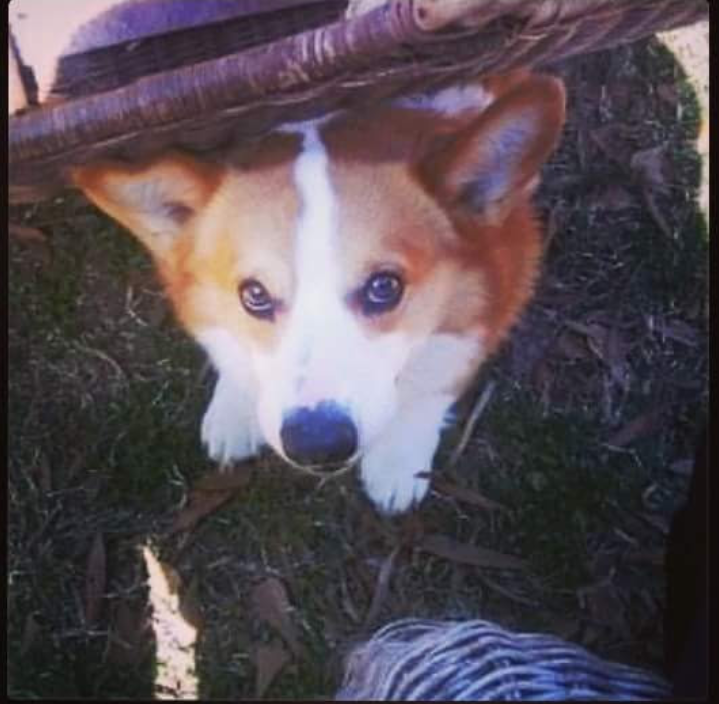 If you liked this post, check out these!