These ears aren't getting any bigger. Fur sails are at full mast.
I feel a breeze coming on.
From six miles away.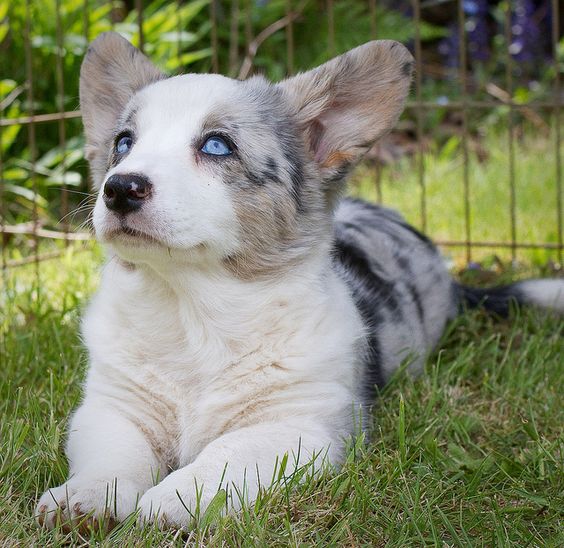 flickr.com/photos/kristinegunter/4652849565/
I've heard ALL the jokes and I read lips too.
Yours clearly said "that hungry dog needs cheese".
Cheese is life.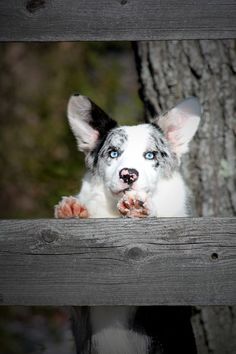 yourshot.nationalgeographic.com/photos/2949967/
Have you heard what they say about a dog with big ears? I have.
And yes, it's true.
You're welcome.
Yes, I can hear you.
I just choose not to listen.
Wait — did you say lunch?
Going my way?
It's only awkward the first time.
Come fly with me, baby!
(This post first appeared on the blog in October, 2016).
If you liked this post, check out these!