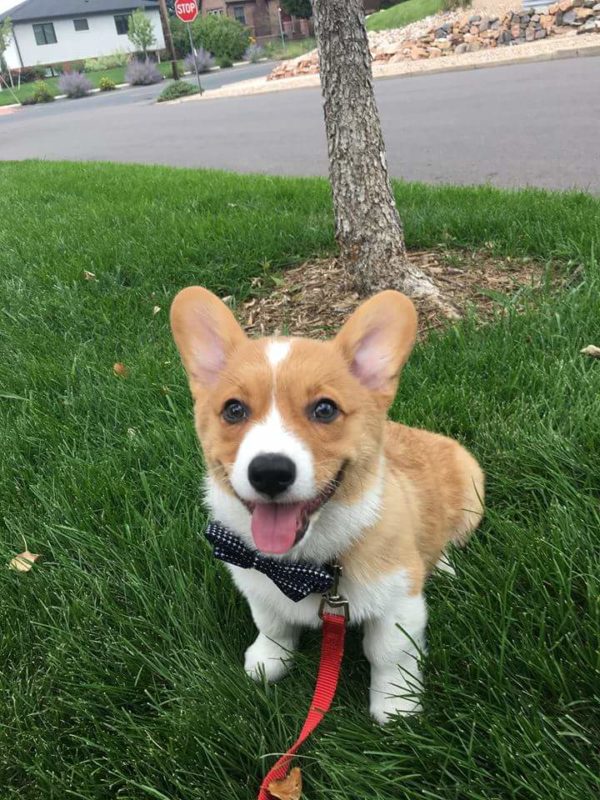 Friends, yesterday I was as happy as a Gizmo in a bow tie as I headed off to Boston for my big day o' fun!
I took in the last regular Red Sox season game at Fenway Park, enjoyed a glorious, cloudless early Fall day, and capped it all off with an evening concert at the House of Blues. (Hanson on their 25th anniversary tour and yes, my boys were FABBITY-DO!)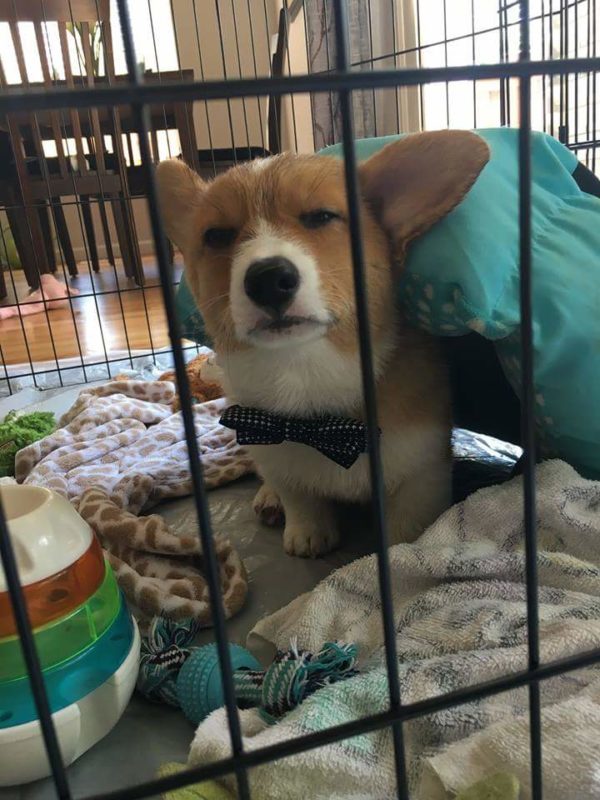 However.
This morning I am paying for the fun. No longer the spring loaded chick I used to be, so a wee Gizmo looking less than thrilled is about the mood for me here at Daily Corgi HQ, on a run-ragged Monday morning.
Only a Corgi could look that disgruntled and still be adorable! Me, not so much.
See you back here tomorrow for more hijinx. Corgi On!
Laurie
If you liked this post, check out these!