Today on The Daily Corgi, I am honored once more to feature a guest post from Jasper Islington, winner of hearts worldwide, owner of majestic fur hammer mitts, and tireless fundraiser for rescued Corgis in need.
You can find and follow this handsome dogmanitarian on his social media: Tumblr, Facebook, Instagram.
Hear, hear, Jasper Islington!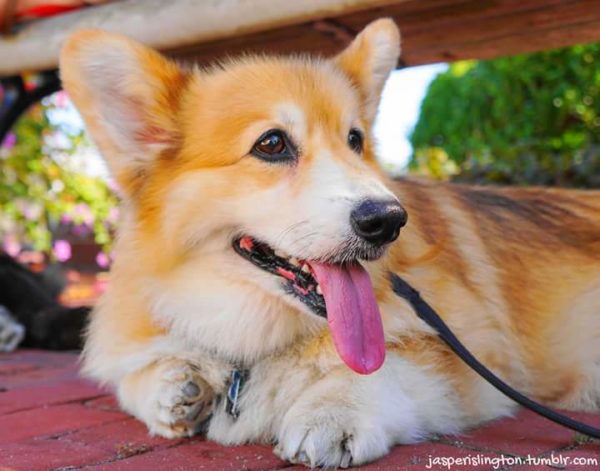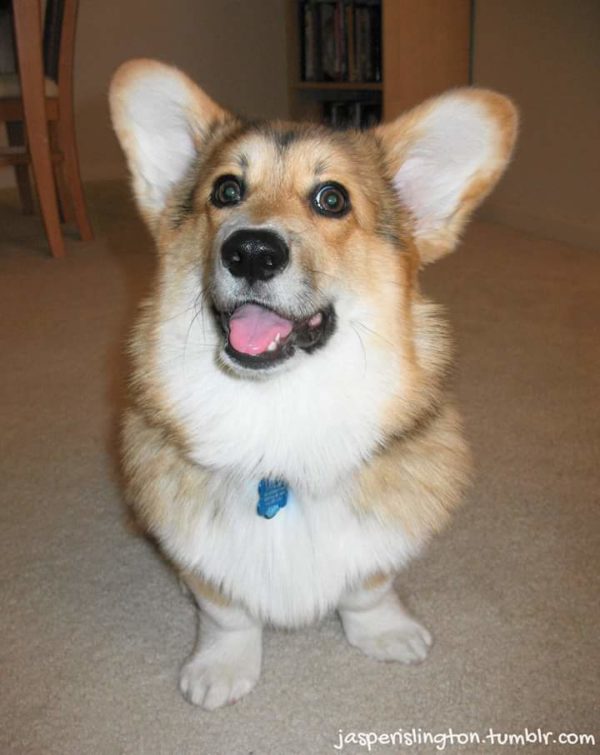 If you liked this post, check out these!