Because it's Friday.
And Corgis in cowboy hats are kind of funny.
Happy weekend, y'all!
Spencer
Never squat with your spurs on.
Leia & Co.
I was country before country was cool!
Rigger
All hat and no cow, y'all.
Vegas
Cowboys don't take baths, they just dust off.
The Doubful Deputy
(Not much blaze in them saddles).
We are the long arms (and the short legs) of the law!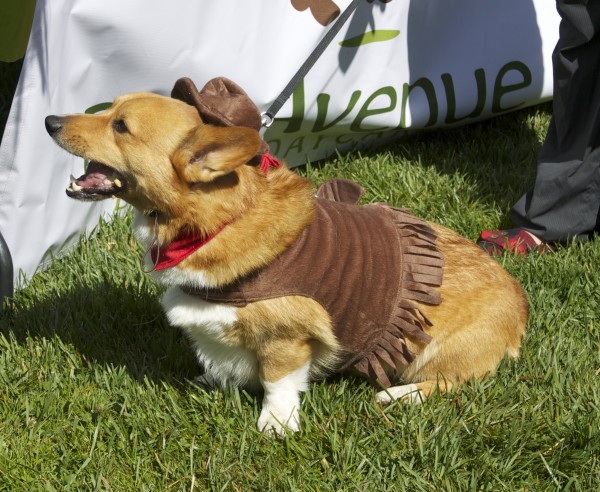 The Sheriff of Snacktown
They call me a biscuit lovin' buckaroo!
Corgi by birth. Cowboy by choice!
If you liked this post, check out these!