I am! I am!
I saw so many adorable low riders in Halloween get-ups on the internet yesterday. One day just doesn't seem big enough to accommodate all of them, does it?
Herewith, another helping of handsomely costumed Corgis.
Enjoy!
Remy
Murray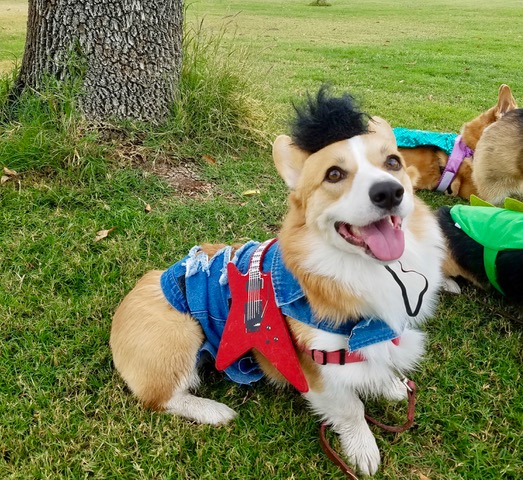 Thor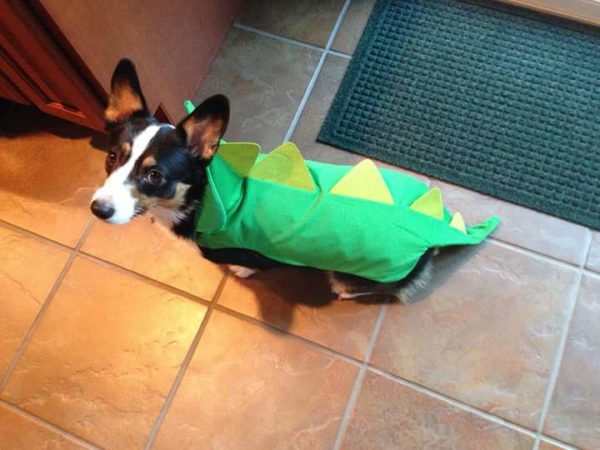 Minnie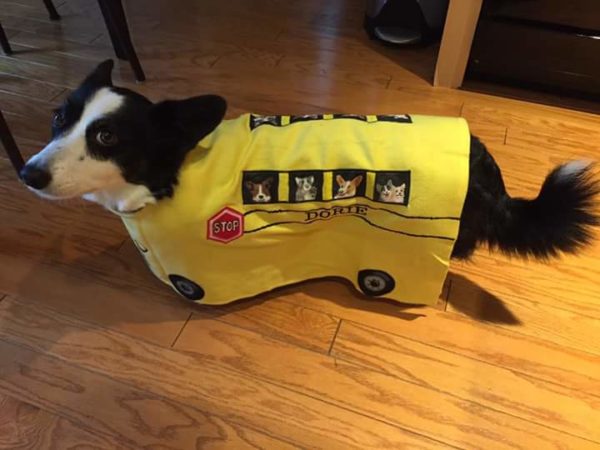 Dorie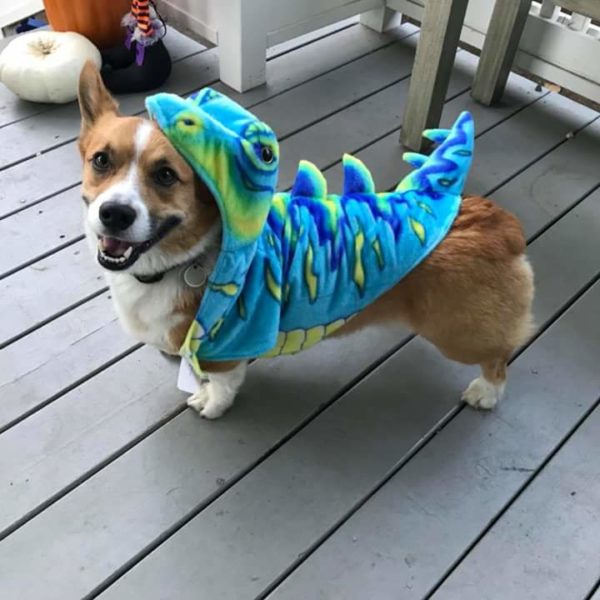 Mortimer J. Fox
Rowan and Gideon
Peanut The Corgi
Remy of Australia
Georgie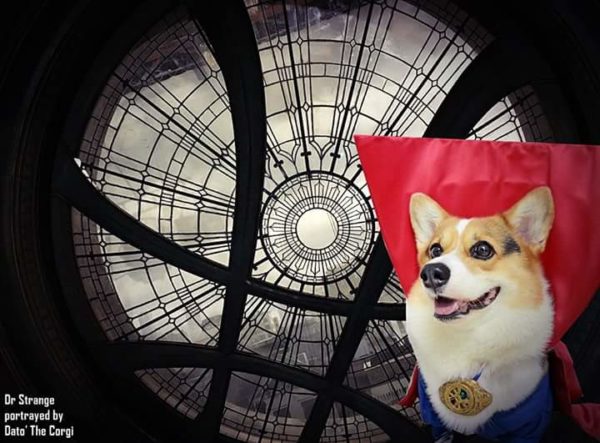 Dato The Corgi
Gracie and Zorro
BOO x 2!
If you liked this post, check out these!