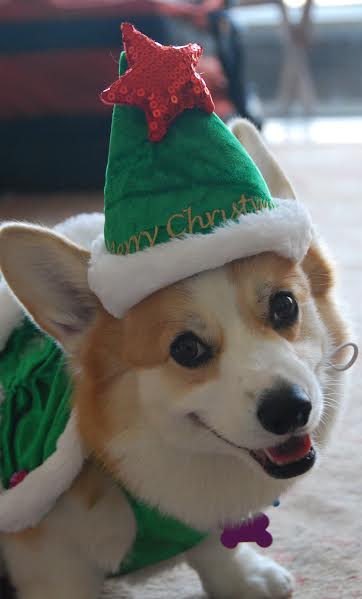 Hey you. psssst!
Yes, I'm talkin' to you. It's Laurie, your friendly neighborhood Corgi blogger/den mama here.
Back in the summer of '09, I let some serious low-rider love loose on The Daily Corgi.
I haven't stopped since.
Week after week, eight years later I cultivate that same joy and share it with you (here and at the fab Facebook community). It's still JUST me running the whole show; the blog and the FB community, the tweets and all the messaging. Yep, all that cornball comes from yours truly! And because I run NO ads (I hate ads!), it generates no income.
Nope. I don't get paid. 
It's work I love, but it's still work.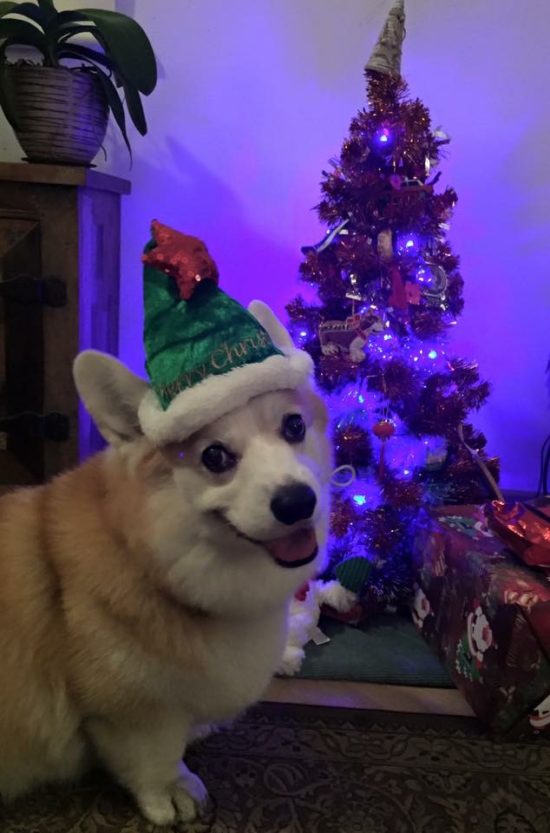 So once a year at Christmas I ask my community of readers for your donations.
If you are entertained, sustained, supported or inspired by any of my work or the on-line community I create and sustain, I need your help now.
The Daily Corgi community simply cannot exist without the kindness of my readers. Will you be please my Santa Paws?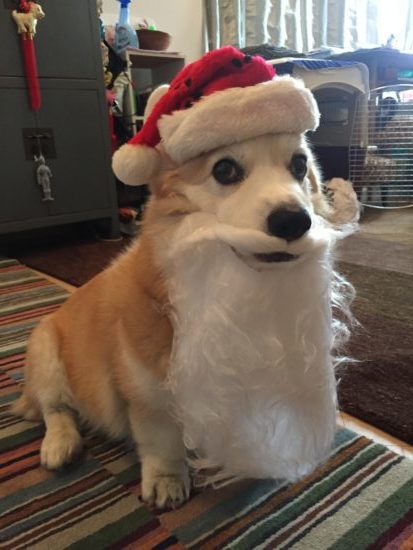 Your gift helps cover expenses associated with the blog. Anything left over I mostly spend on dolls, candy, and movie matinees. (Ha! The inner kid is alive and well).
But seriously …
Kindly donate via PayPal to thedailycorgi@gmail.com or message me for my mailing address.
Can't give this year?
I LOVE GETTING CORGI-licious CHRISTMAS CARDS. (Hint hint). Just email me and I'll send you my address.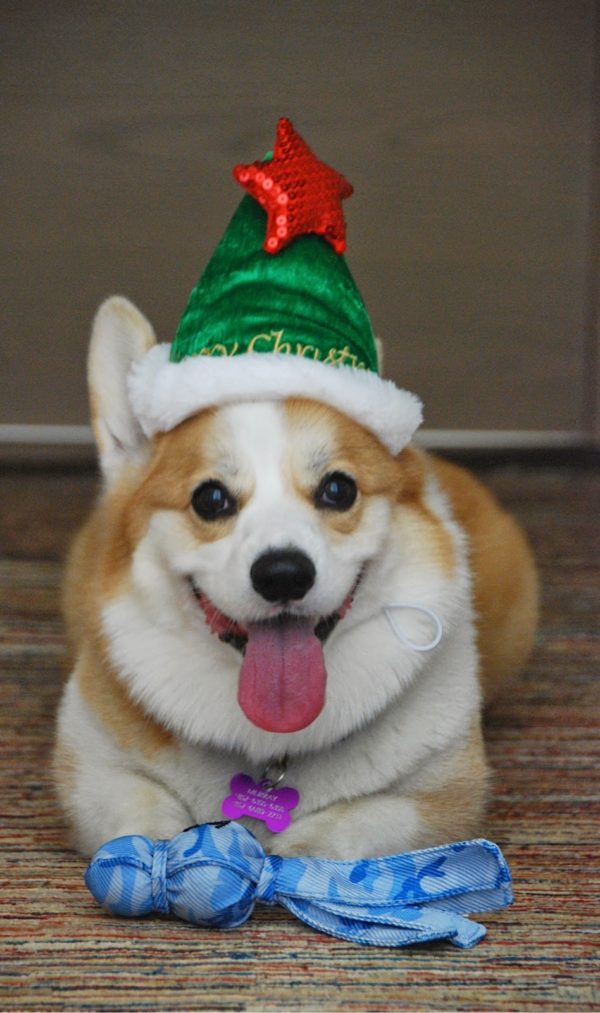 By the way, big shout out to Murray of Hong Kong for all the "ham-I-am" images in this post. Glorious stuff. So choice.
Let's Corgi On together into 2018 — and beyond!
Laurie Eno
Founder, Publisher, and Occasionally Exasperated Word Wrangler
The Daily Corgi