A little of this, a little of that.
A pinch of mischief and a Santa hat.
Say hello to todays line-up of festive Corg-a-lorgers!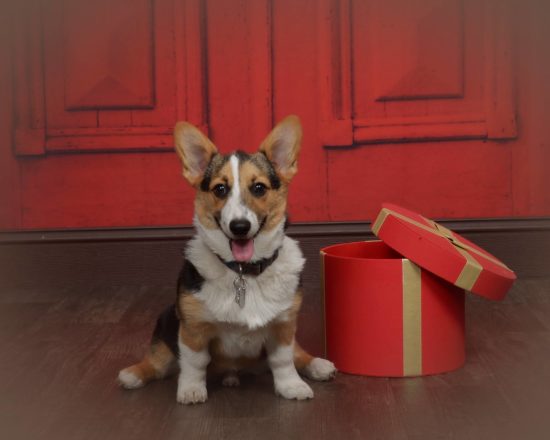 Timken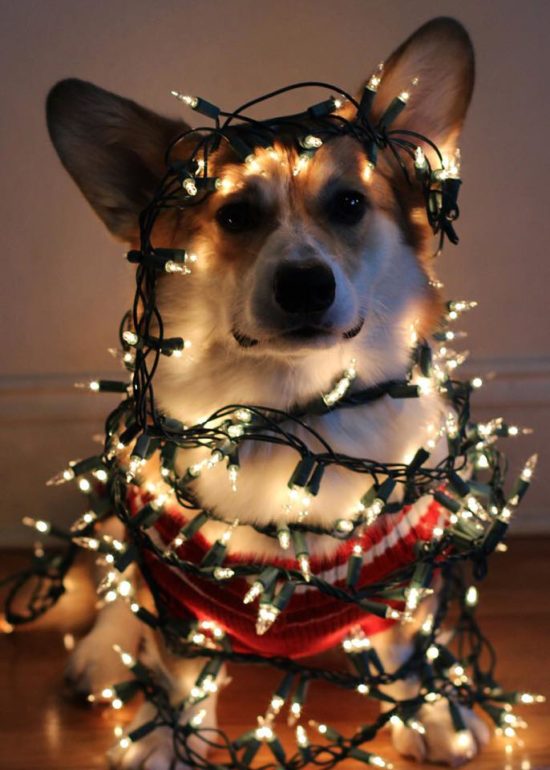 Maxthecorgs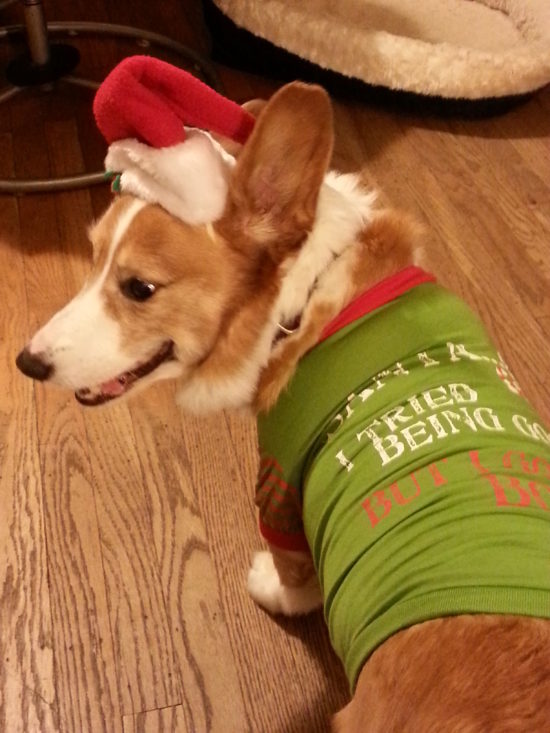 Corky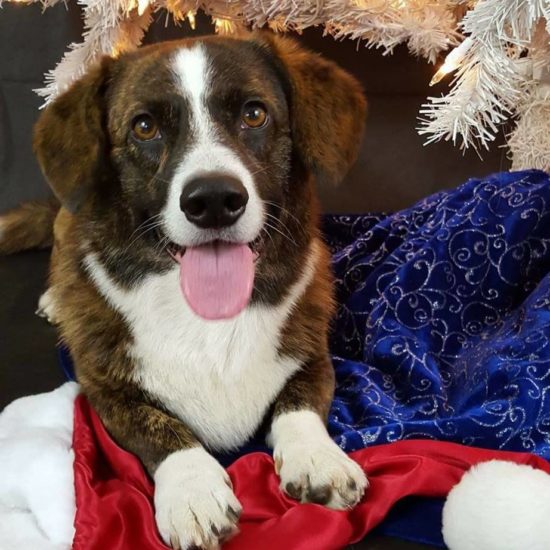 Bommel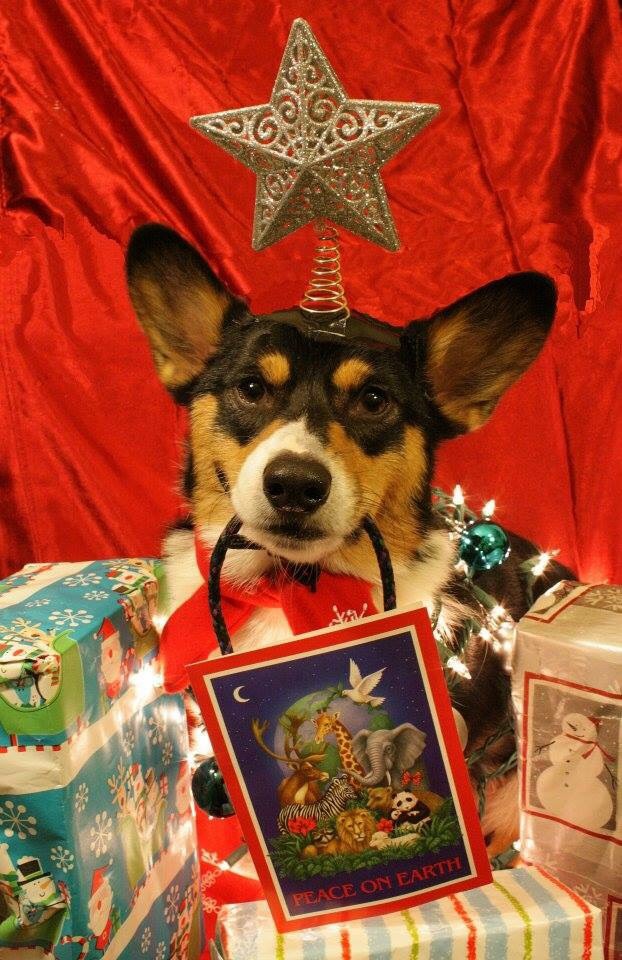 Franklin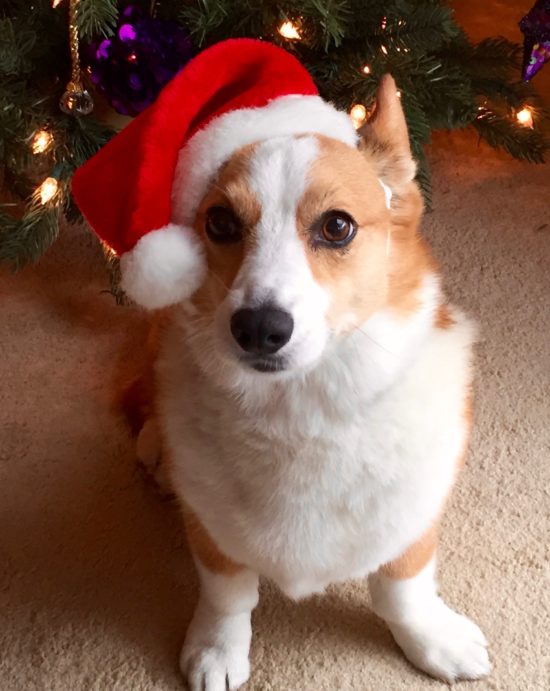 Tobey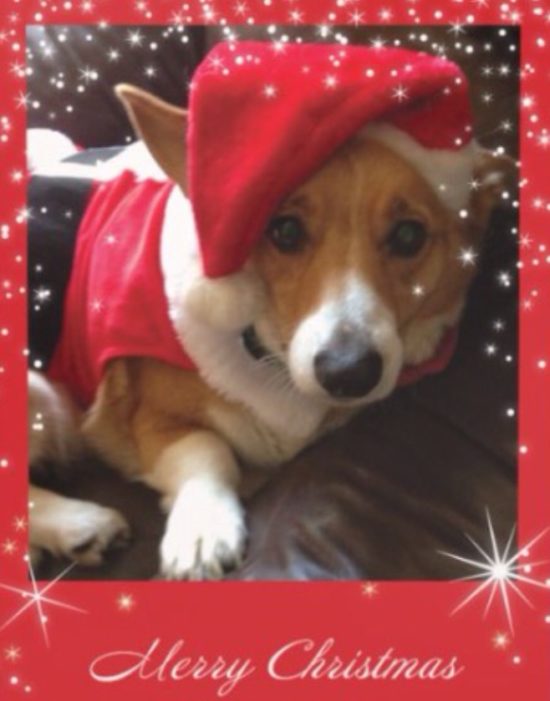 Maxwell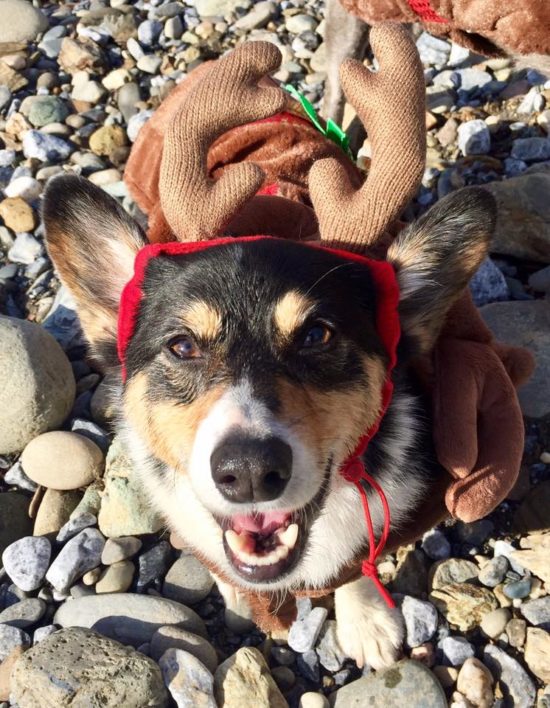 Franklin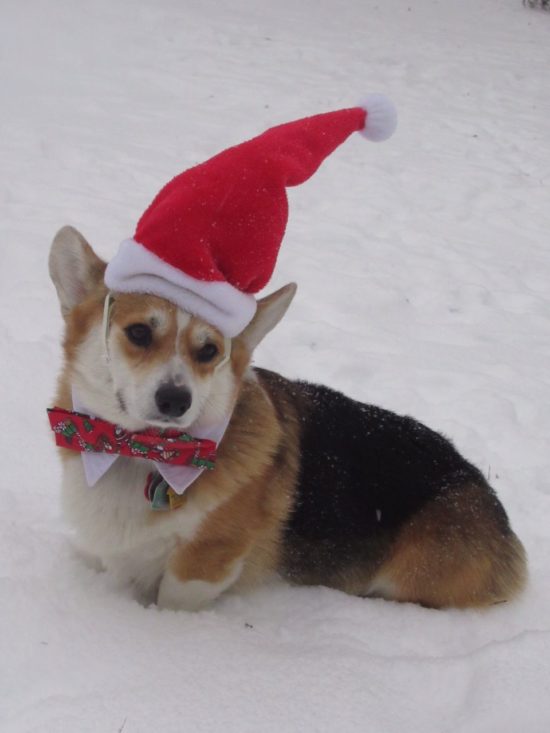 Peanut The Corgi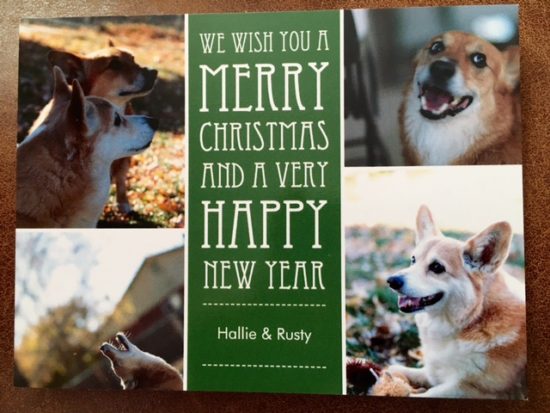 Hollie and Rusty
Franklin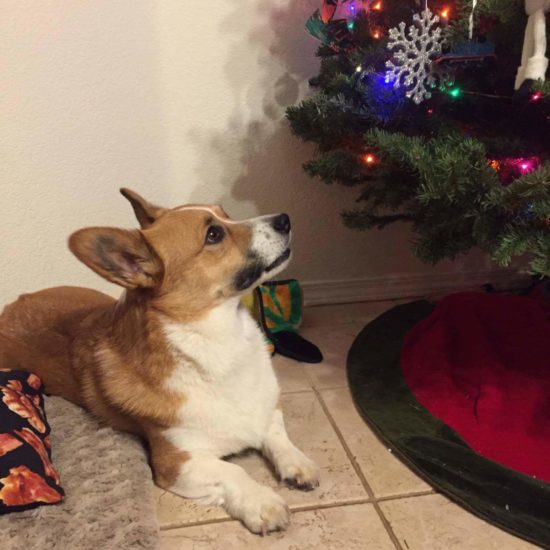 Morty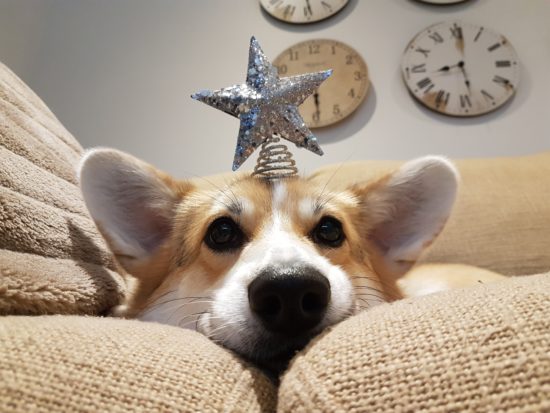 Ottie
Wait, dont leave yet!
A quick update on my Caring Corgi Christmas Cards campaign.
It has gone GANGBUSTERS! More than 400 Corgi Christmas cards are going out in the mail to Corgi people in need of joy. Because you, my readers, rock my Corgi socks.
BUT! I still have room for a few more people missing their Corgi who could use the happiness of a handful of Corgi cards from strangers. Is this you?
If so, SEND ME YOUR ADDRESS. Don't be shy.  Seriously.
I'm at thedailycorgi@gmail.com.
(Your address will only be shared with 10 or so other Daily Corgi people ready to send you Corgi Christmas cards. You won't be added to a mailing list. Nope!)
Now go forth and Corgi On caringly, y'all …
Laurie
If you liked this post, check out these!